Enter the British Journal of Photography's Breakthrough Awards
By EyeEm Team - 2 min read
Learn how to get your photos exhibited and seen by industry experts.
We believe in keeping you up to date with the latest in opportunities for getting discovered and having your work showcased. Today, we are sharing the British Journal of Photography's annual Breakthrough Awards. Read more on this exciting competition and how to enter below.
British Journal of Photography is the world's longest-running and most influential photography magazine, and they're searching for the world's best student and graduate photographers.
Enter the Breakthrough Awards and you could receive a two-week exhibition in east London at the UK's largest graduate show, as well as have your work published across British Journal of Photography's online, print and social channels. Winners will also be showcased globally on WeTransfer, the world's leading file transfer site.
With a judging panel including The Photographers' Gallery's Karen McQuaid, VICE UK's Bruno Bayley and photographer Dean Chalkley, you could have your work seen by industry experts and launch your career. Previous winners have gone on to have their work exhibited in international galleries, festivals and museums, and have since been featured in Financial Times Weekend Magazine, BuzzFeed and Dazed. Deadline: Sunday 1st May 2016.
Have your work showcased on WeTransfer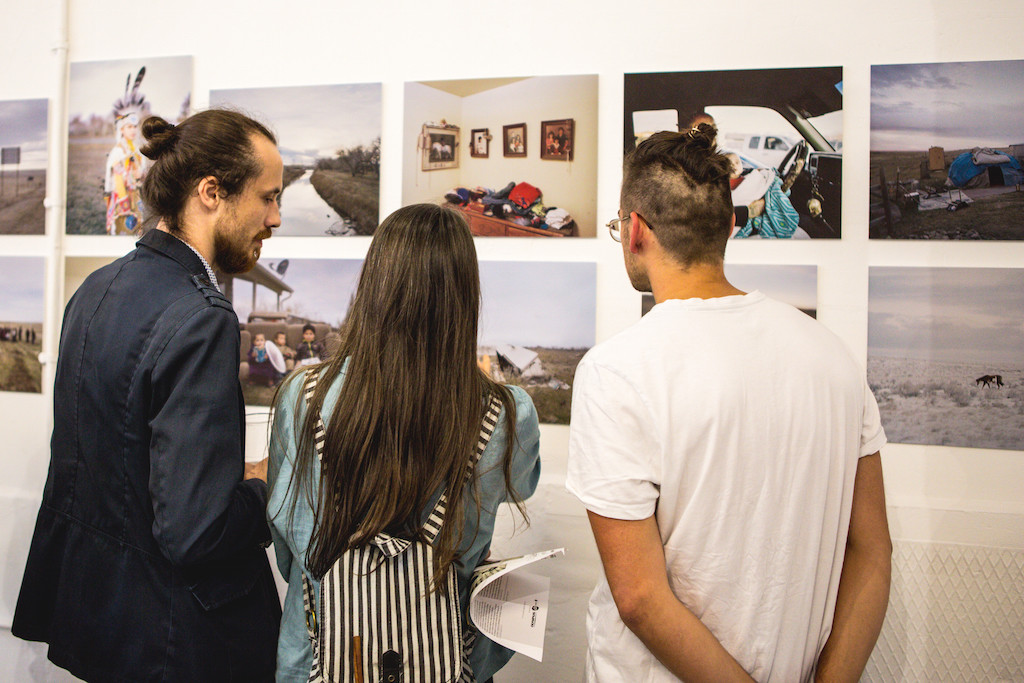 Breakthrough exhibition 2015 opening night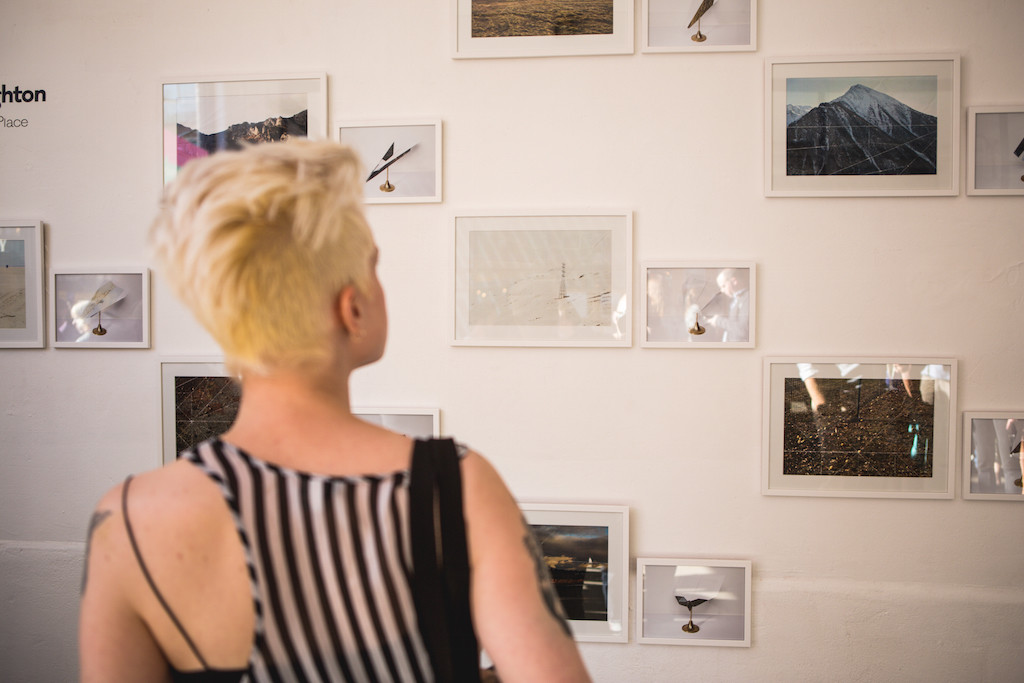 Breakthrough exhibition 2015 opening night
Undergraduate Series Award winner 2015, from the series The Buffalo that could not Dream © Felix von der Osten
Undergraduate Single Image Award winner 2015, You fit the description © Adama Jalloh
Graduate Series Award winner 2015, from the series This Must Be the Place © Tanya Houghton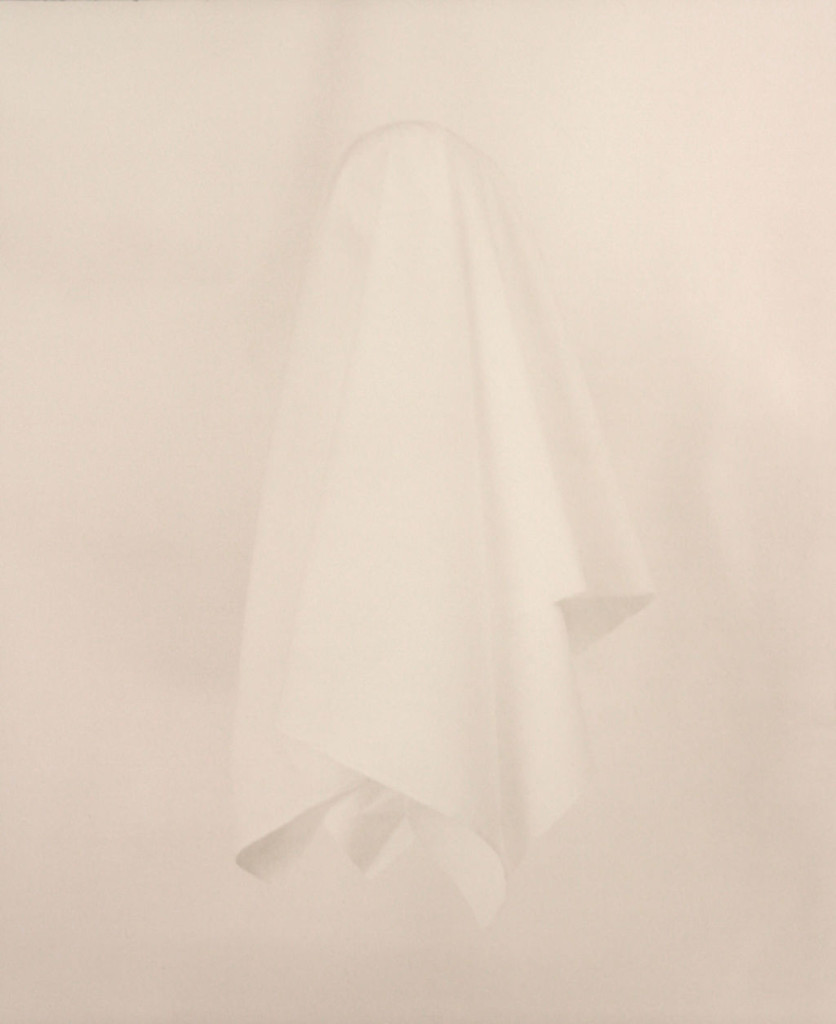 Graduate Single Image Award winner 2015, Untitled (Shell) © Tim Pearse
Header image © Tanya Houghton