Dramatic Angles: Your Best Shots From the First School of Photography Mission
Change your perspective with these pictures.
Last Tuesday, we launched the first Lesson of the EyeEm School of Photography. It was all about perspective: Photographer John Greengo explained how finding an unusual angle to shoot from makes pictures visually intriguing.
Everyone who has enrolled in the School of Photography not only gets the free Lesson but is also asked to apply it during a one-week Mission. The first Mission was called Dramatic Angles and before launching the second Lesson later today, we want to show you some highlights from the photos you submitted.
Thanks to everyone for taking part and congratulations if your photo was selected!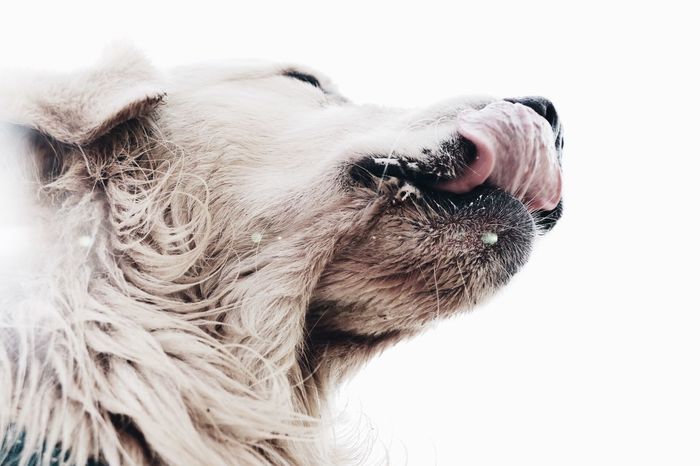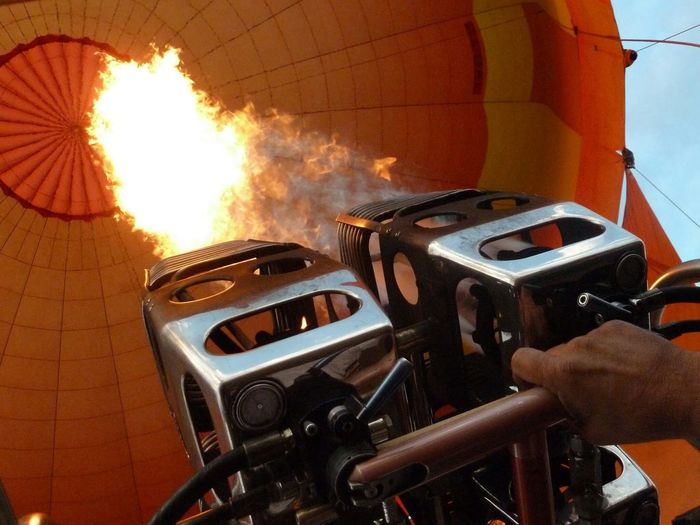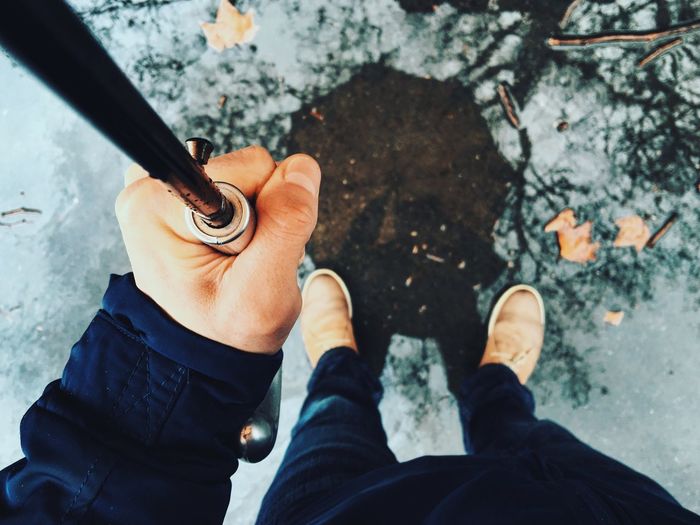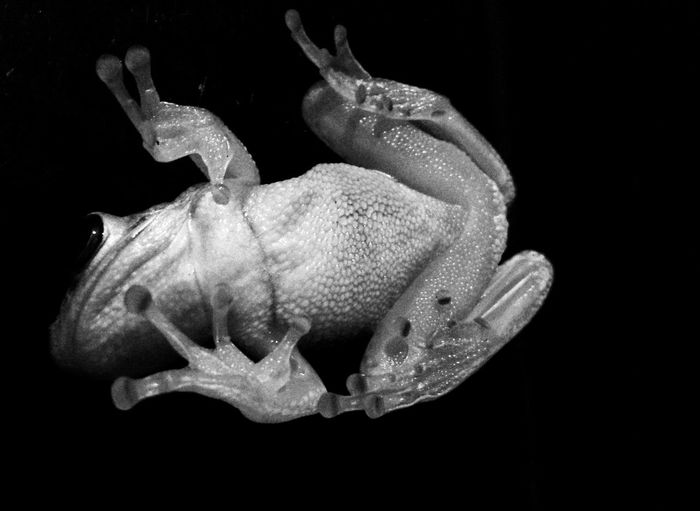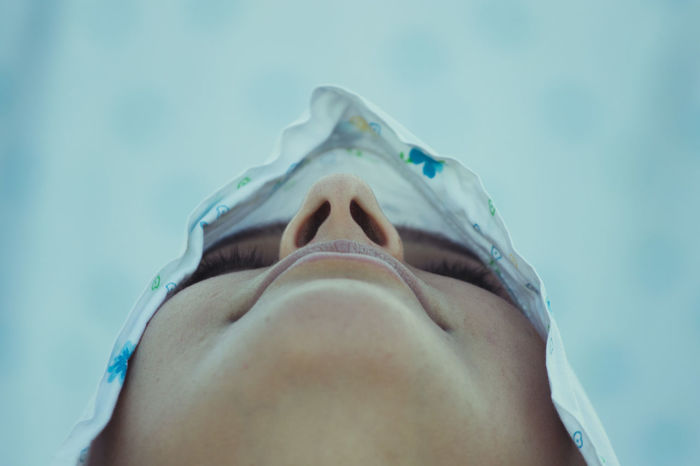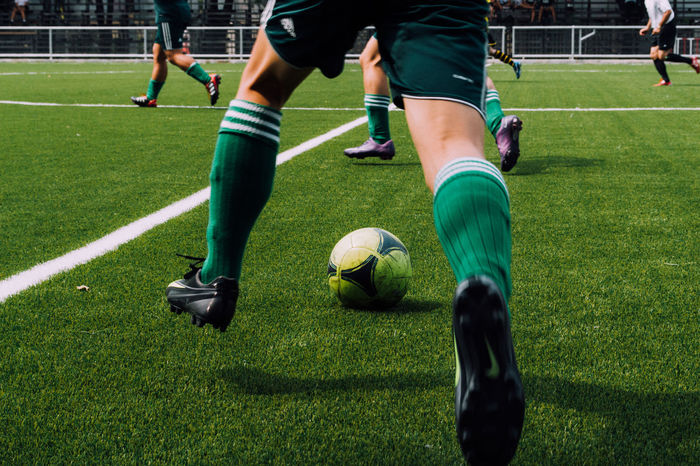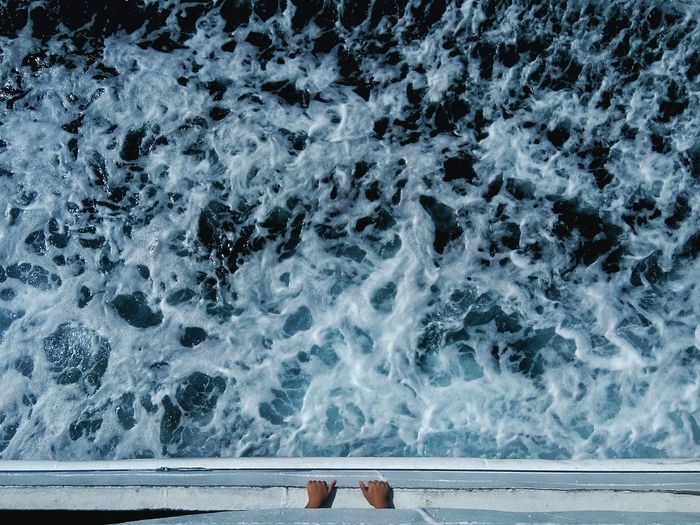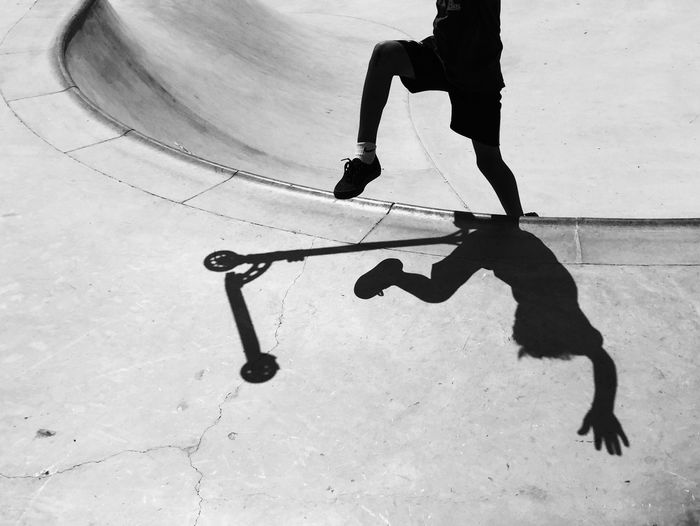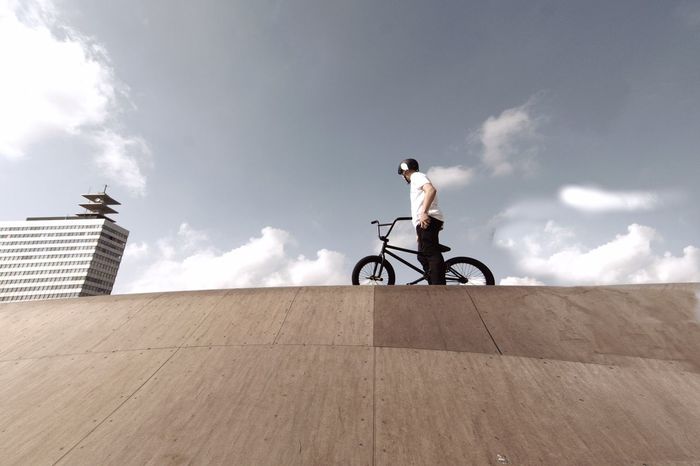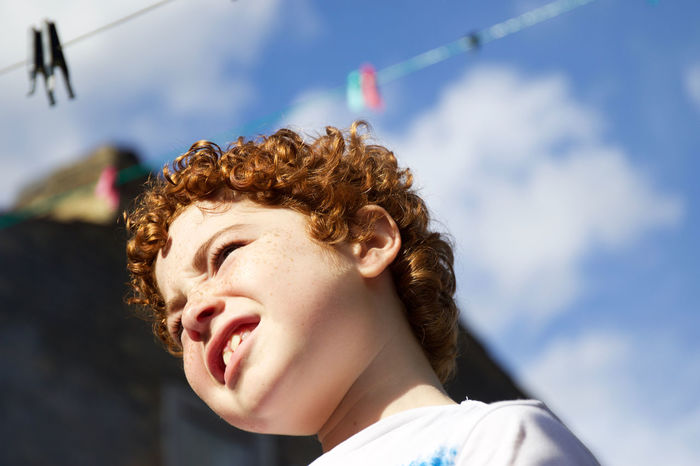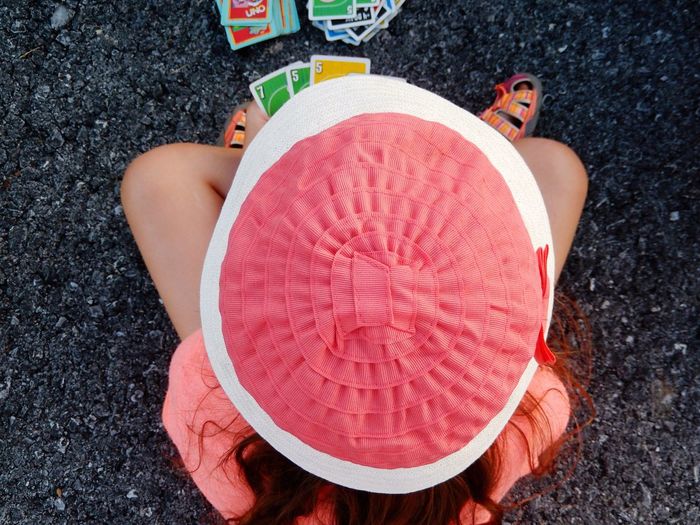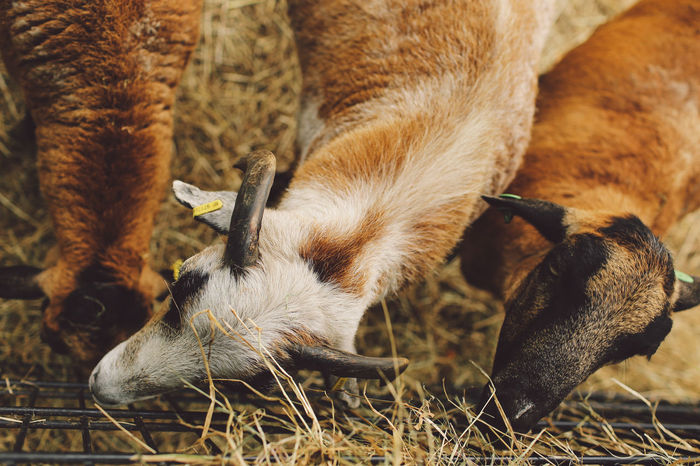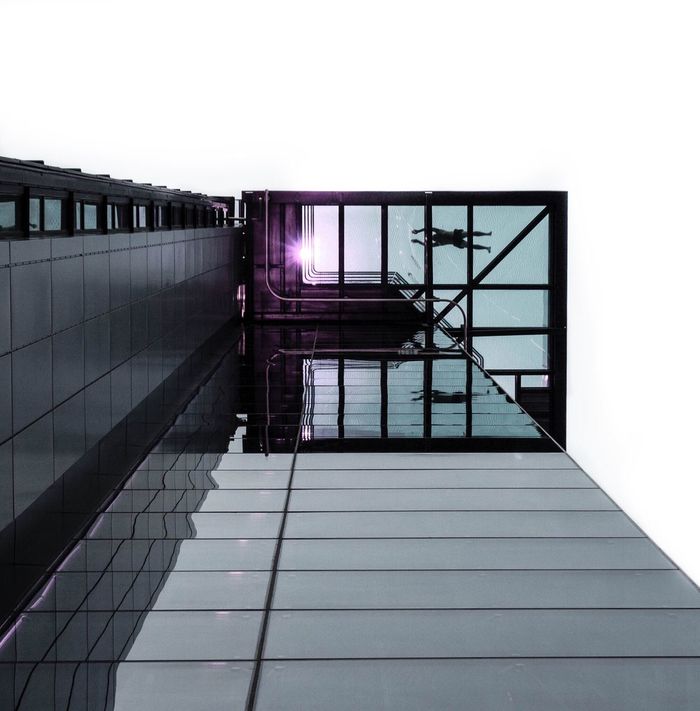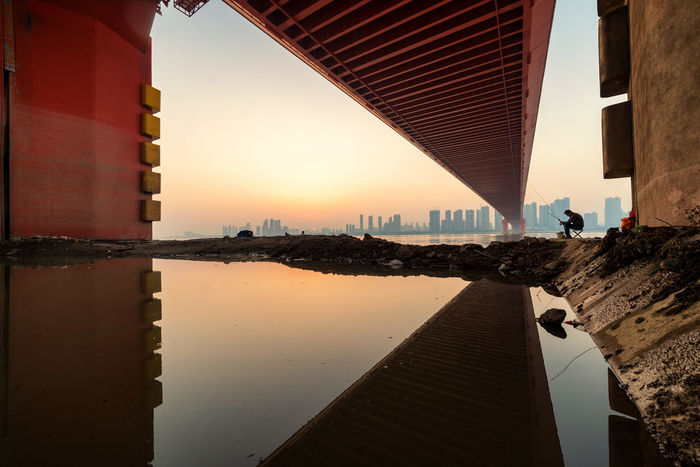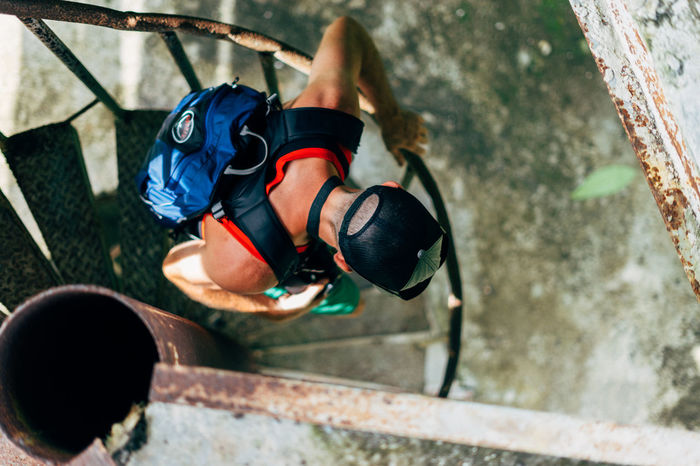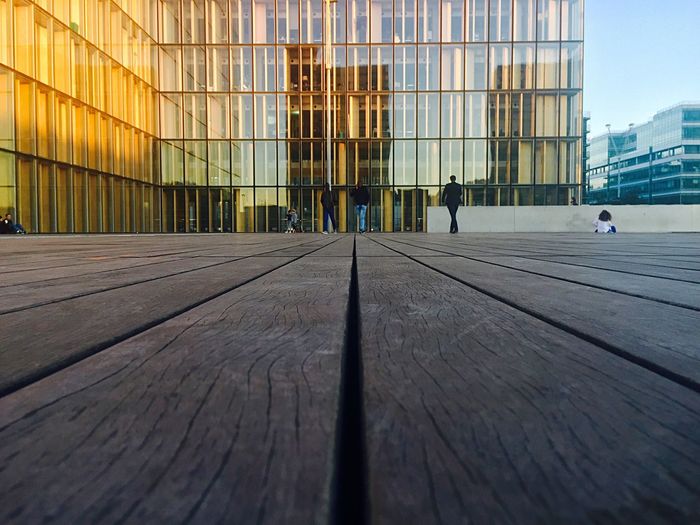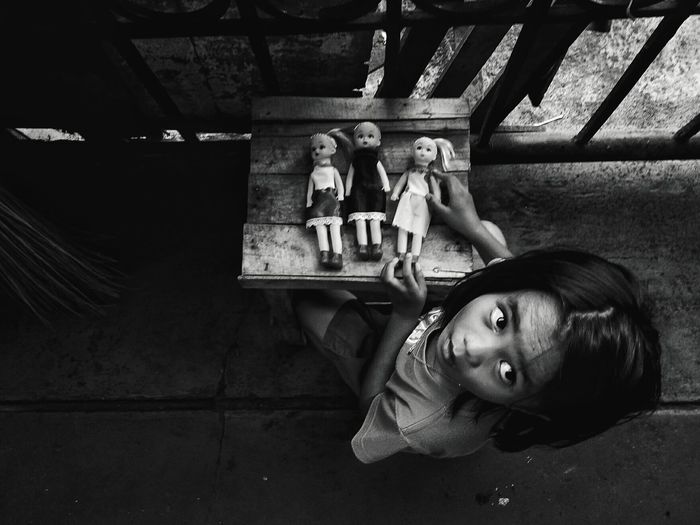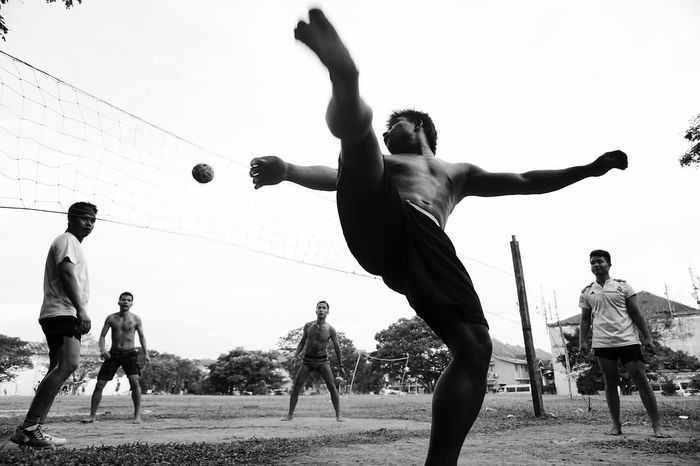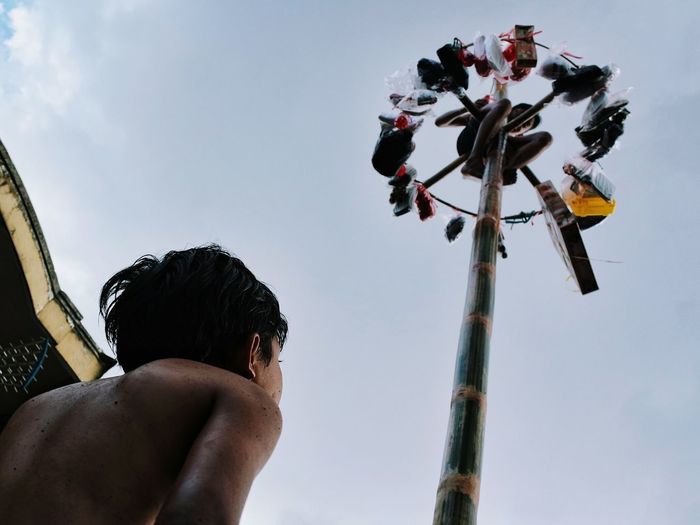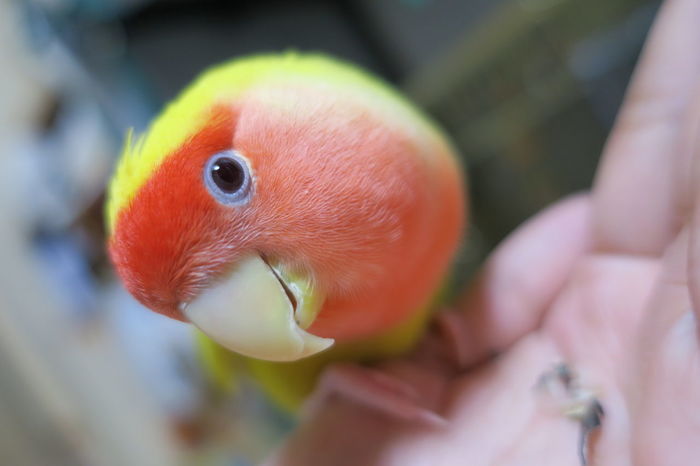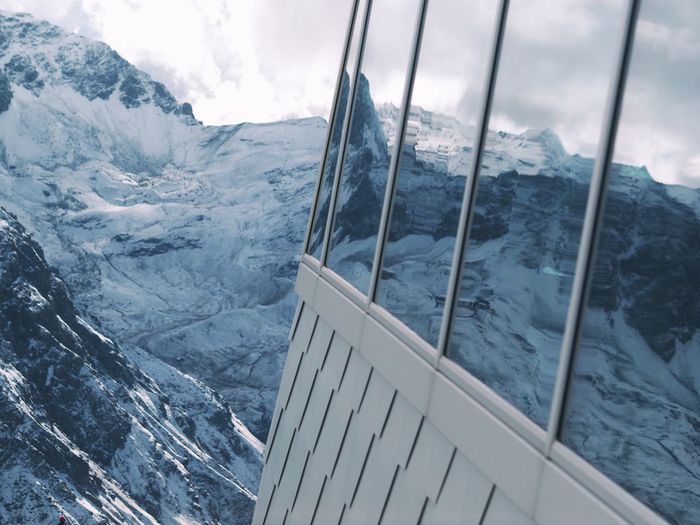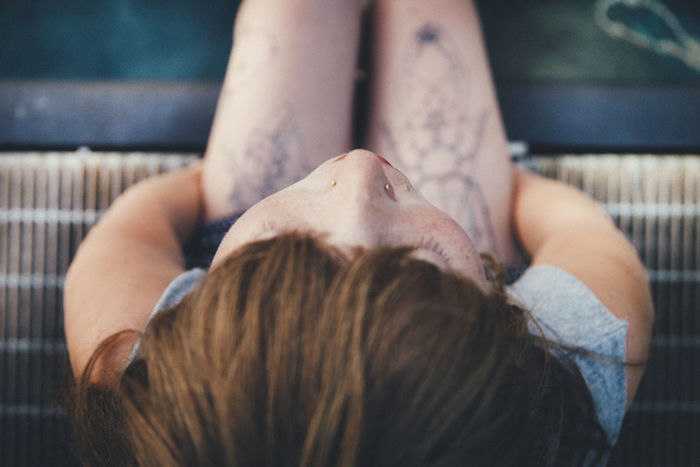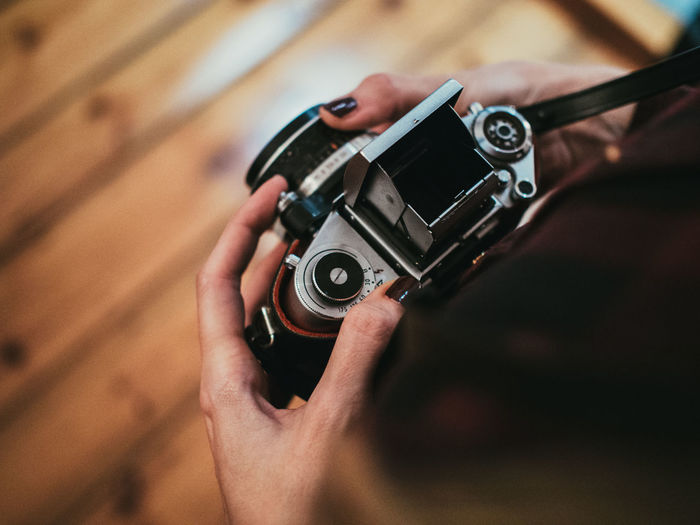 Not yet a student of the School of Photography? You can still sign up! We'll soon be sending you back out into the field with a new Mission.

Header image by @Farbenfrohesgrau.