Daily Life in North Korea: A Rare and Striking Look in Photos
By EyeEm Team - 6 min read
Omid Scheybani takes us inside his journey through the rarely photographed nation
San Francisco based photographer Omid Scheybani is no stranger to world travel. Born and raised in Germany and of Iranian descent, Omid attended school in Germany and Argentina, then moved to Ireland to work for Google, and later New York and San Francisco. Today, Omid spends the time he can take away traveling and photographing candid photos in daily life around the world, including places rarely visited by tourists – such as Cuba or Iran and more recently the Democratic People's Republic of Korea (DPRK), also known as North Korea.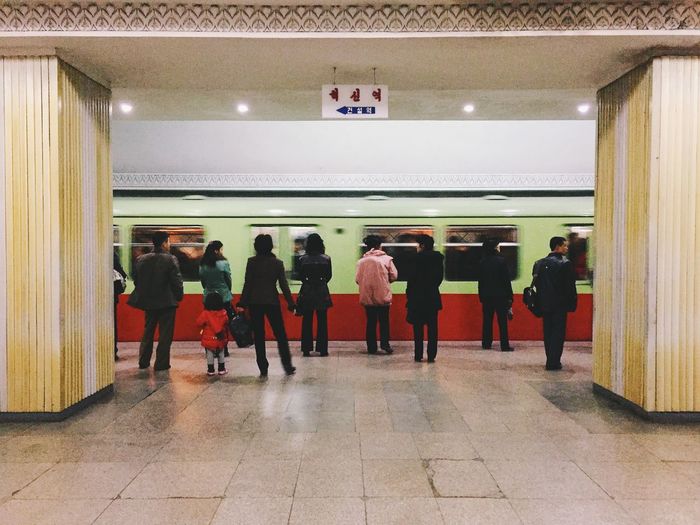 Recently, you've been sharing photos from North Korea. Tell us how you ended up shooting there.
Together with some of my friends, we went on a 10-day trip through the DPRK. One of my classmates at Stanford has traveled to North Korea more than 25 times, so when he offered to show us around, I had no doubt that I would join (he is American, but has developed a strong passion for that country and its people). We spent time in Pyongyang as well as other places throughout the DPRK (only until we got snowed in and then had to escape before we overstayed our visas)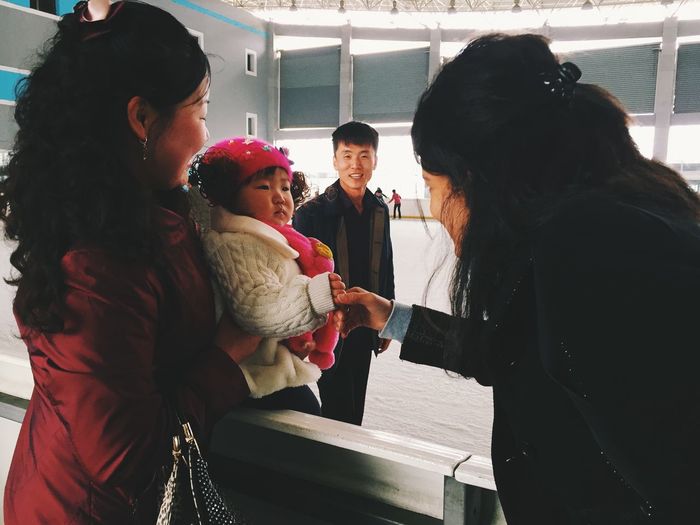 What is it like photographing in this rarely photographed place?
There were a few rules, but other than that, it's fairly understood that visitors like to take pictures. I only went with my iPhone, so it was easy to quickly pull up the cam and take shots. Yet I was warned to not take pictures of the Army personnel, the poverty we saw outside of Pyongyang or portray any of the leaders in any negative way (their full body had to be on the pics, wasn't allow to cut/crop anything)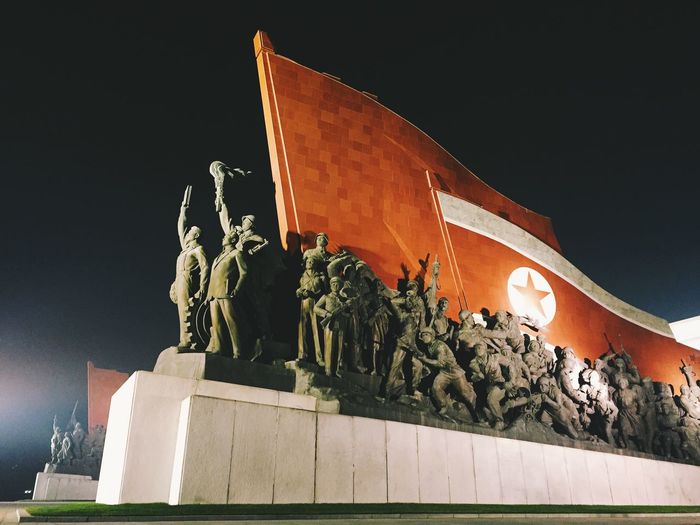 Your photographic style seems to be real, authentic, candid. Because of North Korea's reputation for vigilance, do you feel your photography was affected?
I don't think so. As mentioned, the iPhone allowed me to do a lot of things that would not have been possible with a larger camera. Pull it out, take a few shots, and put it back into your pocket (no dirty fantasies please when reading that last sentence). The iPhone gives me a lot of flexibility. Furthermore, I'm rather sorry than safe… certainly a risky attitude in the DPRK, but that's just me as a photographer.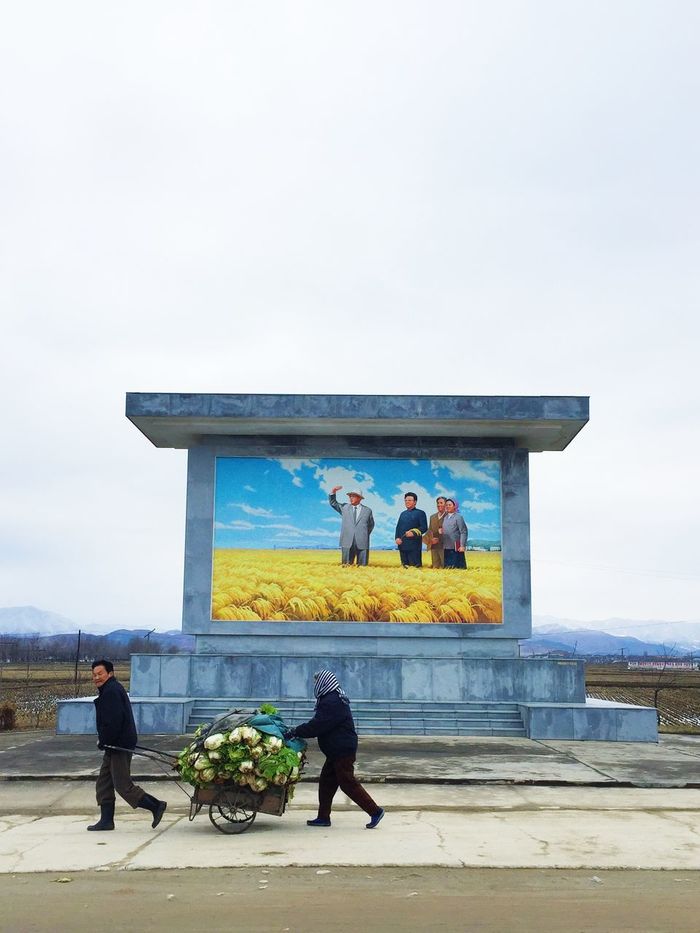 As a photographer, how did you walk away from this experience?
I wrote a piece with my takeaways, but as a photographer, I would say I was particularly intrigued by how emotionless people were (the default state/facial expression)… That's certainly something I noticed as a photographer.
What's in your camera bag?
My iPhone and VSCO.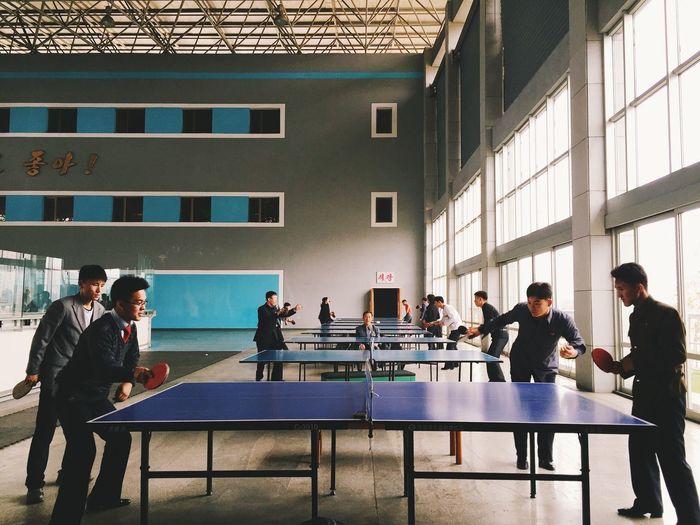 You have called yourself a 'world culture storyteller' – what does that mean to you?
As a world culture storyteller, I travel the world, purposefully interact with different cultures and then share my insights and impressions through both written (stories & anecdotes) and visual storytelling (pictures).
It sounds easy, but it takes guts to knock at people's doors in rural Cuba and invite yourself on a Cuba Libre in their living room just to sit down and talk about life. Or for me to interact with people in North Korea, I had to learn how to praise the Great Leader in Korean. That's what I man by "purposefully interacting."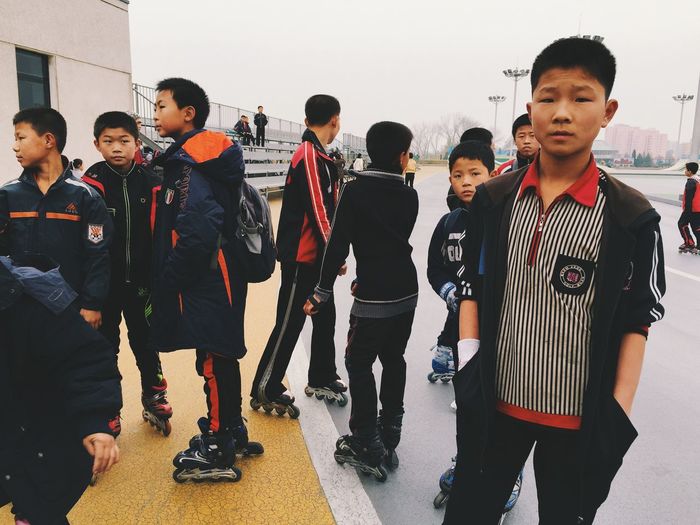 What's your approach when photographing people on your travels?
If I can do it secretively, I do it. If I can't, I ask. If they say no, I smile and make a joke, bond with them, and then get them to say yes. I love people … connecting with strangers comes easy to me.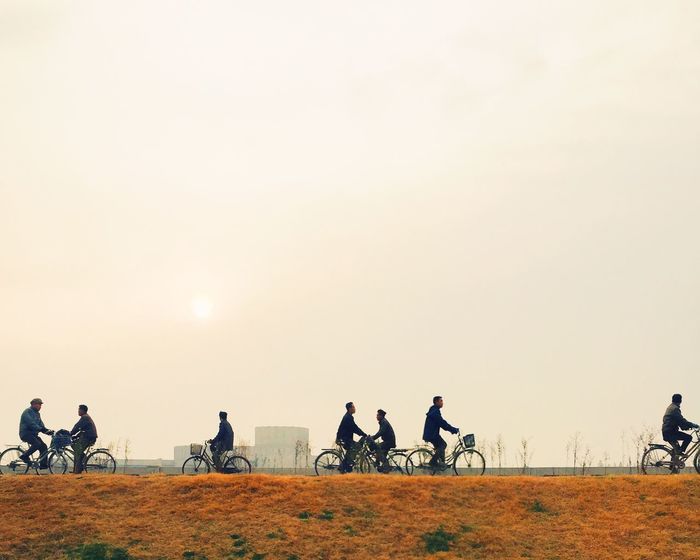 What inspires you to get up and go shooting?
There is so much beauty out there. So many mundane moments that I can capture and portray in a different light. I love creating something that looks so normal to everyone else, but then manage to cast a different perspective on it and suddenly have people react: "Wait what? How did you do that? I was just there and didn't see it that way." Photography is about sharing perspectives, and I love sharing mine.
Where else have you traveled? Is there a place you'd like to return to that you couldn't get enough of photographically?
I have traveled to quite a few places (from Argentina to Zanzibar), but the one place I would like to go back to is Iran. Even though I was born and raised in Germany, I feel quite Iranian, so there are a lot of feelings in the pictures that I take there. The country and its people are so beautiful, so rich, so diverse – there is so much to capture there. Would love to go back soon.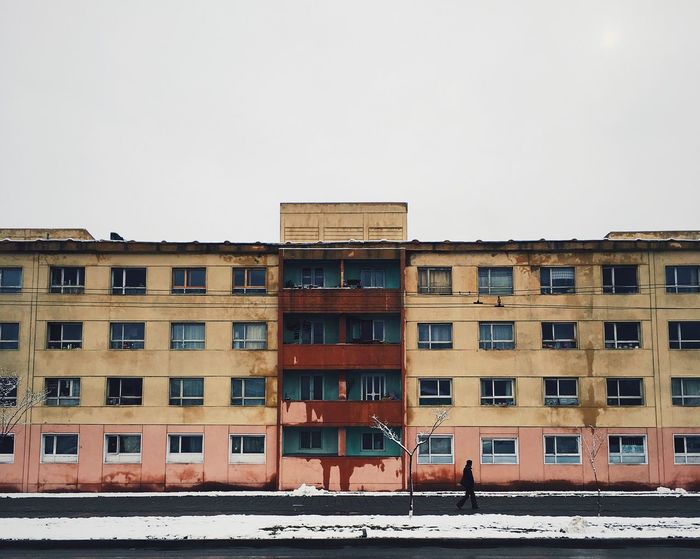 Thank you for sharing your experience, Omid! Follow Omid on EyeEm to see more photos from his recent visit to North Korea and other world travels. You can also find more from Omid online. See his articles on Medium: Impressions & Reflections on North Korea and How I got +27K Followers on Instagram. And his books on Cuba, North Korea, and Iran.