Dad's the Word: The 30 Cutest Fatherhood Images You Can Possibly License
Snap up one of these authentic fatherhood shots on EyeEm Market today!
Pictures of fathers are selling time and time again on EyeEm Market. And it's no wonder! These images tell classic stories of father and child relationships from unique and unusual perspectives – and that's exactly what image buyers are looking for.
This collection was curated by EyeEm's Maddy from photos entered into the Fatherhood Moments Mission, a photo contest for the EyeEm Community. And what superb results! Congratulations to all 30 of the photographers featured.
The fatherhood images below are available to license on EyeEm Market – and this is only the tip of the iceberg. We've got plenty more: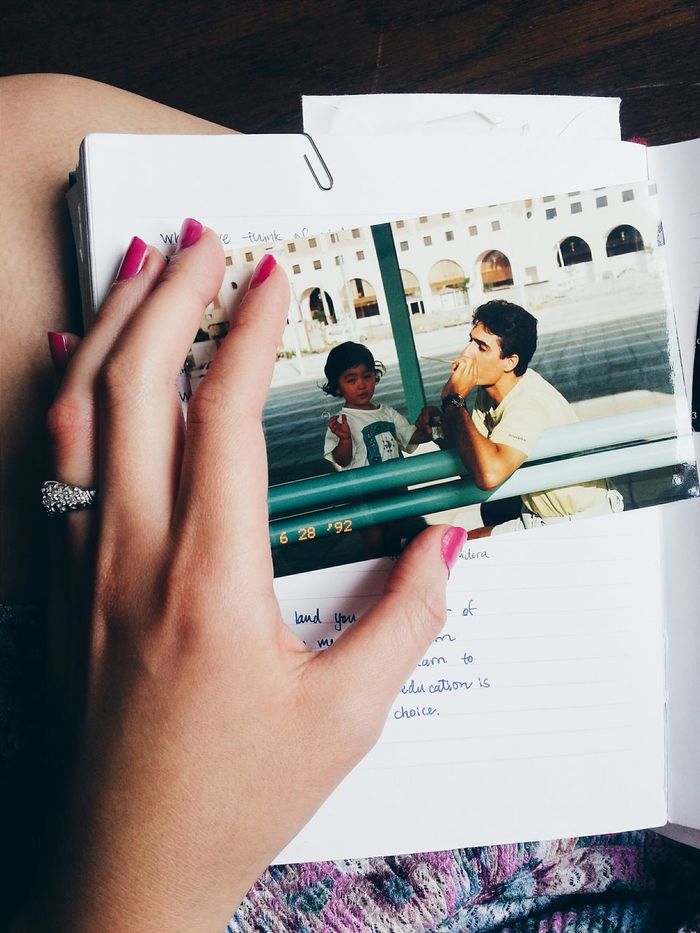 By curator's favorite, Karina Garrido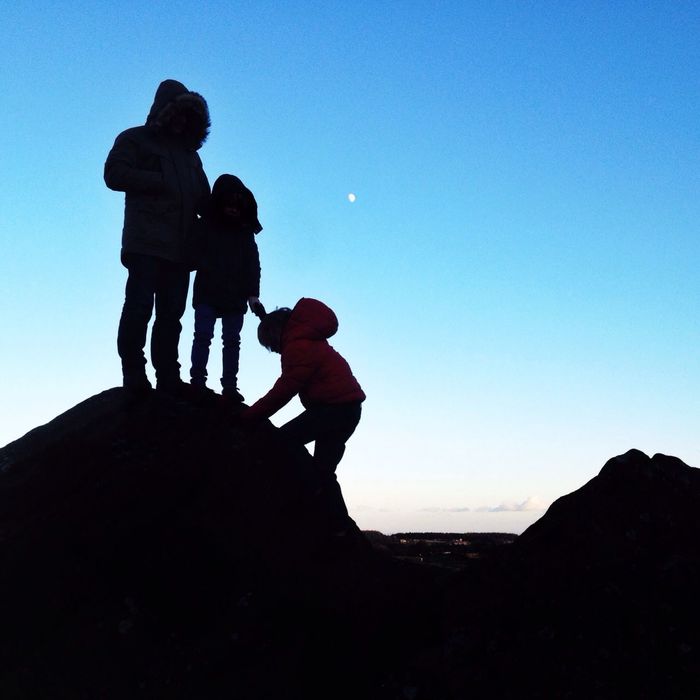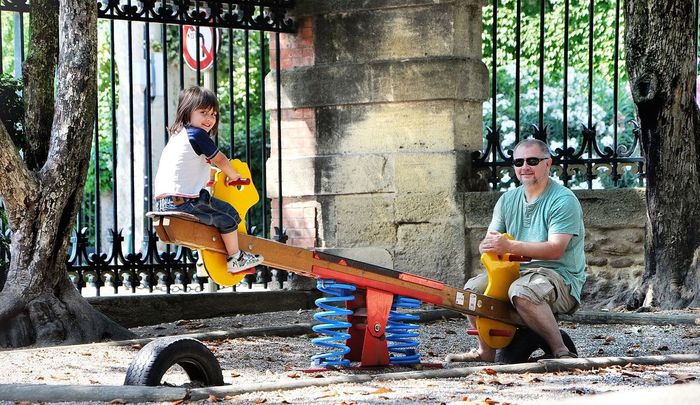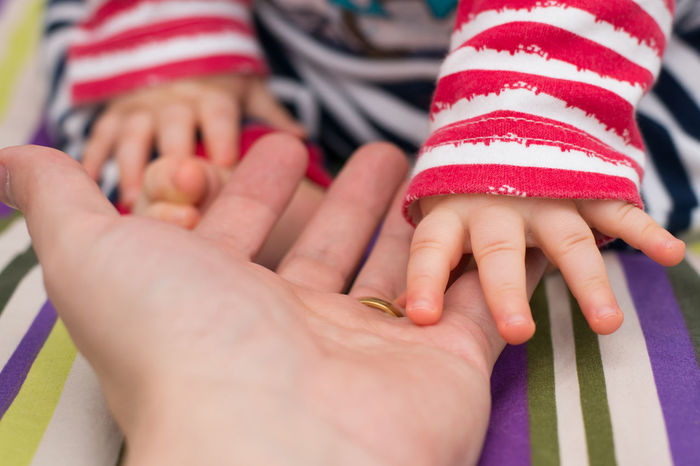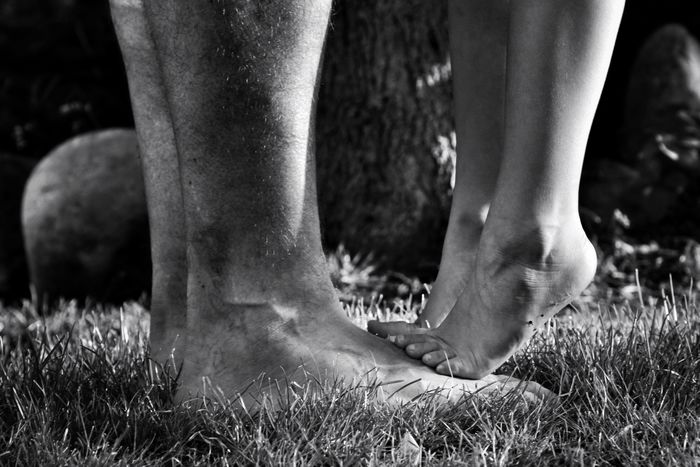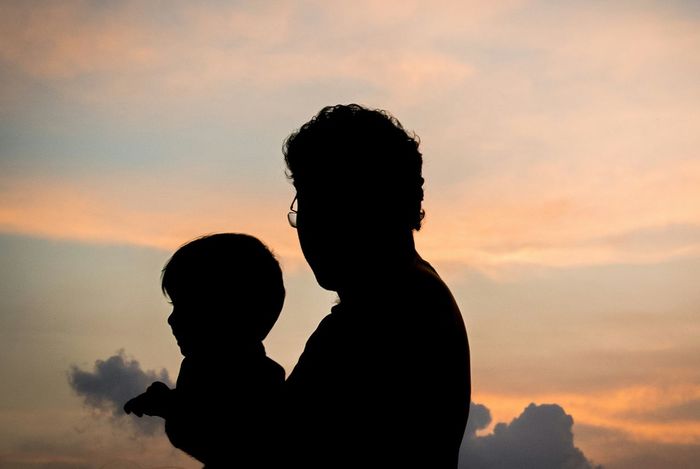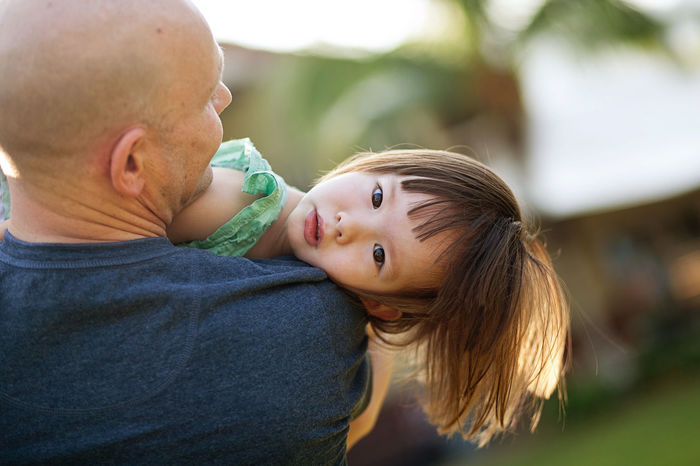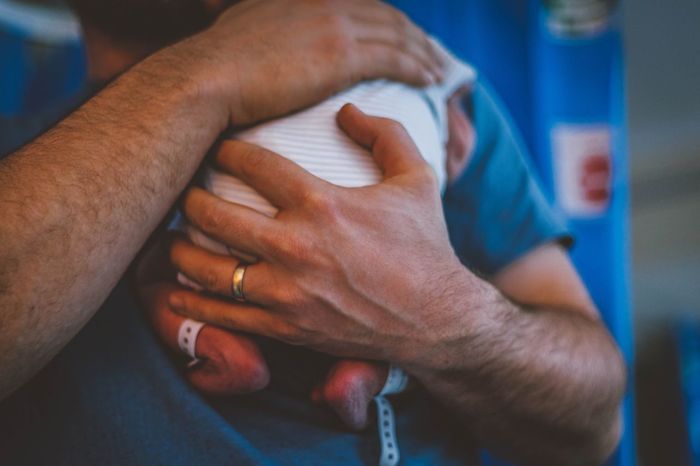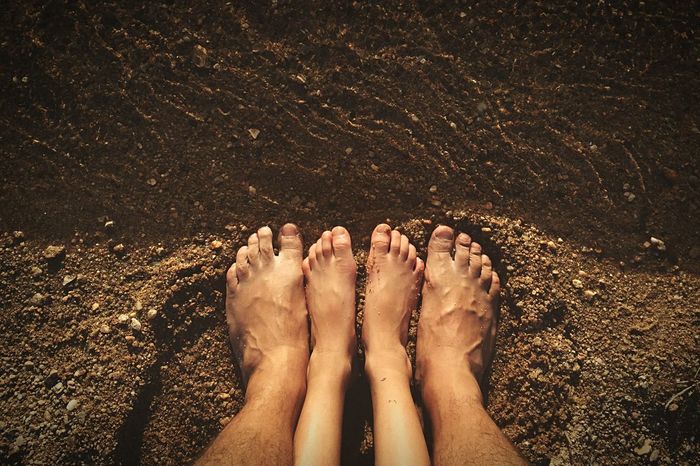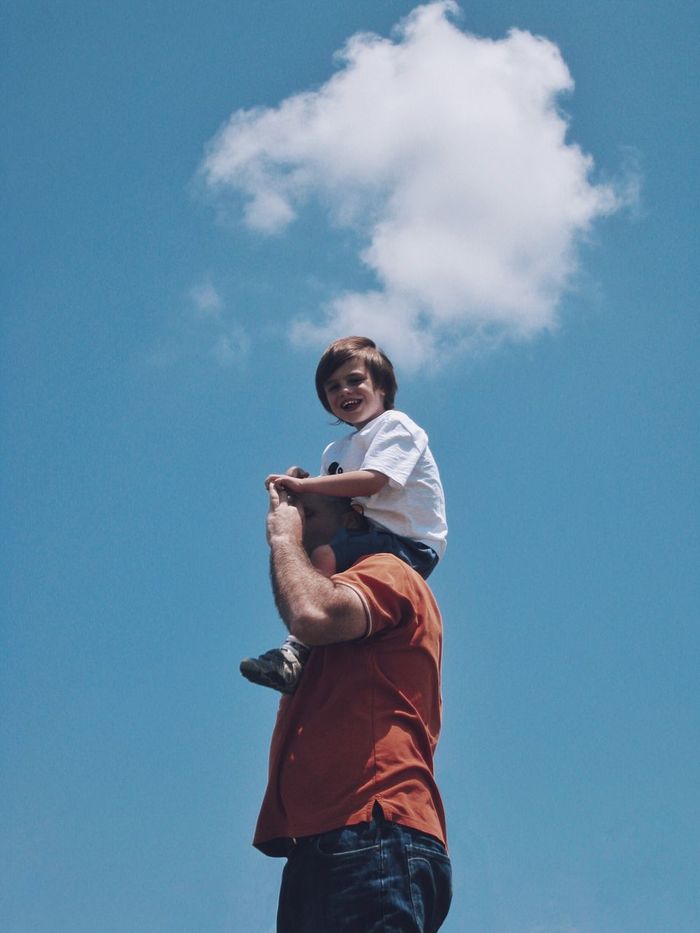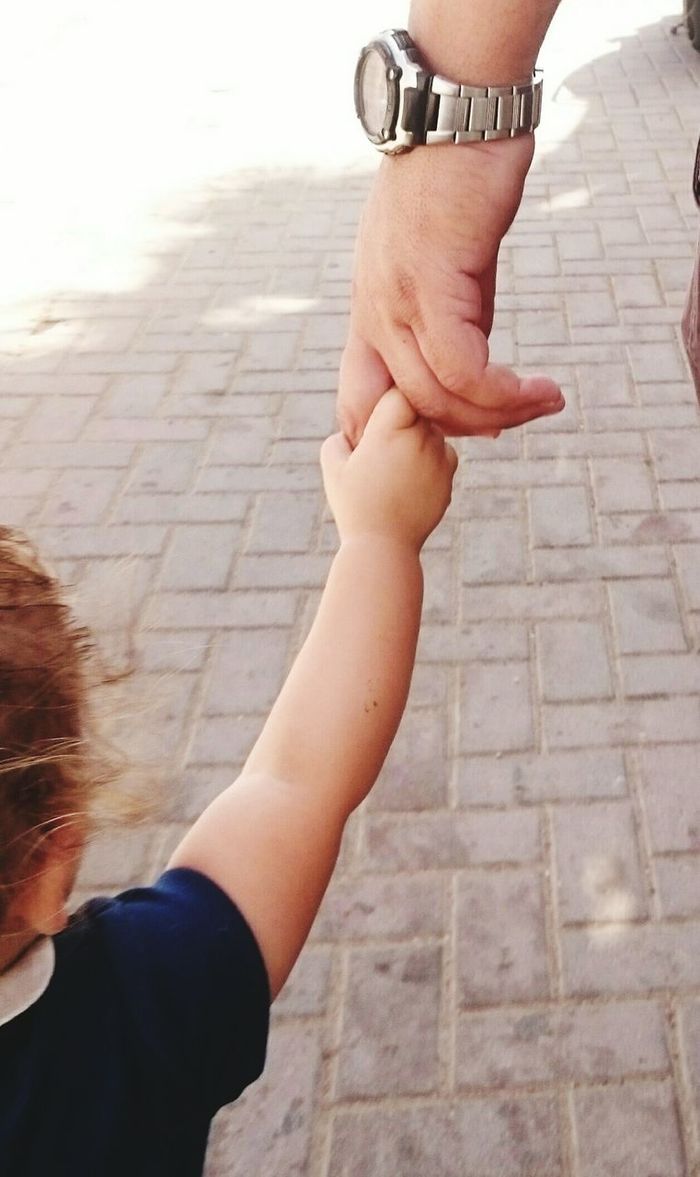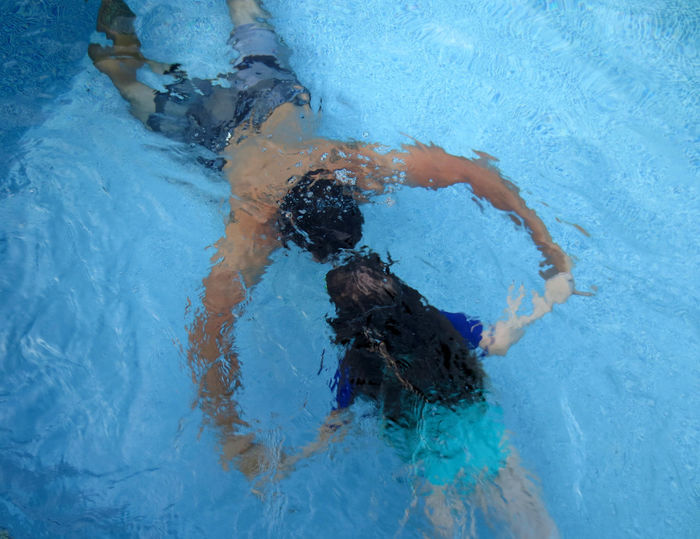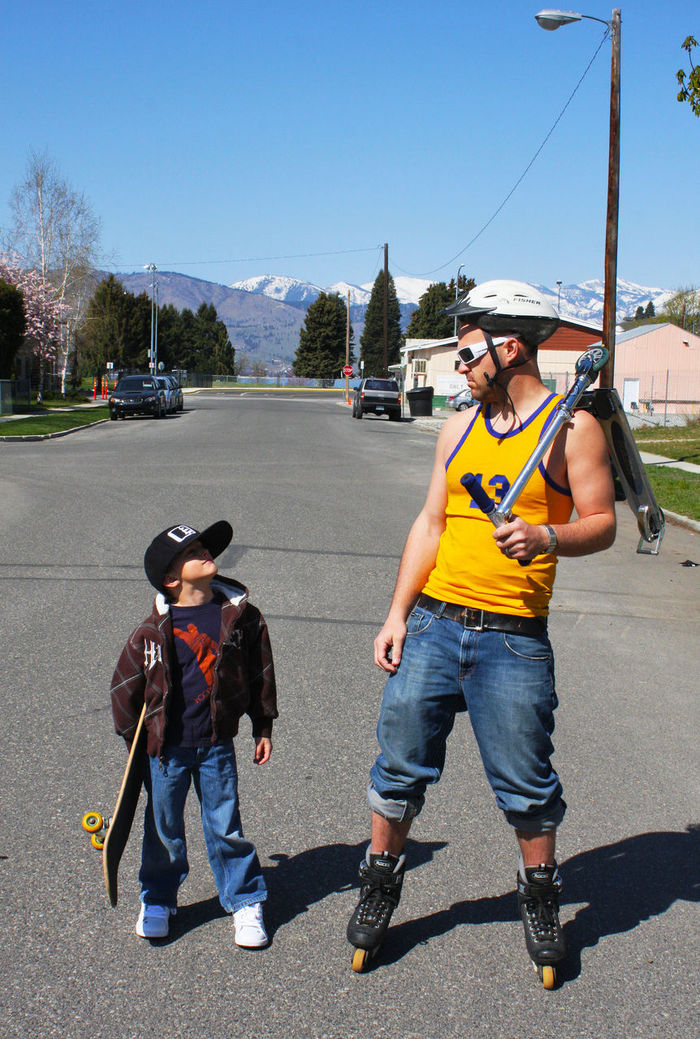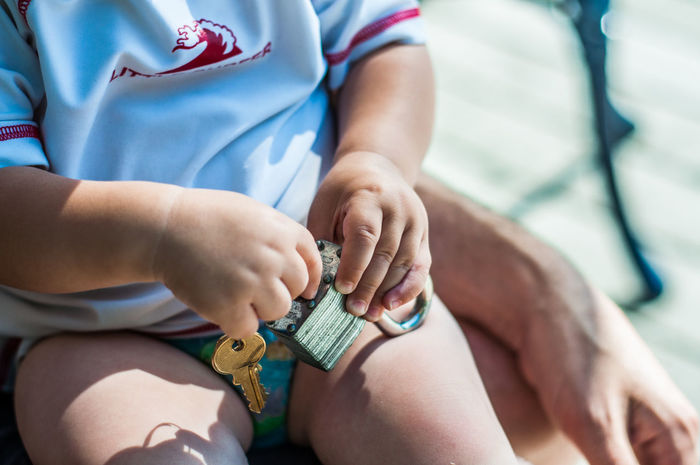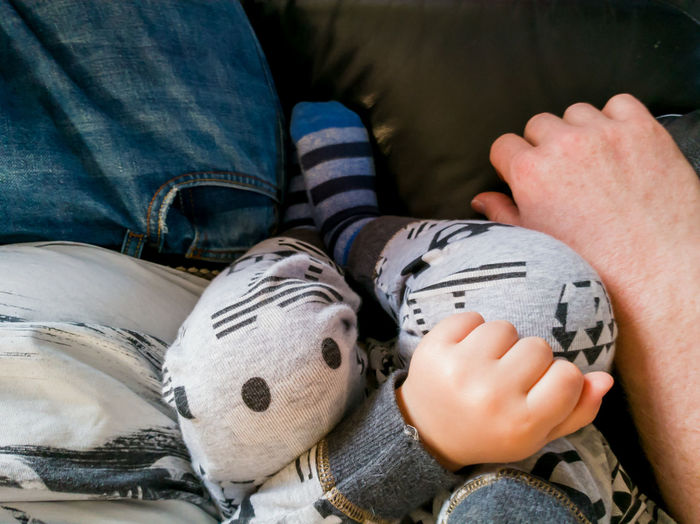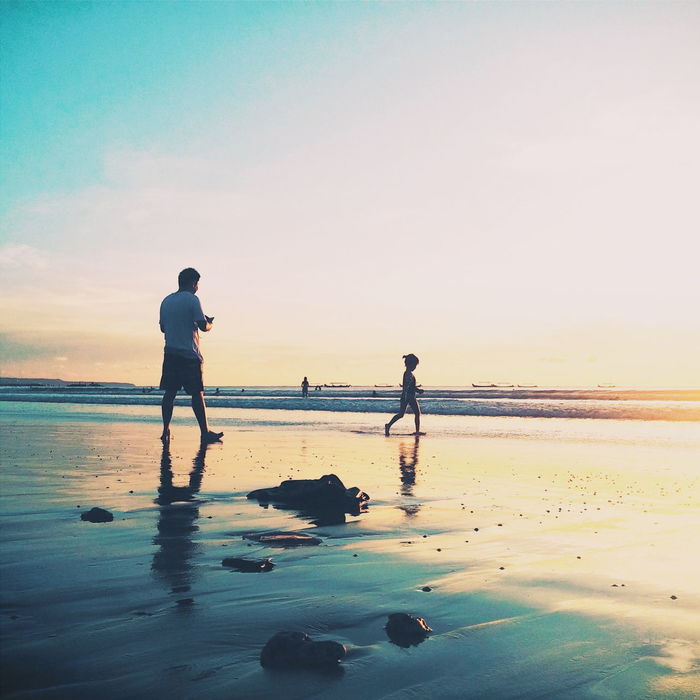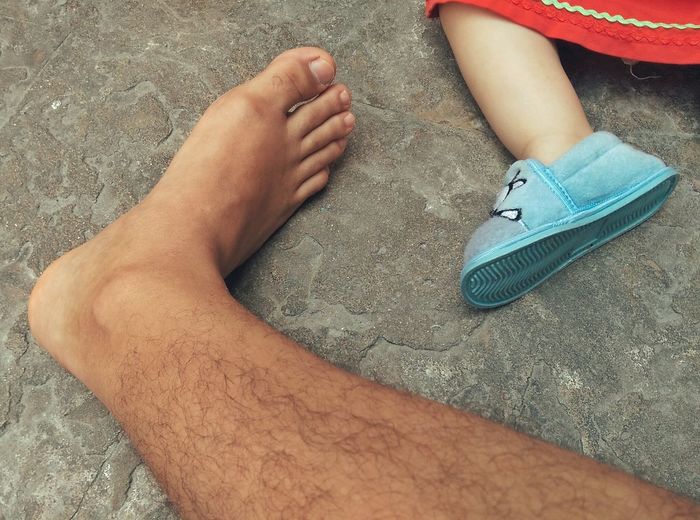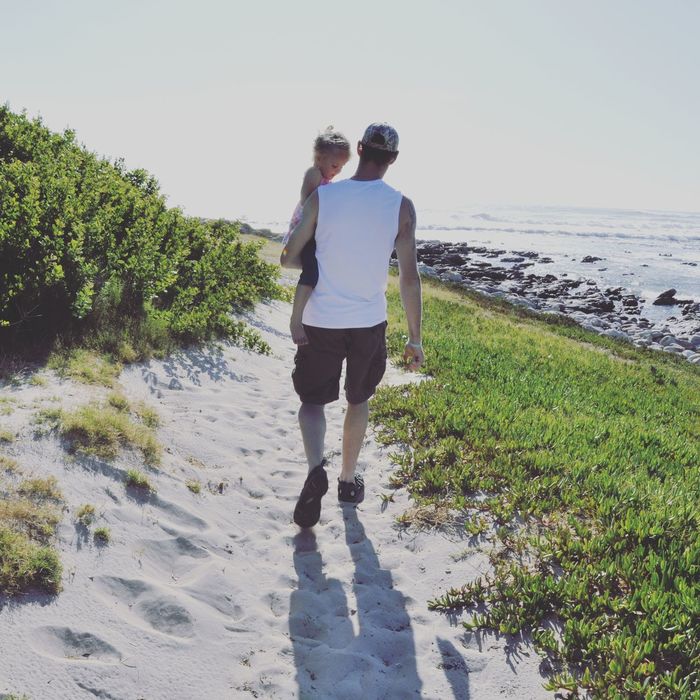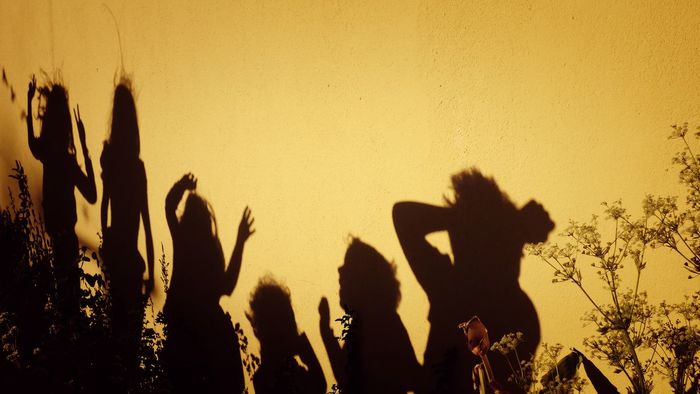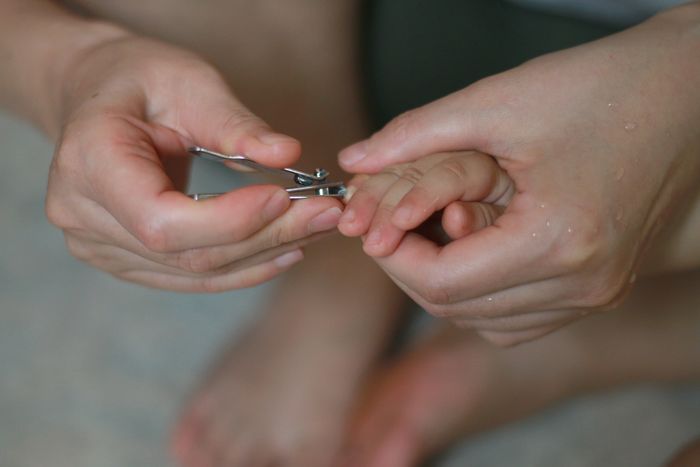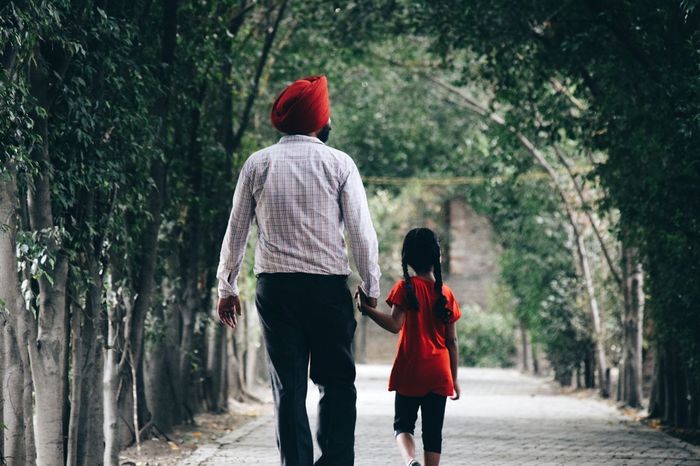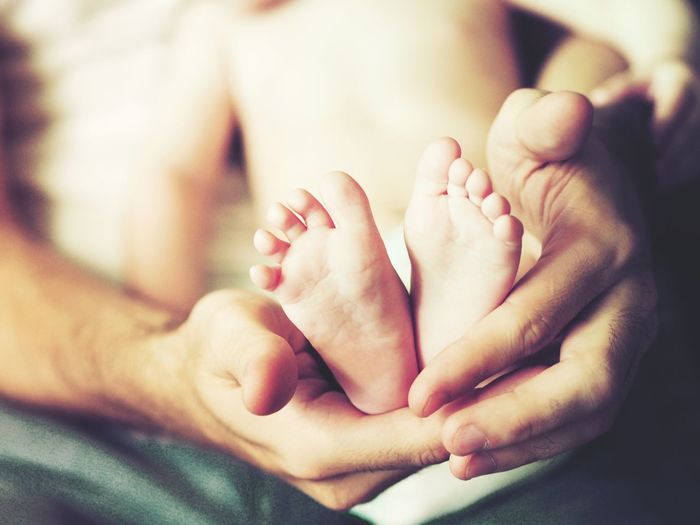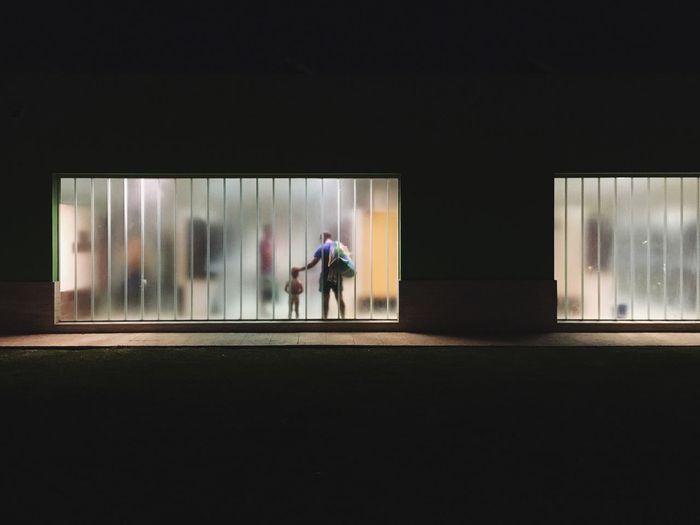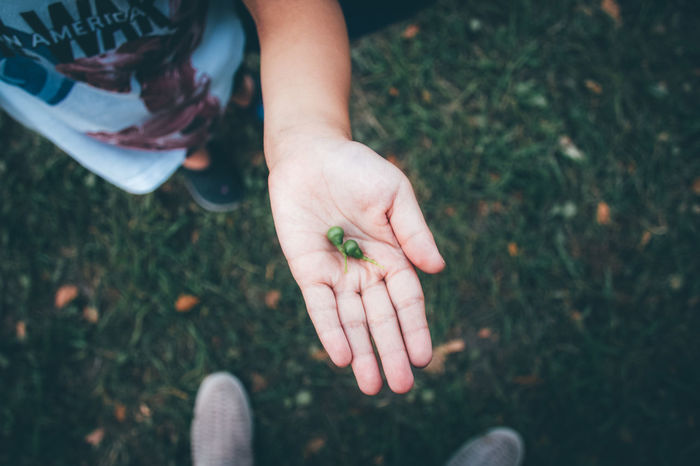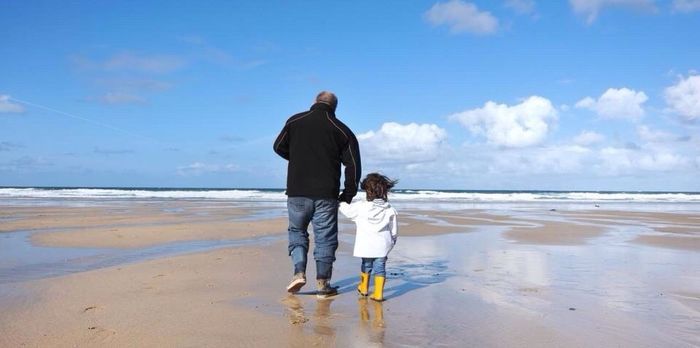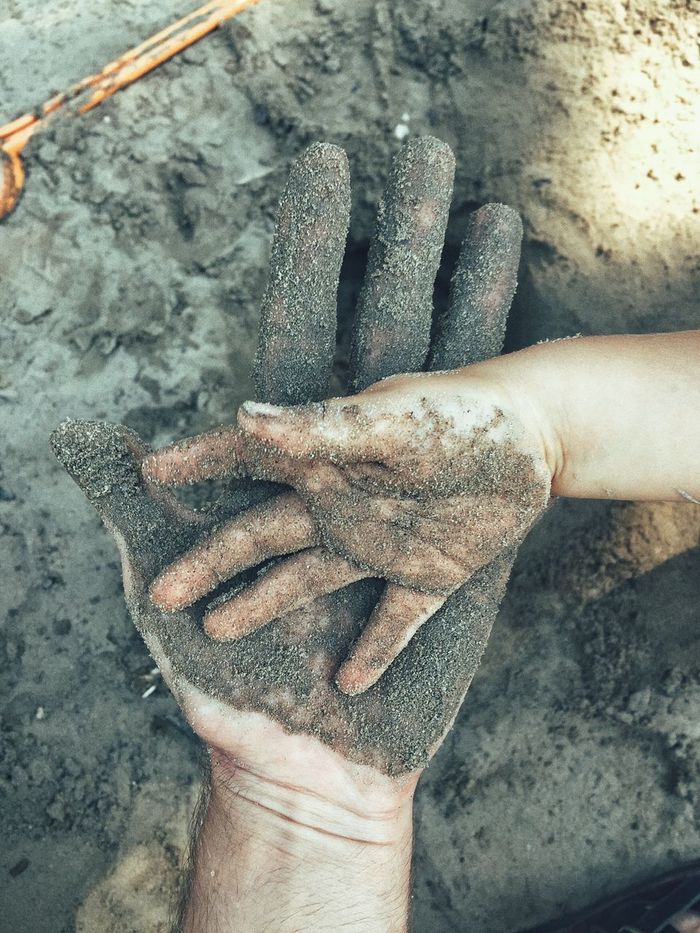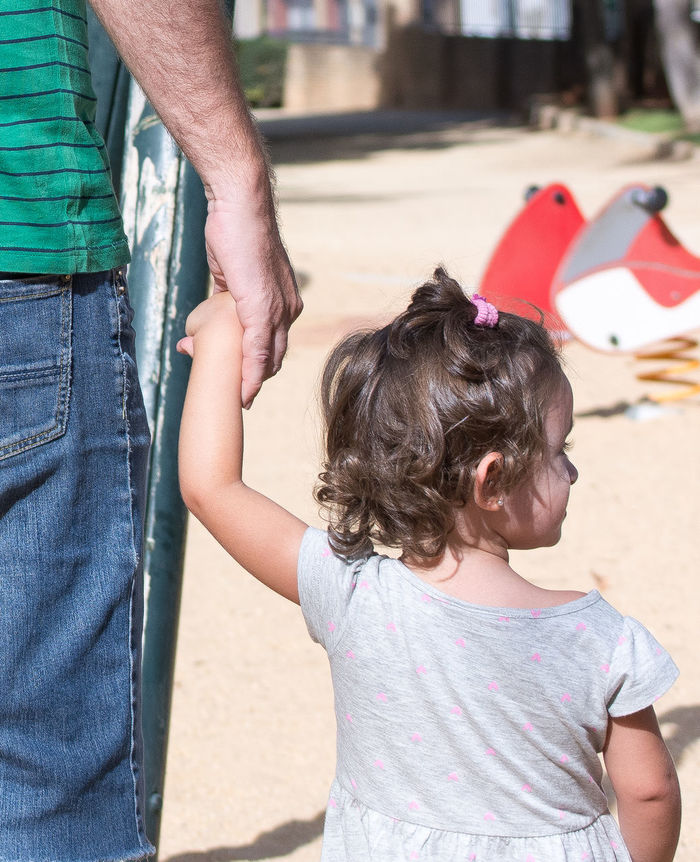 Looking to tap into creative trends? The images above are all purchasable on EyeEm Market. And that's just the beginning – find many, many more in our fatherhood collection:

Header photo by @earthin.
---
You like what you see? We've got more:
– My Dad, My Hero: 14 Fatherhood Pictures to Warm Even the Coldest of Hearts
– Curated Collection: Fatherhood Pictures at EyeEm