Cutting it: The Art of Collage Photography
By Marili Persson - 3 min read
Captivating mixed-media creations by the community.
These photographs have been ripped apart and reassembled, resulting in visually dynamic and beautiful compositions. The craft of combining different objects and images makes collage photography a fundamental expression of what it means to create art: Remixing styles and influences into something greater than the sum of its parts.
Congratulations to each of the photographers below, who have won our recent Cut and Paste Mission. We hope you'll enjoy your prize, a copy of EyeEm Magazine Vol. V: Diversity!
Winners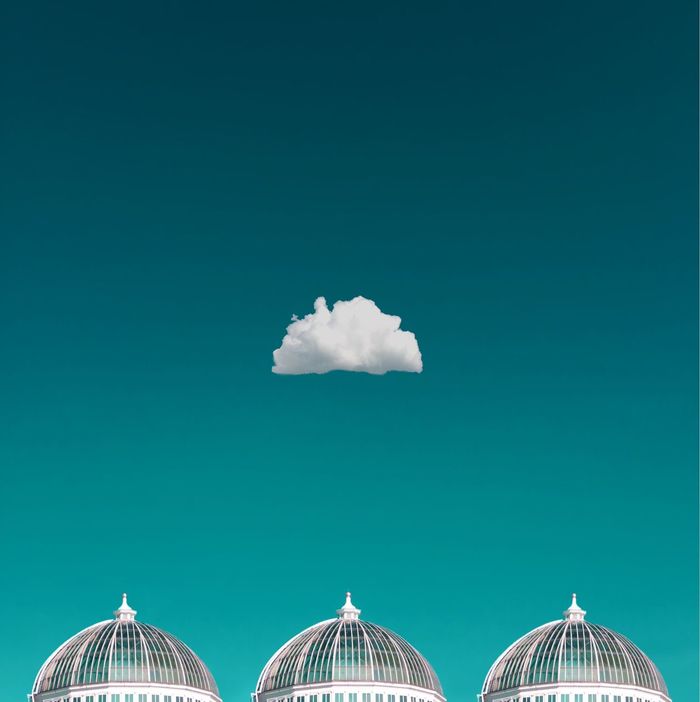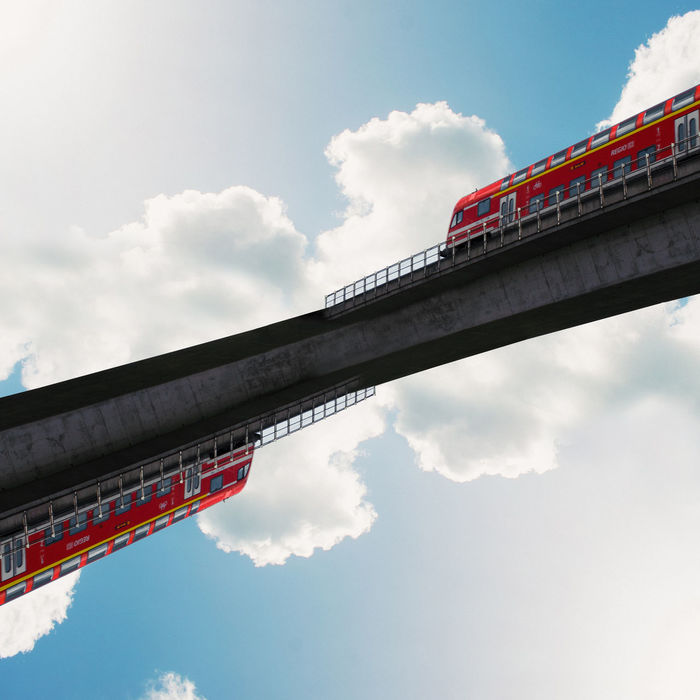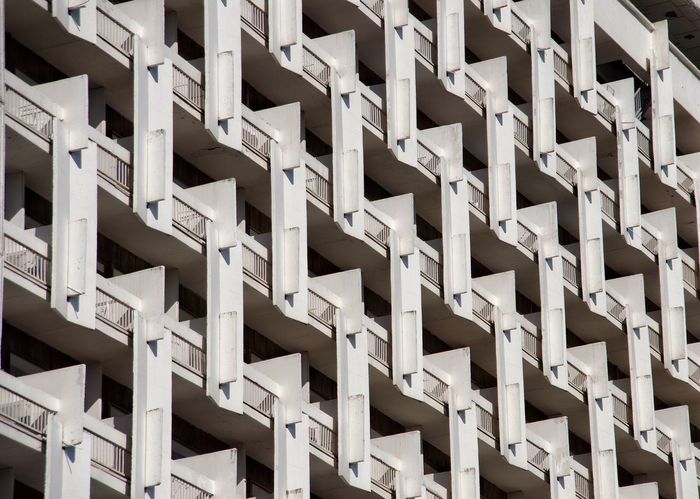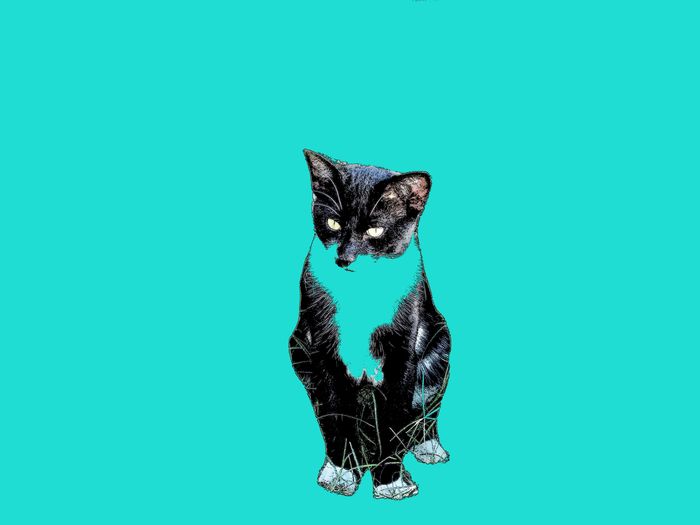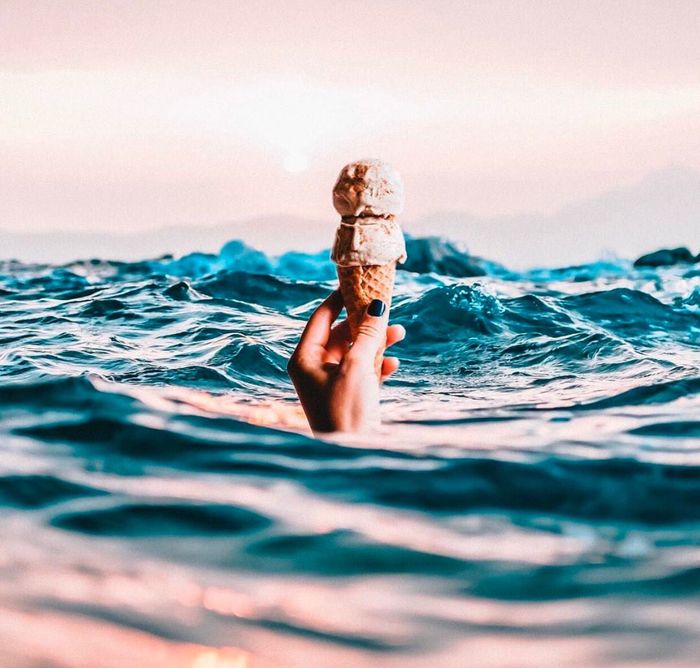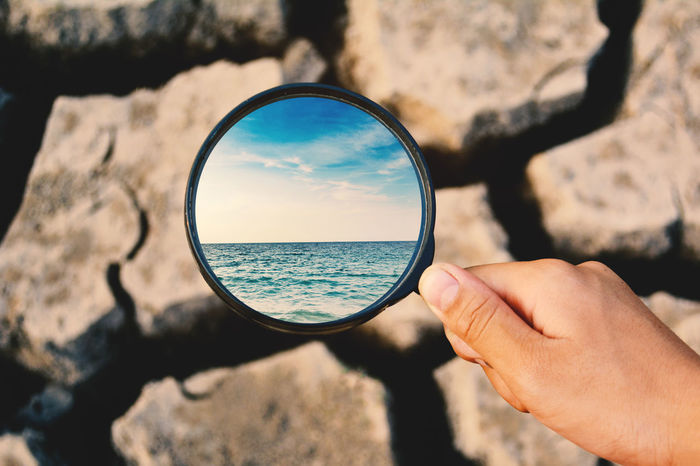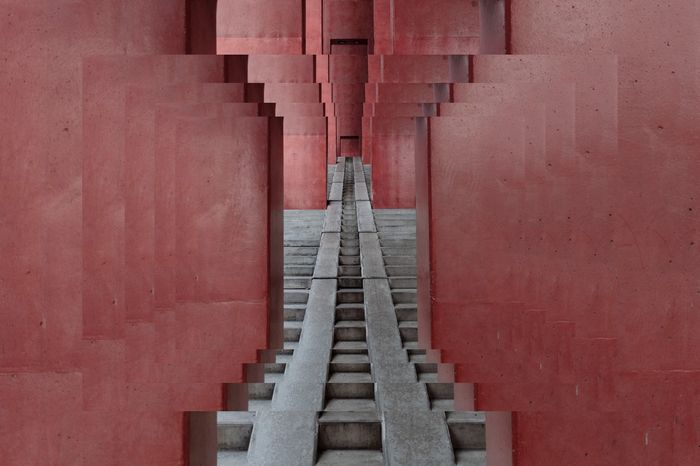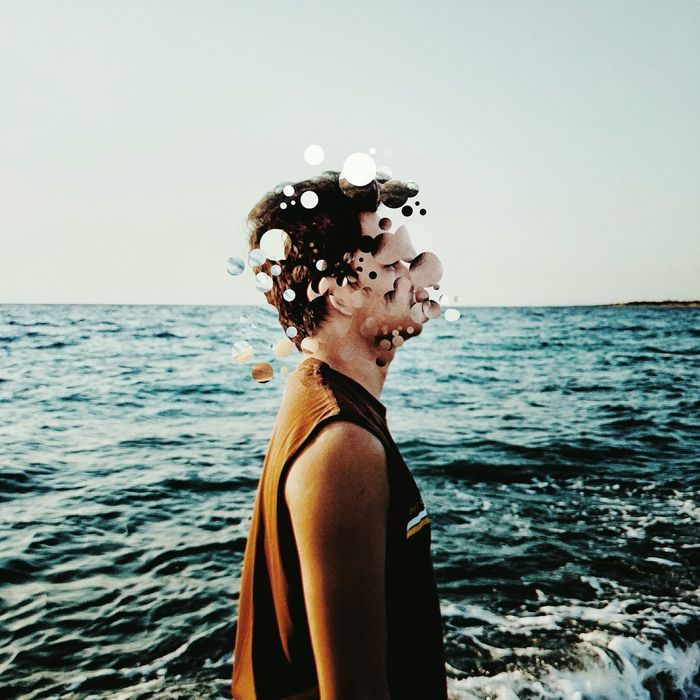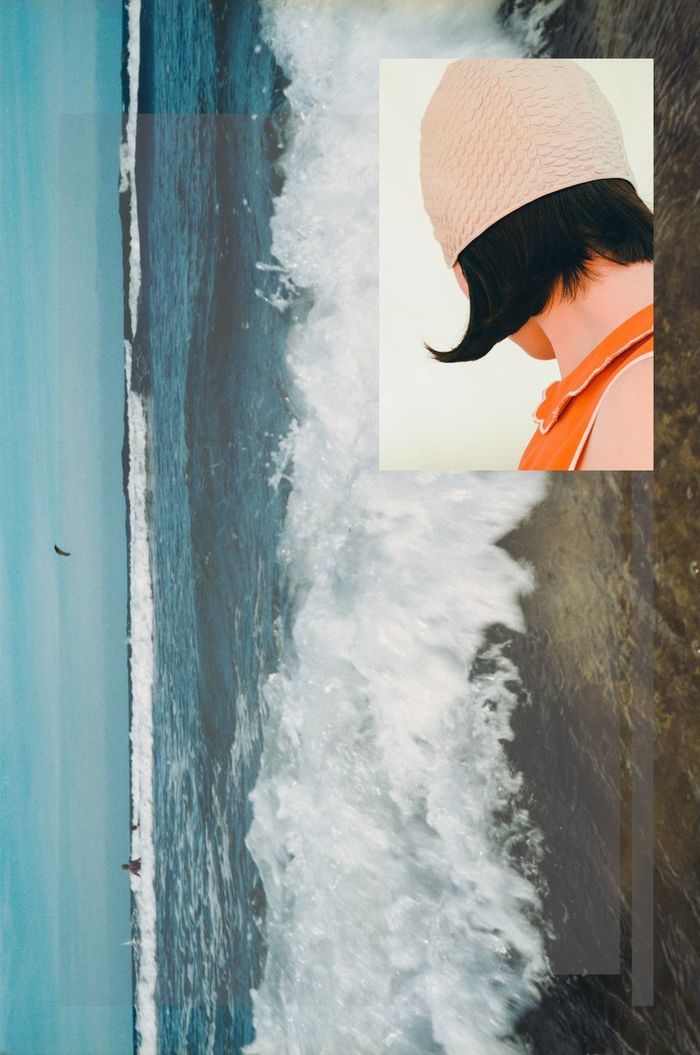 Curious to find out how the art of cutting and pasting emerged and why it fits so well to today's photography? Read on for a brief history of collage photography.
Header image by Paulo Navarro.