Cuba: Intrepid Travel Mission Winner Silas Zindel's Trip of a Lifetime
By Grace Farson - 4 min read
We hosted a Mission with Intrepid Travel to celebrate the many ways travel brings people together around the world. The fourth winner, Silas Zindel, shares his best photos and travel adventures with us.
Adventure comes in many forms and no matter which way you slice it, it can be found in every nook and cranny of the world. With almost 52K photo submissions in our Mission with Intrepid Travel, five winners were selected to go on an adventure to Morocco, Australia, Peru, Cuba, and Vietnam. Switzerland-based photographer Silas Zindel was the fourth winner, and he got to explore Cuba. Here he shares a few insights from his trip, along with his favorite images.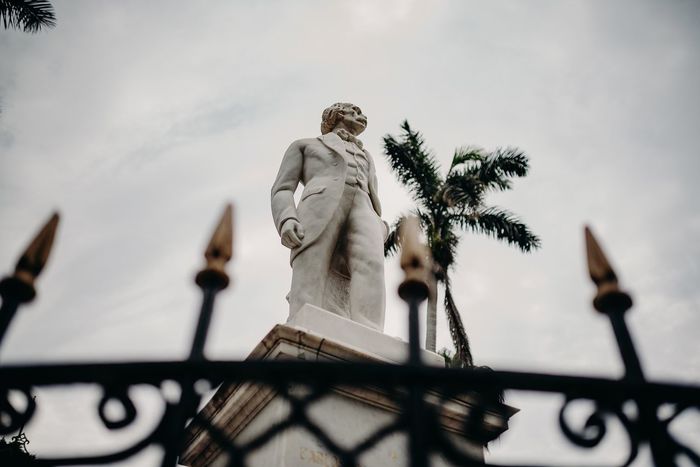 How did you prepare for the trip? How was the journey there? I brought with me only as much as I really needed, as I knew we were going to move from one place to the next in a short time. I packed a lot of shirts, because Cuba is a very hot and humid country. And I certainly didn't travel to Cuba without my swimwear and sunscreen! As for my camera gear, I took my Nikon D750 with me as well as three lenses - a Sigma 35mm 1.4, a Nikkor 50mm 1.4 and a Nikkor 24-70mm.
Did the country meet your expectations? Honestly, I hadn't had the slightest idea what to expect, but what I imagined was a colorful and pulsating island filled with music and dancing. In this case, it did meet my expectations. I knew that Cuba has a lot of changes going on at the moment, but there is so much more history to discover than we were able to see and experience in the amount of time we spent there. Overall, we learned a great deal about the story of the island and visited a lot of historical places on our trip.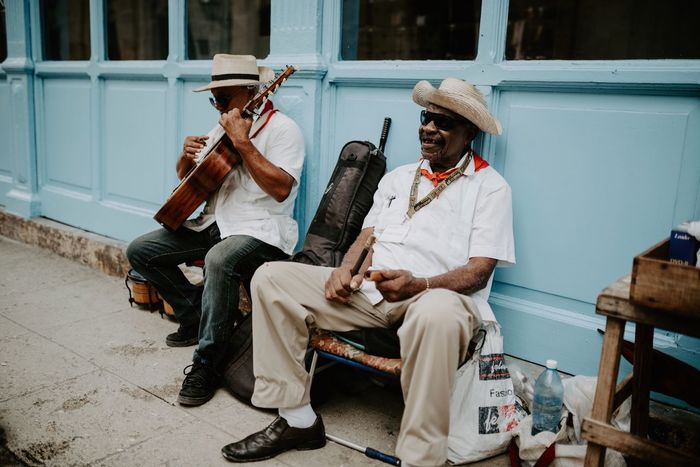 Can you share the most memorable moment(s) from the trip?
One day we visited a seven story high observation tower near Trinidad (La Torre Manacas Ignaza), a very old tower. The climb was definitely worth it, even though I had to take a long break when we reached the top. What awaited us was a breathtaking view over the Valle de los ingenios (valley of the sugar mills). I didn't take a single photo on top, but breathed in the fresh air and enjoyed the view! Another beautiful moment was, when we traveled to a small island with a catamaran. The Island itself felt just like a tiny little paradise with white sand, Palm trees and the sea colored in turquoise. And yes, that day I also got a nice sunburn.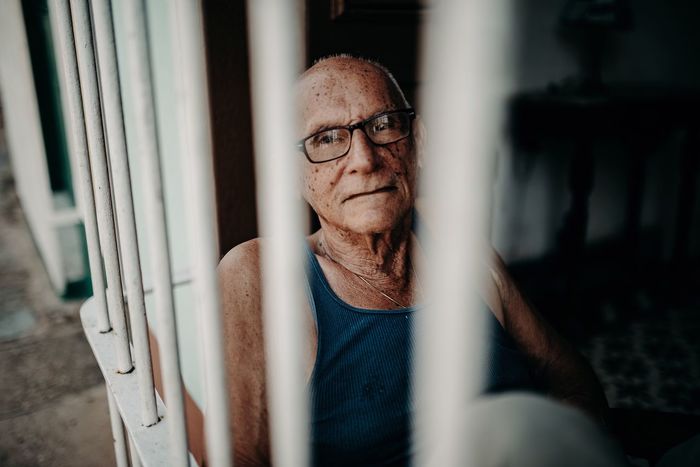 What did you do that you've never done before?
Well if you mean, grabbing the instruments in a band and playing them ourselves, than it's probably this! We asked for permission of course, and it was a very enjoyable moment learning a cuban song on the guitar in the middle of the restaurant. Also, I never had a salsa lesson before which was pretty amusing, as I've got absolutely no flair for dancing.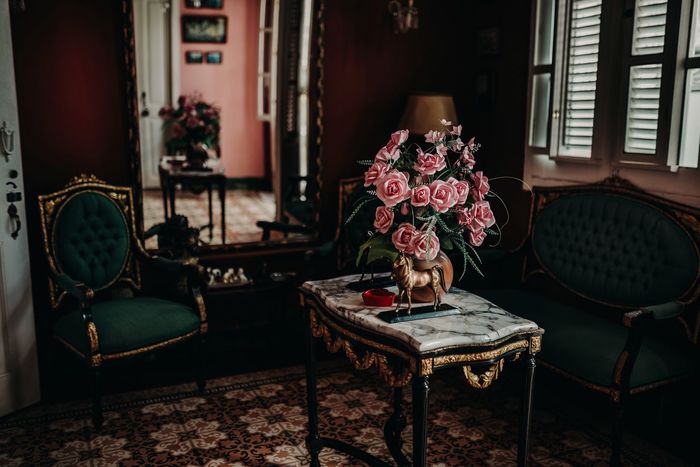 How did you grow and/or what did you learn during the trip?
I thought I was used to the heat and humidity of Cuba as I lived in Singapore for a long time, but it turned out to be a challenge to deal with the burning sun. I had moment's where I felt really exhausted, especially when I spent the whole day walking around looking at the city. Drinking enough water every day was essential!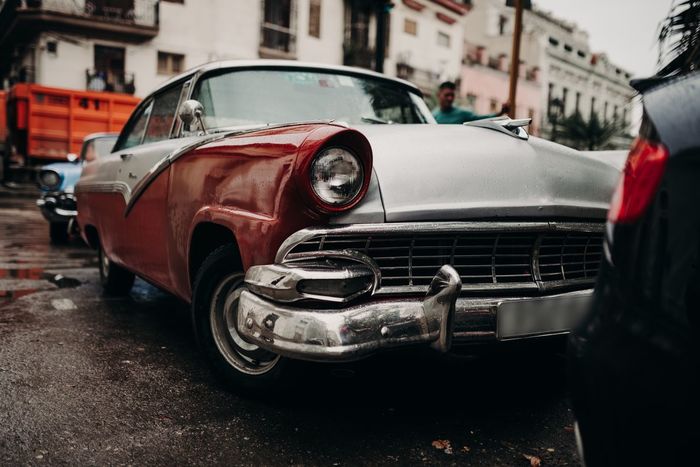 What was an interesting mode of transportation you used to travel while there?
A popular way of transportation in Cuba are the bicycle taxis. They reminded me of the tuk tuk taxis from Thailand, but instead of a motor, you've got manpower! There are seats for two in the back and a saddle in the front where a chauffeur drives the bicycle to move from one point to an other.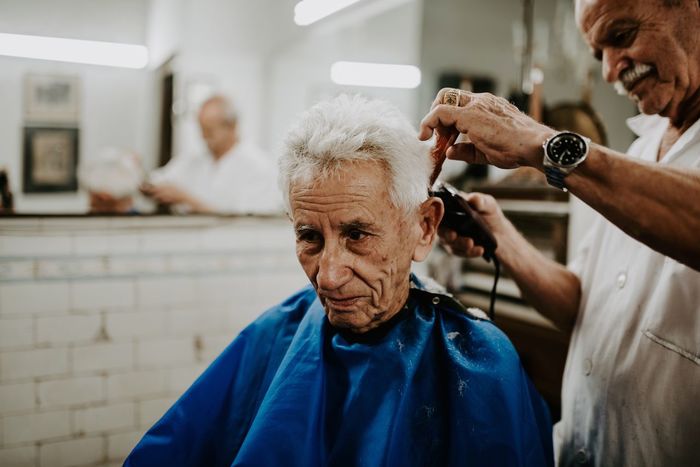 Where did you stay? Best and worst night's sleep?
We stayed in guesthouses while we were in Cuba. It is a very simple accommodation but I liked it a lot. I think my worst night sleep was in Camagüey. Not because of the bed or the comfort, but I was unlucky with my air conditioner because it was either too warm without it or too cold with it turned on. The best night I remember was in Varadero - there was heavy rain outside and the bed was very comfortable, it's the best combination.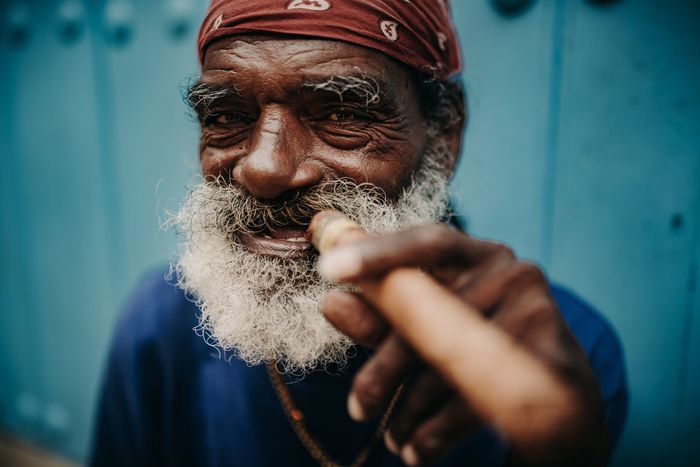 What was your favorite destination and/or sight during the trip? Did you capture anywhere from an unexpected or unique angle?
The place I liked the most because of it's variety of colors was Trinidad, but the most idyllic place in my opinion was Baracoa. And, the location I'd had to give the most points for it's charm would be the old town Havana. One photo that I took was just like I imagined in a children's book.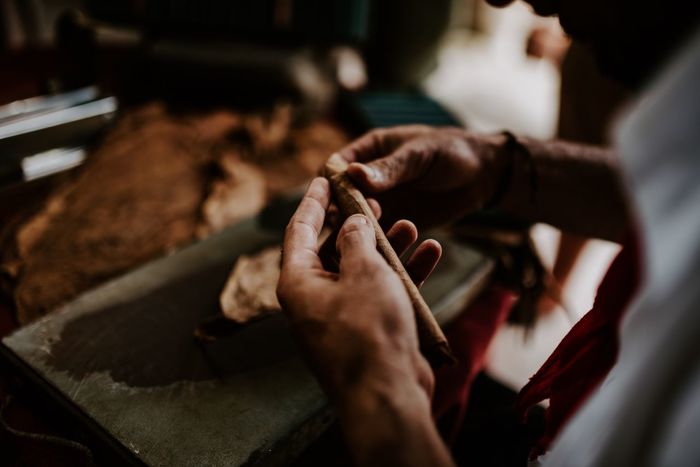 What would be your top tip for other people traveling to the country?
To really feel the pumping heart of Cuba, I would advise not to stay in a hotel but rather stay in a guesthouse as we did. Also learn some Spanish! I regret to not have learned it before traveling to Cuba, I would have really liked to communicate more with the people. In Santiago de Cuba we had a little excursion about cigar production what I found very interesting. In case you also like to have an insight in how they turn tobacco leafs into cigars "Terrazas la Caridad" is the right address. Included in the trip is a lunch, as well as a practical presentation in how the local farmers produce coffee. Old Havana has many restaurants, but the best is definitely the one called "Lamparilla 361". Not only the service personal is very sympathetic, they also value to serve your meals in a very decorative way.
Cuba for me was definitely was a trip of a lifetime and it opened my eyes to the beauty of the place. Two weeks were over way too quickly, but the time spent in this lovely country was no doubt worth every moment.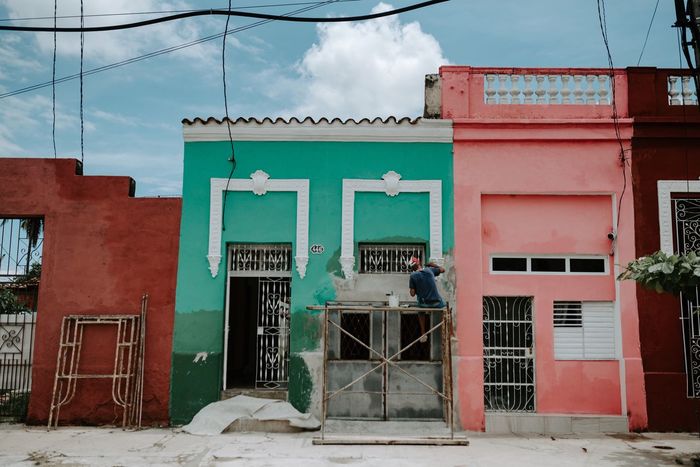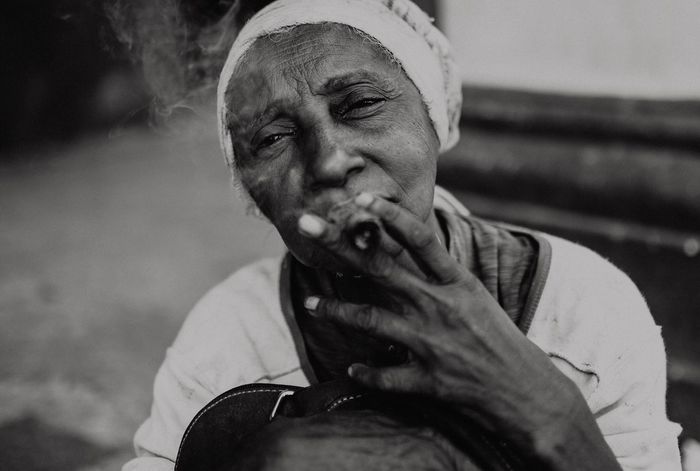 Inspired to adventure into the unknown and travel the local way? Be sure to explore Intrepid Travel's range of trips.