See the Everyday in Brilliant Tones With the Winners of Our "Colour of Life" Mission
We teamed up with Huawei to ask for your brightest, boldest and most vibrant photos.
The grand majority of photos we take today are in colour; but we're so used to it that we barely notice. For our Colour of Life Mission with Huawei, we wanted to bring the colour back to the forefront – and asked you to capture the brightest, boldest, and most vibrant ones.
The photos you submitted are full of eye-catching reds, deep blues, and luscious greens. It's a great way to remember what an effect colours add to a picture: Blunt ones make a photo bland and flat, while deliberate colour use lets different image elements stand out.
Read on for the winners.
Winner
Congratulations to EyeEm photographer Dragan Yordanov, who took the winning photo during a fireworks display in the Amsterdam harbor. He won a brand-new Huawei P9, the first phone with dual lenses, co-engineered by Leica.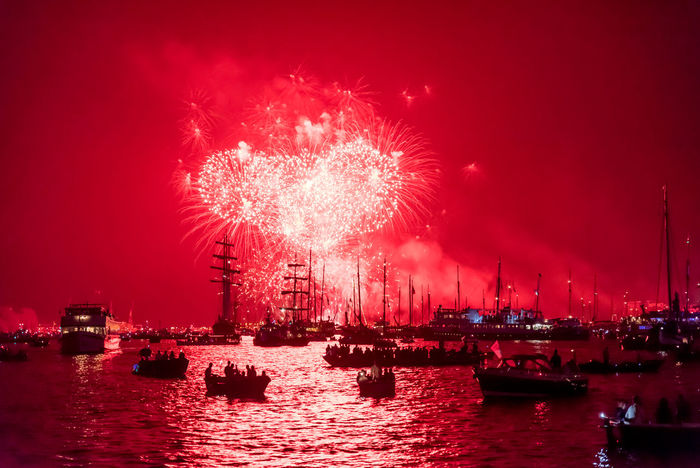 The winning photo, by Dragan Yordanov
Runners-up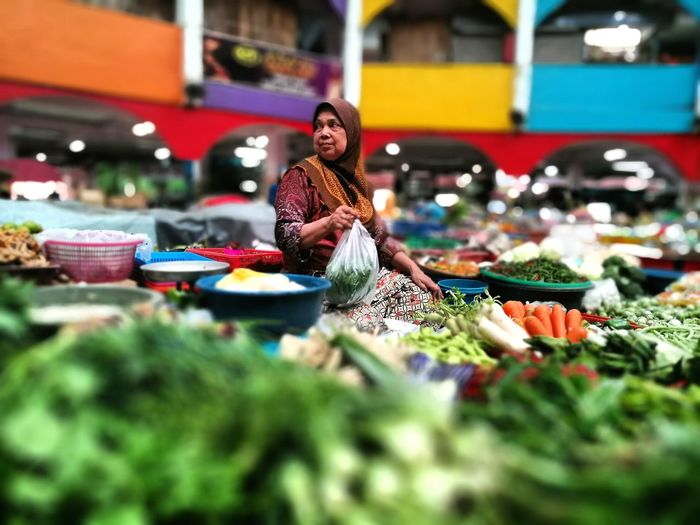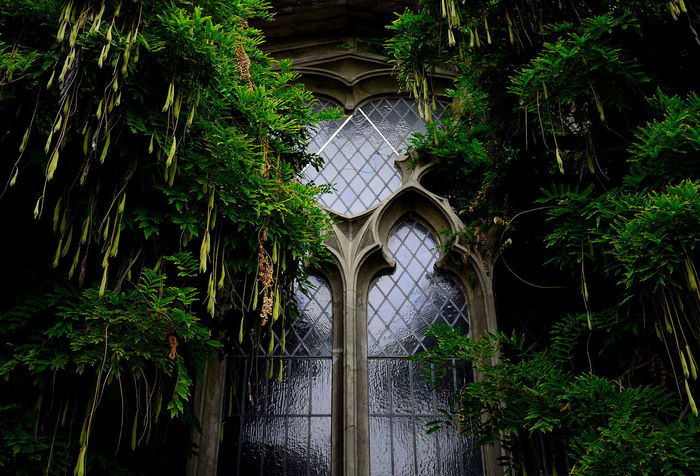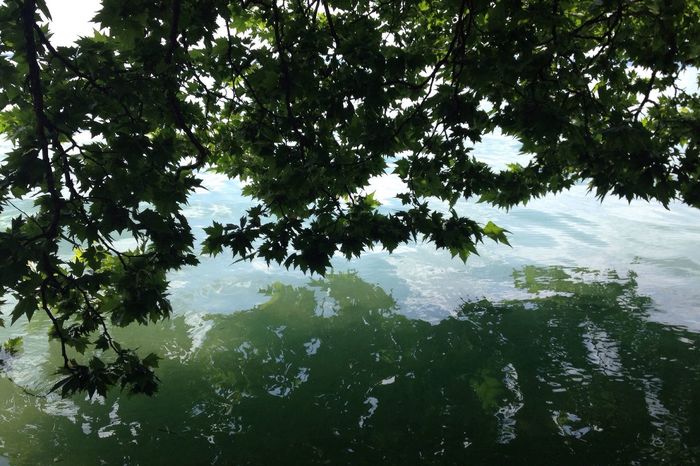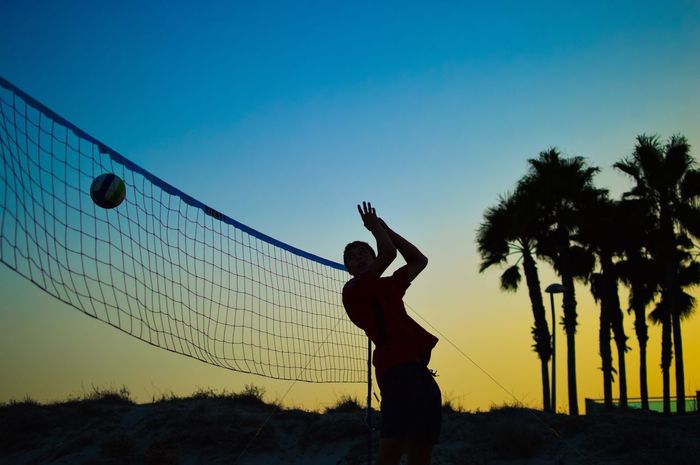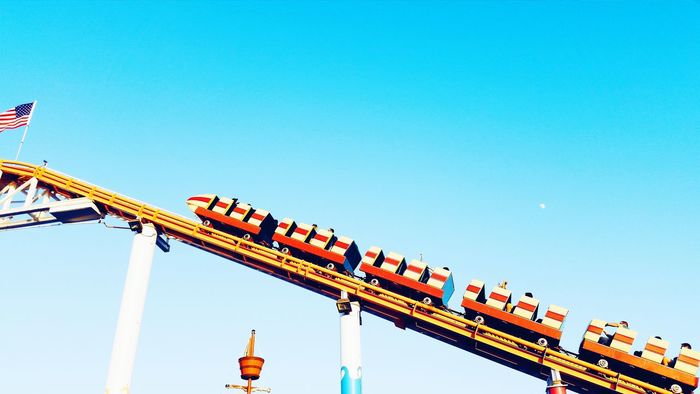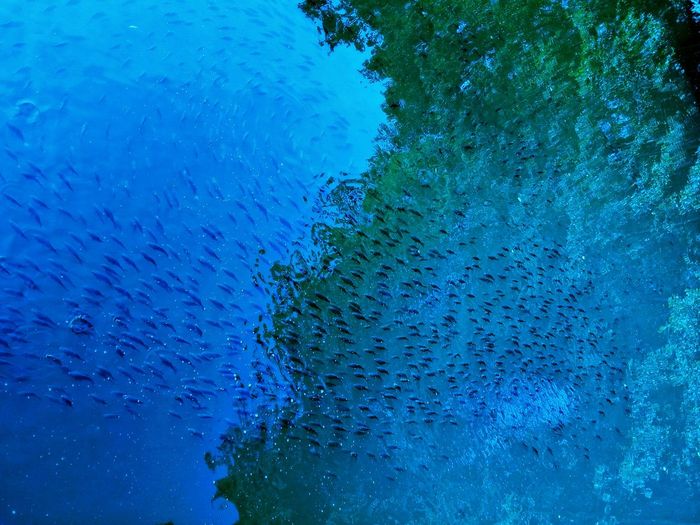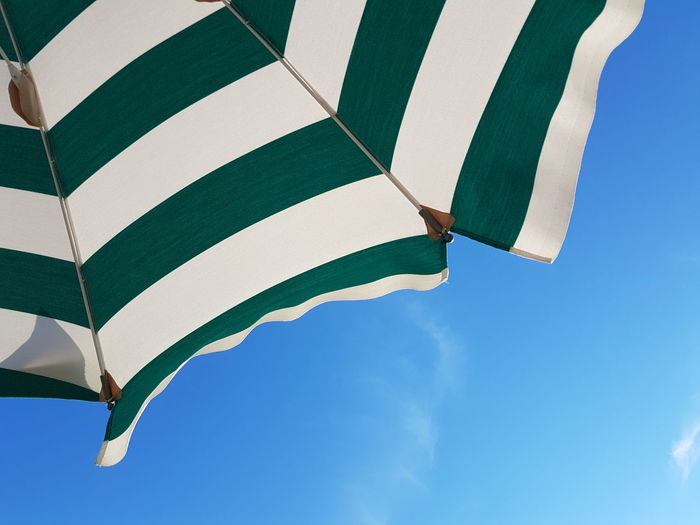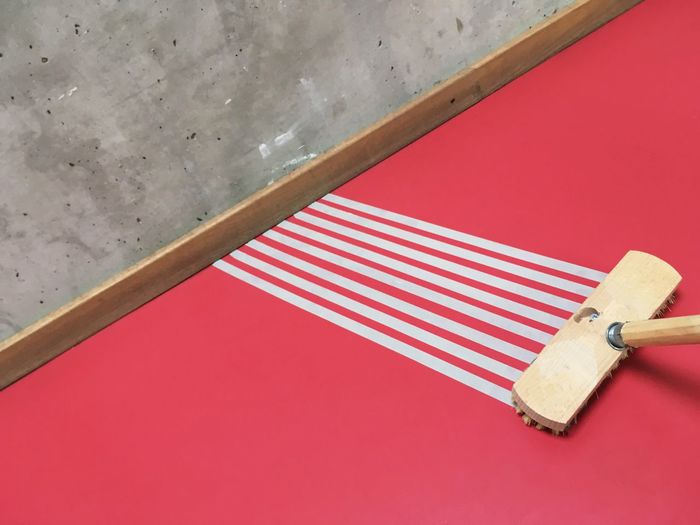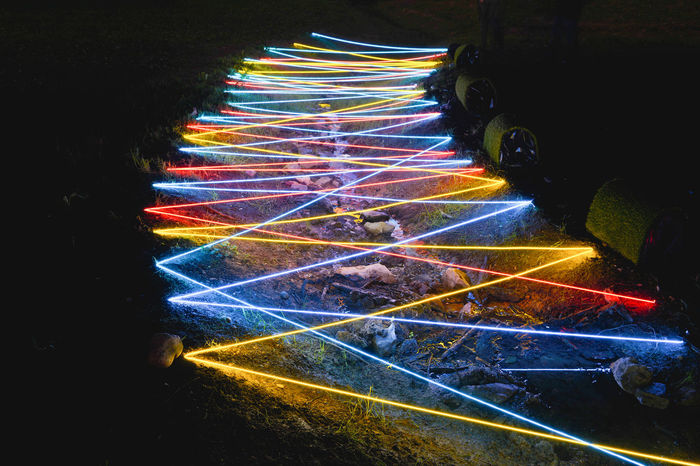 ---
For more information, visit: http://consumer.huawei.com. And check out Huawei on Facebook and Twitter!

---
Interested in partnering with EyeEm on a Mission? Join some of the world's biggest media outlets and best-known brands and be at the center of the conversation. Find out more.