See the Colors Dominating Photography This Season
A closer look at EyeEm's Spring / Summer Visual Trends.
Last week, we released the latest edition of our biannual visual trends reports – an in-depth look at the colors, subjects, and styles that are shaping photography this season.
Today, we're taking a closer look at the first chapter of our report: Colors.
Color Blocking
The minimalist restraint of the past years has been replaced by a color treatment that's much bolder and aggressive: We're noticing a trend towards dramatic visuals that use a color blocking technique. This visual effect works by putting contrasting or even complementary colors next to one another. The resulting clash of colors has a captivating dynamic, not least because it's such a departure from the minimalism we've become accustomed to seeing.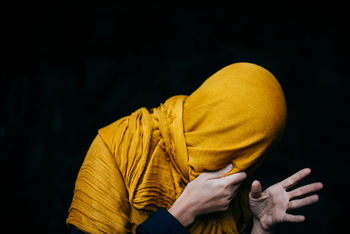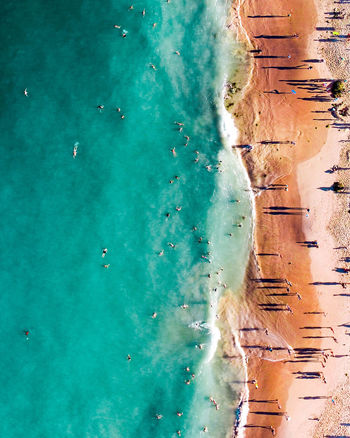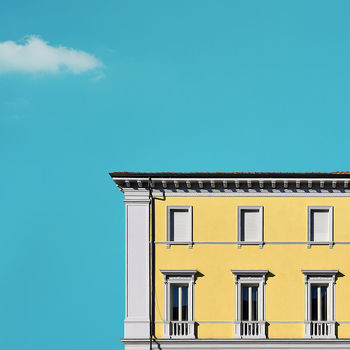 Red and Black
A photographic style inspired by a fashion trend: This combination of rich reds and moody blacks has a very eye-catching effect. Imagine your favorite black and white shot redressed with red instead of white: The color adds a sense of urgency and mystery. We love this look for its captivating effect, its night-club vibes, and for literally casting familiar subjects in a new light.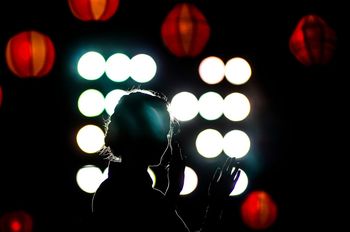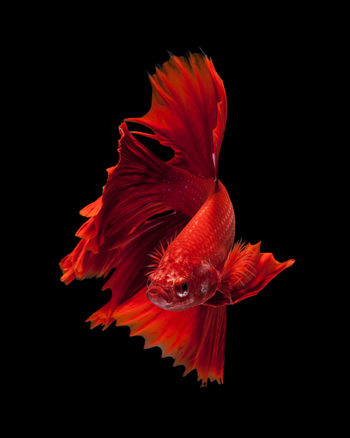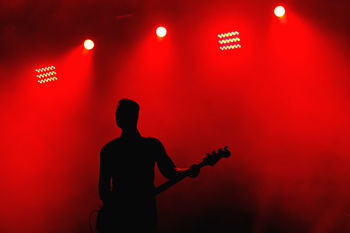 Silver
This close cousin of the previously trending gold has been showing up in more and more photographs.
Just like gold, it works particularly well as glittery accent color – but having a colder overall tone, it nicely contrasts with summer's warmer colors.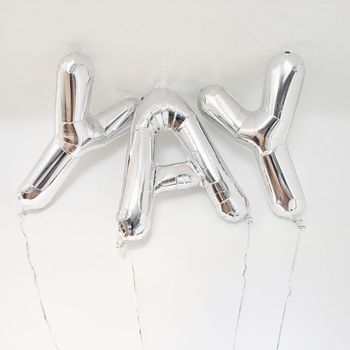 Millennial Pink
In 2016, Pantone named a certain pink tone their color of the year. But the company hadn't invented it: The color we now know as Millennial Pink got its popularity (and its name) from social networks, where it bubbled up over time. This blend of peach and salmon tones is pleasing to the eye and works nicely as contrast color with skin tones.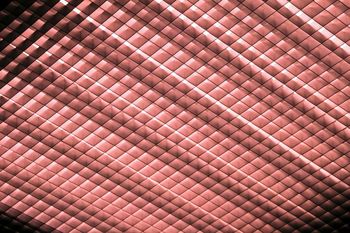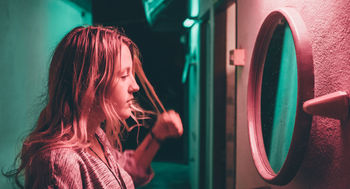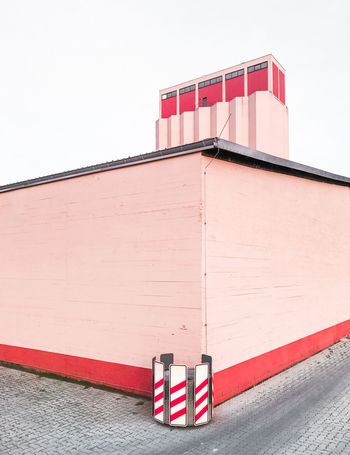 To see even more example pictures and to find out why pink has become politically relevant, make sure to head over to our full Visual Trends Report that you can read for free!
Header image by Koukichi Takahashi.