Meet the Jury: Clemens Poloczek on Spotting New Artists
iGNANT's founder and creative director is part of the EyeEm Awards jury this year.
Clemens Poloczek is the founder and creative director of iGNANT, one of our favorite online magazines about photography, art, and design. We selected him as part of this year's EyeEm Awards jury because of his experience in spotting the greatest upcoming talent. I sat down with Clemens in iGNANT's Berlin office to talk about how he finds order in a world of visual clutter and what he's looking for in EyeEm Awards submissions.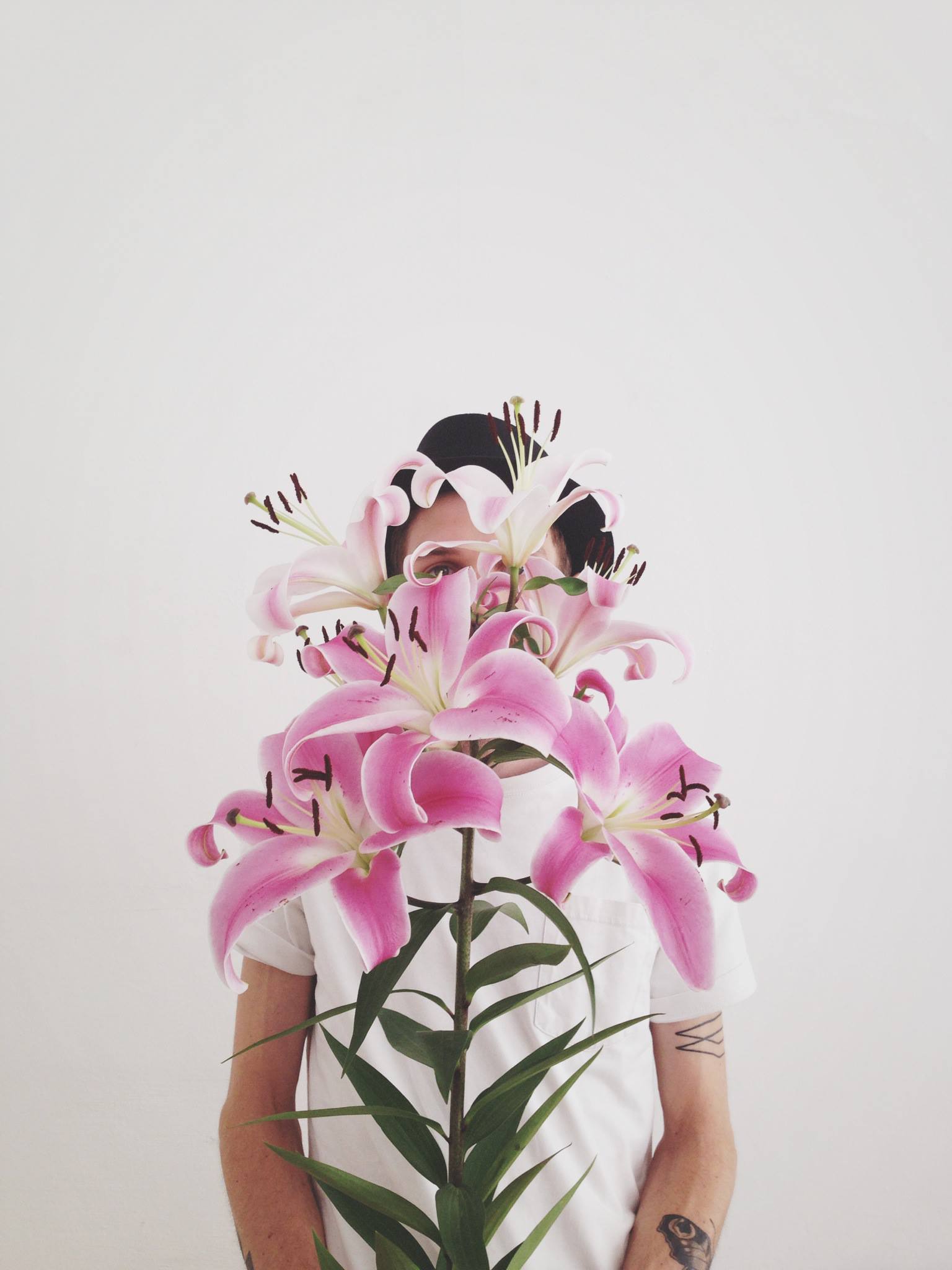 Clemens Poloczek
For the uninitiated: How would you describe iGNANT?
iGNANT is an online magazine featuring the finest in art, design, photography, fashion and architecture. We are passionate about bringing a curated selection of the most captivating work from both established creatives as well as emerging talents.
What's the story behind it?
I began the project in my free time, as I was working full-time in a film production company. I would come home from a long day of work and sit down to blog, often into the night. I quickly realized that I needed to work on it every day to do it properly. Luckily, it grew so much that I could eventually quit my job and devote all my time to it. Shortly afterwards iGNANT received a Lead Award and got nominated for the Grimme Online award, which really boosted the readership.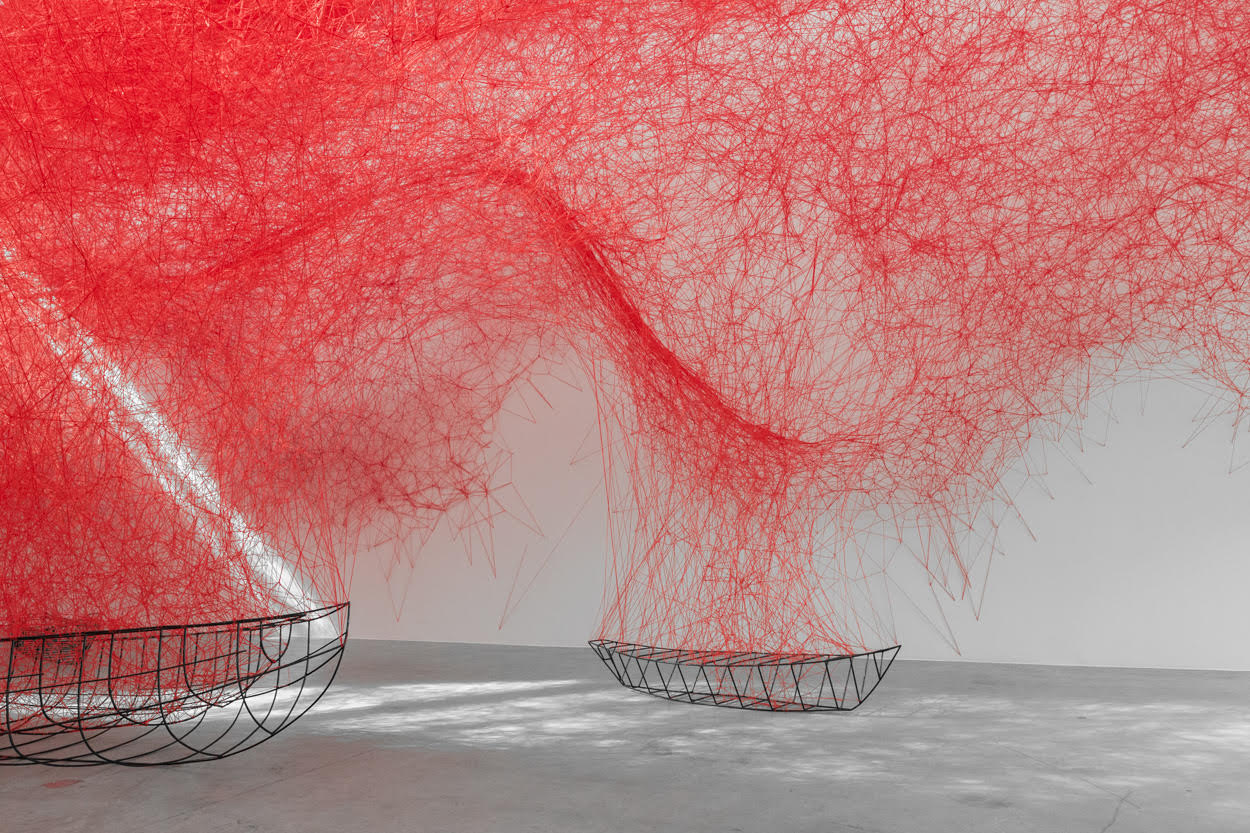 Photo by Clemens Poloczek
What was your own background?
I don't have the classic background in art and design, but I've long had an affinity for all things beautiful – whether that is interior design or photography. I love teaching myself about things that interest me, so the magazine is a natural extension of my interests and my willingness to dig into topics that interest me. I began the magazine by curating things I liked, eventually categorizing them into the sections we have today. It's the outcome of a long and ongoing process.
Driven by taste rather than a blueprint?
There's never been a master plan behind it. We don't post anything because it's currently considered fashionable. Instead, we go solely by aesthetic. We're also much more interested in identifying newcomers rather than established artists, always on the lookout for the next interesting thing.
What are you looking for in new talents?
For something exceptional, something so unusual that it sticks out from the mass of projects out there. My process consists mainly of looking at loads of new works – whether that's in print magazines, in my feed reader, or on Instagram. You probably know the experience of scrolling and scrolling until something stops you in your tracks. Then I try to see if there's a nice story behind it and if it all fits, I reach out.
Photo by Clemens Poloczek.
What's the last photographic work that really surprised you?
Just now, right before you came in, I was looking at an exceptional portrait series by Georg Mayer, which really surprised me.
Right now, I am mostly writing concepts and working as a creative director. That means I spend half of my day on Pinterest and Tumblr, I buy magazines and I constantly bump into pieces I find inspiring.
You deal with both established creators and newcomers – do you sense a big difference between them or has there been a convergence due to the availability of creative tools?
I am not sure about that – it certainly has become a lot easier to become a creator. You can use your iPhone to shoot photo series or record videos, and share them to the general public right from your device. That didn't use to be the case – and so it was a much bigger step to go from layperson to exhibited or published artist.
Everybody now carries a camera, one would think that it would lead to better photographers.
That's true. But we've been surprised to see that many talents we discover on different photo platforms may take great pictures, but don't want to do commissioned work – saying they wouldn't know how to. These days, many people can go to a beautiful location and take a great picture, but a lot less of them can go to a dull office space and take great pictures there – which is what still differentiates a classic photographer from a mobile one. That being said, it's impressive what can be shot with a phone.
What is your own relationship with photography?
I am myself a photographer and film director, which takes up about 3/4 of my work – but it's mostly commercial work.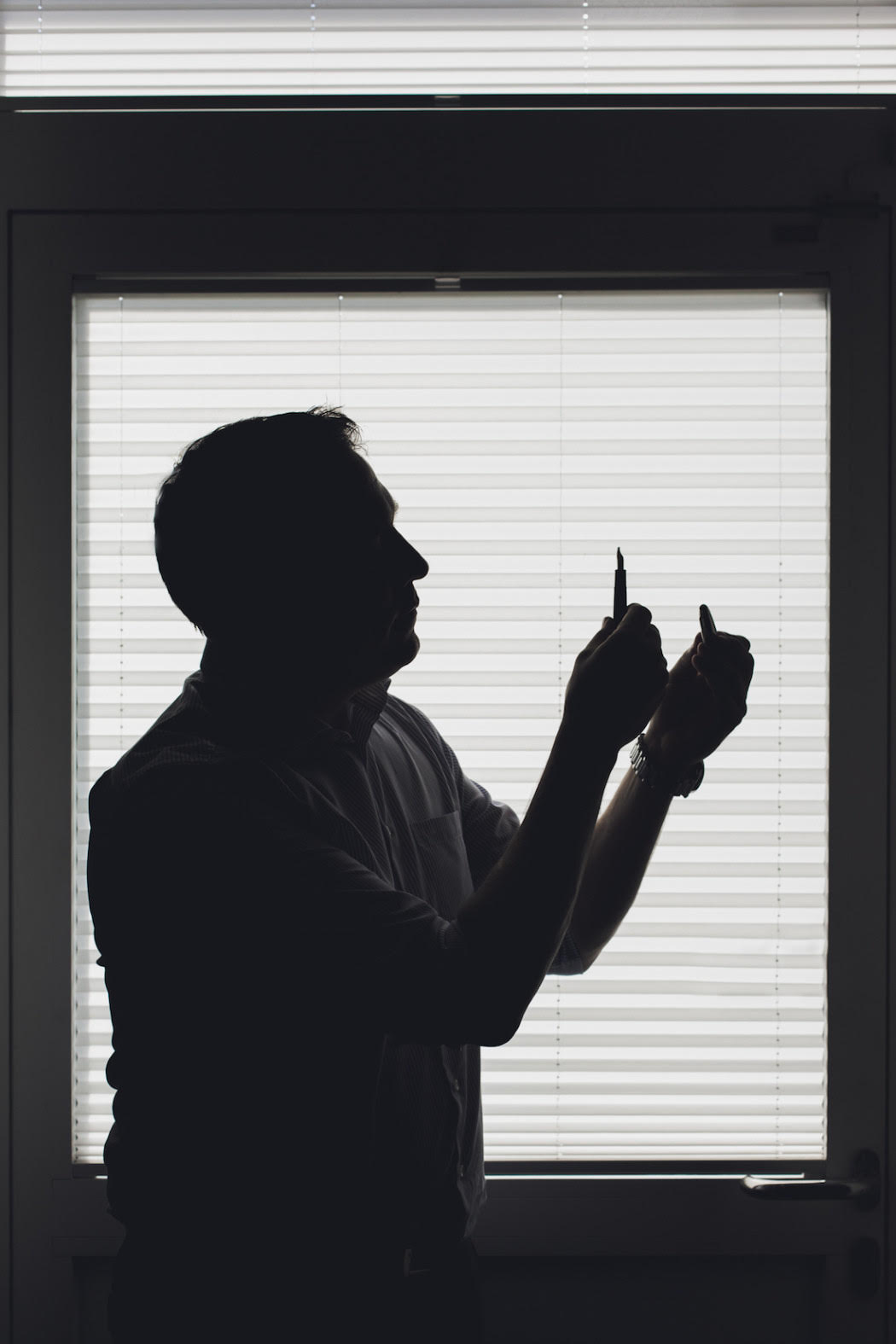 Photo by Clemens Poloczek.
How does that work affect your way of looking at pictures?
It allows me to spot how much effort or production work is required for a given project. I didn't previously have that ability, so when I look back at works we featured years ago, I routinely see them in a different light. Say there's a shot of an Icelandic landscape with 100 naked people in it: I used to love it for the aesthetic aspects alone. Today I realize how much work it is to find 100 people who aren't just willing to undress but also brave the cold. That's what stands out to me today.
You see a lot of art – how do you make sense of it?
It's a skill I've picked up over time, and I've become very fast at sorting through thousands of works in a feed reader. Cover images are important, so are great headlines. I love getting elevator pitches for creative works, breaking them down into something easily understandable. The most important thing is great visuals.
What do you look for when you're judging works submitted to an award?
I work in a similar way as I do with the submissions iGNANT receives: Categorizing the work, looking at what appeals to me and what doesn't. I want to be surprised, see work that isn't just a repetition of something I've seen before. Let's stick with the example of Iceland: We get a lot of submissions for travel stories from Iceland, but they're very similar. Any photographer, no matter what they're shooting, should try and aim for some motifs that haven't been covered by thousands of others before. I love seeing something new.
Creativity is the most important thing?
It is. Even if you can tell that a photographer might not be the most technically skilled, I am willing to overlook that if the creative approach is appealing.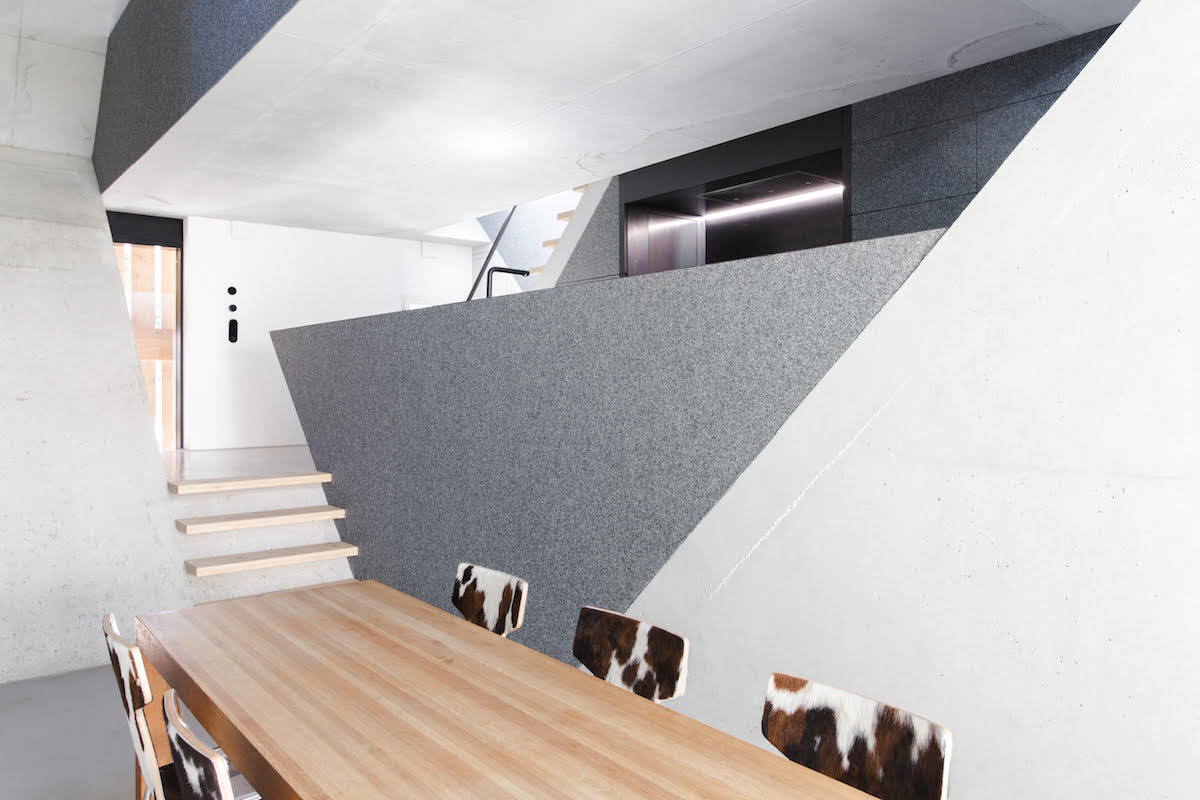 Photo by Clemens Poloczek.
Feeling inspired? Check out the EyeEm Awards Missions and submit your own creative takes.
All photos in this post show Clemens' own productions.