Capturing Holiday Moments
By EyeEm Team - 3 min read
We asked EyeEm Community to show us the moments that matter to them at this time of year. Our editors have wrapped up a collection of some of the heartwarming and endearing images that were submitted in our recent Mission.
For many of us the holiday season is in full swing. It's the season for finding moments of self-indulgence, outdoor adventures and discovering creativity in the quiet moments. Enjoy our team's selection of 20 photographs that are sure to have you feeling festive.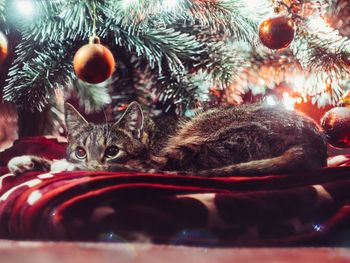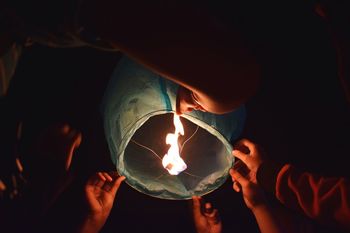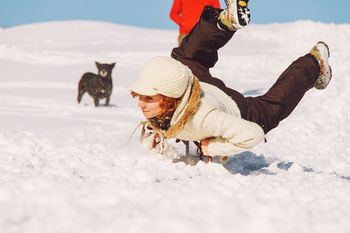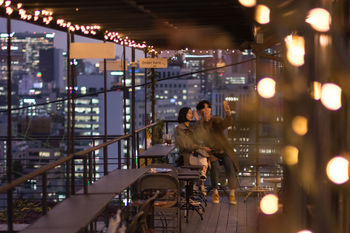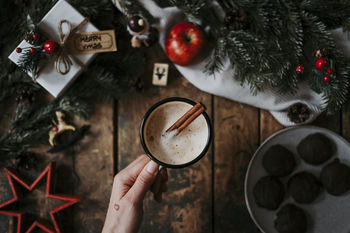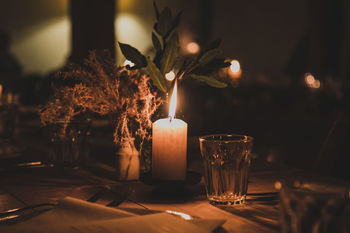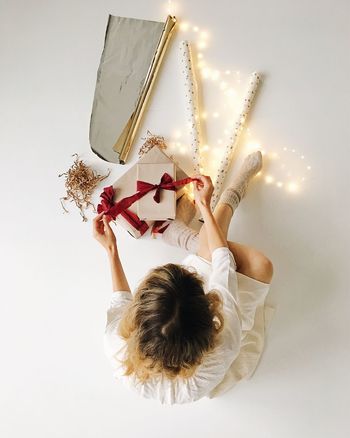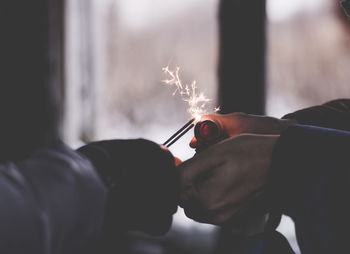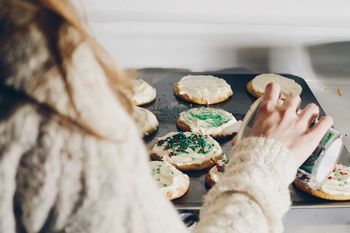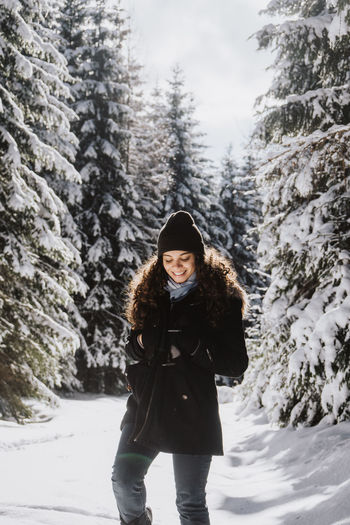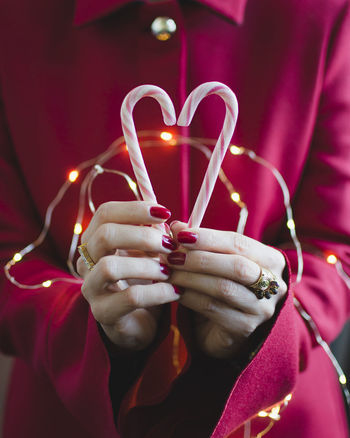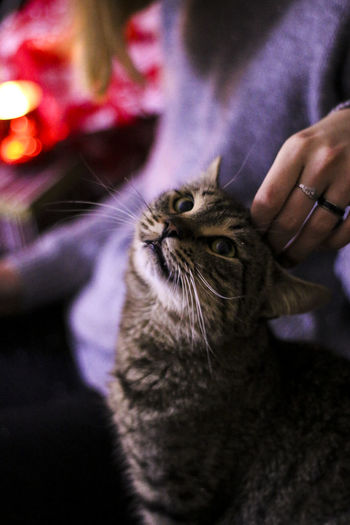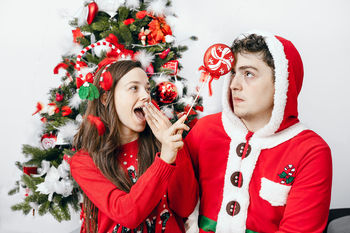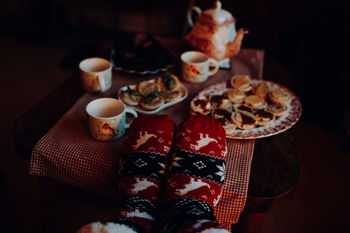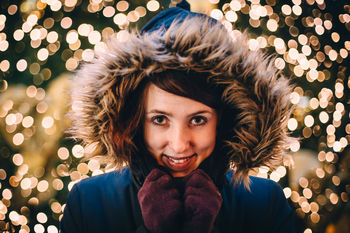 Our collection Holiday Moments were captured in our recent Mission, take a look at all of the submissions here. Looking at how to get your work featured, or how to win new gear for 2019? Check out our most recent Missions.