By Women: Vol. III of EyeEm Magazine Out Now
Shot entirely by women from the EyeEm community, our new magazine celebrates women in the arts – no studios, no spotlights, and definitely no retouching.
We're thrilled to bring you By Women,our newestcollection of real photography.With a stunning cover by the talented@AlissDicembrino, this issue celebrates women in the arts.Withso much media, and in so many magazines, it feels like real life is missing something, or perhapssomeone.Vol. III is part of this conversation, and hopefullypart of the answer.
We searched through the platform, put out open calls on social media, and gotsome outstanding recommendations from the community.Our aim was to highlight theidea that there aren't enough spaces for women to showcase their work in a signature way – not on gallery walls, nor in magazine pages – and to also do something about it.
Stay tuned: In the coming months, we'll take a closer look here on the Blog at the talentsand stories behind the photos in thisissuethrough our special Vol. III Digital Supplement.
A LookInside
By Womencontains visual stories from 44photographers– ranging from ages15 to 51–using EyeEm to document their experiences. We start with Italy's Chuli (@chulipaquin) and South Korea's Mira (@heomira) on page 11, two women who take stunning and evocative self-portraits. Flipping through their juxtaposed photos, you'll see a startling and immersive reflection of how culture shapes one's view of the self.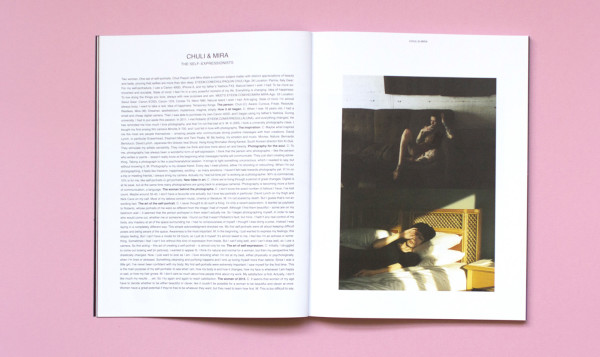 On page 17, New York Photo Awards winnerSian Daveydiscusses finding your pathlater in life. The former psychotherapist is now anacclaimed photographer, giving us a glimpse atherFirst Love series (pictured here) andinto her technique capturing subjects using onlynatural light and analogue.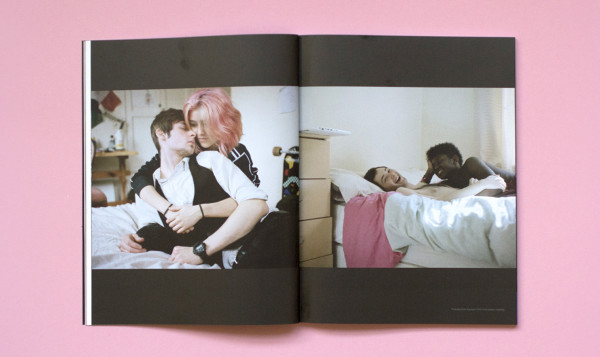 One of the standout image collections in this issue is "From Zero To One Hundred" (page 31).Various photographers with illuminatingperspectives come together to create a story of generations.
On page 94, we meet Raquel (@rachel), who moves us away from bodily explorations of the female experience into moreexquisite snapshots of environments that feed the mind.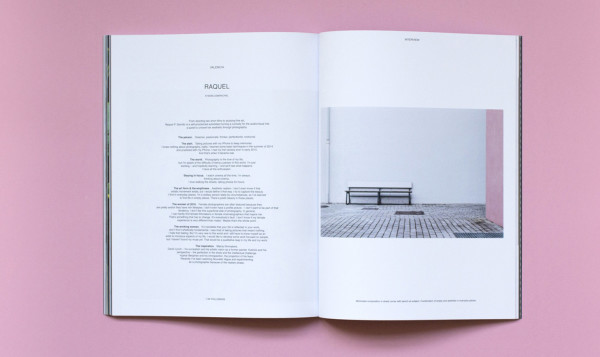 On page 106, our most personal collectionyet looks at the emotional side of women: love. We commissioned6 photographers (@juliaduchauffour, @elisabethmo, @morazules, @laurenmarek, @zezn &@sashadudkina5) to capture the men who have impacted their lives. The results are stunning.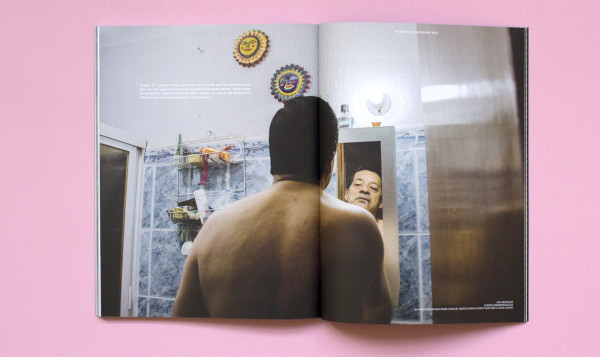 Many thanks &congrats to thosefeatured: @matricariae, @DianneMagbanua, @daniellereid, @avdrvyk, @areyou15, @camillaronde, @RedBallon, @joannamirage, @annkravtsova, @Miri, @GiuliaVelardi, @dijanazadro, @simonova_photo, @alisonresac, @LuisaPuccini, @annkravtsova, @fishta , @zasazana, @jax_101, @kateinspain, @jasminkaemmerer, @Keilaphoto, @asilasilasil, @whatwordsmiss, @oafha, @NomadicByChoice, @lauraanna92, @claudiafernandes370, @alnilam_, @nicolevillaluz, @auntiegold, @PanteaNaghavi , @Vakareja & @la_lima.
How To Get A Copy: Exclusive Promo Code
EyeEm By Womenis available online now or in a city near you. We'll also be giving away copies inMissionsand in social contests through our Facebook,Twitter& Instagram. Stay tuned for more details!P.S. If you're in Berlin, don't forget to RSVP for our launch party.
Use the promo codeEYEEMBLOG at check out**in our online shop for $5 off your purchase!

Many thanks to Bloomon,Broadly, Design Hotels, Kiomi, New Tendency, Carhartt, Odlo, Huawei & Gigant.