Building Roots: How Steven Beijer Stays Grounded Through Photography
The serial traveler told us how he settled with his camera
Since uprooting from the Netherlands as a baby, the concept of "home" has played a consistently inconsistent role in Steven Beijer's life. Now in his sixth country (and counting), Steven's nomadic lifestyle has so far seen him singing in Haarlem, DJing in Athens and working in a London record store – steadily nurturing his love of photography along the way.
Now based in Barcelona, Steven hosted the latest Instagram takeover on @eyeemphoto. We chatted to the longtime community member about his standout travel destinations, thoughts on mobile versus DSLR, and use of photography as a source of comfort and control while in a state of flux.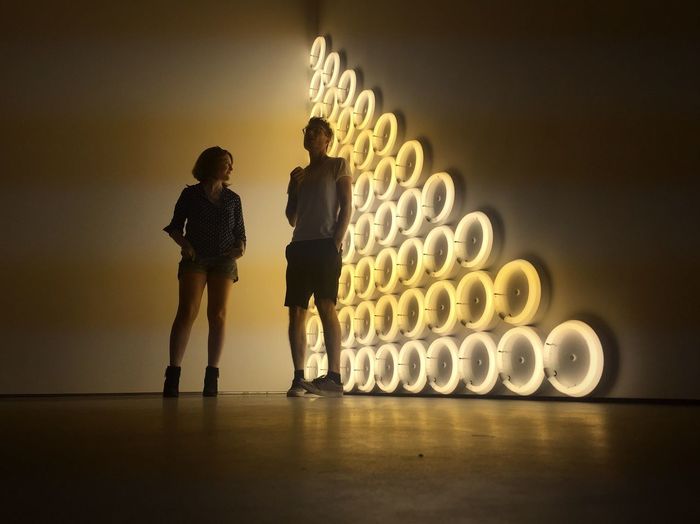 Hey Steven – thanks so much for your beautifully curated takeover! The photos you shared over the three days had a very coherent look and feel. How did you go about selecting them?
Thanks, it was such a pleasure! I think one main reason for the coherency is that I decided to use only mobile images (all taken on an iPhone). I also chose my personal favorites.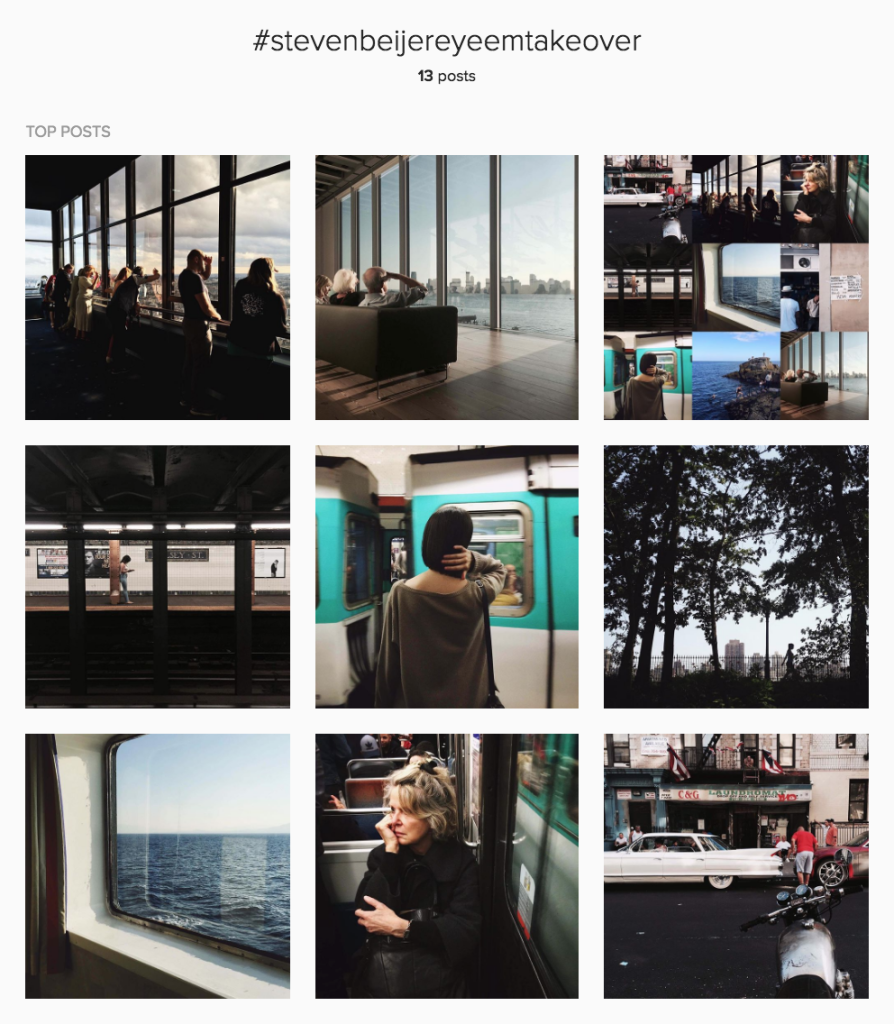 "Photography lets me slow down time"
In your first post, you mentioned that travel has always played a significant role in your life. How would you say this has informed the way you see the world, and in turn, your photography?
True. I was on my first plane, moving to a different continent, before I could even walk, and my parents continued this life for most of my childhood years. Being in different places was simply a given, so I adapted to it. As an adult, I continued this life. Currently living in my sixth country, I do quite enjoy having a base these days and can't see myself moving anytime soon. Instead I've simply continued traveling as much as possible from my current base.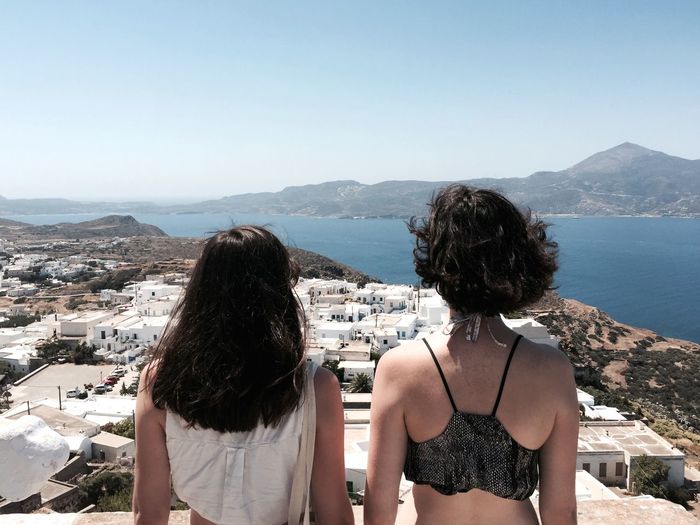 I often think about how all this travel and constant change (which is not always a very comforting thing) has affected my photography, and I feel like for me, photography is in many ways an attempt to stop things moving and changing. It's a way of very briefly feeling in control of things.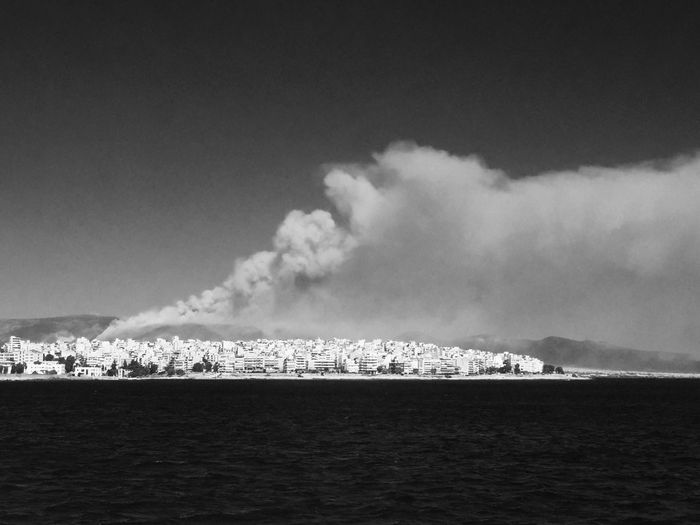 Of the photogenic locations you've visited so far, has there been somewhere that's particularly stood out? Where's next on your bucket list?
Three places stand out in particular: Iceland, Japan and New York. I visited these places in the past few years (thereby ticking off most of the things on my previous bucket list). This has forced me to compile a second one (which, I guess, is the danger of actually doing things you've dreamed of).
I definitely want to return to Japan as soon as possible, and ideally travel around the entire country for more time. Most of Asia also remains unexplored for me, as does South America.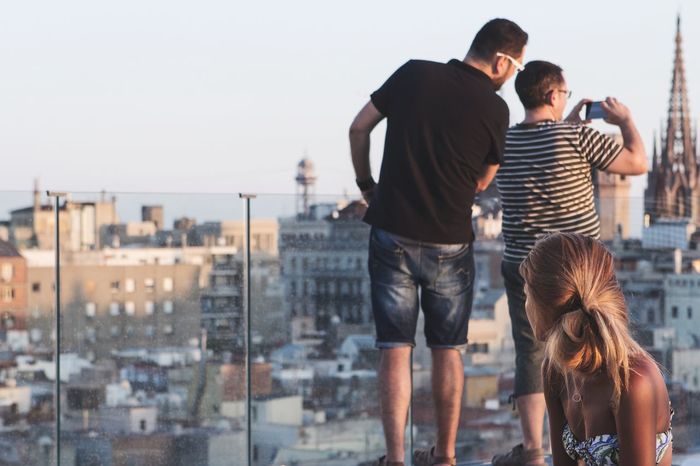 You're currently based in Barcelona. What are some of the features that make it such fertile ground for photography?
Barcelona is a photographer's dream with its small narrow streets and endless supply of light. It's also full of people at all times, which makes it ideal for street photography.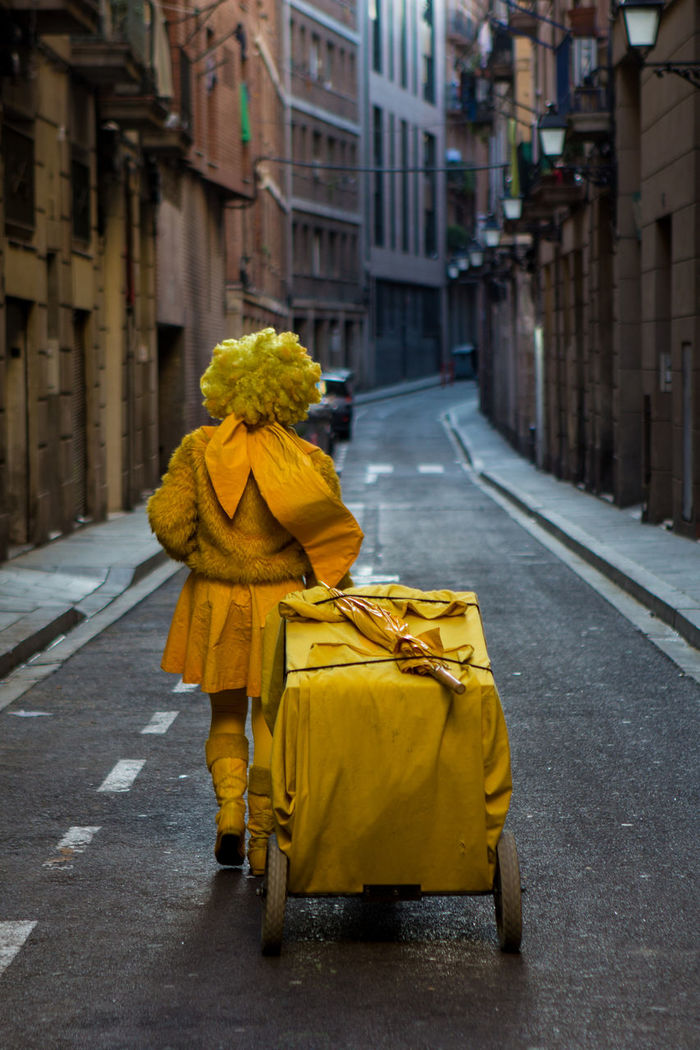 I live in the heart of the Ciutat Vella (Old Town), where streets look exactly as they did hundreds of years ago. The light hits the narrow streets differently throughout the day and you never quite know what you're going to get when you go outside. I'm also surrounded by mountains on one side and the sea on the other, so nature is never far away.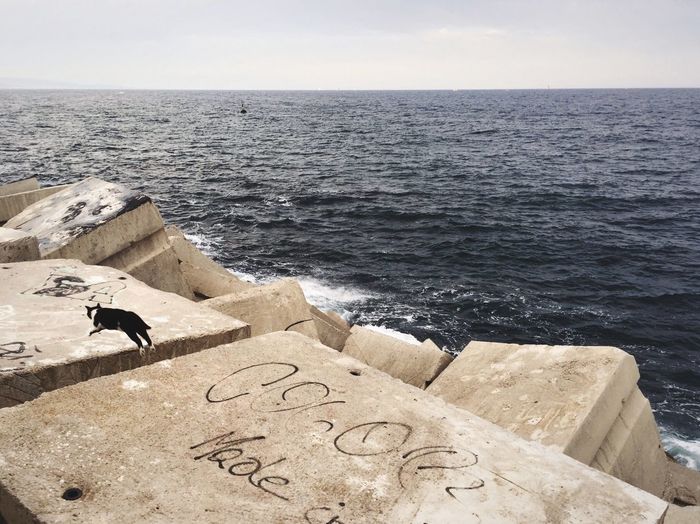 "Mobile photos have a certain intimacy"
Much of your work has a spontaneous, "in the moment" feel. You even came up with the #CreepingUpOnStrangers hashtag to document the people you encounter along the way! How would you say mobile photography has facilitated this inclination – and do you prefer shooting mobile over DSLR?
Having my DSLR on me gives me more of a "I'm going out to shoot" feeling, whereas I always have my phone on me, which lets the photos "find me", as it were, rather than the other way around. The adage "the best camera is the one you have on you" is very true. I also have a theory that, since I have my phone on me all the time, it in some way brings me closer to the photos I take on it, a certain intimacy.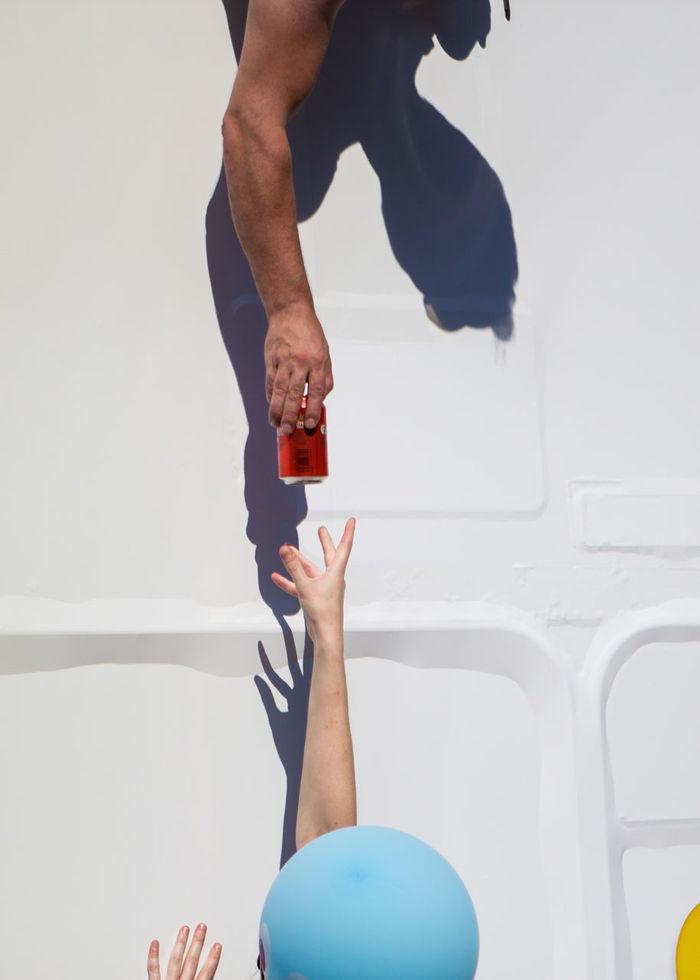 Having said that, I often regret shooting something on my phone instead of my DSLR because of the massive difference (which is however decreasing with better camera technology in mobile phones) in quality. That's why I can often be seen shooting the same photo on both my phone and DSLR.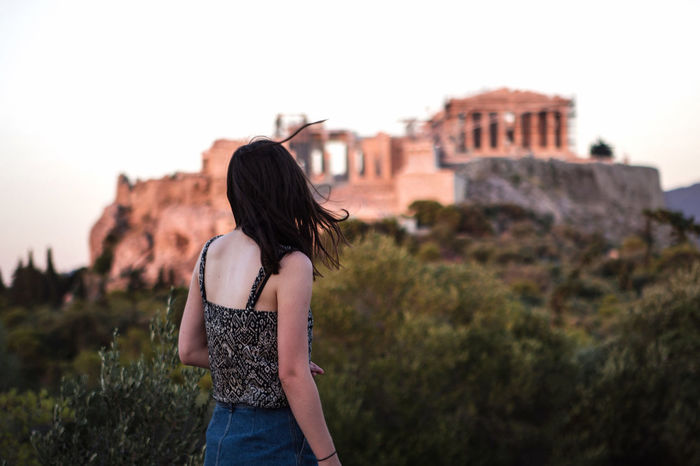 Have there been any specific influences – iconic photographers or otherwise – that have shaped your style? Tell us more.
I'm not sure I could pinpoint a particular photographer, as there are so many. I think I'm just constantly inspired looking at other people's work. I can't begin to say how often I see an image I wish I'd taken myself. This is the best inspiration to get out there and get the best possible photo myself.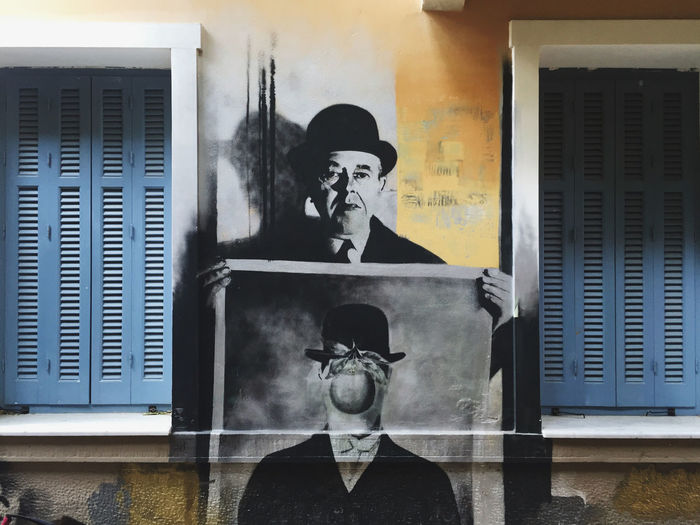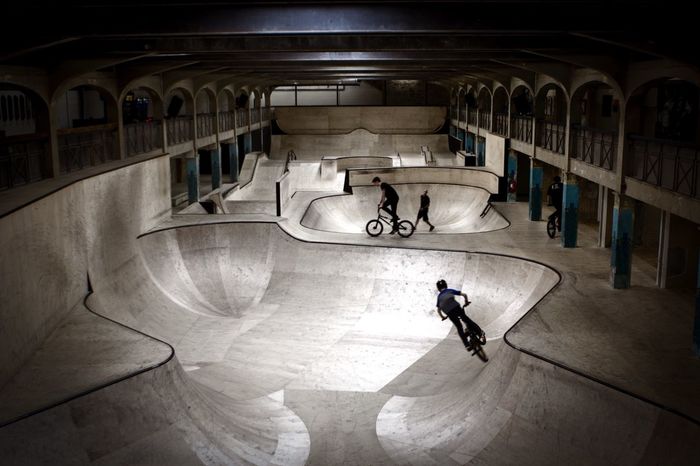 "Likes are only briefly satisfying"
You've been an active community member from early on. What have been some of the standout moments and photographers you've encountered along the way? Do you have any advice for new EyeEm photographers looking to get the most out of the platform?
The best part of being part of a community like EyeEm is meeting people, either online or in real life. Having been to a few meetups as well as two editions of the EyeEm Photography Festival & Awards, I've met so many amazing people, including people on the EyeEm team and so many other photographers.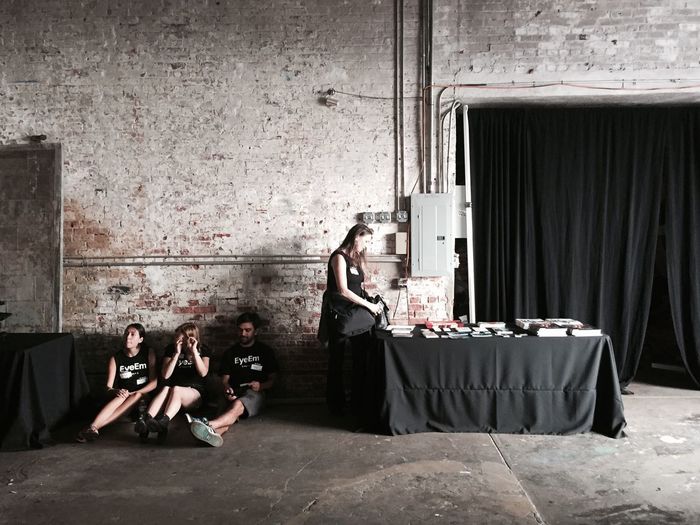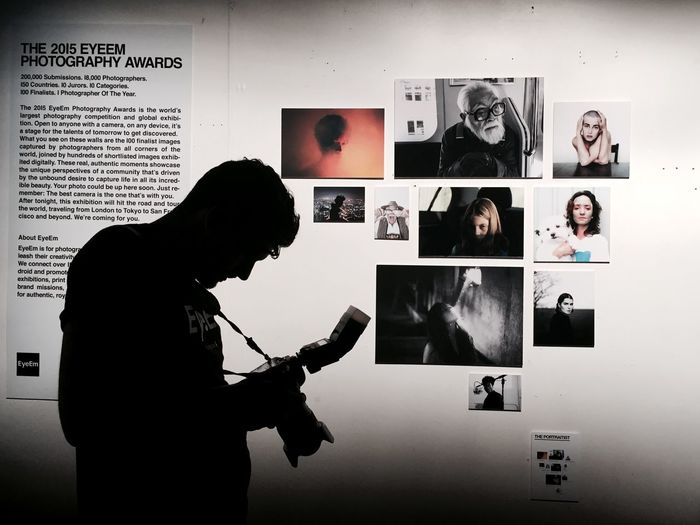 As for advice for new EyeEm photographers: be highly critical of your own work and in turn very selective of what you post. Don't post everything you shoot. Post only your very best work. Be sure to tag it properly so that other users can find your stuff and also to help your chances of selling photos in the Market.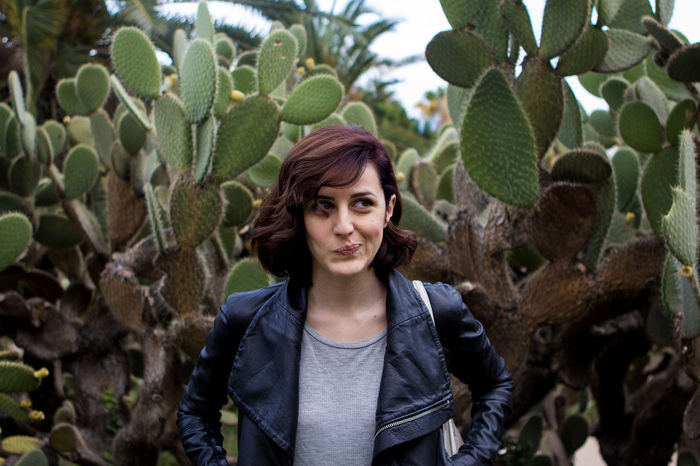 It's also important to discover your style. Most photographers probably aren't very proud of their earliest posts, and it's often fun to scroll back to the beginning of other people's profiles (or your own) to see how you or they gradually found their style. Ideally you'll look back on your profile at some point in the far future and be happy with it yourself, and the likes will no longer matter.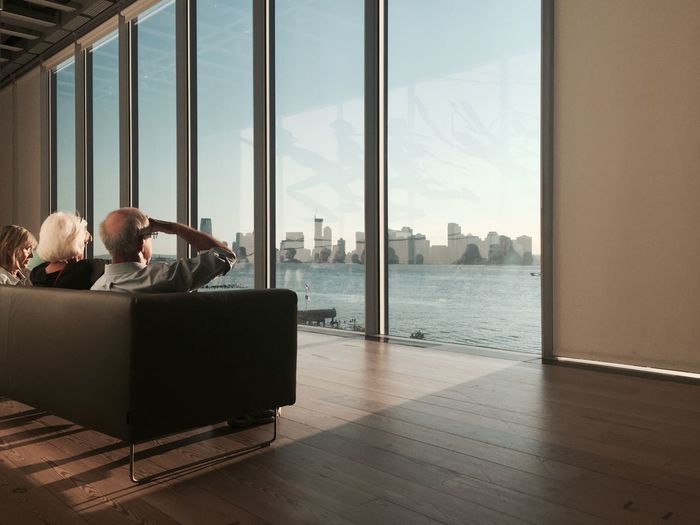 I'd also say that it's important to remain true to yourself, and to not just post similar photos because they're seemingly successful or get the most likes. This will only be briefly satisfying and you'll end up losing sight of yourself and what you actually want.
---
Thank you, Steven! Be sure to followhis work on his EyeEm profile andInstagram.
Want to stay in-the-loop about future takeovers or have your own suggestions for EyeEm talents you'd like to see host a takeover?Headover to @eyeemphotoon Instagram, we always love to hear from you.