See the winners of our Mission with BCG.
What does it mean to be unusual, to think outside of the box? In our recent Mission with BCG we asked you to reinterpret the term diversity with images that break the mold. We were looking for a fresh perspective in the truest sense of the word – and couldn't be happier with your interpretations.
The following images will be licensed by BCG and exhibited as part of the stage design at TED@BCG Milan. Congratulations to everyone who was selected for getting exhibited!
Winner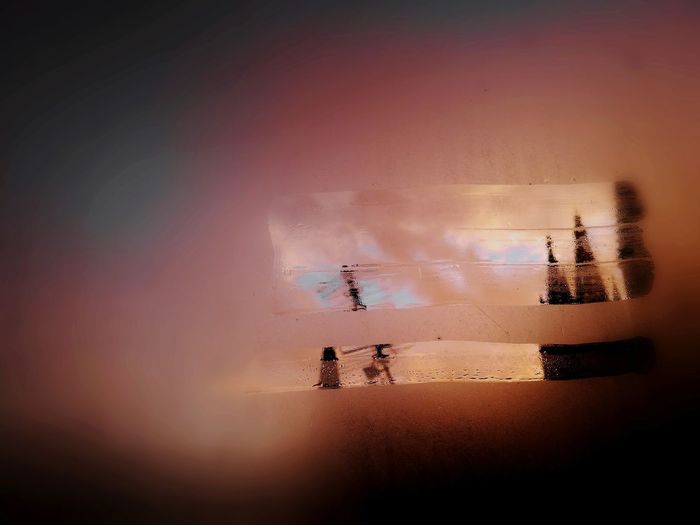 Runners-up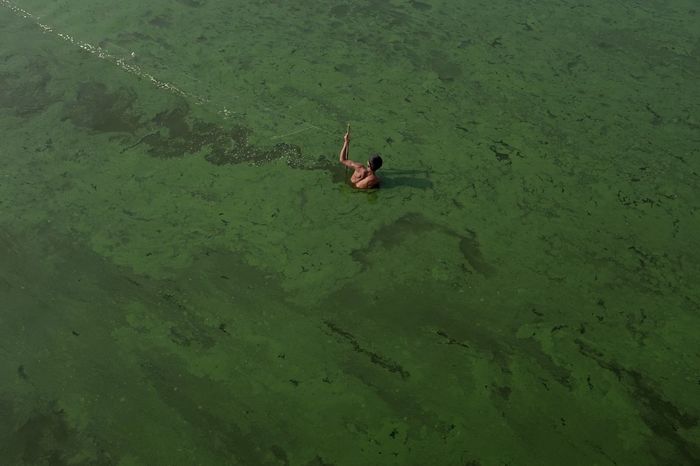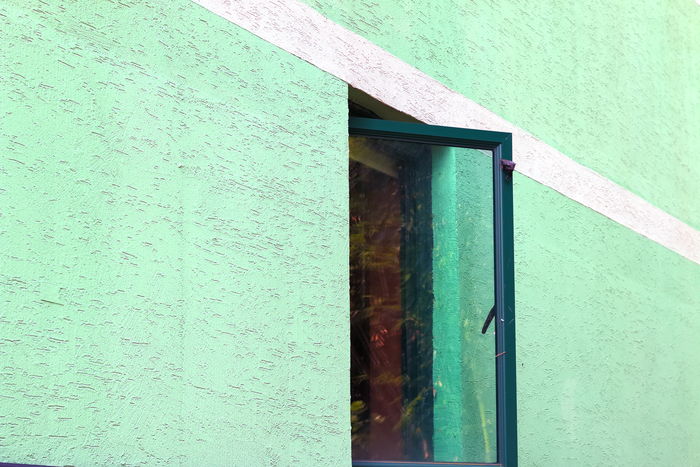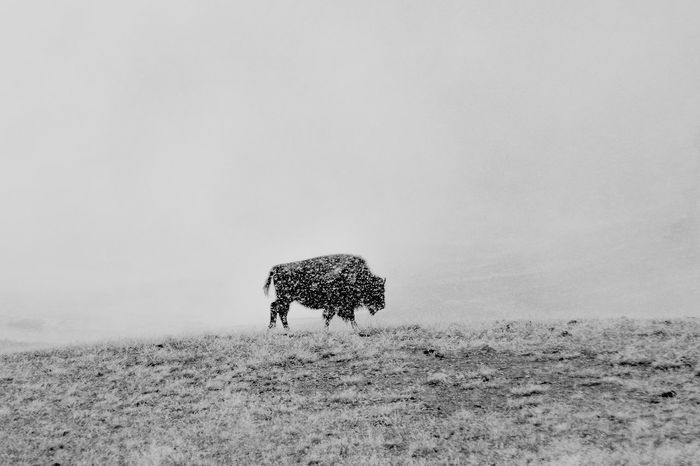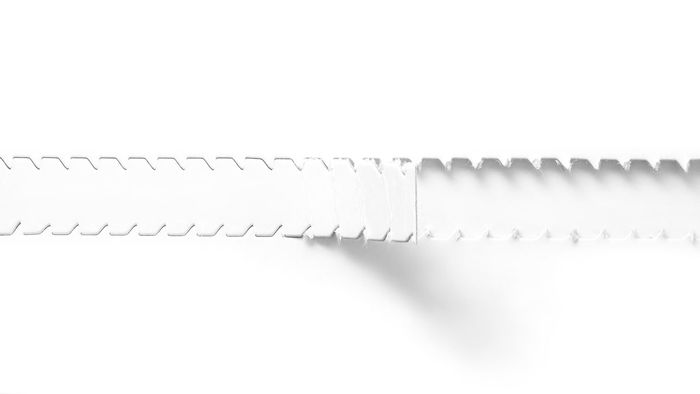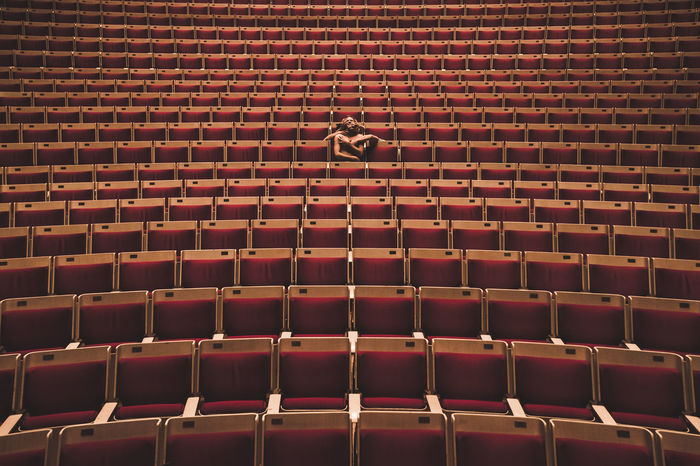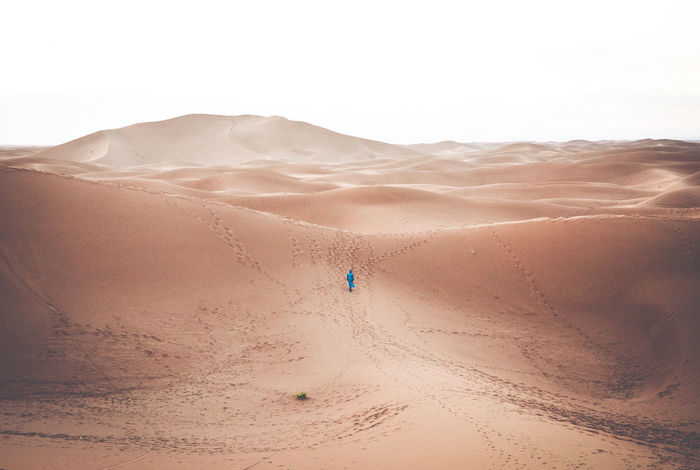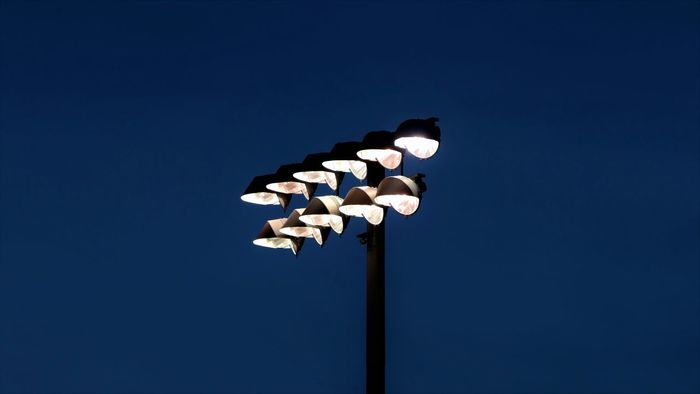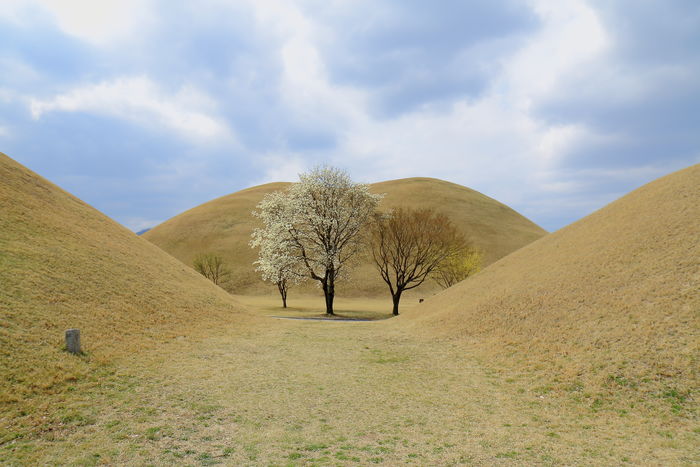 Header image by Nicola Miles.