Bikes Are Awesome. Period.
25 bike photos that make you want to go out and ride immediately
Severin, EyeEm's Community Evangelist and resident bike repair shop operationist, put together a collection of 25 photos of bikes that make him want to go out and ride.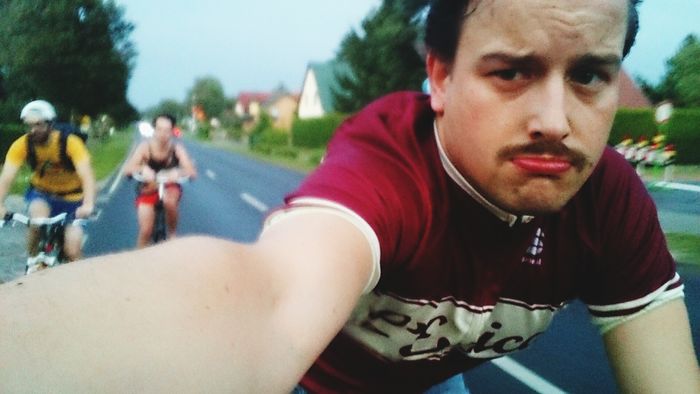 By
I love bicycles. I've been riding them since I was 4, and I've never stopped. I ride bikes all season long in the city, and I love to get out of town, ride on empty streets, perceive the landscape as it passes by and feel the wind on my cheeks.
People everywhere ride bikes. Is there a country where there are no bikes? I don't think so. Depending where you are, bikes look different and are used differently. Bike culture is deeply rooted in Copenhagen, bike messaging was invented in New York, Tokyo is crazy about fixed gear, and people in Hanoi transport incredible weights on bikes.
The bicycle is possibly the most simple, yet the most effective and elegant means of transportation.
Here are some of my favorite photos from the albums bike, bicycle, life on 2 wheels and fixie, just to name a few. Enjoy, and if you feel inspired: add your own!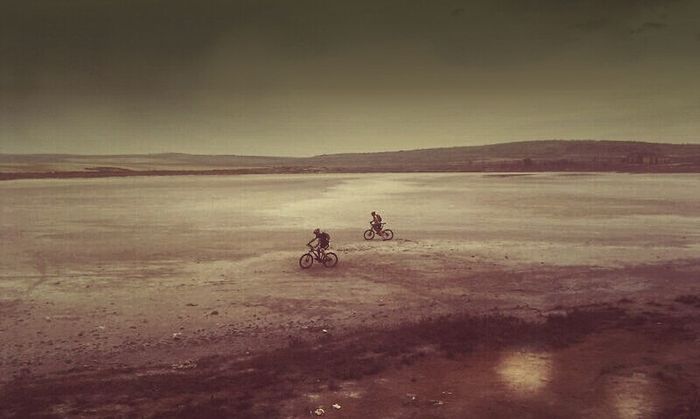 By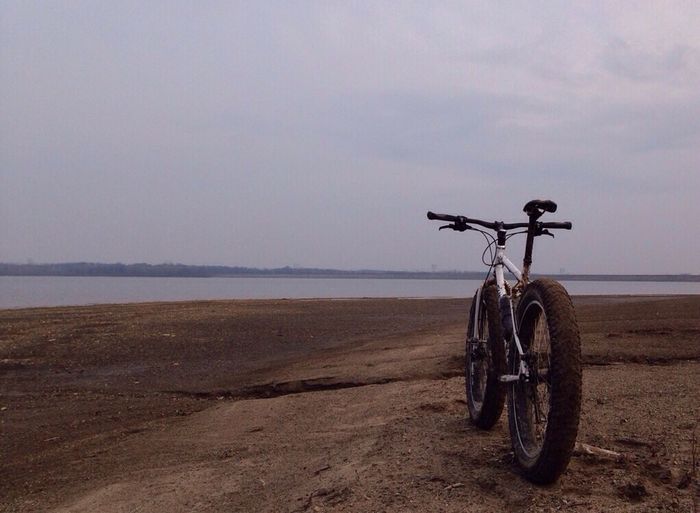 By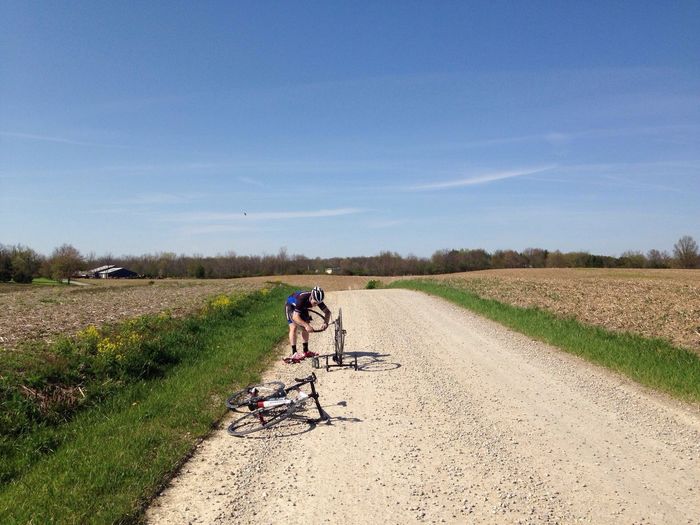 By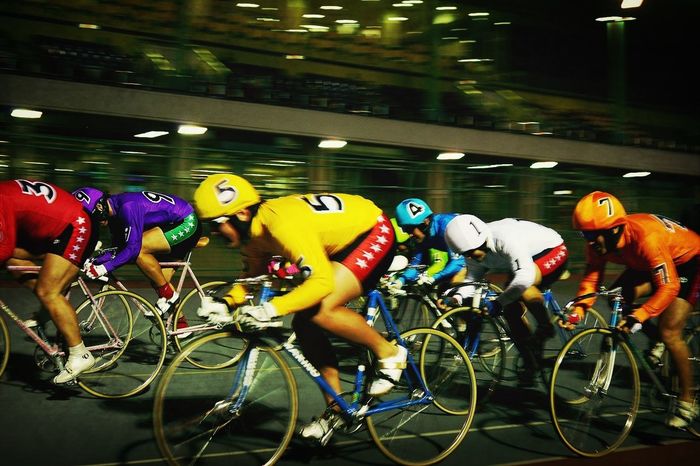 By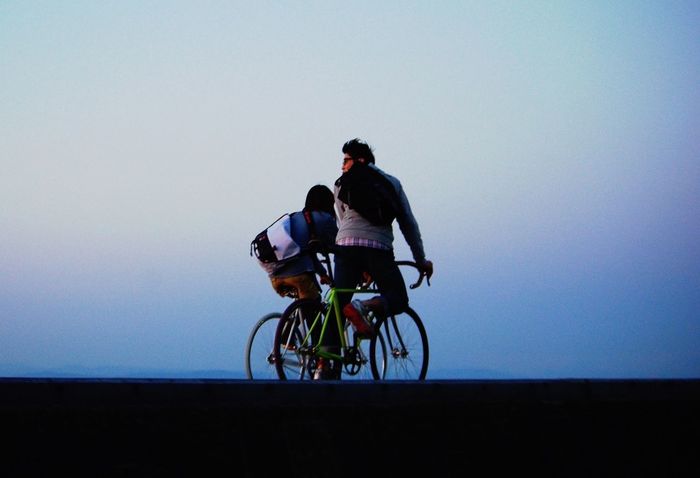 By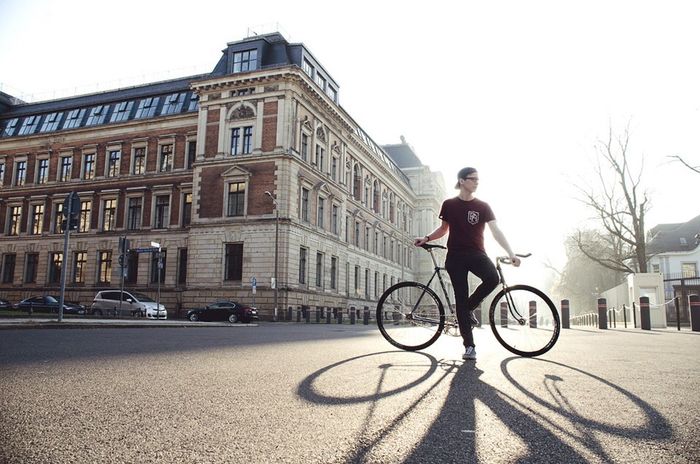 By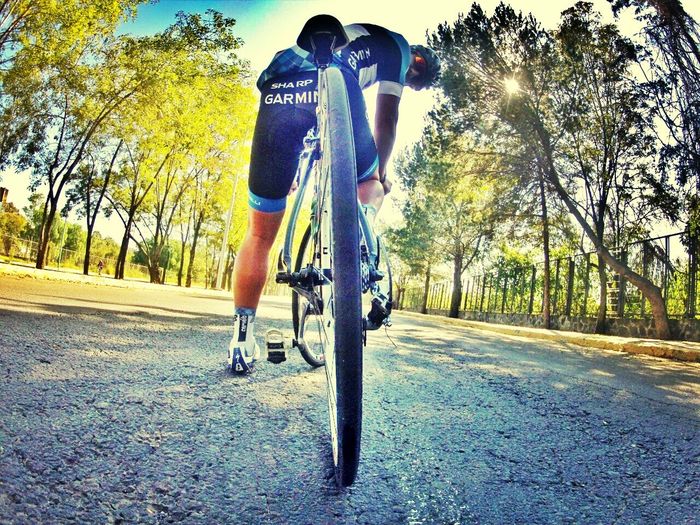 By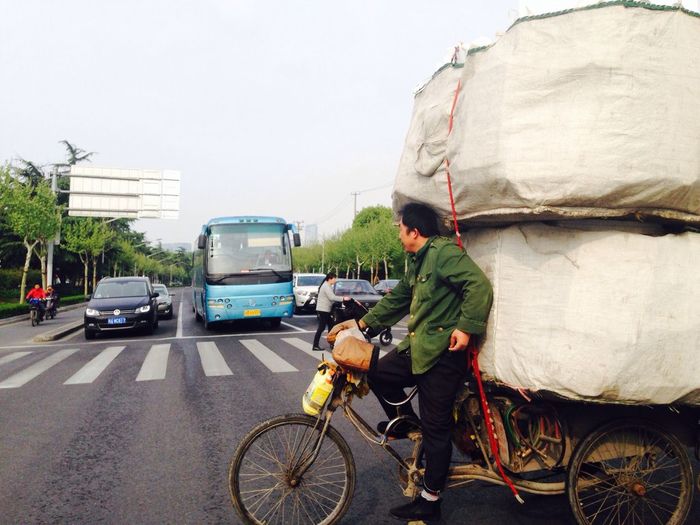 By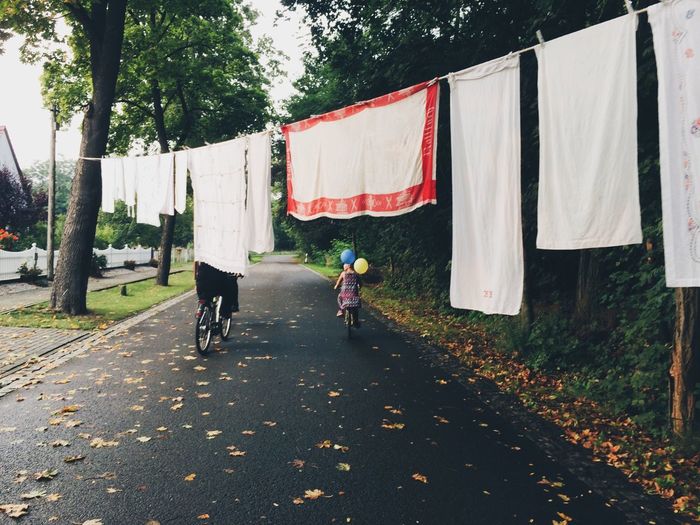 By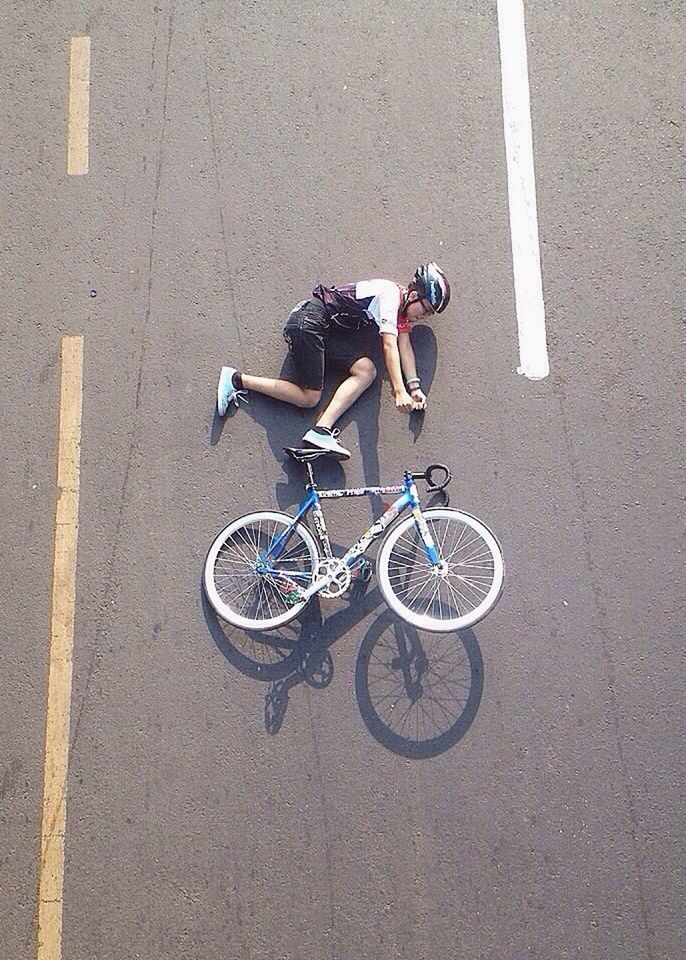 By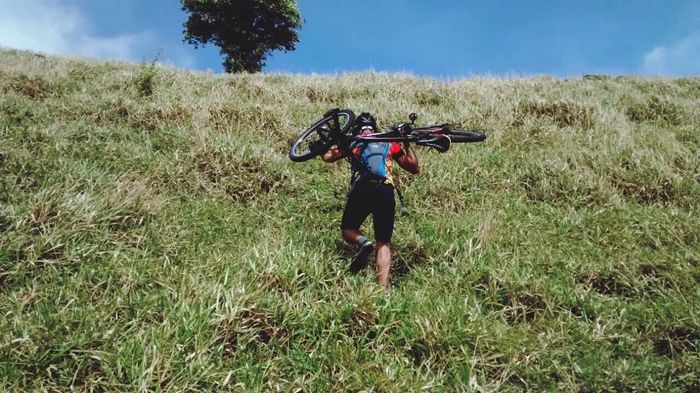 By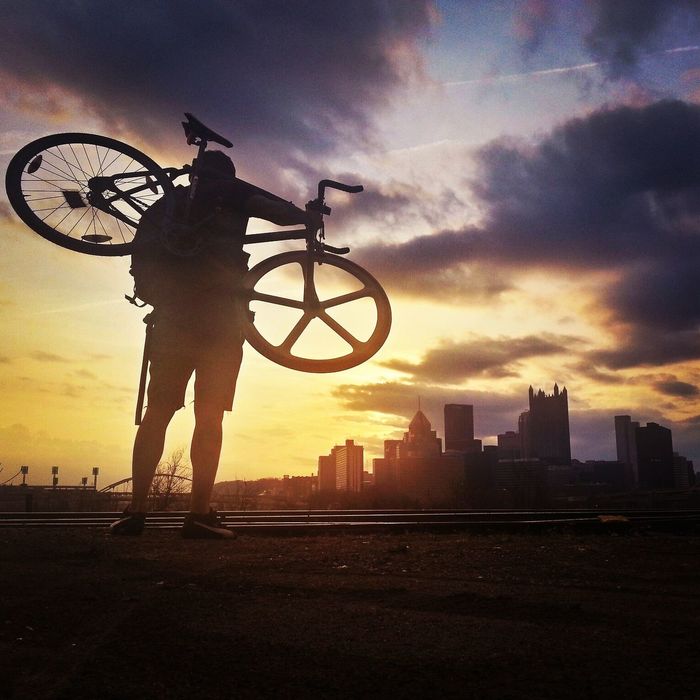 By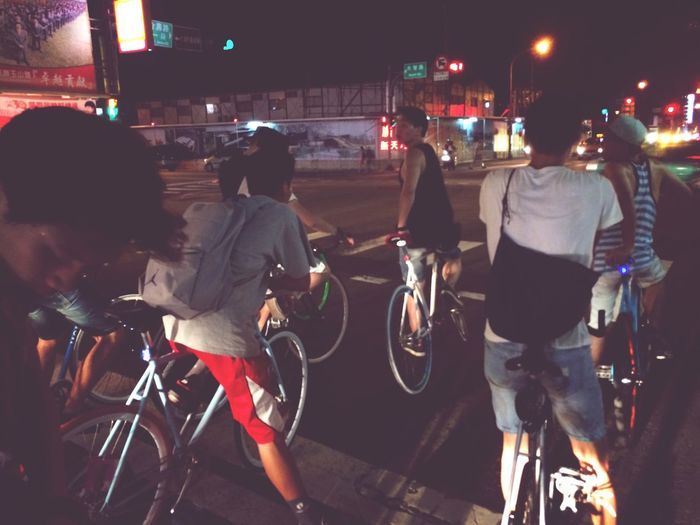 By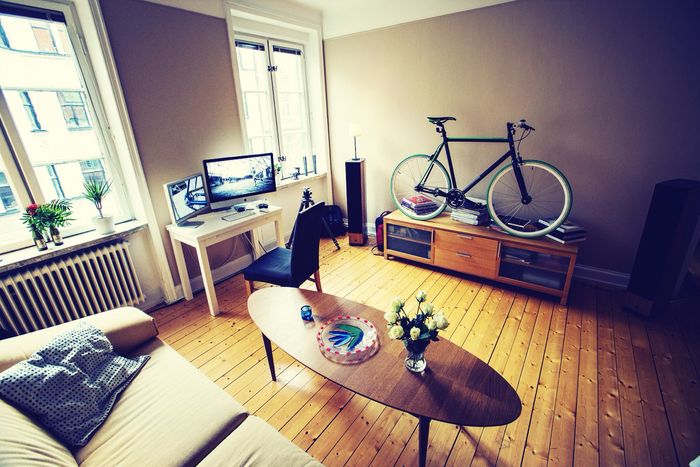 By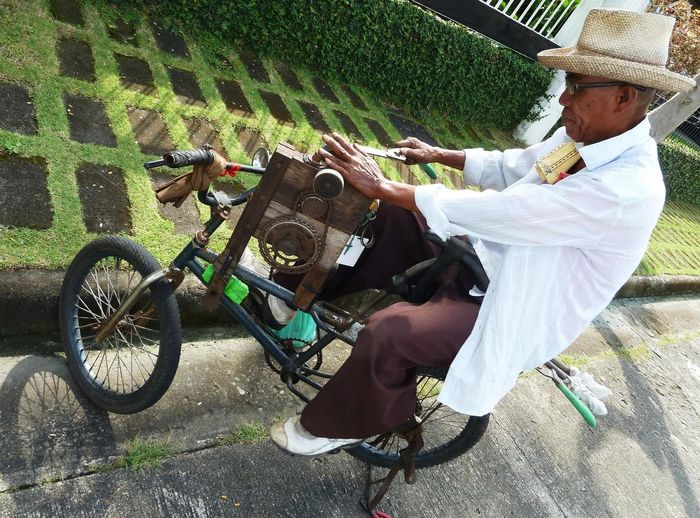 By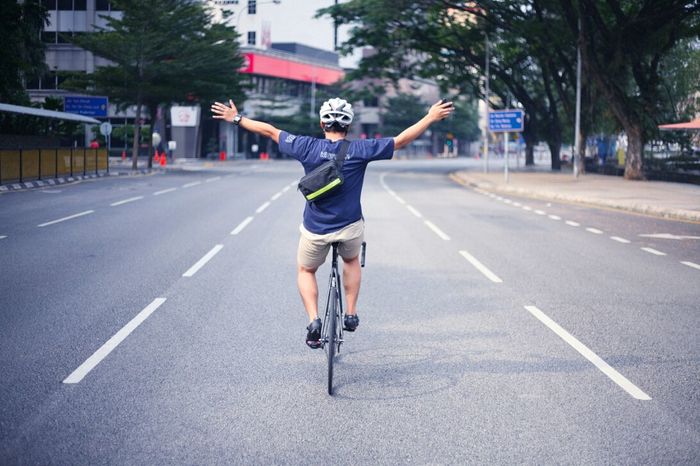 By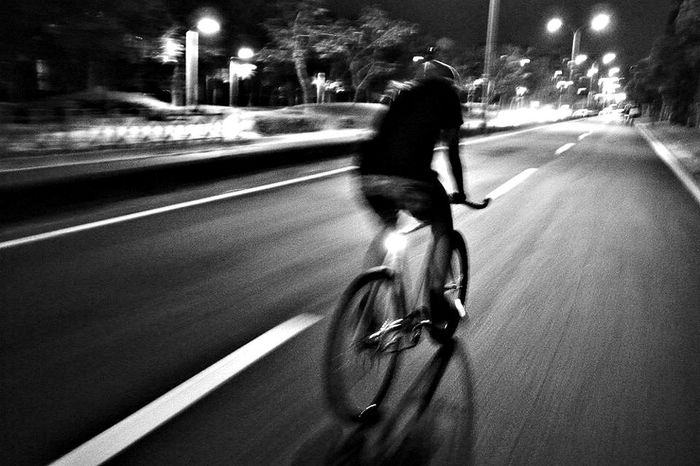 By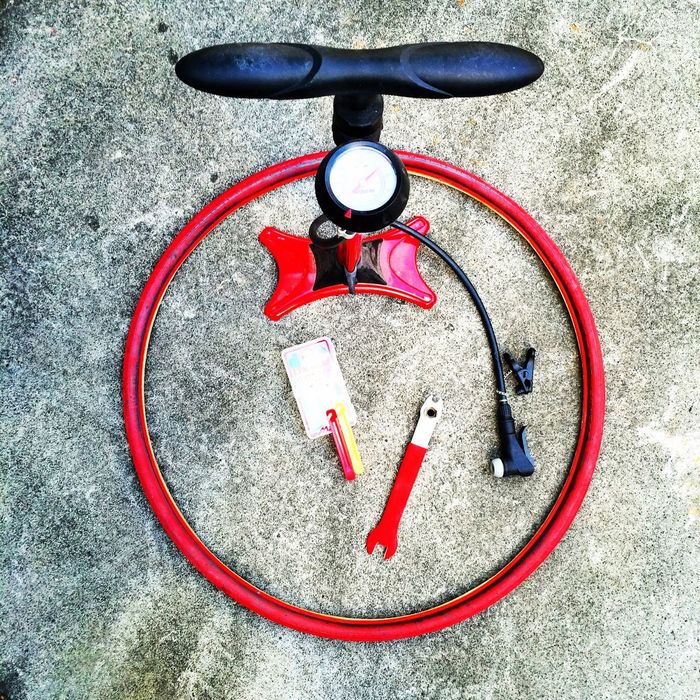 By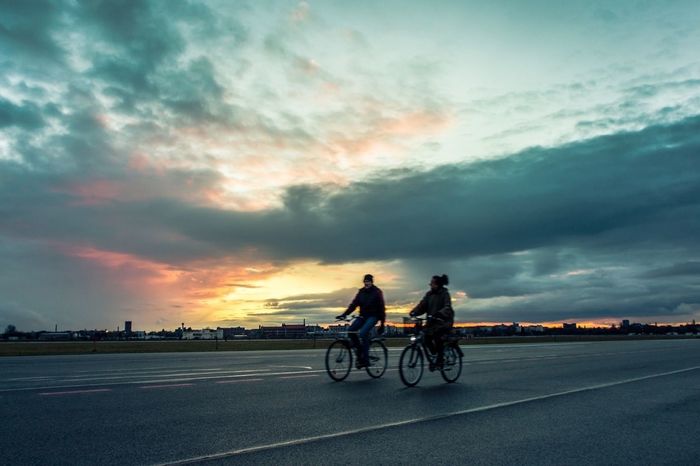 By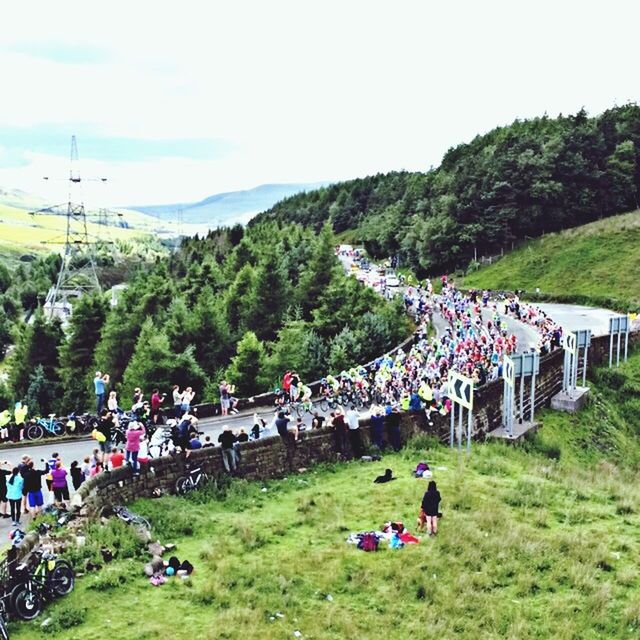 By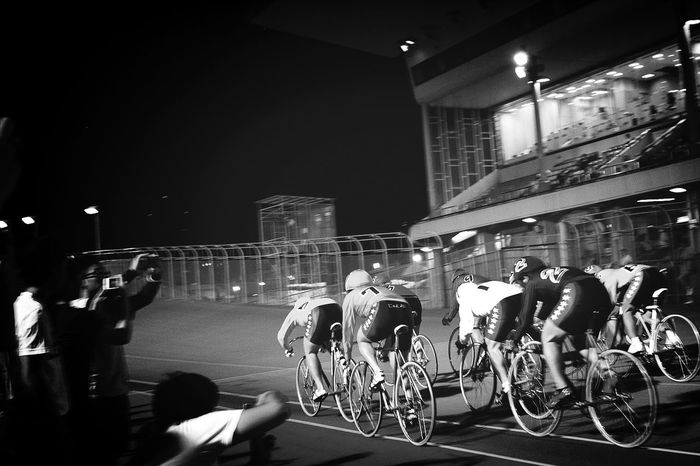 By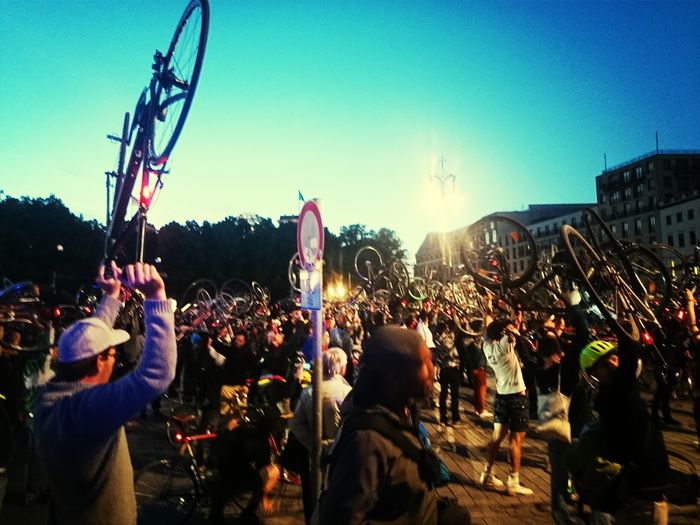 By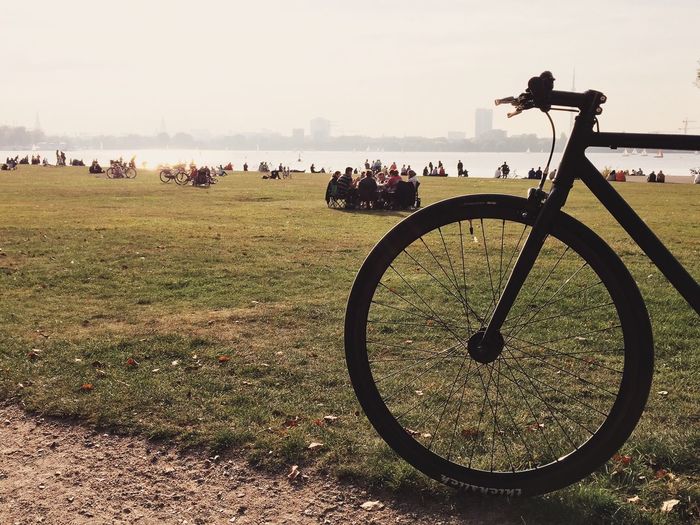 By
What do you have a passion for? Tell us and it could be come our next image collection!
Header image by @mohdazar