Cats Are Awesome. Period.
By EyeEm Team - 3 min read
EyeEm's resident cat lover shares his thoughts about why cats are cooler than dogs.
Matias, EyeEm's Head of Mobile Product and an enthusiastic cat lover, shares his thoughts on the subject of cats in celebration of International Cat Day.
I love cats. I love them so much, I have a t-shirt that says, "I love cats". I love photography too. That's probably why a few friends and I developed an app for cats to take photos of themselves.
Dog people don't get it. I love dogs too, but today is International Cat Day, so sorry dog people (not sorry).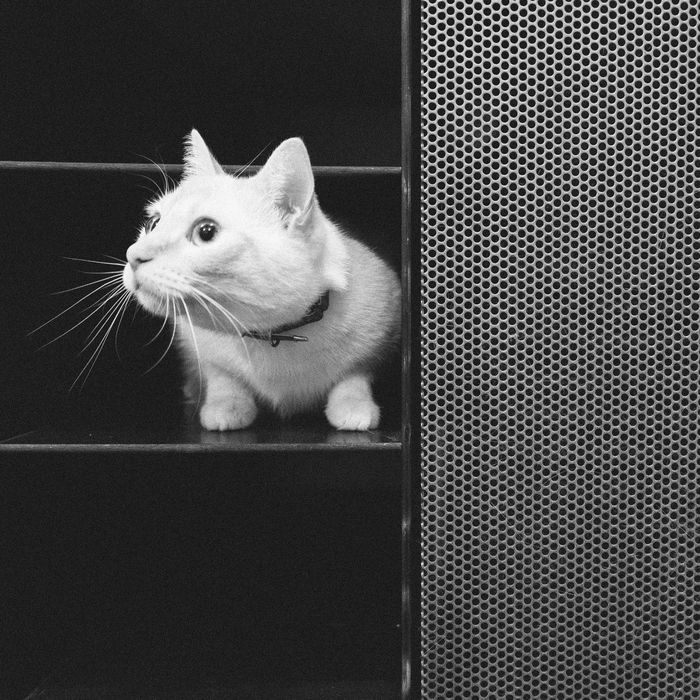 Cats are furry and cute. Their belly is the softest thing you could ever dream of scratching – too bad most cats hate it. They're playful, always up for biting your toes early in the morning when you're trying to sleep. Thanks cats.
Cats are smart too. When they lay on your keyboard, cats are actually trying to tell you they can help you with your work.
I love cats because, unlike dogs who listen to humans, they don't follow the rules. They live in their own world, in which sleeping in the kitchen sink is totally acceptable. So is stealing food from your plate when you get up and aren't looking. Same for running around jumping trying to catch invisible things that don't actually exist.
The internet was created to give cats a platform to express themselves, therefore I compiled a list of my favorite cat photos on EyeEm.
Happy International Cat Day!
P.S. I added a puppy at the end, because they're kind of cute too.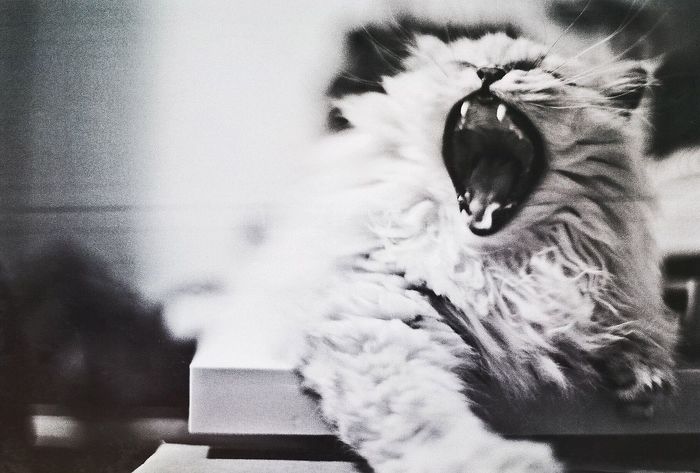 By Savia C.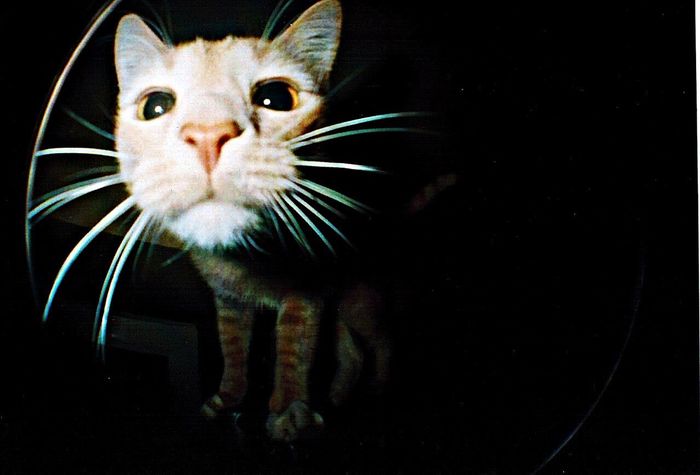 By Elizaveta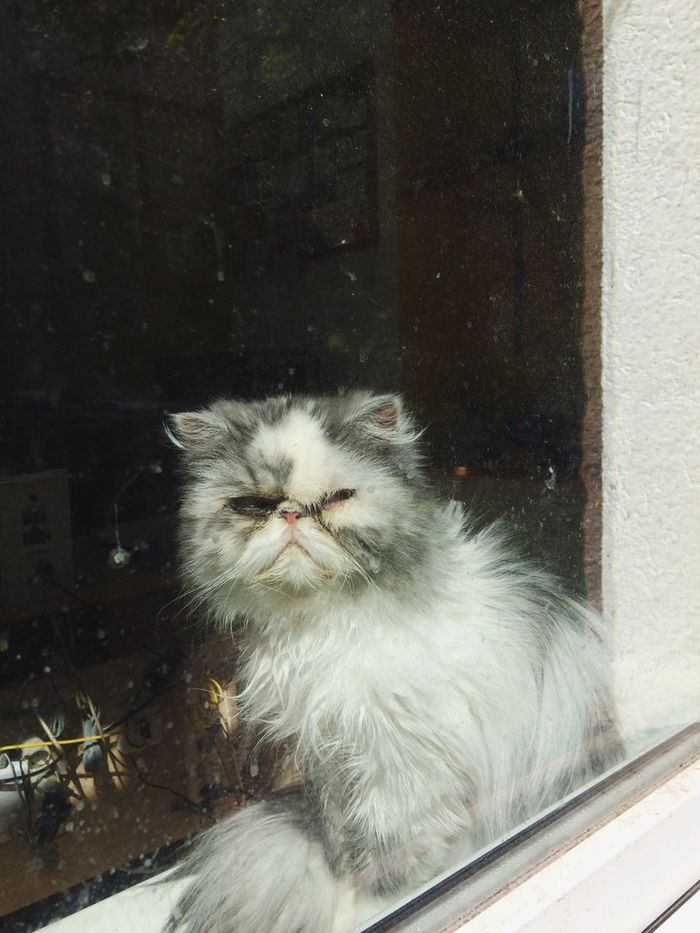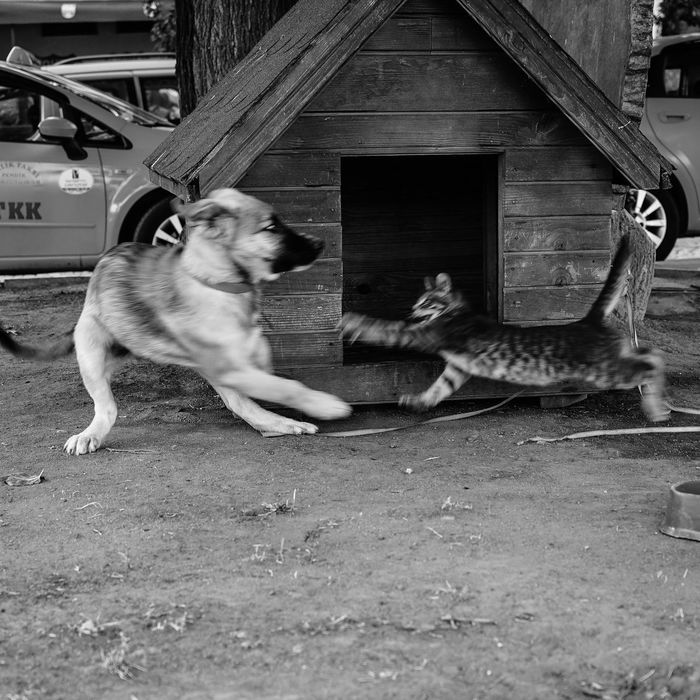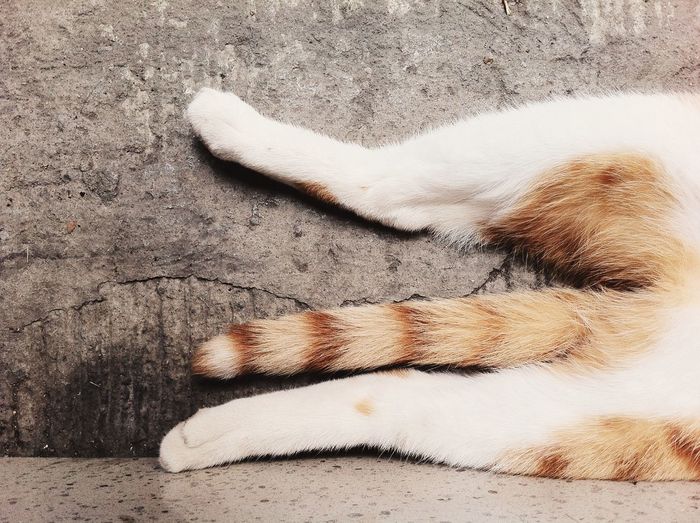 By Cata N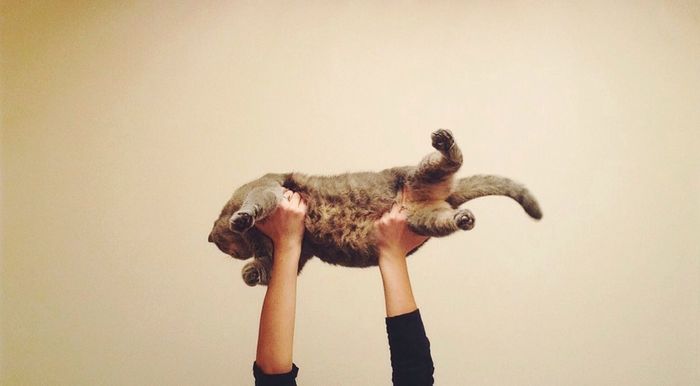 By Savia C.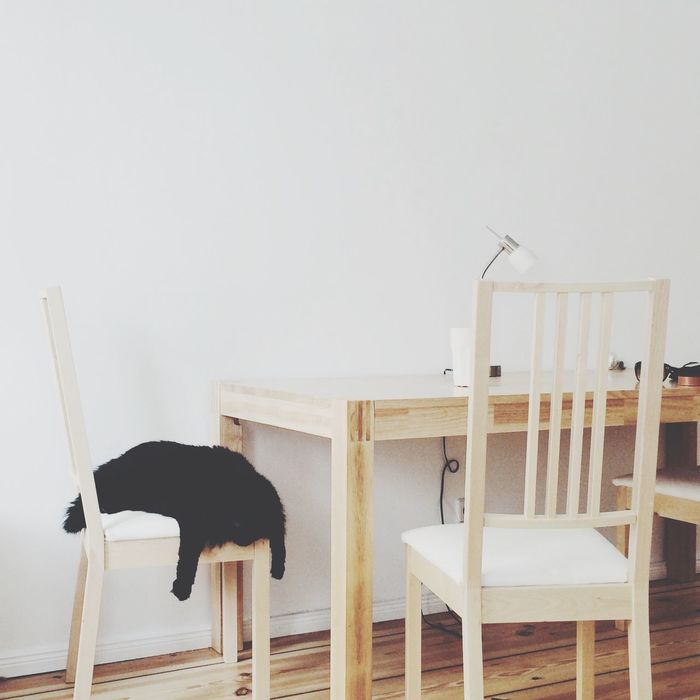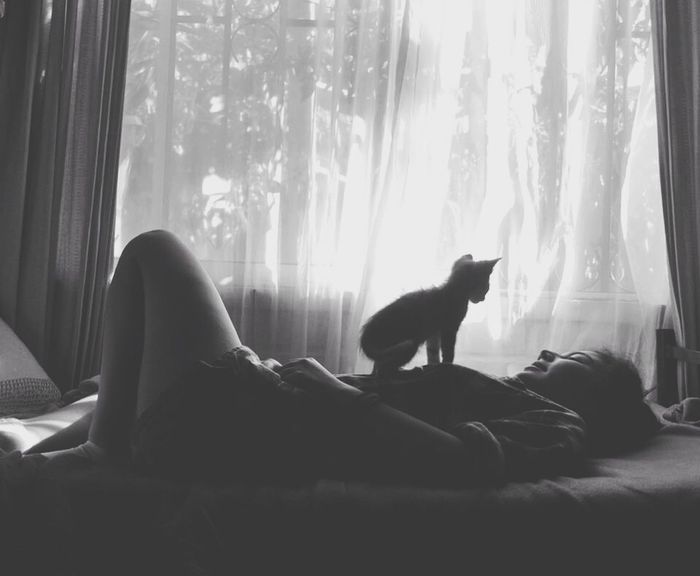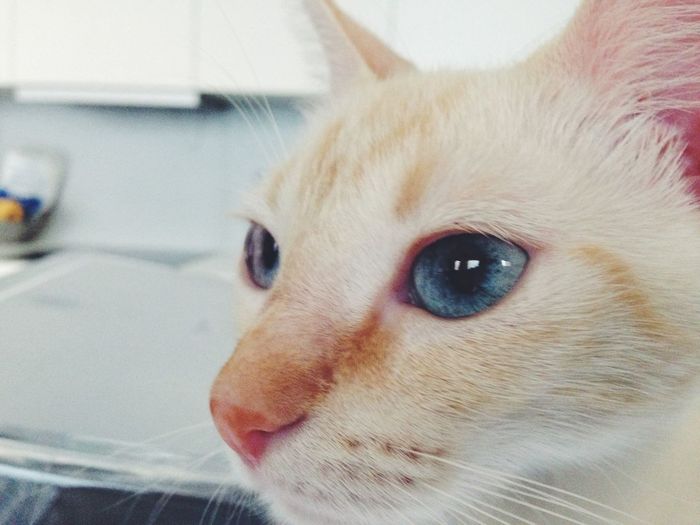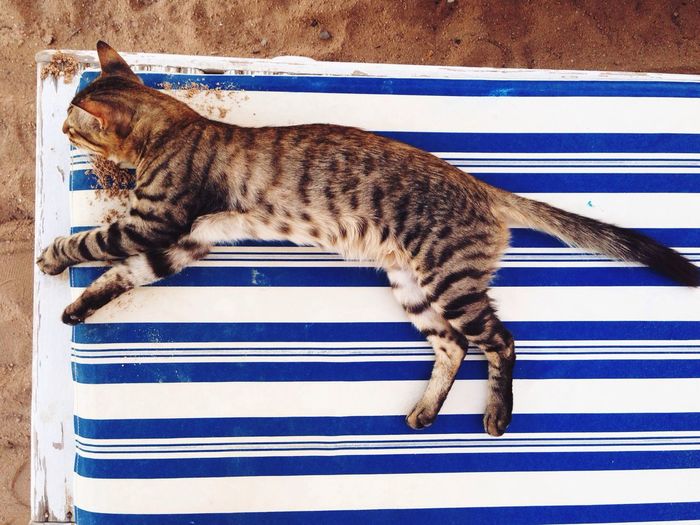 By Екатерина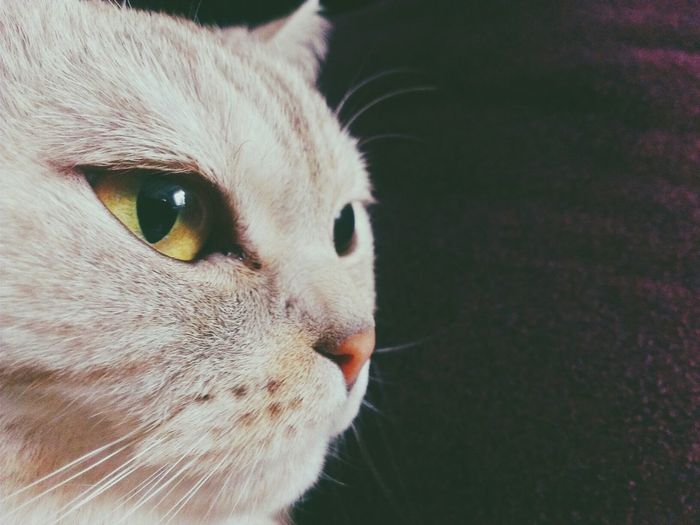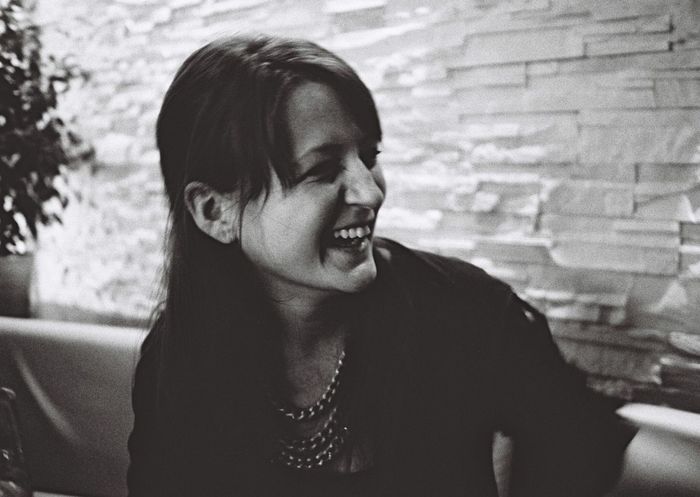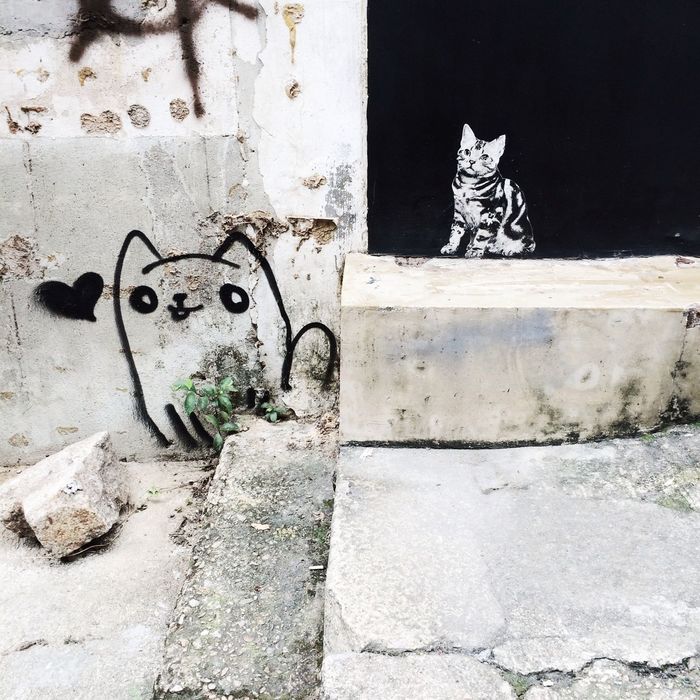 By Noireley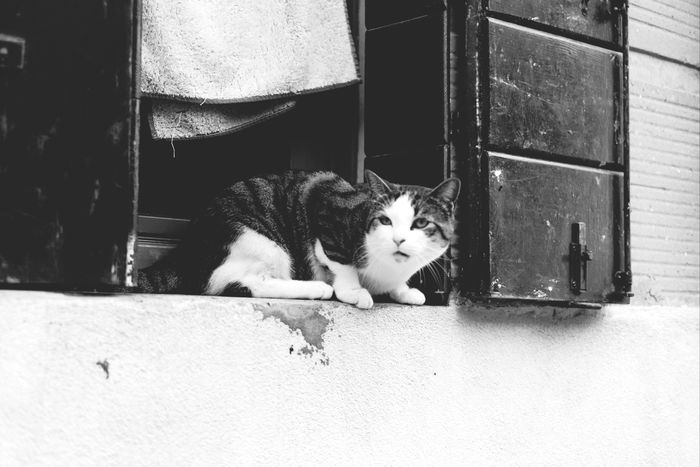 By Ramzi Rizk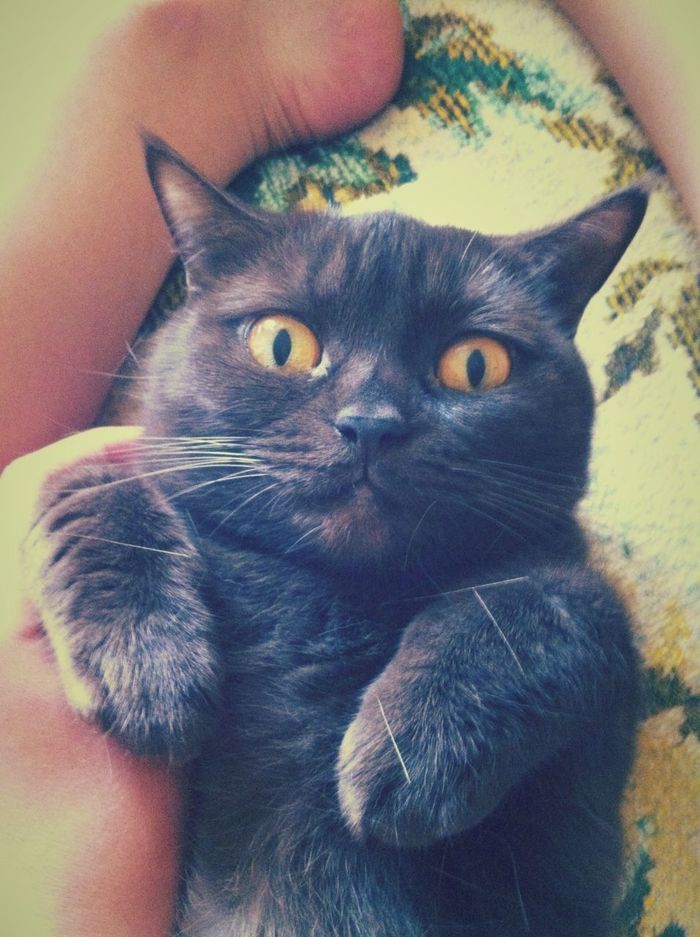 By Ira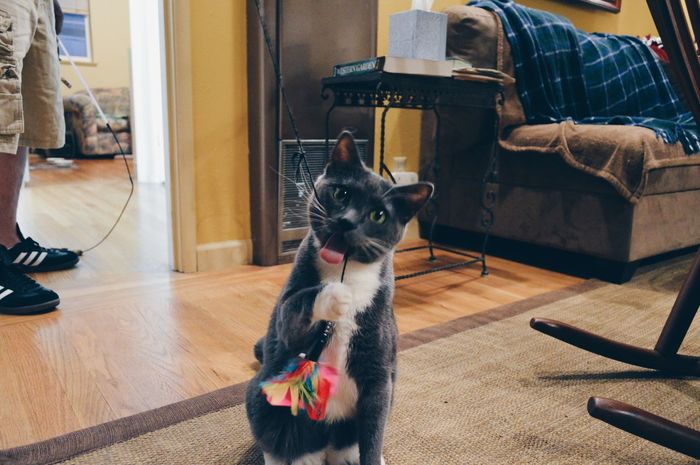 By Jessica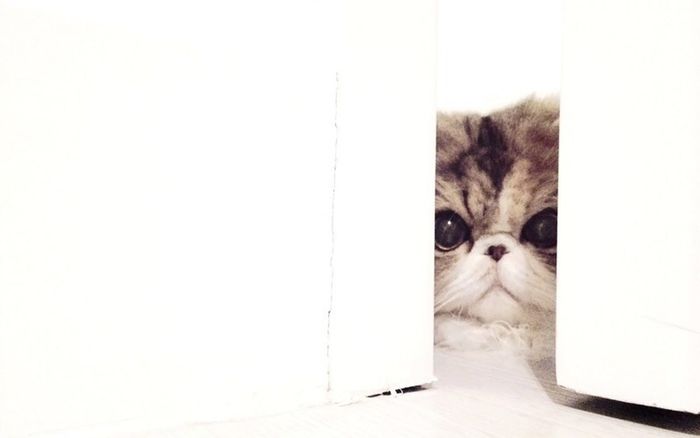 By Savia C.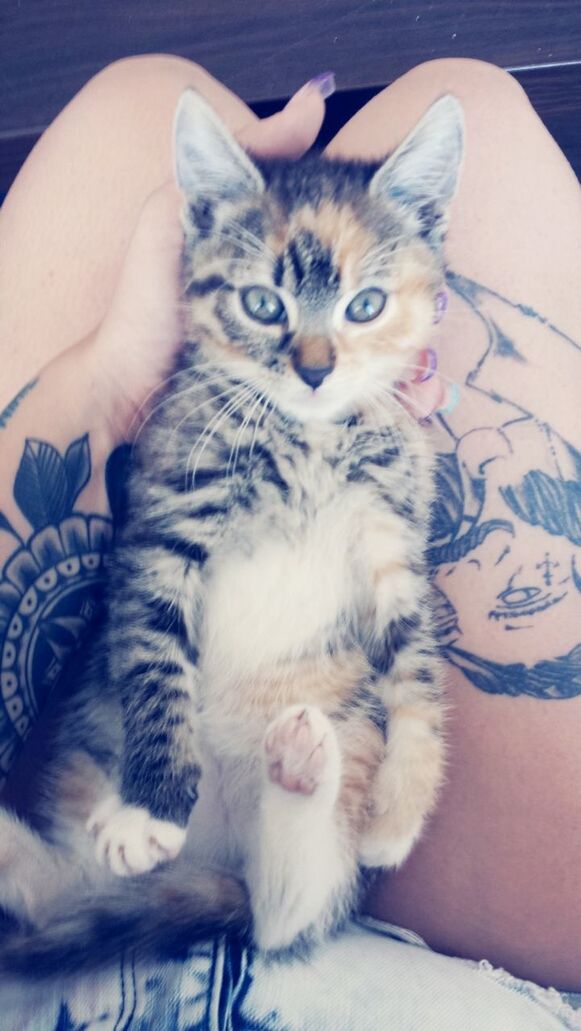 By zarah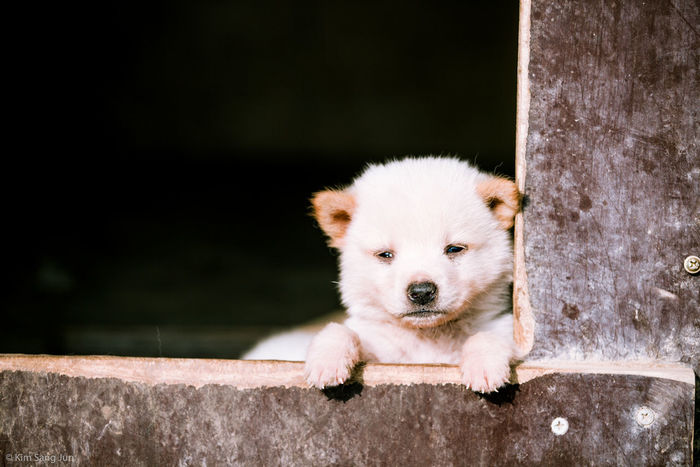 By 상준 김
Want to see more cats? Check out these albums: cat, My cat and snapcat