Beijing Silvermine. The Largest Archive of Rescued Negatives in the World
French photo collector and editor Thomas Sauvin has collected and scanned over 500,000 negatives portraying the lives of people across China.
It all started when Thomas Sauvin, a French photo collector and editor, saw this ad in an online forum in 2009: "My name is Xiaoma, if you have negatives to sell you can contact me on 13717708965". Thomas called the number and today, in 2013, has collected and scanned over 500,000 negatives portraying the lives of people across China.
Originally meant to be recycled for the silver nitrate they contain, Sauvin's project is an incredible documentation of life in China after the Cultural Revolution. Beijing Silvermine has been presented at major festivals across the globe and turned into a book in 2013, which Martin Parr eventually described as one of the Best Photobooks of the Year.
We spoke to Thomas Sauvin about how it all came about.
Thomas Sauvin is a French photography collector, editor and curator who lives in Beijing. Since 2006 he has worked as a consultant for the UK-based Archive of Modern Conflict (AMC) for whom he collects Chinese work, from contemporary art photography to period publications and anonymous photography. You can follow Thomas' projects through Facebook.
Hi Thomas! Please let us know what made you move to Beijing in the first place?
I have studied Chinese since a young age, and therefore had the chance to do a family exchange in 1999. That's when I fell in love with the city, and when I fell in love with being somewhere else.
How did you come across all these negatives and why did you decide to scan them and make them public?
I collect photographs for a living and therefore try my best to find unexpected ways to gather images. I've always been interested in negatives, as they are intermediary objects between the camera and the album. As I was searching online for ways to collect all sorts of negatives, I found this man who works in a recycling plant in the north of Beijing, and specializes in recycling trash that contains silver nitrate.
Doing this for more than 15 years, he developed a gigantic network of beaters who collect negatives in huge quantities all over Beijing. In 2009, I started buying them from him by the kilo, had them scanned one by one, and that's how it all started. Through these images, I very soon discovered a face of China that hadn't been seen in pictures before, which made me want to buy more, see more, archive more.
For more than two years I didn't show it to anyone, and at some point I felt like these images were picturing the 80's and 90's in China in such a unique way that they were surely worth sharing.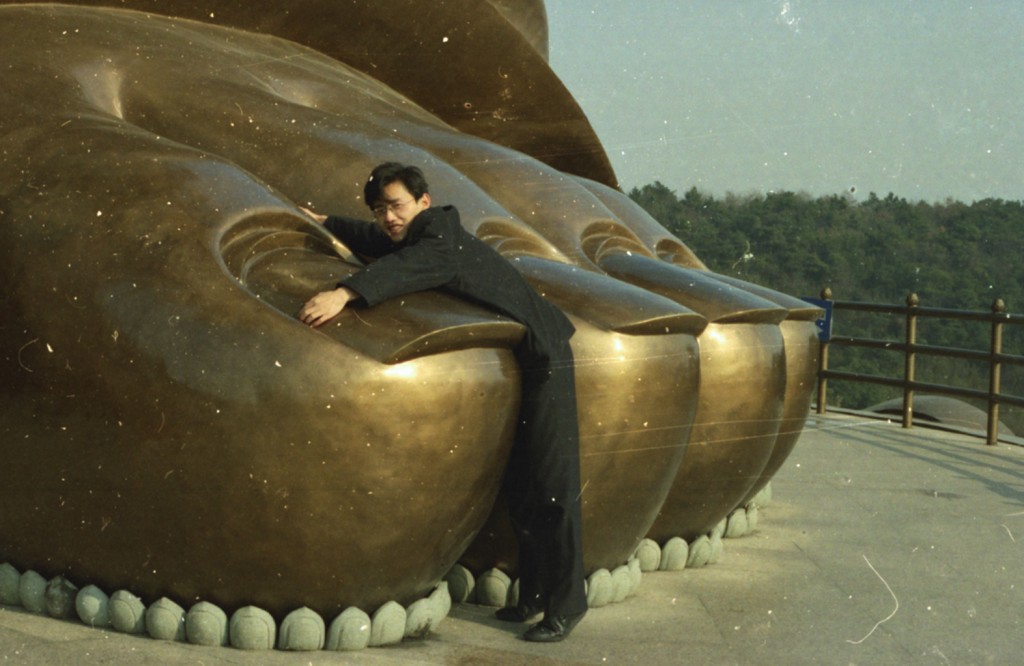 How do you scan all those negatives? Isn't it a huge amount of work?
I have someone working full time on this for me. It's a huge amount of work. Since May 2009 he has scanned more than half a million 35mm color negatives!
Are you still collecting more negatives? When do you stop?
Yes I keep on collecting negatives, though quantities are not as important as before. I'll stop when this recycling man will stop providing images, and Beijing Silvermine will hopefully witness the death of analog photography in China.
What kind of stories do these photos tell? Is there something that connects all of them, even though they come from thousands of different people from different places?
They tell very universal stories, we see people having babies, loving each other, traveling, working, laughing, sleeping, eventually dying. It could be Beijing, it could be somewhere else; it depicts the life of a city in a unique way at the end of the 20th century.
Naturally, it also tells stories that are more specific to the Chinese 80's and 90's. We witness the birth of the post socialist China, where households get wealthier, where the country is opening to the west.
So many things connect these images together, it sometimes seems like they were all taken by one single person. In China, taking pictures is a ritual which involves consent, so you always have this delightful lack of spontaneity where the subject is posing right in the middle of the frame, looking straight into the objective. Also, these pictures were taken most of the time by people who liked each other, if not loved if each other, so you can always feel the complicity between the photographer and the person photographed. They are all quite banal, definitely authentic, and undoubtedly funny.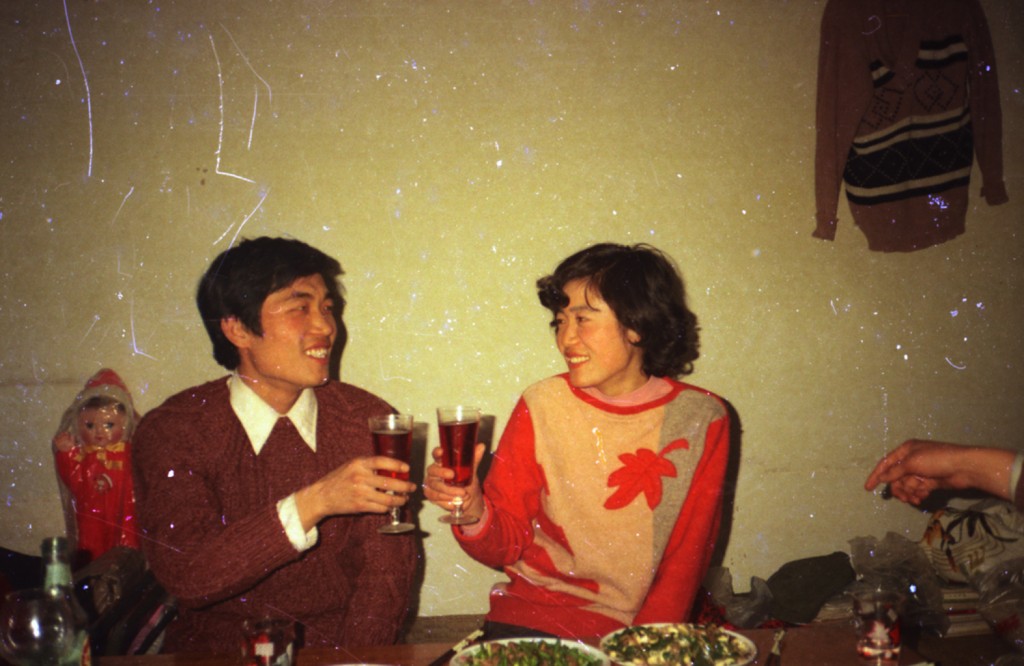 How do you curate the photos?
The selection process is all quite accidental and organic, I've been looking at these images for more than 4 years now and some very unexpected series showed up on the way. These are all private photos, but I don't like using them to tell private stories.
I mean that you'll hardly ever find in Silvermine an unusual story about one individual; it's always something else that brings the images together, like series of people posing in front of old masters painting in the Louvre, series of people posing with transvestites in Pataya, series of women posing with their fridges. These anecdotes tend to be quite funny and at the same time they witness these decades in a very authentic way.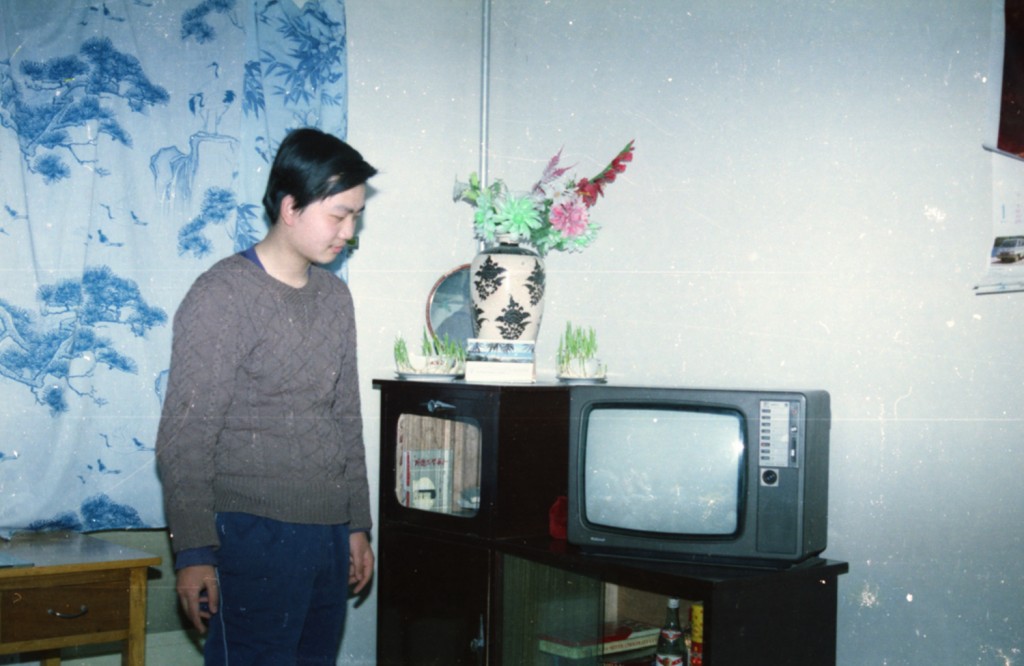 What's your personal favorite photo? And why?
Hopefully, I'll show a gigantic print of it in Vevey's Arret sur image in September 2014. Wait and see.
How will people in 30 years collect the photos we take today? Will they be able to restore old hard disks or will the digital files of today be lost forever?
Let's do another interview in 2043, but it seems quite obvious that great discoveries will be made with abandoned hard drives. Though it will be a very different game than the one I played with Silvermine for the reason that at the time of analog photography, you knew that every time you press the button, the image will go in a stranger's hands to develop the negative before you can see the image.
This simple rule resulted in very decent images. It will be a whole different story with people's private digital lives.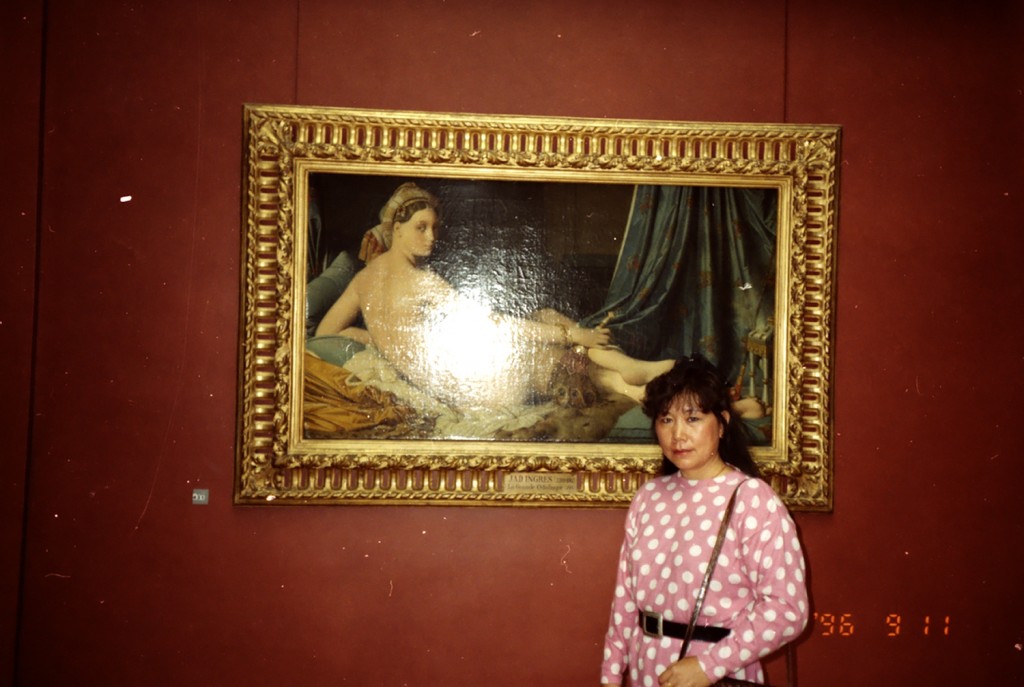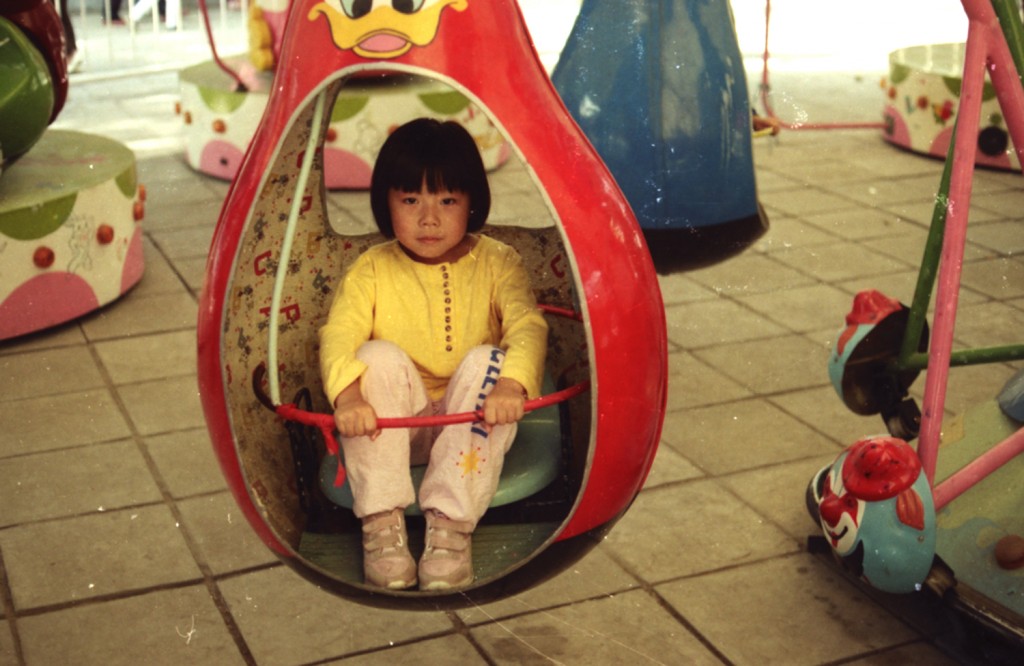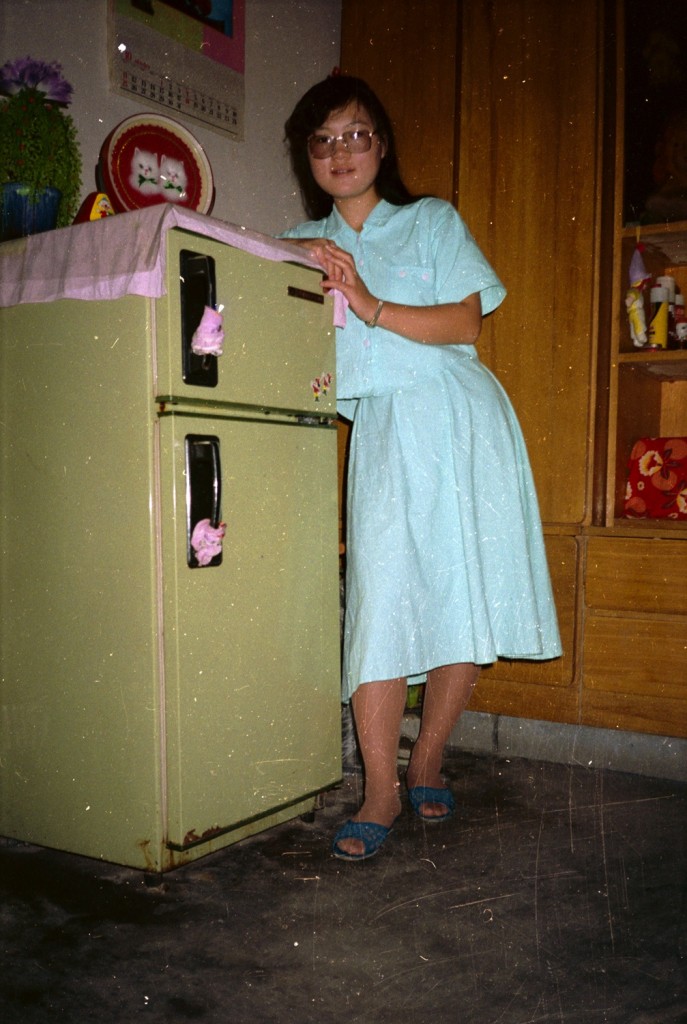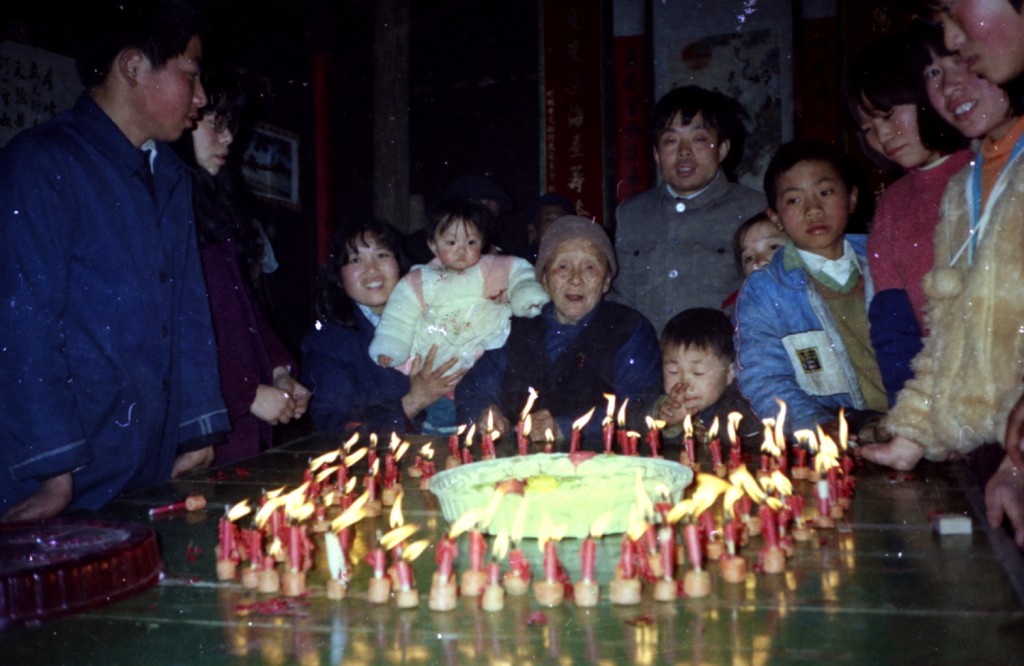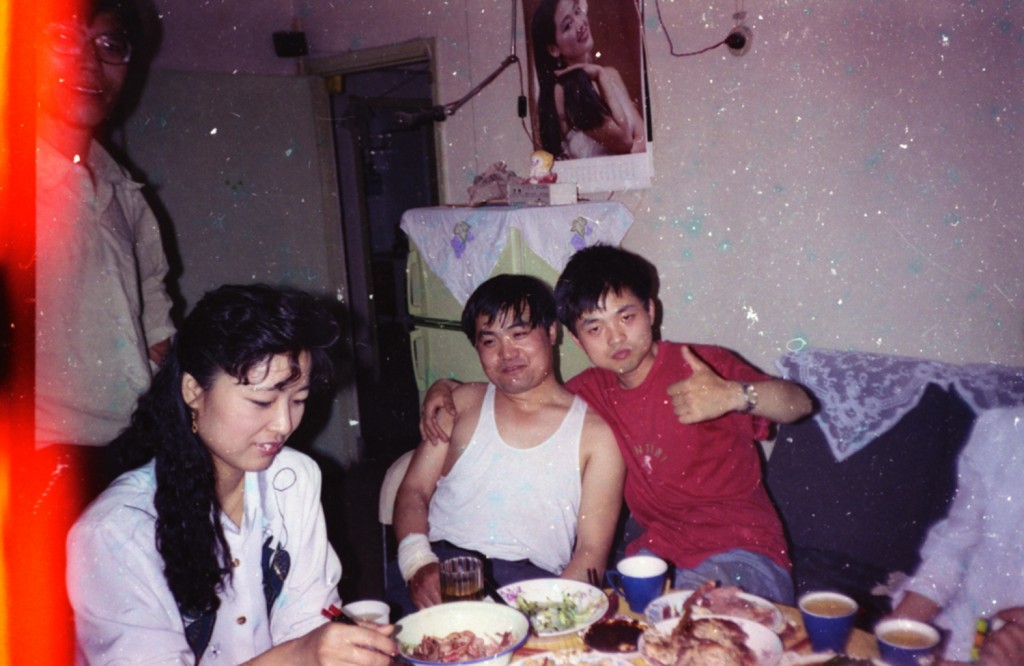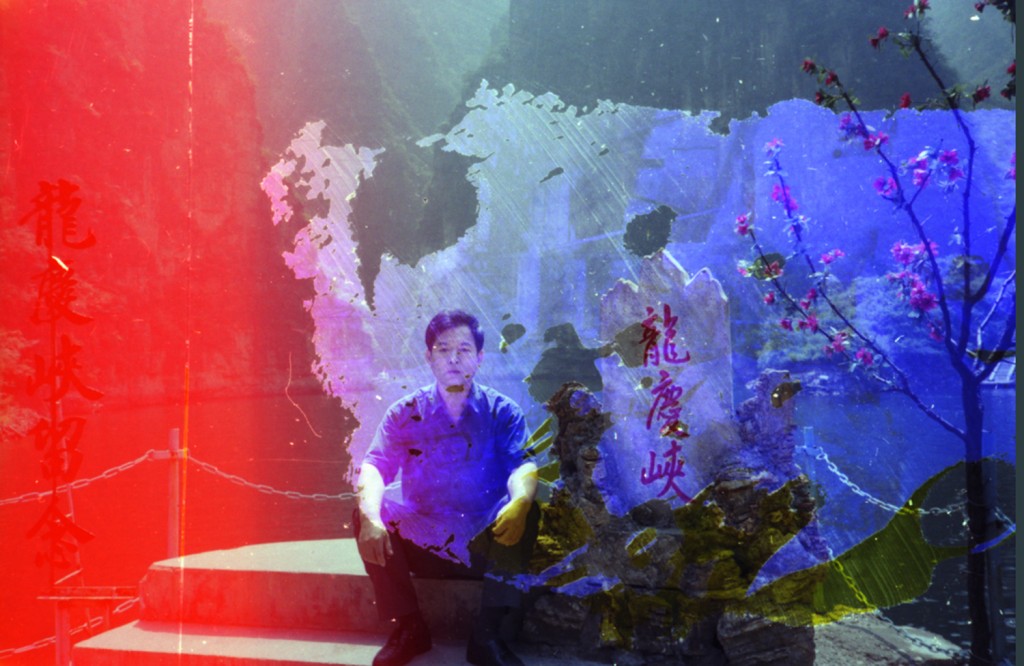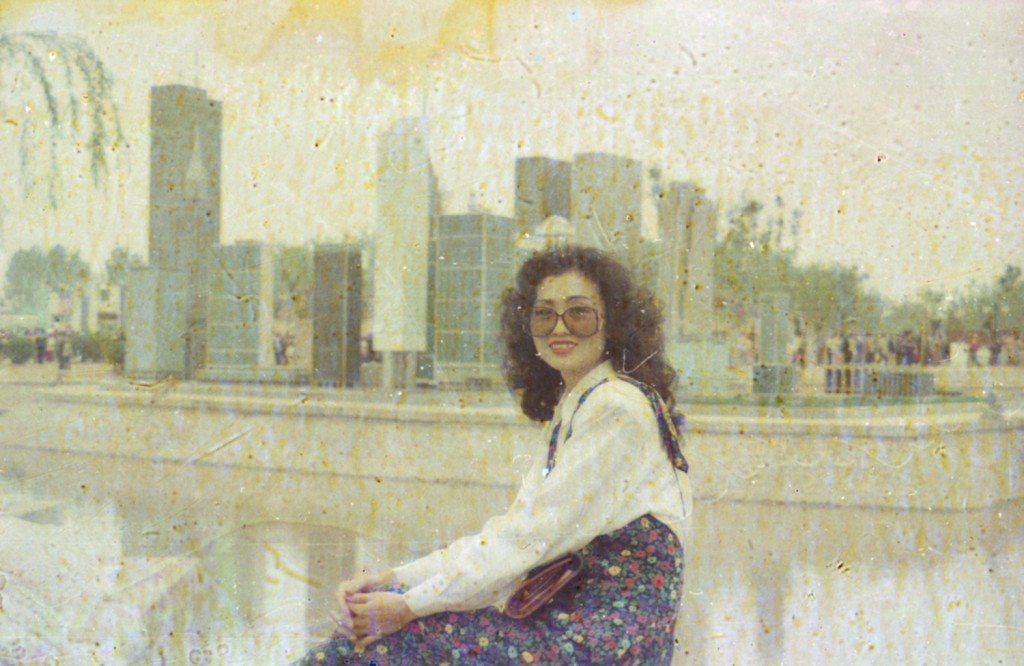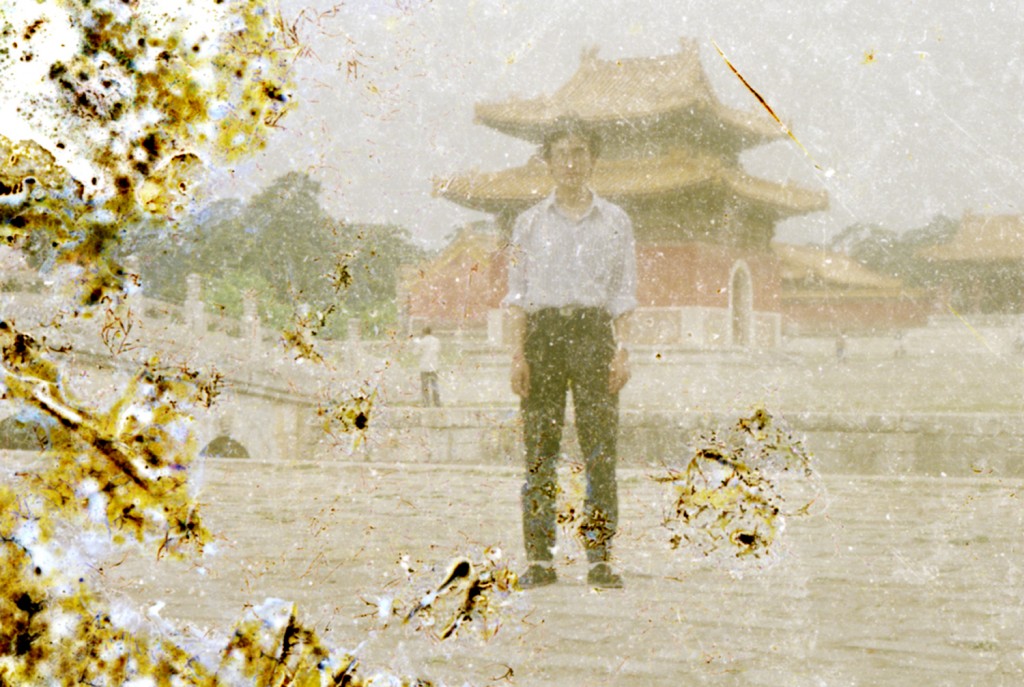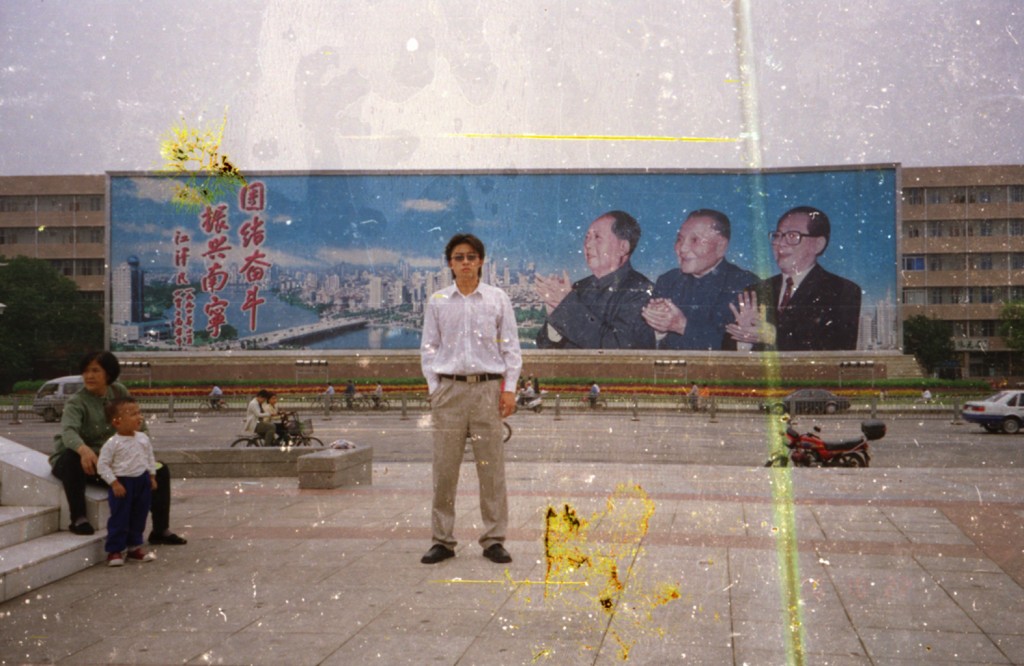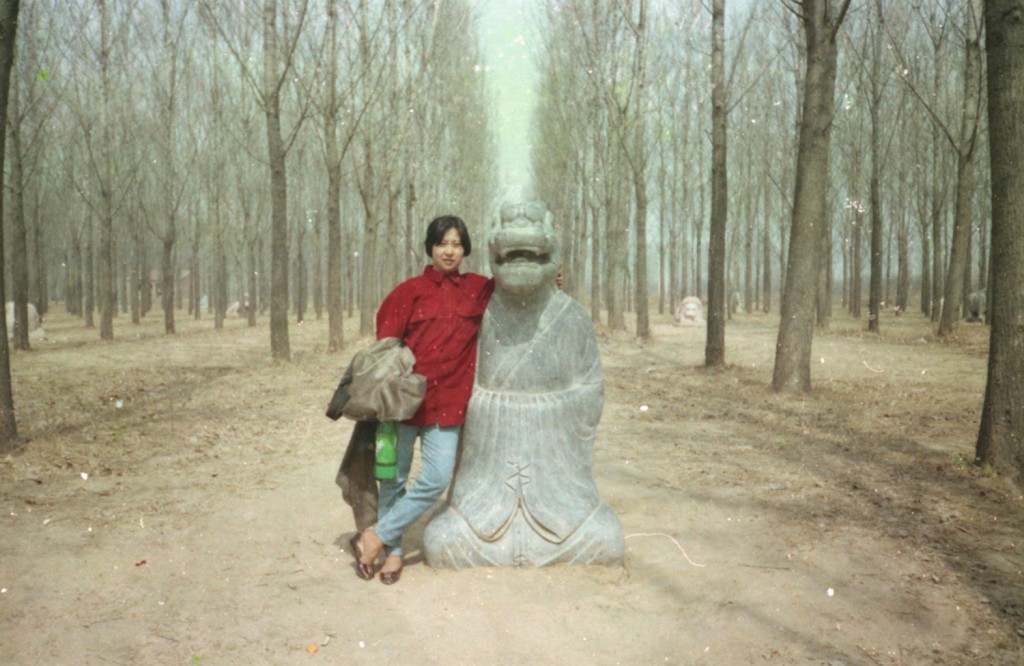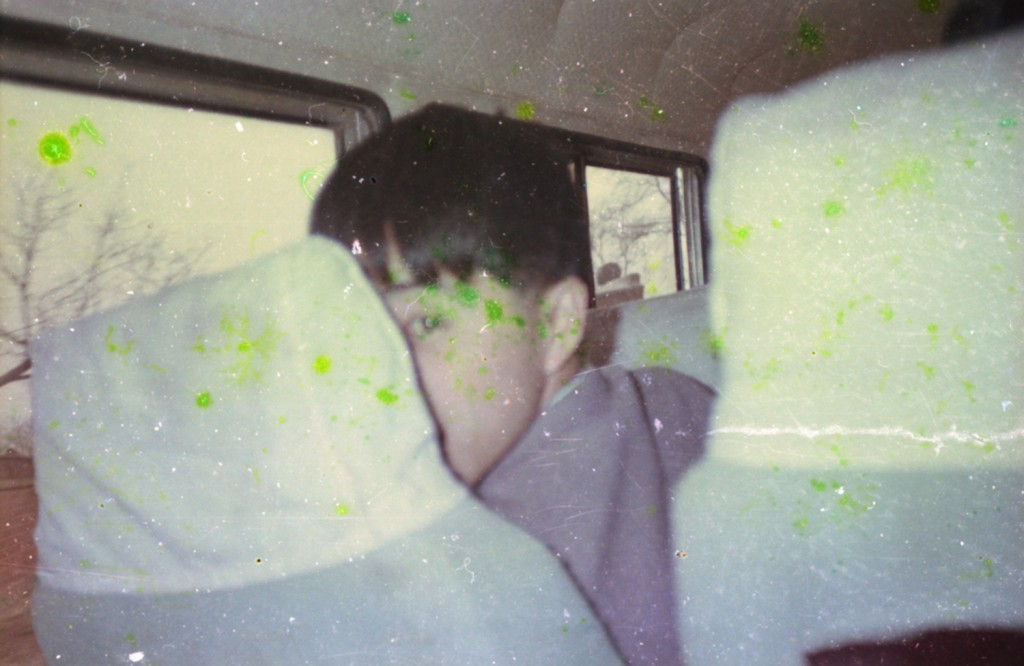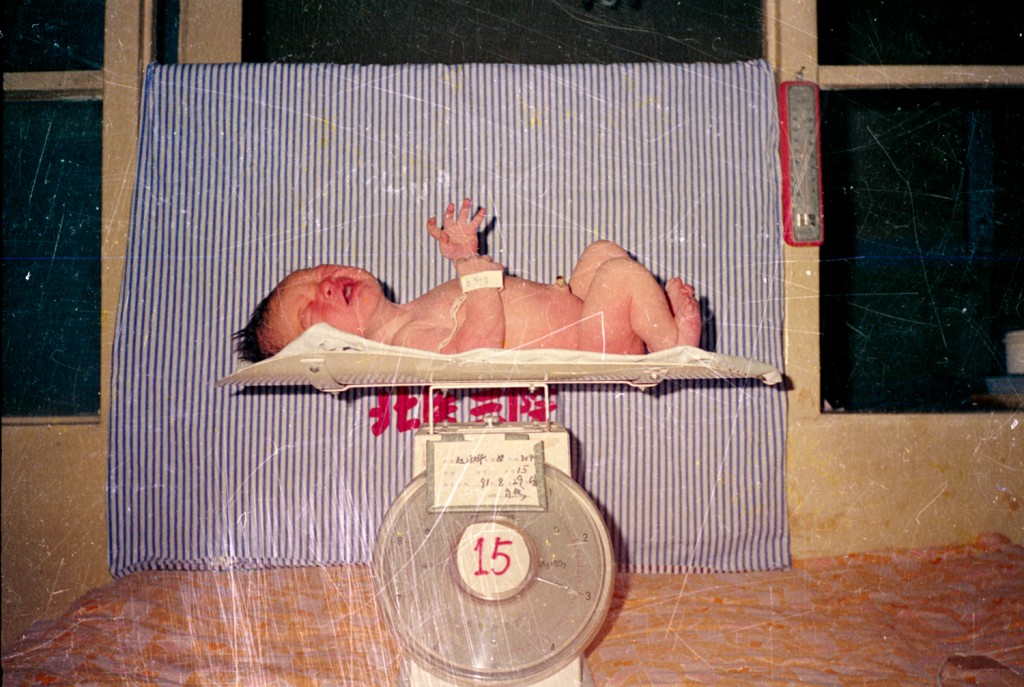 Thank you for answering our questions, Thomas. If you want to find out more about Thomas' projects follow him on Facebook.
You may also buy the amazing Beijing Silvermine collection from AMC Bookshere.