Behind the Scenes with an EyeEm Photo Reviewer! Tips for Selling Your Photos.
By EyeEm Team - 3 min read
Nicolas approves photos for EyeEm Market. We picked his brain for selling success.
Did you know at EyeEm HQ, there's a whole team of photo reviewers for EyeEm Market? They're the ones that view and approve each and every one of your EyeEm Market photos – all to make sure your photo won't run into any hiccups when you make a sale.
Today, we're talking to one of them. Nicolas from the EyeEm photo reviewing team is sharing his tips for improving your chances of selling your photos. Take a look below for advice and five photo picks from this well-versed insider.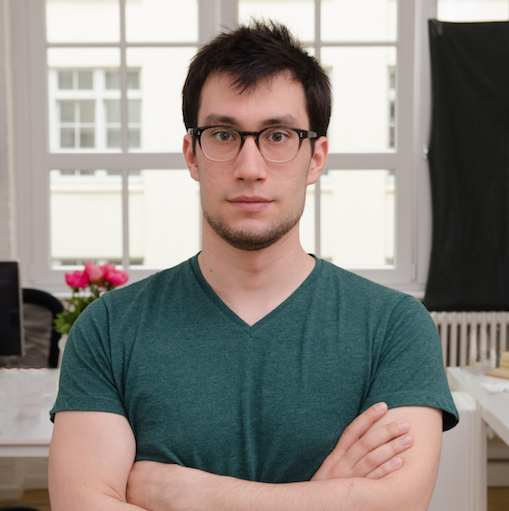 So what does a photo reviewer do, anyway? On the daily, Nicolas sources the best content from the EyeEm community for EyeEm Market, checks submitted images for model and property releases, and reaches out directly to EyeEm photographers to educate them on selling success. Now for the good stuff: his tips!
Unique images catch eyes
"Don't be afraid to upload images that are different or unusual. Photos of concepts shot from a different perspectives tend to sell because they can't be found elsewhere. Buyers are looking for all kinds of images, not just the typical stock photography we're all used to!"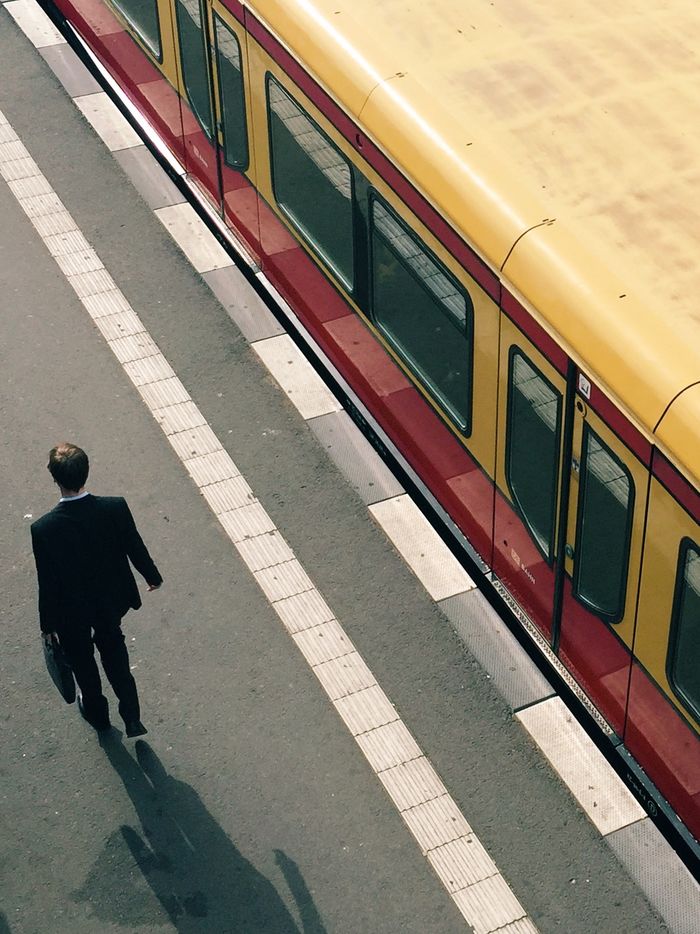 Consider the quality of your image
"Think about the integrity of your photo. The better the quality, the more likely it will sell. This means a good clean edit, and a high enough image size. We recommend at least 4MP."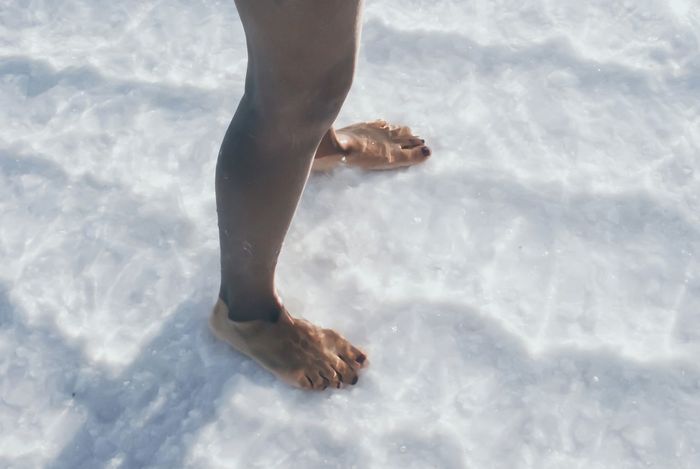 Model releases, take them or leave them
"If your photo has a recognizable person in it, you will need a model release from the person in order to commercially sell your image. (We have a model release form directly on EyeEm just for this!) However, you can bypass this step by simply not including the person's face or distinguishing features, like a tattoo. Consider these factors when you're photographing and uploading."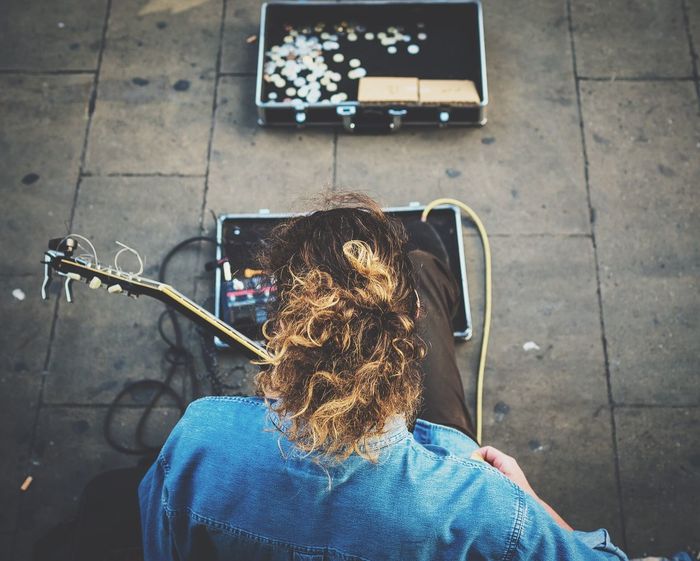 Share photos that tell a story
"If you think about why buyers are looking to license photos, it's more likely than not because they have something they want to communicate. They're looking for images that illustrate, so go for photos that say something!"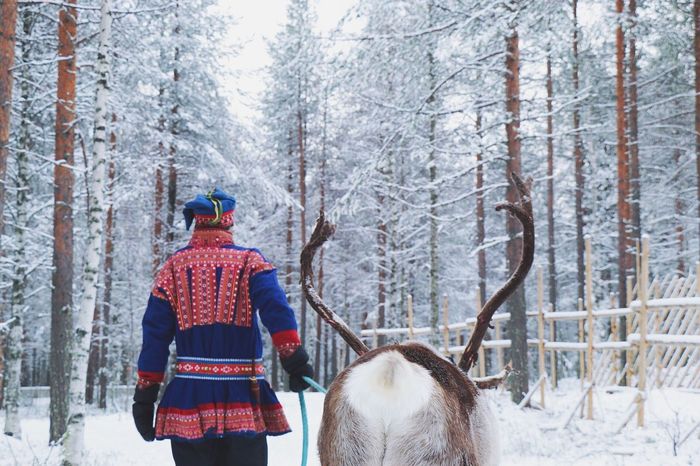 Keep logos in mind
"When adding a photo to EyeEm Market, think about what logos or company names appear in your image. Logos and trademarks require a license from the logo of the company represented. This means if you don't have the license from the company, you won't be able to sell a particular image. Also, when you think about it, buyers most likely wouldn't want a logo or company name in the photo, either."
Thanks to Nicolas for sharing those golden nuggets of knowledge. You can keep up with him on EyeEm at @NicolasBalcazar.
What's next? Take those tips, and add new photos to the Market! Not on Market yet? Joining's awesomely easy. Nicolas and our other photo reviewers will be taking a look at your photos in no time.
Header image by @joeylbao