Þóra Margrét Sveinsdóttir, a viola player from Iceland, tells us what it's like to be on tour with one of our favorite bands
Please give a warm welcome toÞóra Margrét Sveinsdóttir! Coming all the way from Iceland,Þóra is a viola player and currently studies at theConservatorium van Amsterdam. As it so happens,she is currently on tour with one of our favorite bands, Sigur Rós, which is why we've asked Þóra a few questions for an exclusive lookbehind the scenes..
That's Þóra. Hi there!
Hey there Þóra! You're part ofThe Skark String Ensemble which was founded by Icelandic music students in2008. What was the vision behind it?
It is supposed to be an opportunity for aspiring young Icelandic musicians studying abroad to come together and let themselves be heard in their home country. It's a great group of talented people and I´ve been lucky to play with them couple of times.
We love Sigur Ros! What can you tell us about the the band we didn't know yet?
They are big fans of the Champagne Moët.
You're currently touring with the band. Where are you at the moment and what's coming up?
I'm in Taiwan! We just finished a two weeks tour through Australia, which was a great fun, and now I am looking forward to the concert here in Taipei. After that we go to Singapore and then Kuala Lumpur.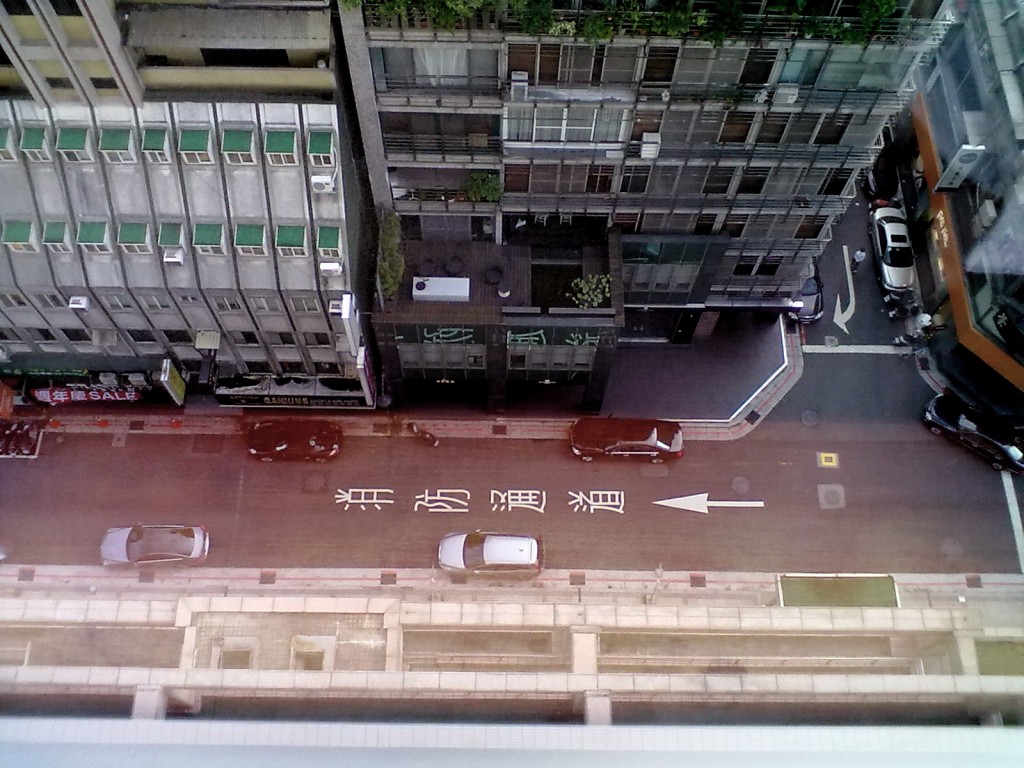 What was the best concert you played yet?
The best concert I played with Sigur rós was in my hometown Reykjavik at Iceland Airwaves. It was a great show where their new song Brennisteinn was premiered and the show itself also got bigger. Now we have lasers as well!
And the best concert you've ever been to?
One that I always remember was when I saw the Hagen String quartet play. I am a big fan of string quartets and they are one of my favorite ensembles. I found out one hour before the concert that they were playing in a hall next to my school, I rushed to buy a ticket and I got the last one!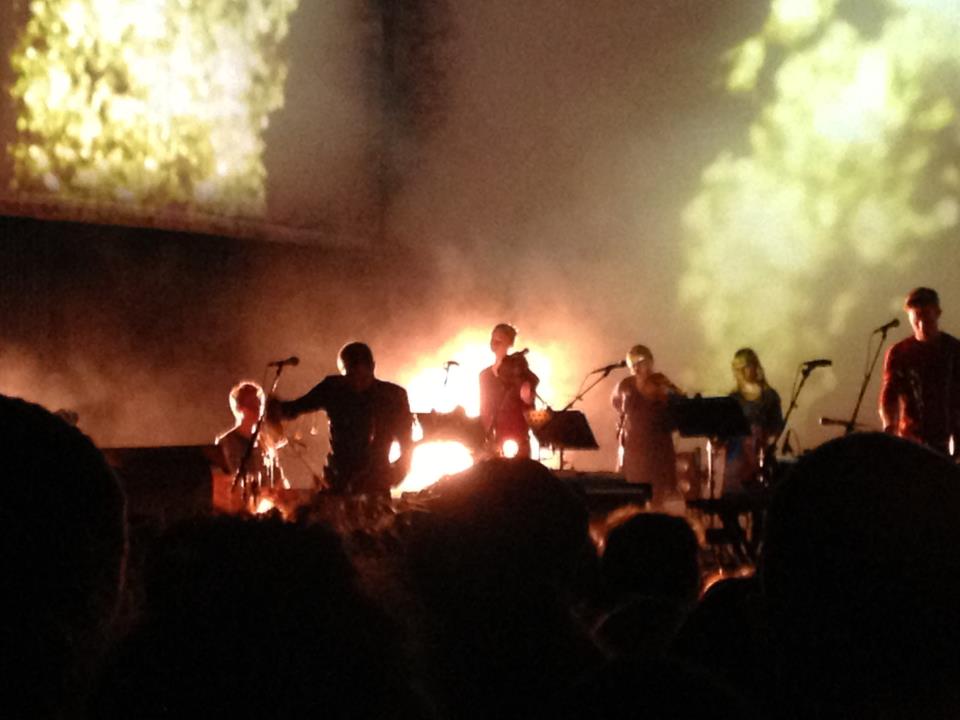 Tea or coffee?
I drink black coffee.
Why does such a small country like Iceland bring along so many great artists? What's your peoples magic secret?
This is the big question! I don't know the answer, maybe it's in the water or the inspiring nature. Or it's just so cold that we have to find us something to do indoors; make music and be creative.
What do you love to do in your free time?
I go a lot to concerts, that's what I really like. But Im also a big fan of food and cooking. I got a Moroccan cooking book for a birthday present recently and Im looking forward to try it out. I also have a talent of wasting time and doing nothing. I can spend hours in a café with a friend or hanging out on the precious internet.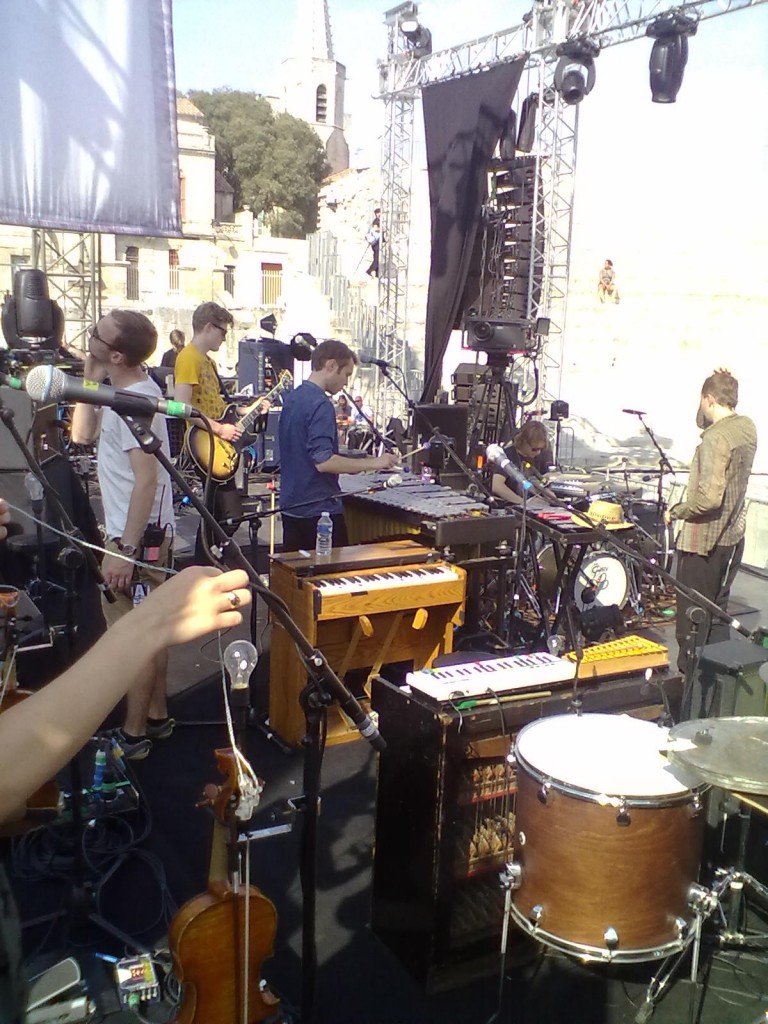 What's your favorite Icelandic word?
Könguló. .. just means a spider, but it feels nice to say it.
Where do you see yourself in 10 years?
My imagination cant go that far now, but I know I want to be playing music.
Which person, dead or alive, would you like to meet?
I would like to hang out with Freddie Mercury.
Thank you so much for the interview, Þóra! Here are some more impressions from the tour:
The Skark String Ensemble in full swing
Tourstop in Perth, Australia
Bubble tea in Japan
After the concert at Berlin Festival 2012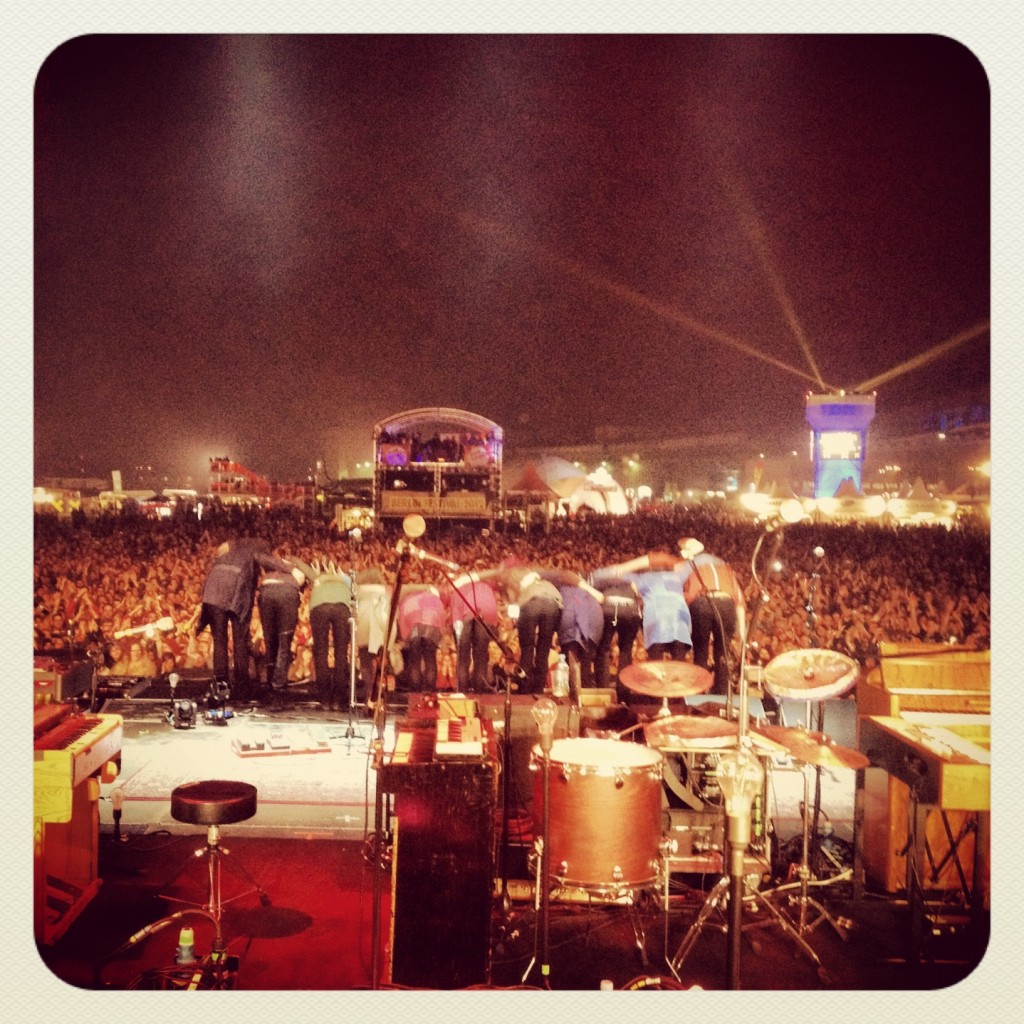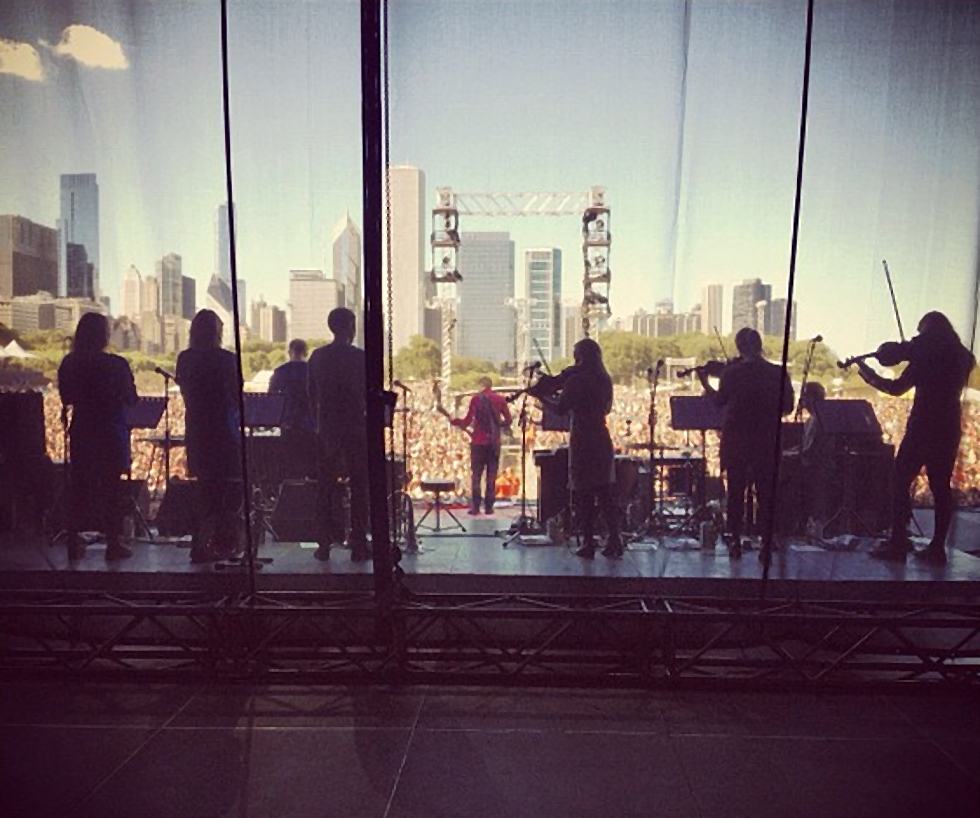 Thanks for sharing Þóra!