Back to the Future with Irina Werning
Irina Werning became world-famous with Back to the Future, a project where she let people reenact their childhood portraits. Now, at the occasion of the 20th anniversary of Deutsche BahnCard , we're excited to present some of her new work along with an exclusive interview.

Pancho 1983 & 2010, Buenos Aires
In 2010 Argentinian photographer Irina Werning became world-famous with Back to the Future, a unique photo series of people reenacting their childhood portraits. Curious about the look & feel of people 20 years after their early portraits, she took her camera and portrayed hundreds of people as they go back to their future.
At the occasion of Deutsche BahnCardcelebrating its 20th anniversary, Irina took a bunch of new portraits for her series. We're excited to show you some of her new work here and got thechance for an exclusive interview with Irina..
Zimmerman
Hello Irina! Who is Irina Werning?
A VERY CURIOUS PERSON.
How did you start with photography?
WHEN I READ AN INTERVIEW TO A BRITISH PHOTO EDITOR IN 2006.
How did you come up for the idea for "Back to the future"?
AFTER SCANNING SOME OLD PICTURES AND BUMPING INTO ONE OF THE LOCATIONS WHERE ONE OF THESE HAD BEEN SHOT.
Do you have a personal favorite from the Back to the future series?
I LOVE ONE THAT I SHOT ON THE LONDON UNDERGROUND. THE LONDON TRANSPORT MUSEUM HAD TO LET ME SHOOT ON ONE OF THEIR OLD CARRIAGES AS THE NEW ONES LOOKED VERY DIFFERENT.
What are your projects for the future, both professionally and personally?
NO IDEA!
Thank you for the interview, Irina!
Now do you feel inspired to cram in your childhood memories and stage a similar photo shoot? Then head over to the Facebook page of DB Bahn(in German) and submit yours. The competition runs until October 29 & the best submissions receive BahnCard 100s and weekend trips to destinations all over Europe!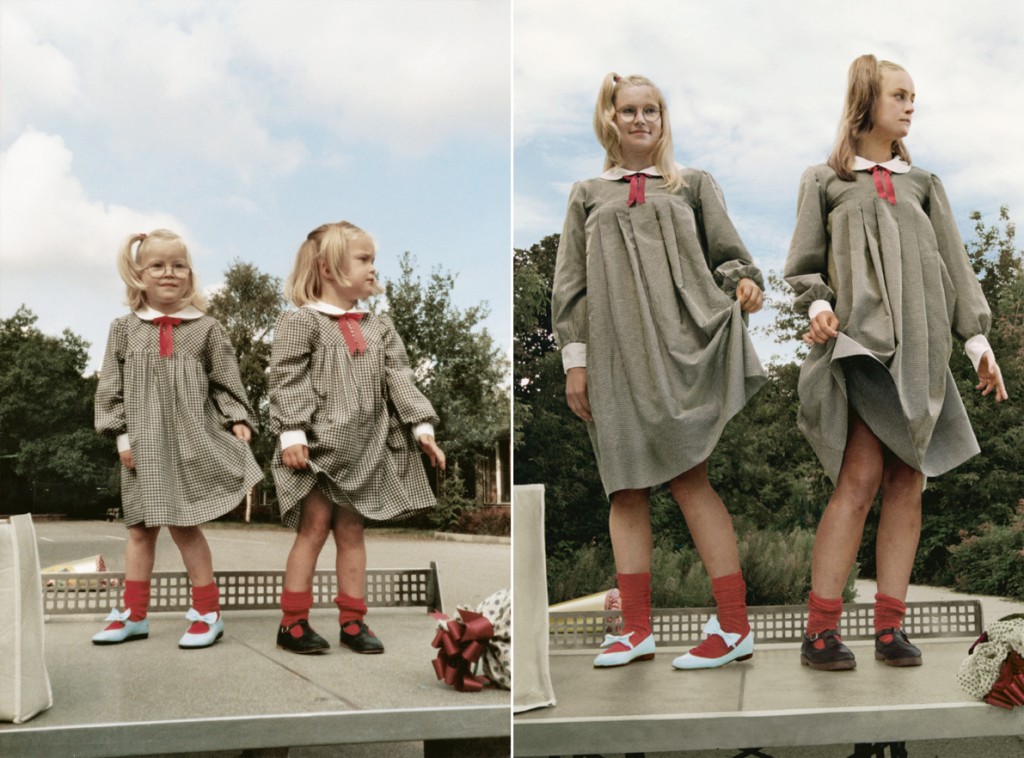 Vietinghoff
Nils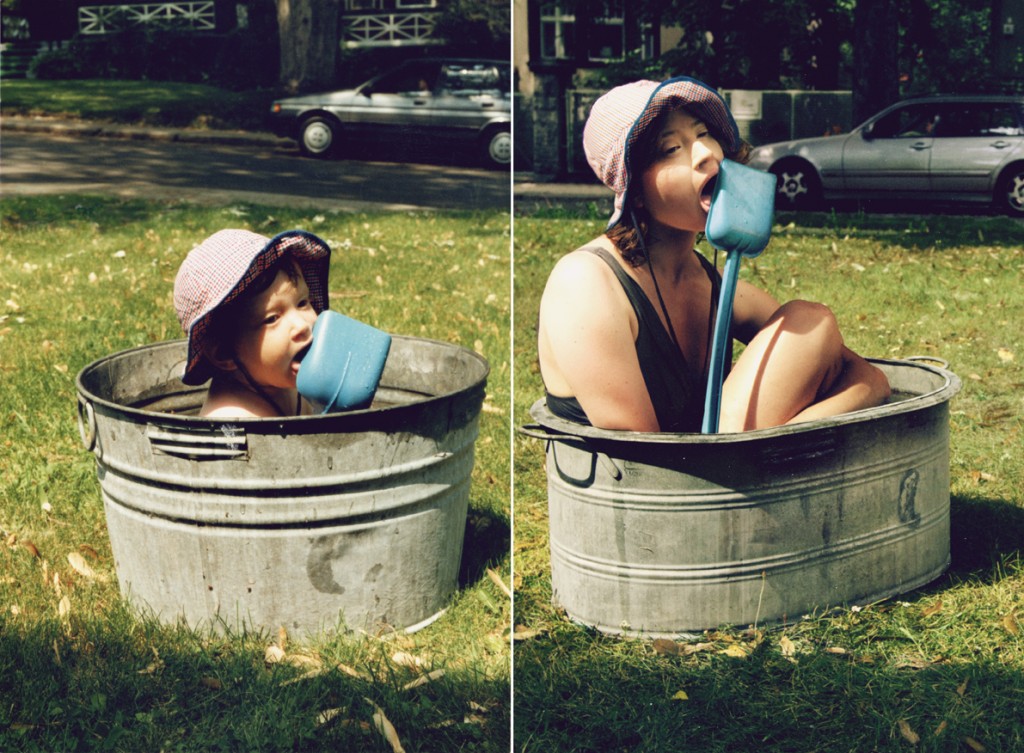 Carol

Nelhe
Nathalie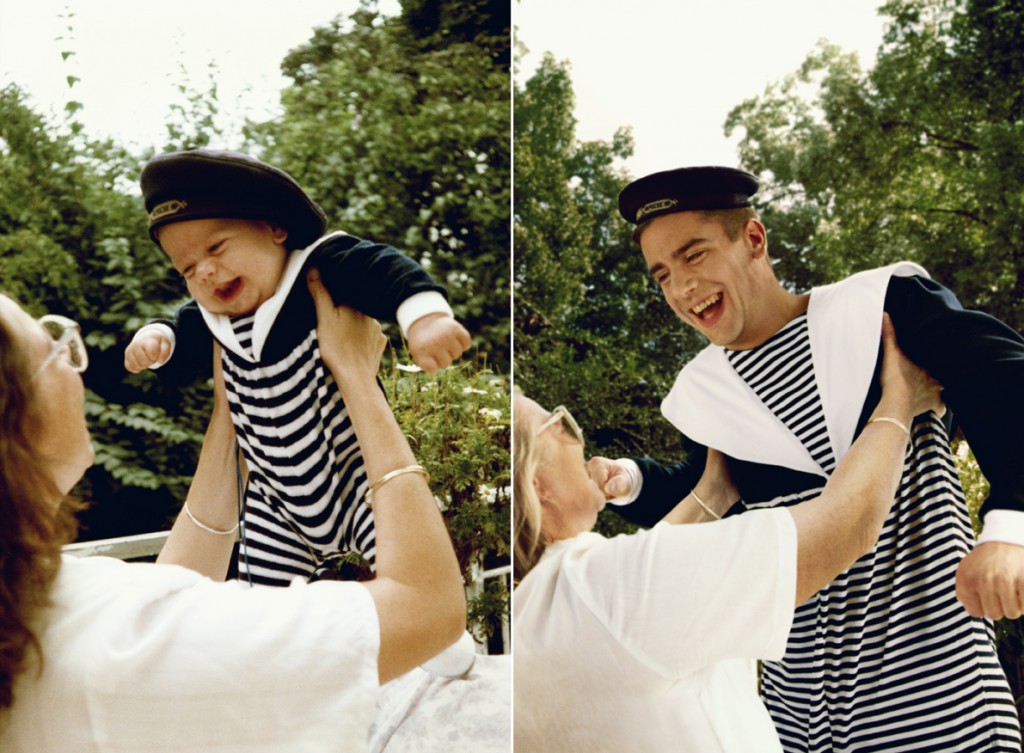 Lukas
Diego
Head over to the 20th anniversary photo competition byDB BahnCard(in German) to submit your photo!