Back to School, Back to Work
No matter what desk you're returning to: Here are photos to commence the second half of the year.
September has arrived, and people across the world are folding up parasols, shelving their air mattresses and returning to school and the workplace. Whether you launching a campaign to coincide with the return to the desks – or just sharing tips on how to get back into the routine: Here are some images from EyeEm Market to underline your message.
Want more? Get in touch and we'll find what you're looking for.
Back to School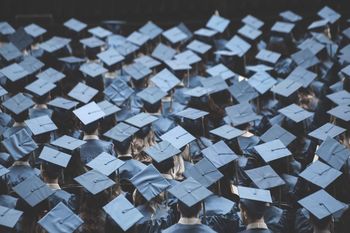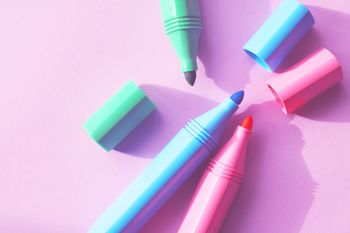 By Paola Moschitto-Assenmacher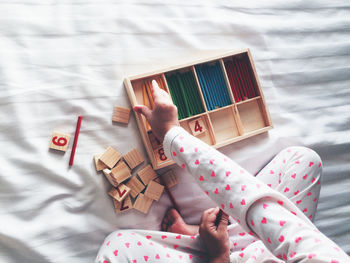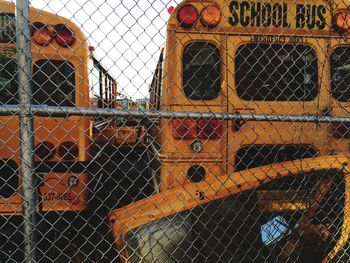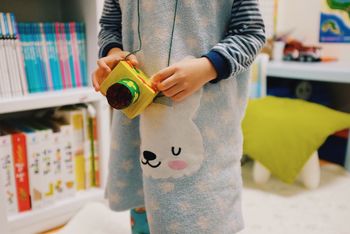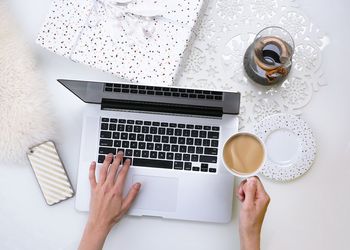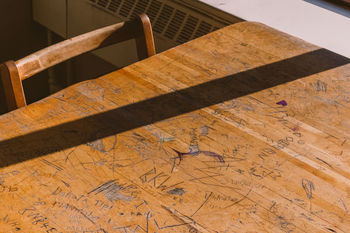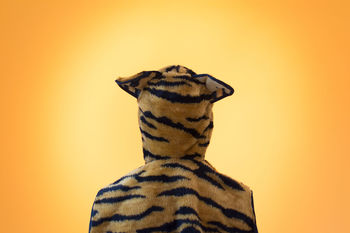 Back to Work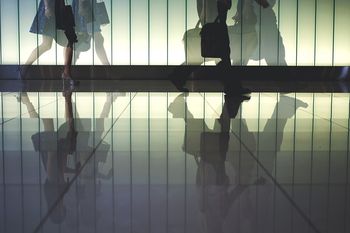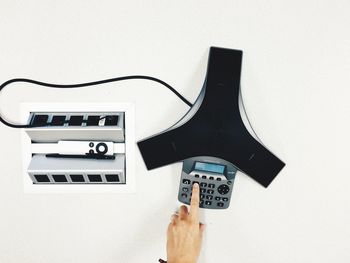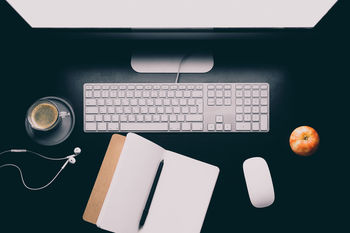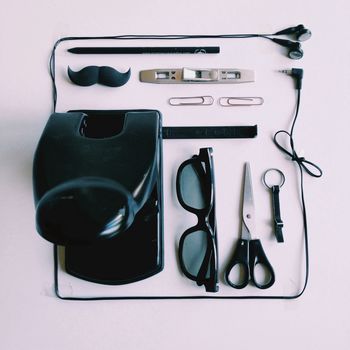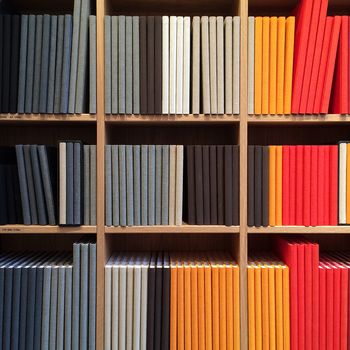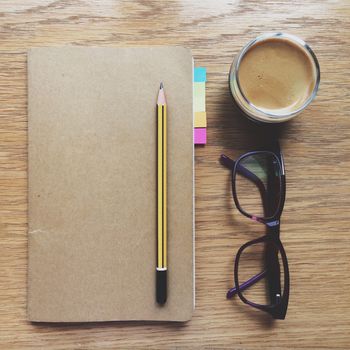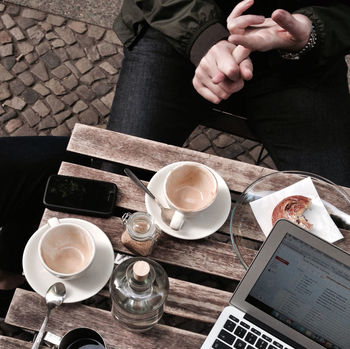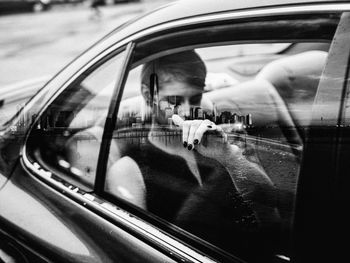 Header image by @dinalf.