B2B: Top 5 Ways Finance Businesses Can Use the Right Visuals For Generation Z
By Laura Box - 5 min read
Step aside millennials: Generation Z – those born between the mid 90s and mid 2000s – are coming of age, with their eldest having already finished university and entered the workforce. Not to be underestimated, their already substantial buying power is expected to make up 40% of the US market by 2020.
Gen Z is the first generation with no experience of a time before hyper-accessible Internet and an insurmountable amount of knowledge within a few clicks. So, what does this mean for the finance sector? And what should finance visuals be doing to attract a Gen Z market?
1. Put Tech On Top
"From the moment they were born, they've never lived in a world where they couldn't just 'Google it' … This immediate availability of information, and ease with which they can access it, has completely shaped the way Generation Z engages with brands, makes purchase decisions and connects with their peer networks," said FutureCast president, Jeff Fromm. Furthermore, according to a Business Insider survey, 65% of young people use YouTube daily.
As such, it's crucial that finance businesses optimize their visuals for mobile compatibility and consider the power of video in their visual branding. The Commonwealth Bank of Australia understands the power of technology in targeting youths: With visuals specifically designed for children, they've developed a youth saving app that's safe for children to use. This decision increases youth users, which means an established customer base as these people move into adulthood.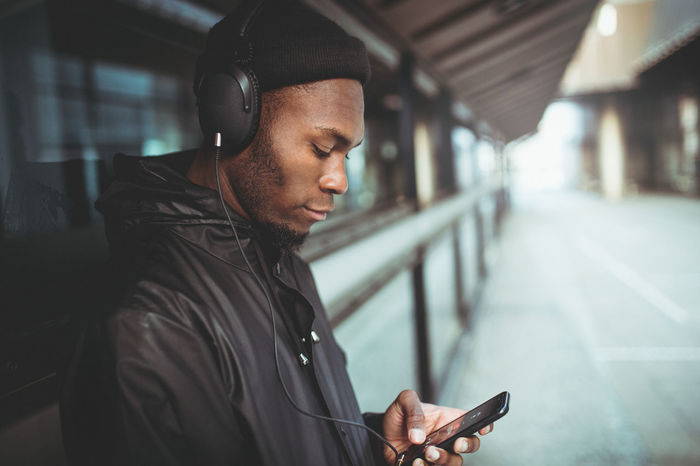 2. Show Care
Actively interested in society and the world around them, Havas research showed that Gen Z think that 'doing something meaningful' with their lives will lead to success, rather than the idea that success will lead to happiness. Gen Z wants to align themselves with brands that reflect their desired identities, so in order to align with Gen Z's serach for meaning, finance visuals should show how the business is socially conscious and a positively contributing to society. Natural Investments is successfully doing this: Their website spotted with bright green imagery and an emphasis on nature immediately uses visuals to highlight how they have been active in socially responsible investments since 1985.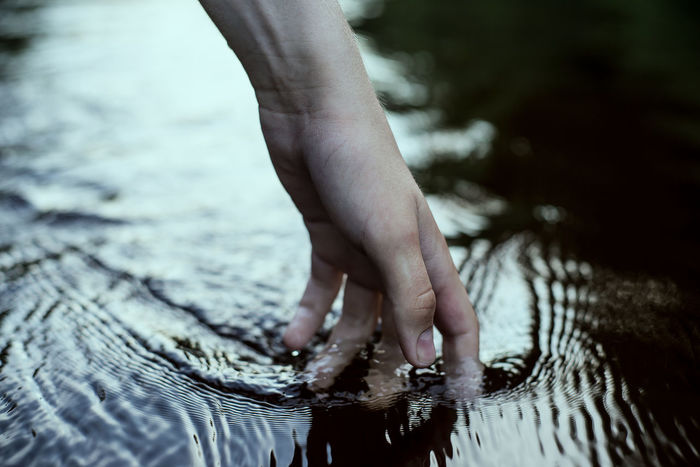 3. Challenge The Rules
Resonating with Gen Z can be a matter of showing them something they haven't seen before. When digital branding and design agency MERó worked with Beauty Bay, they found that using innovative visuals paired with a unique website design resonated the most with Gen Zs. But, MERó warns, design without function does not sit well with Gen Z. If you're going to break the rules to make something visually stimulating and innovative, it still needs to function at peak efficiency, or they'll lose interest quickly. This means mobile compatibility, intuitive function and well tested platforms are essential.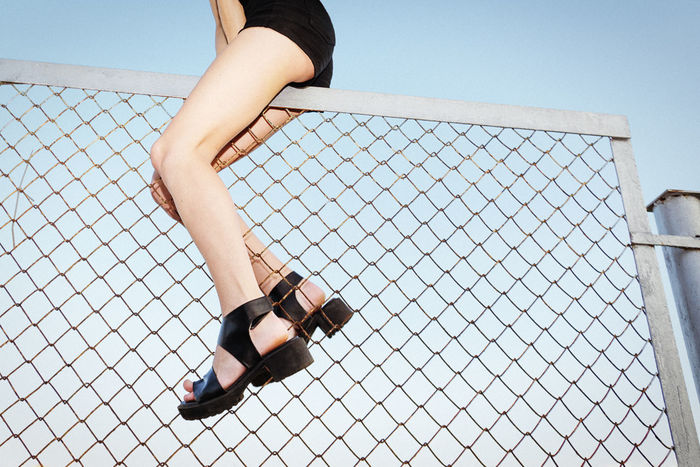 4. Make It Personal
The days of sending the same advertisement out into the ether, hoping to target everyone from Millennials to Baby Boomers are over. As personalized marketing becomes the norm, it's no longer enough for financial businesses to put out a blanket message and hope it hits the right note for enough people. The evolution of internet advertising has meant that certain visuals can be shown to certain demographics, and it's time to utilize this to target a Gen Z audience. Egyptian bank CIB has started specifically targeting Gen Z by using popular culture references, such as dabbing, in their advertisements. By using the power of personalized visuals, finance businesses are more likely to appeal to a wider range of people.
5. Be Realistic
Diversity and inclusion need to be a part of finance visuals in order for the brand to be seen as legitimate by Gen Z. A world full of skinny white people no longer seems realistic to this generation, as they see more diversity – in race, gender, sexuality and age – in movies, television and pop culture. Taking diversity in your visuals seriously will make you seem more credible to this generation. KPMG has successfully noticed this, and has taken strides to making sure diversity and inclusion are an essential part of their company, which is also reflected in their visuals.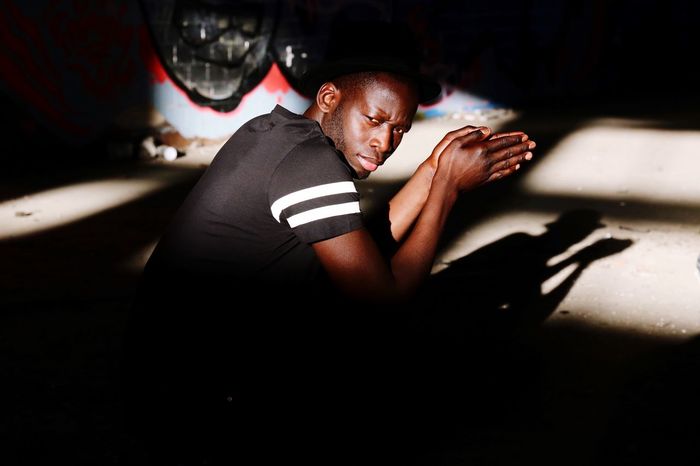 Summary
Create Intrigue
Keep Up with Competitors
Revolutionize the Industry
Attract the Best
Be Remembered
Sign Up For Fresh Inspiration
Click here, if you want to read about more great ideas for your brand and sign up to our regular newsletter to be notified of all the latest and greatest creative and visual insights for your business.