Fall Feeling: 25 Photos for Seasonal Inspiration
Feast your eyes on these arresting images of the changing of the seasons
It's at this particular time of year that the changing of the seasons is most evident. The vibrant greens of summer melt into the golden oranges and reds of fall. The metamorphosis of plant life makes for some incredible photo opportunities.
Here are a few images that beautifully illustrate this fall feeling.
By Goldjunge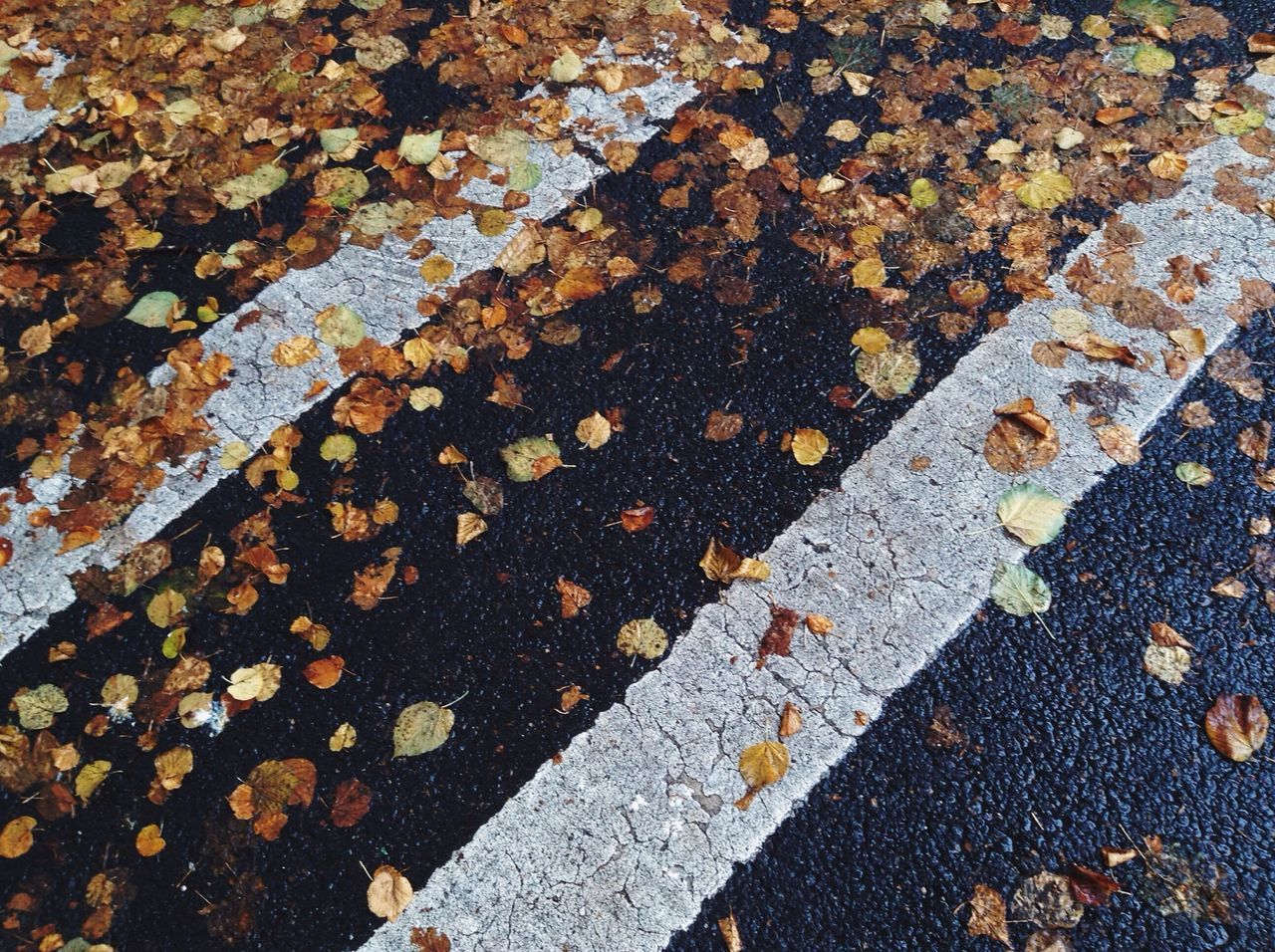 By Jenn Tamati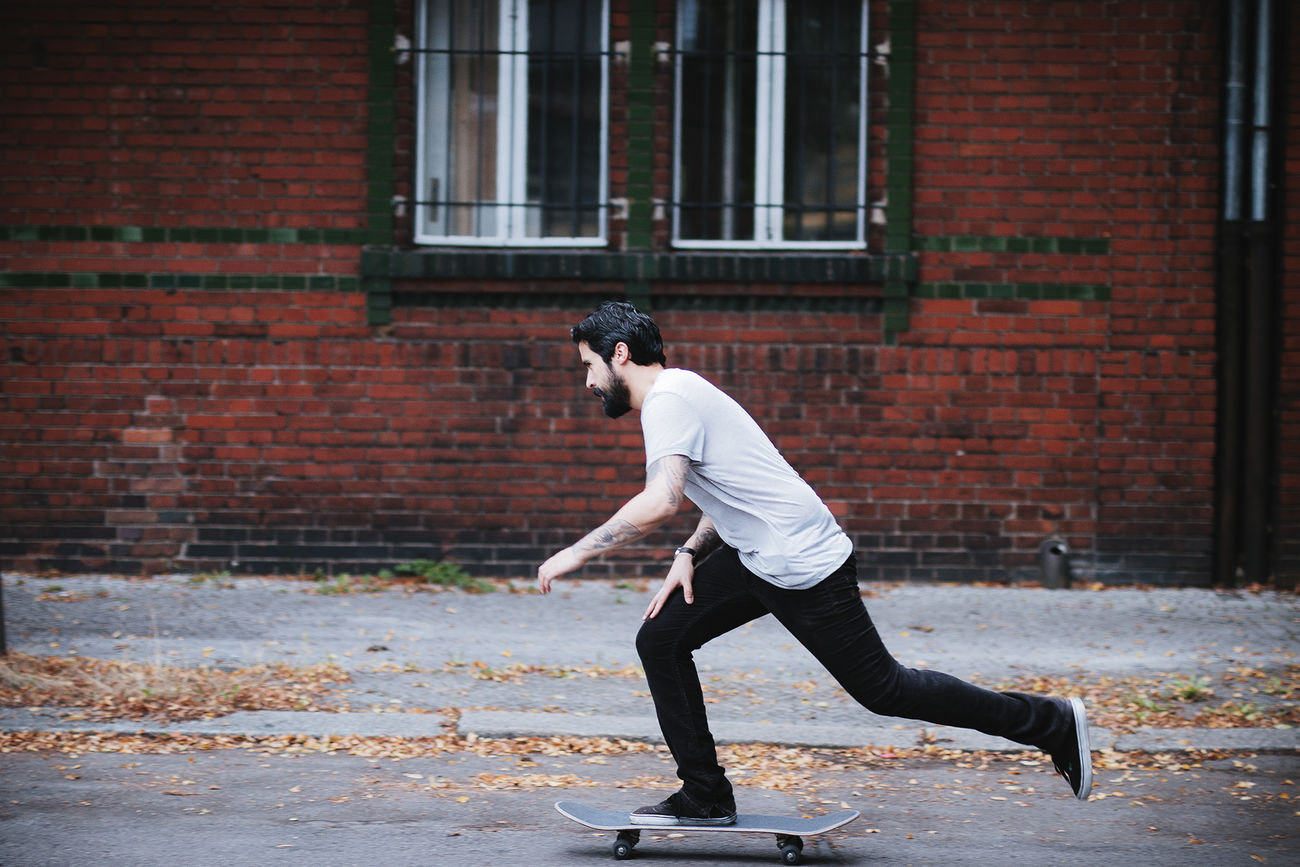 By Martin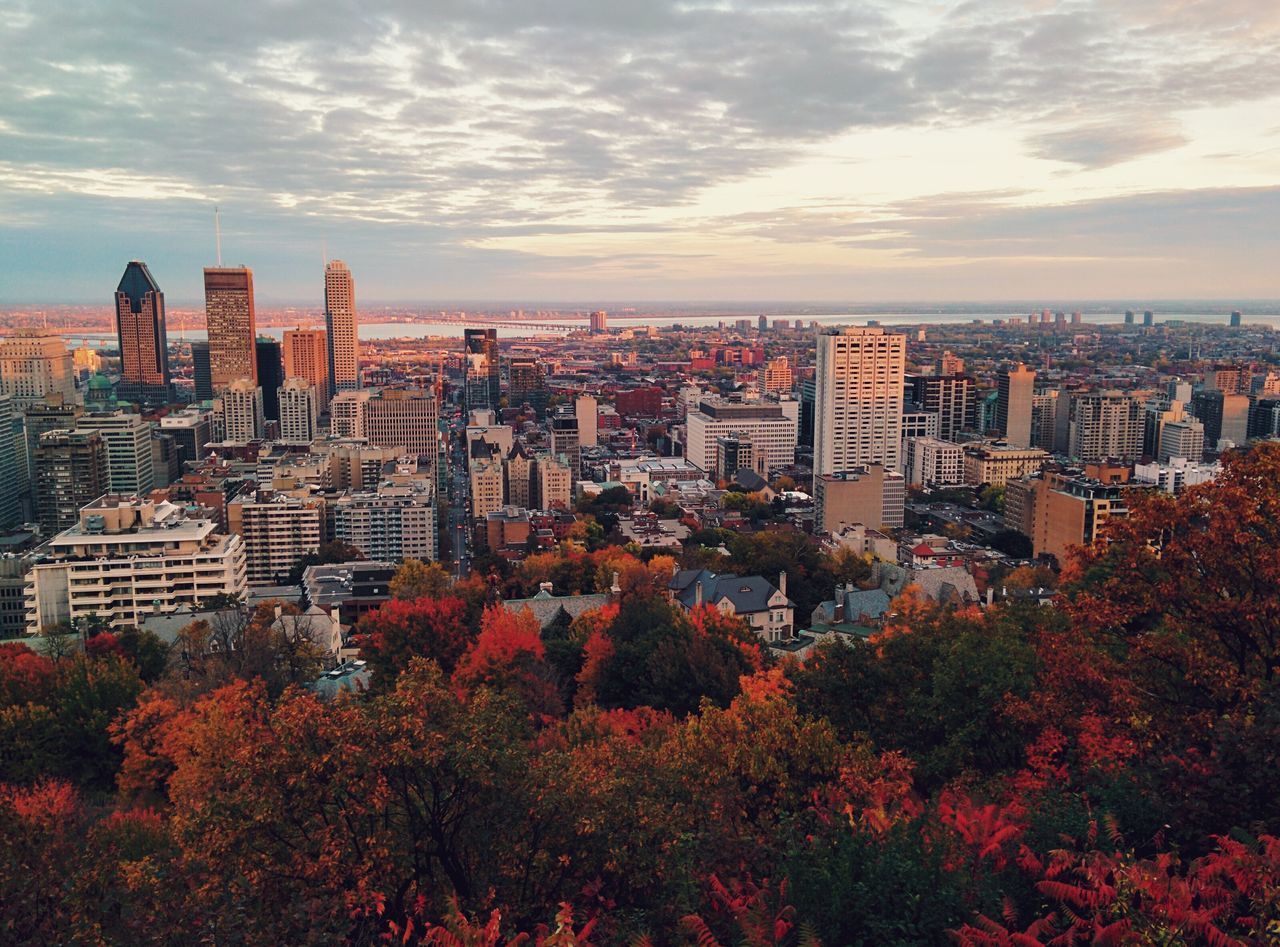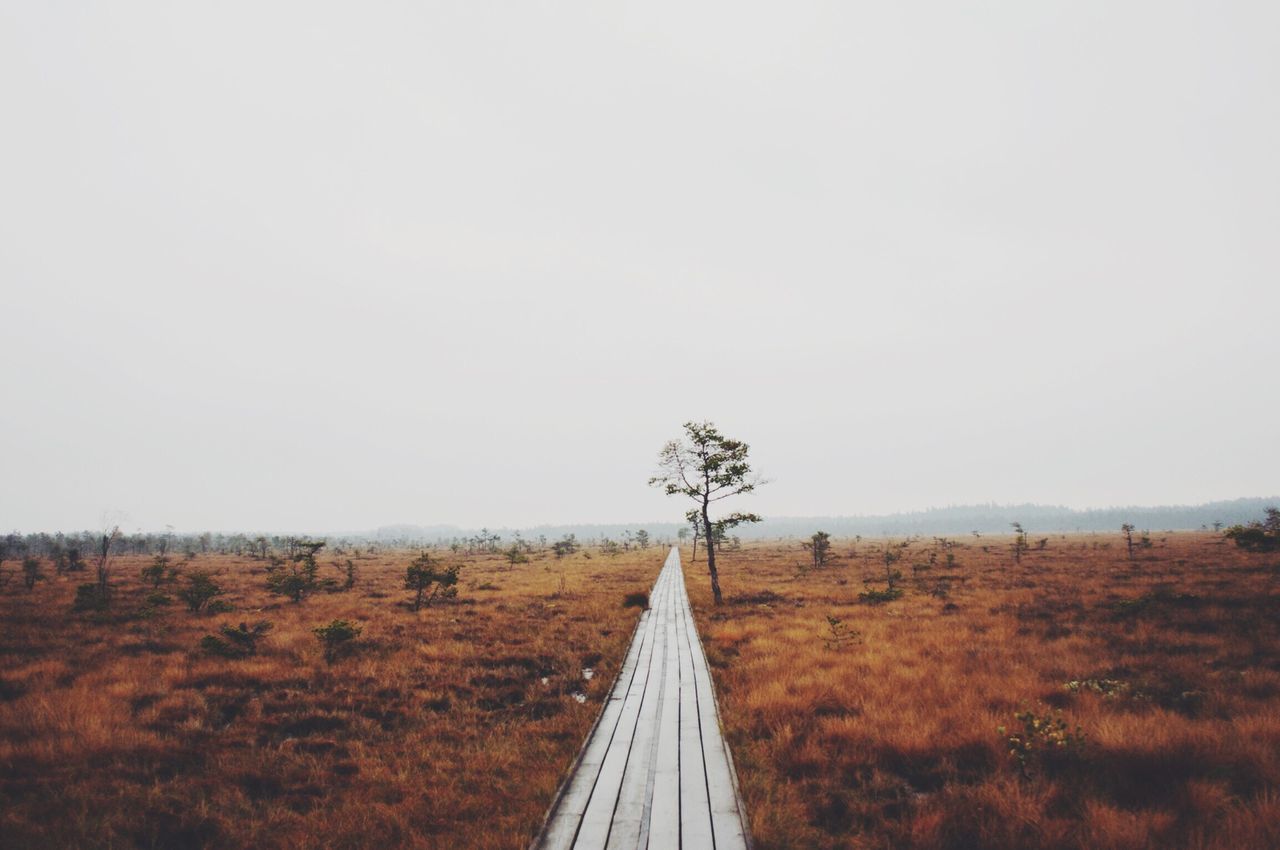 By MIMMIEW//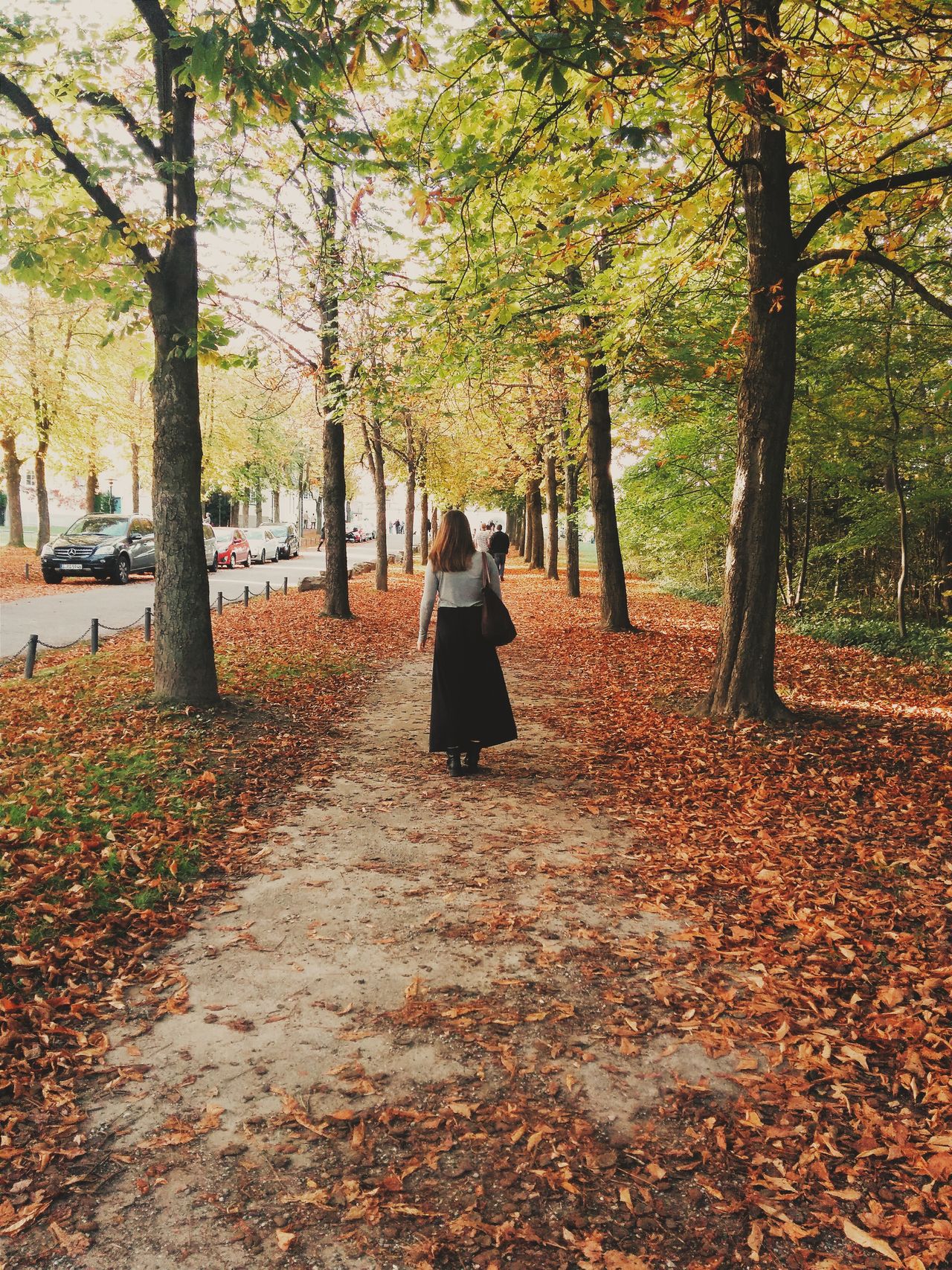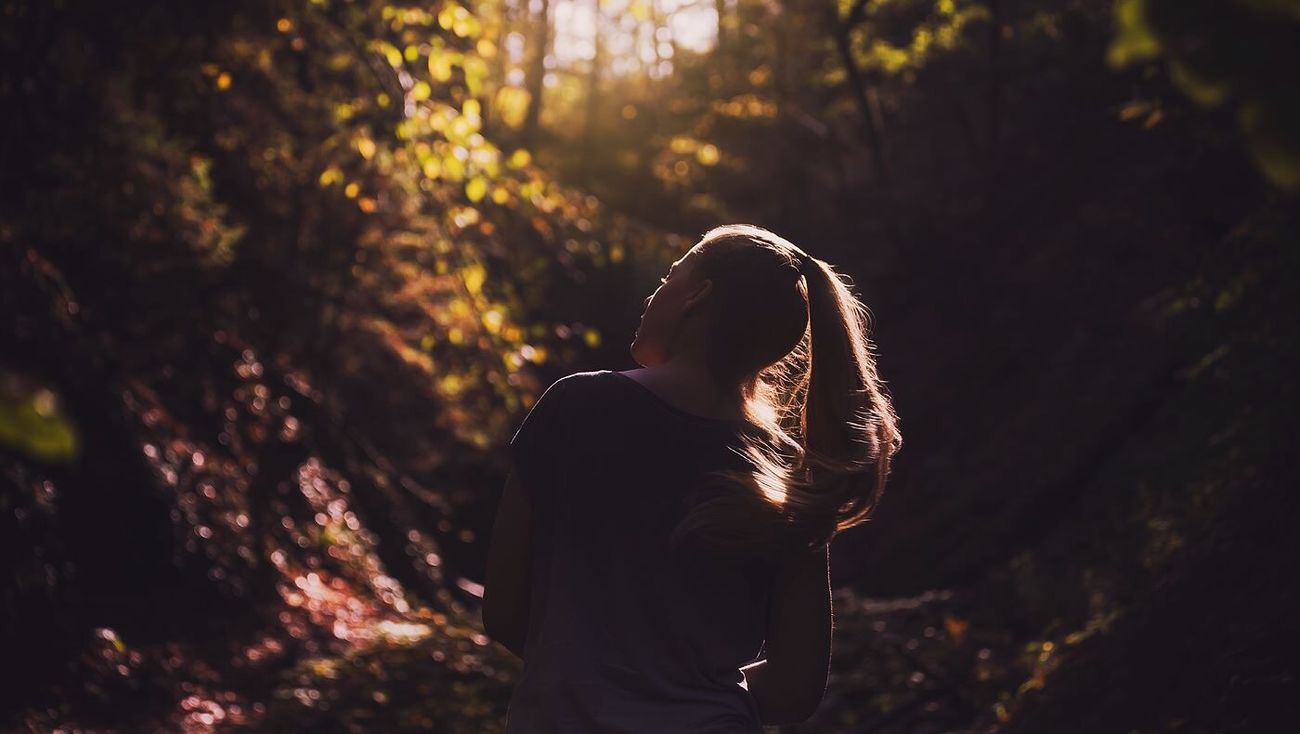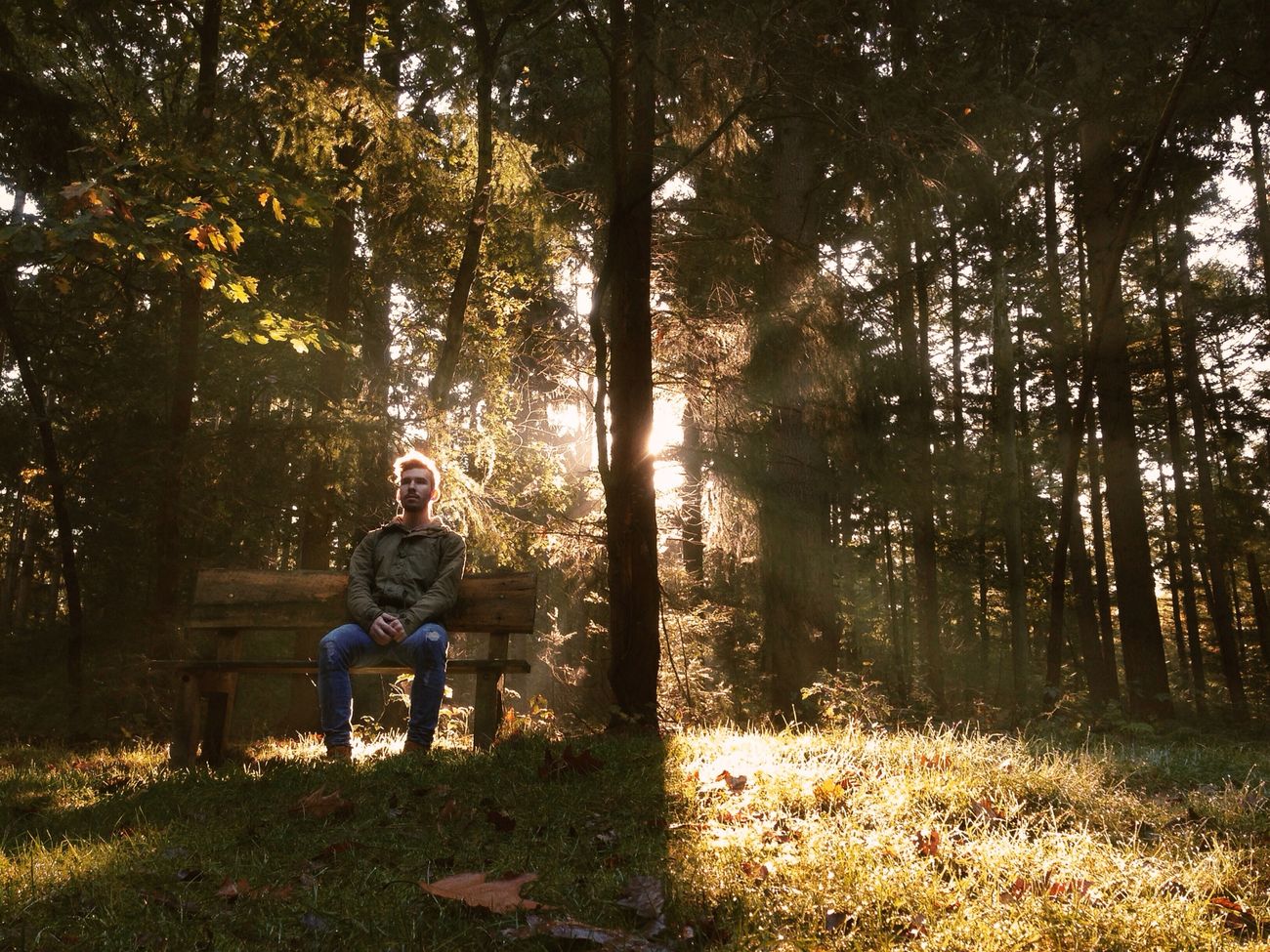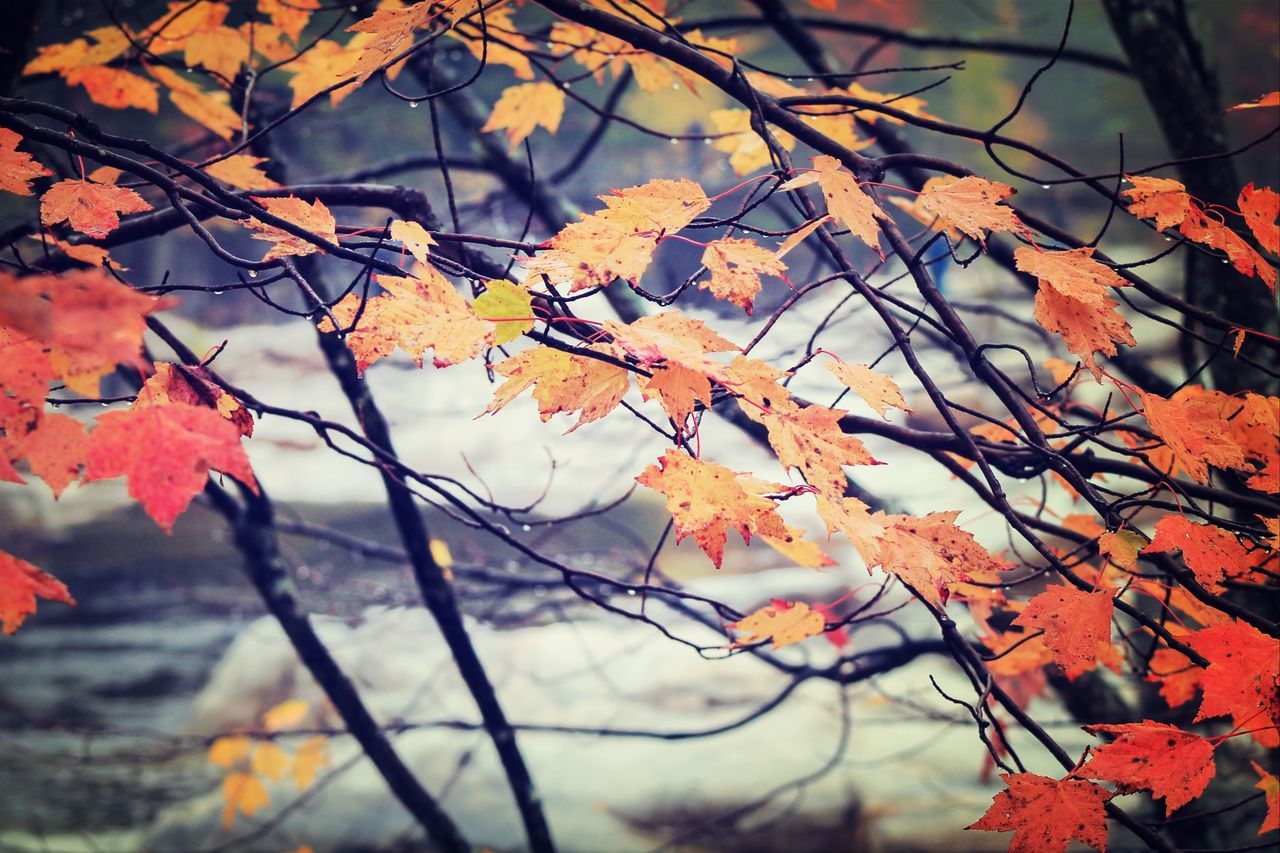 By Lidor Akavia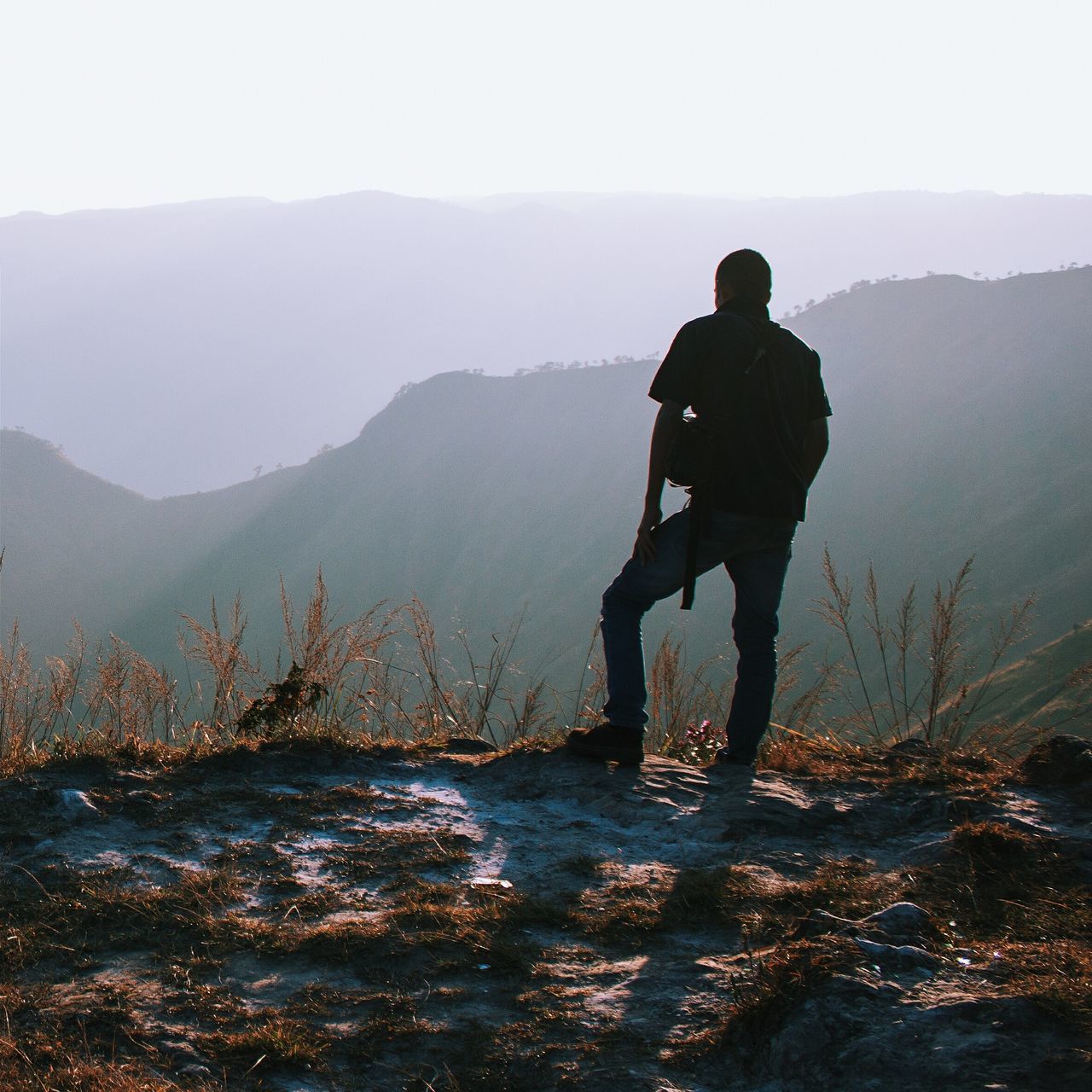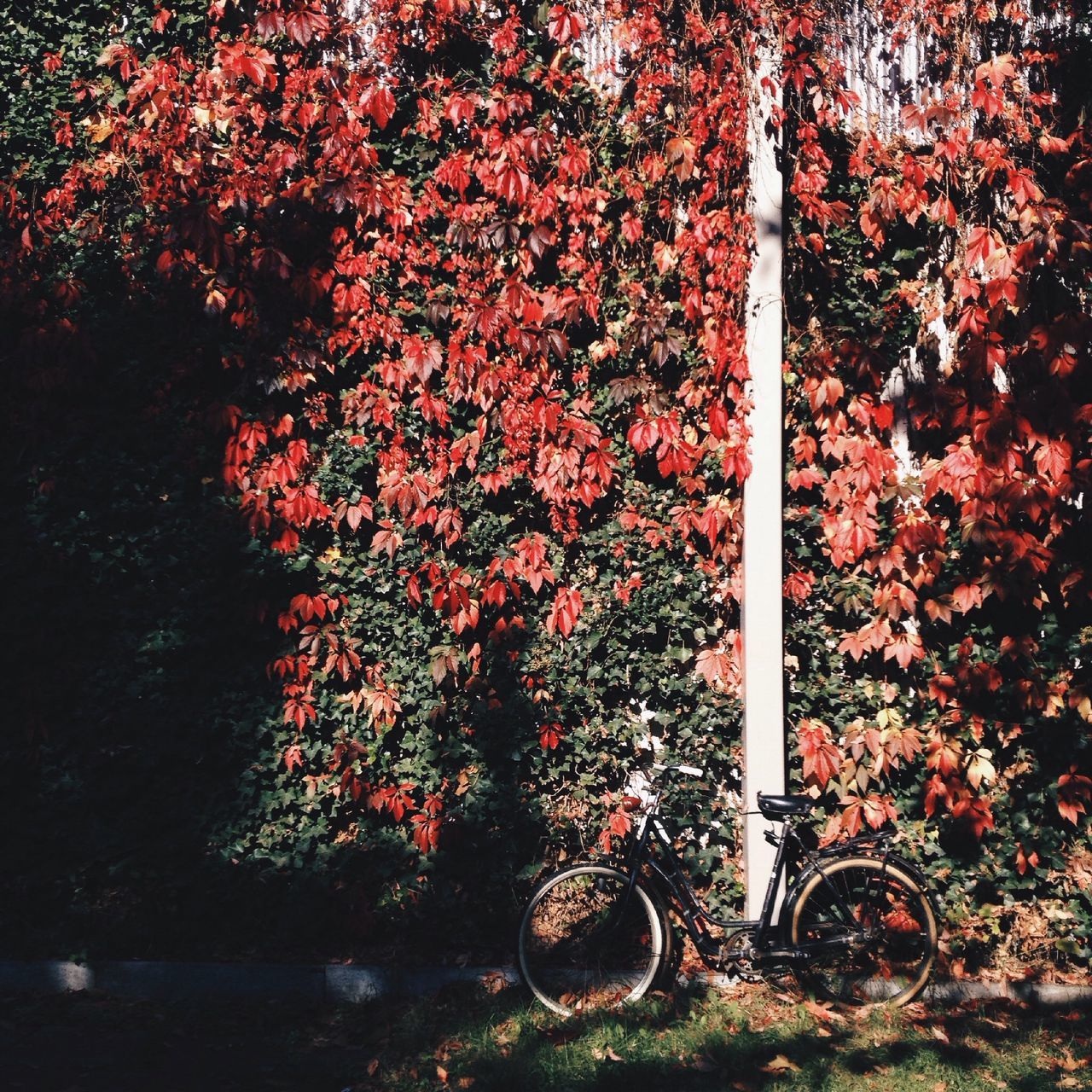 By Corinnn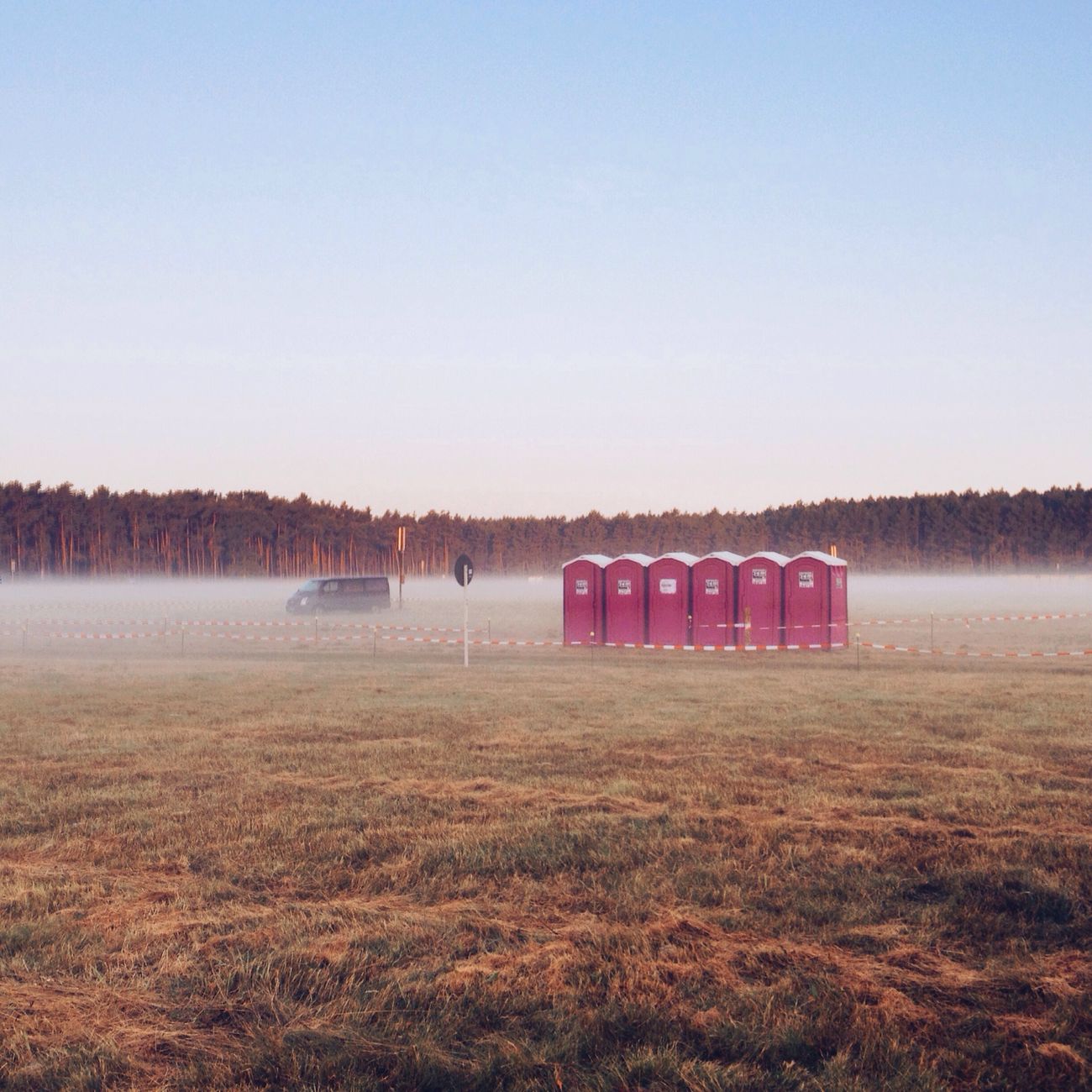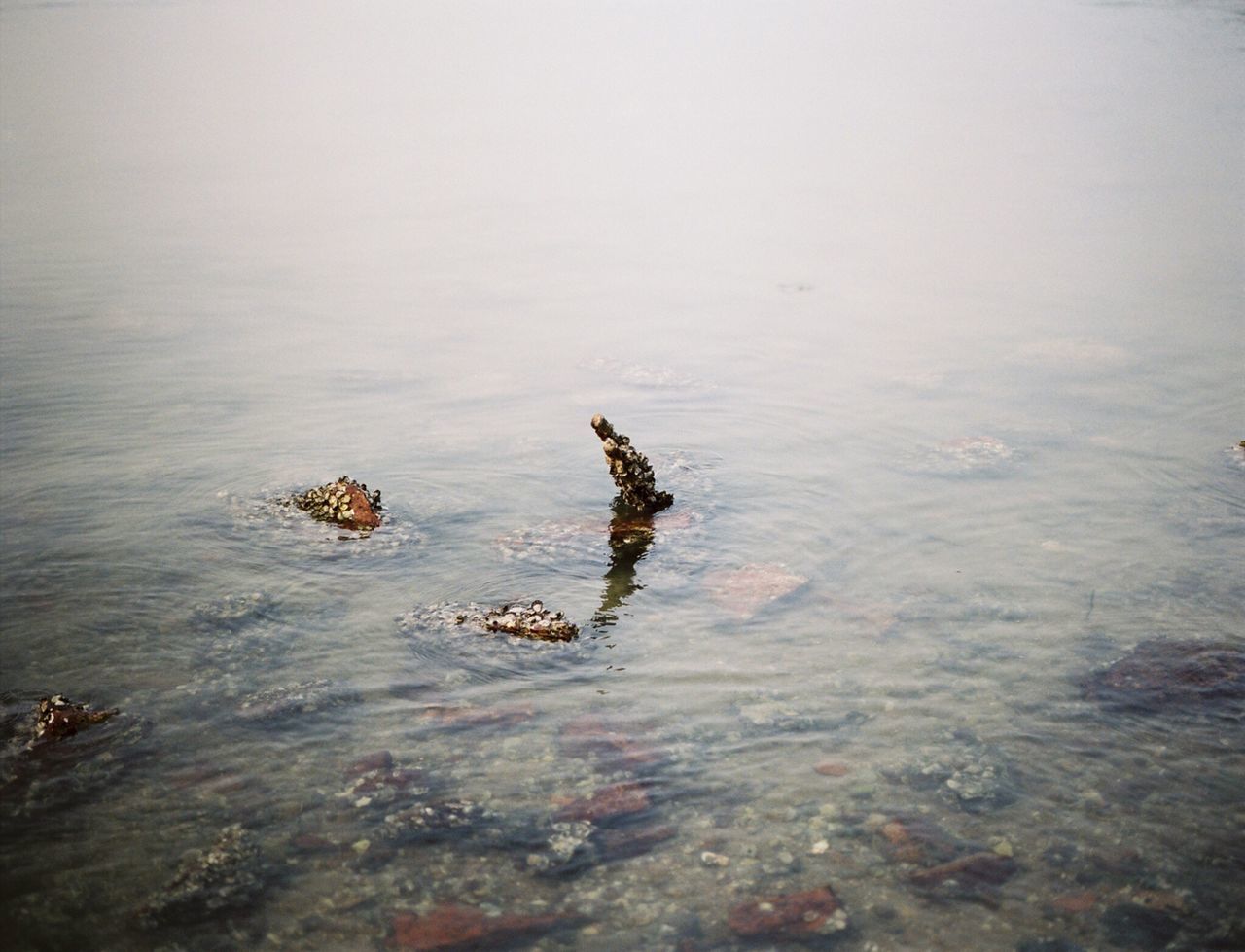 By Jan T.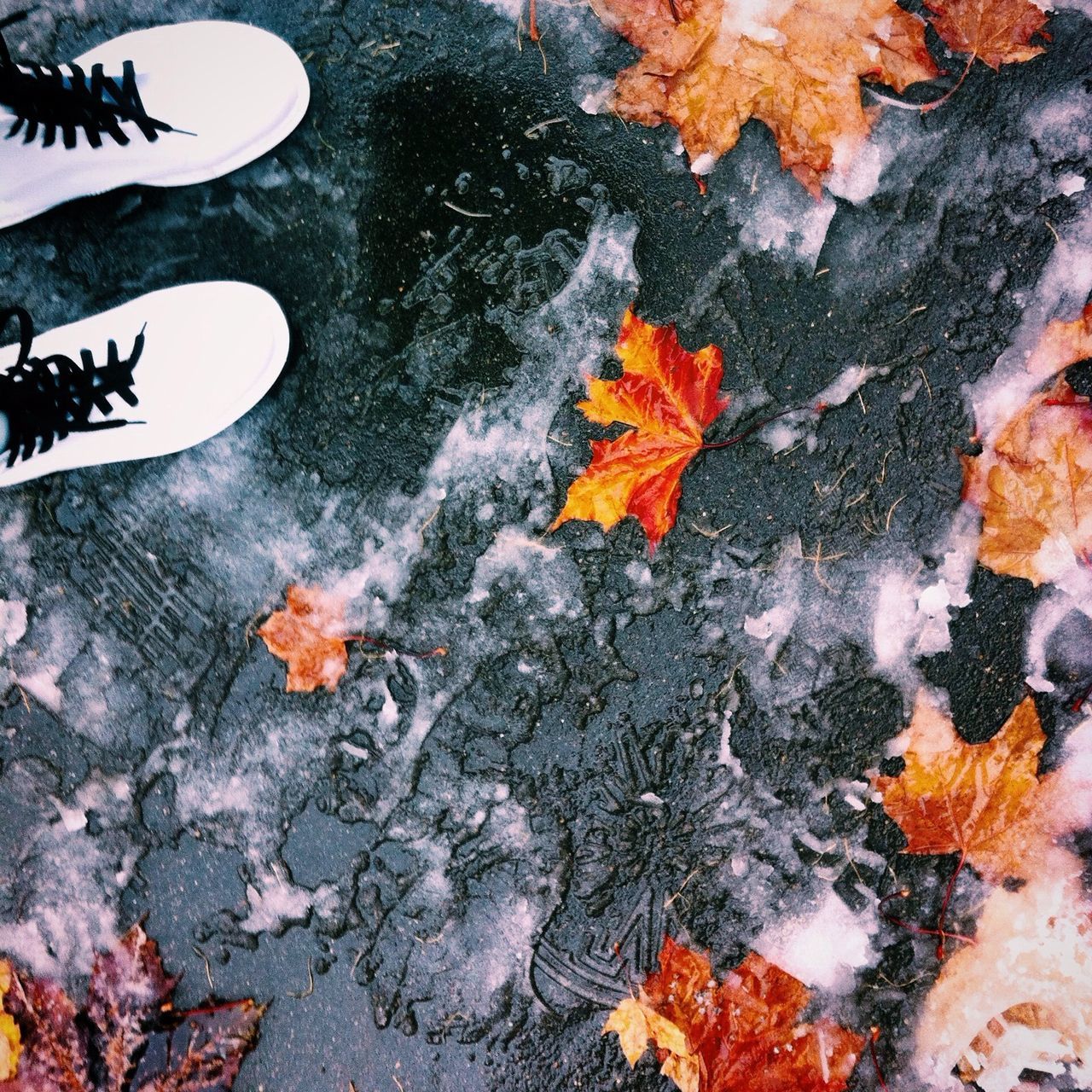 By BlurDay
By miko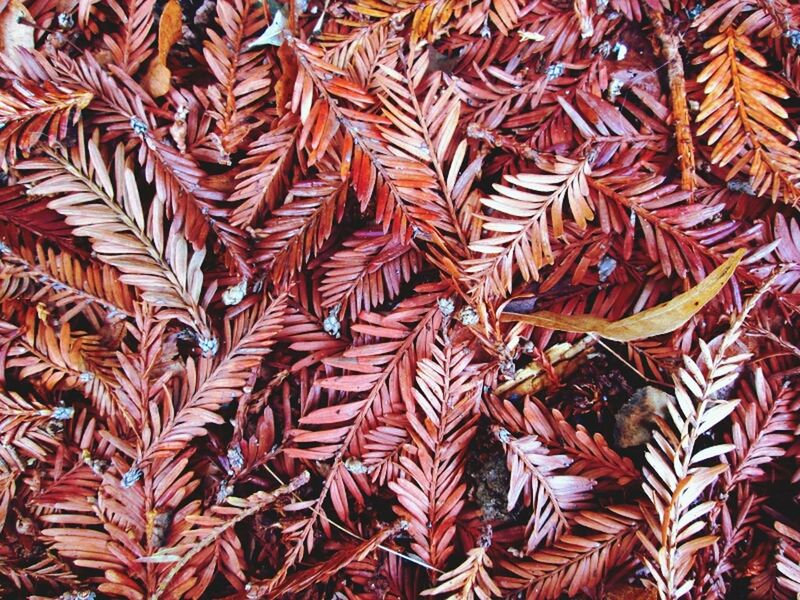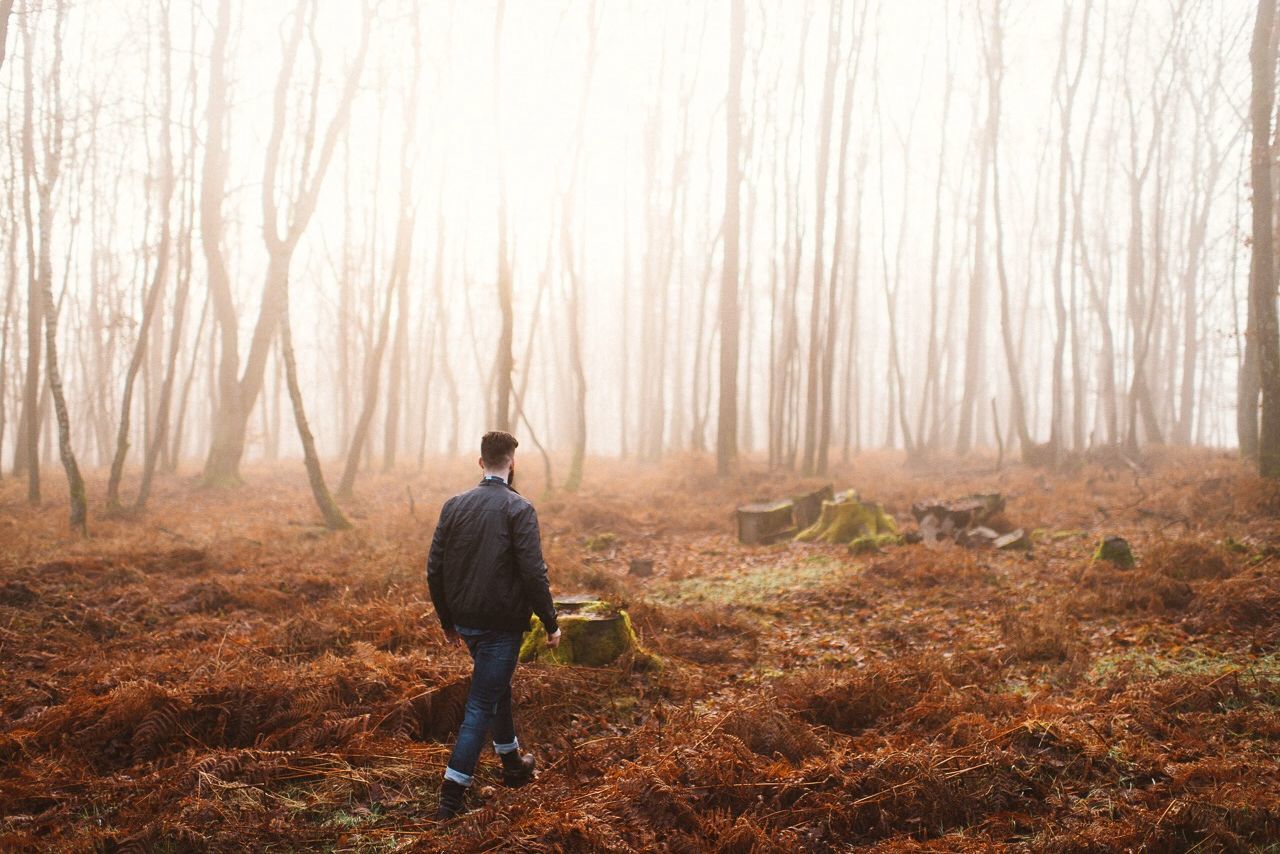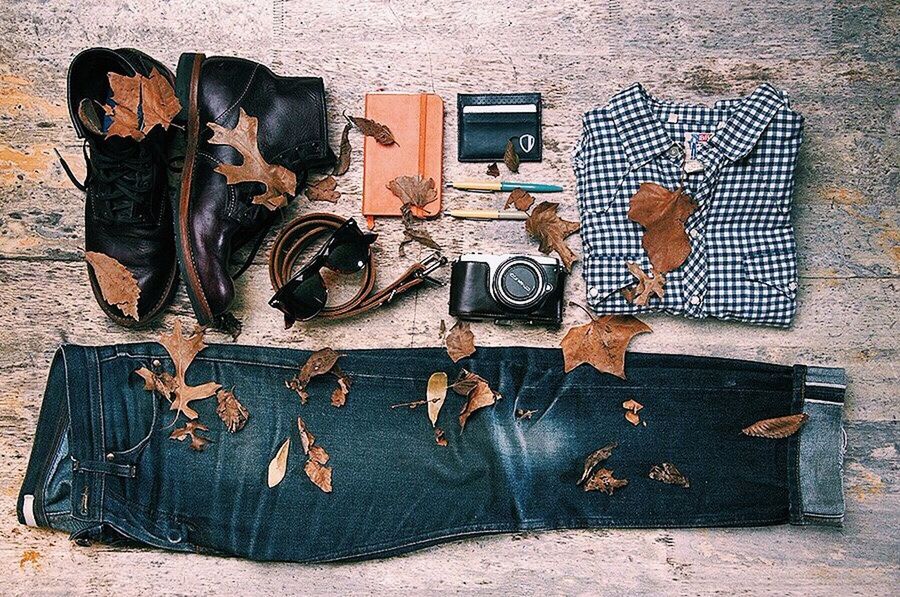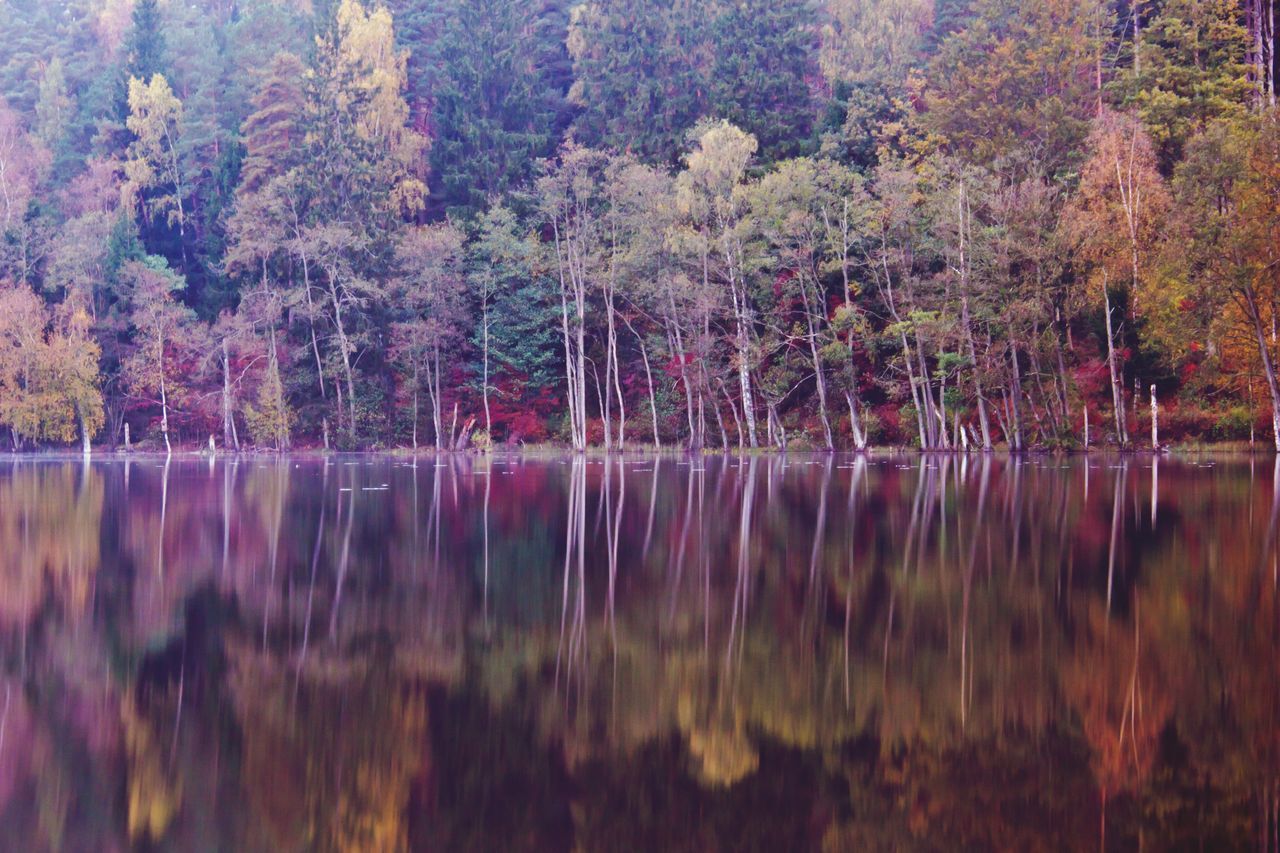 By Sandra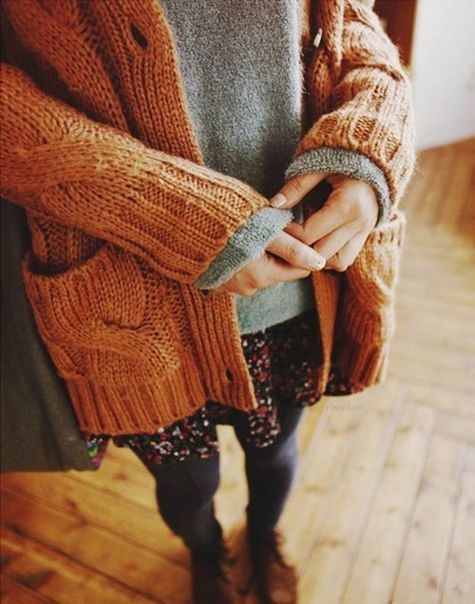 By Maria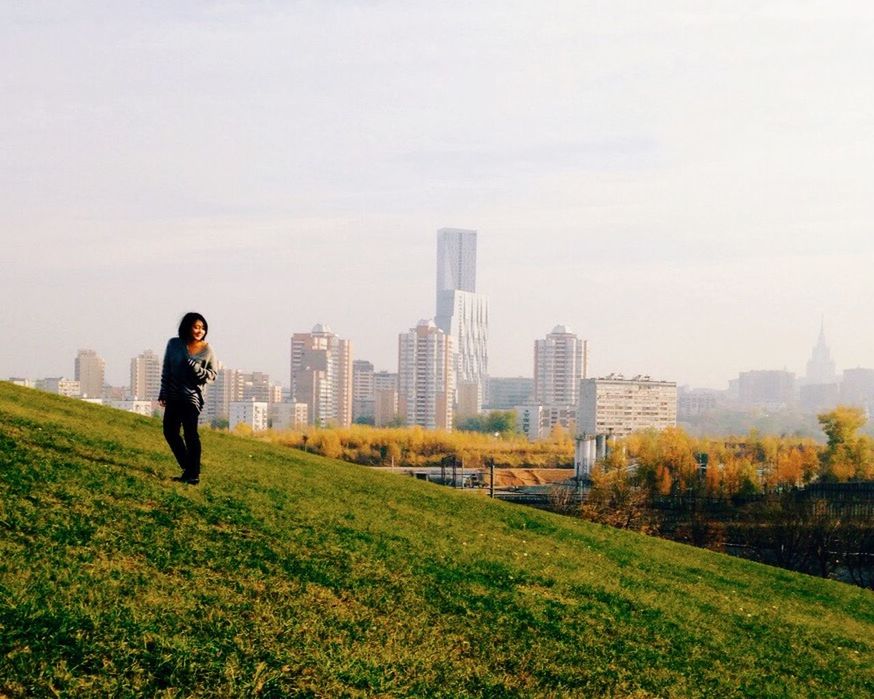 By Renata
By Aaron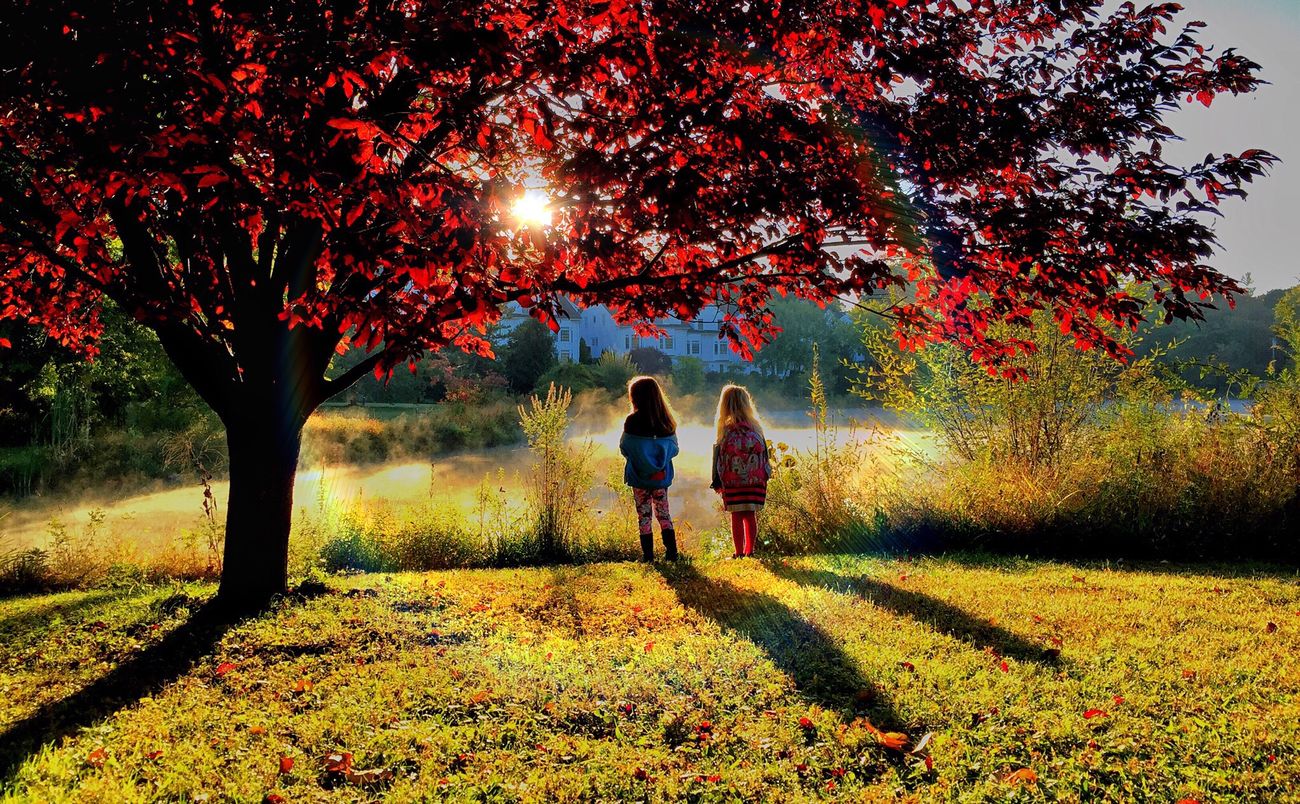 For more autumn inspiration, have a look at these albums: Fall Colors, fall & autumn.
Want to see more collections of beautiful images? Check out these posts:
– Surf's Up! The Surfing Image Collection
– A Guide to Taking Photos in Boston
– Bikes Are Awesome. Period.
To let us know what you want to see on the EyeEm Blog, get in touch via Facebook or Twitter.
Header Image by @dutchdoscher