At the Chinese Opera with Aik Beng Chia
We're proud to feature some of the outstanding work by Aik Beng Chia on our blog today. Fascinated by the Chinese Opera from an early age, ABC started to document the actors on and off stage and created an intimate portrait of the ancient art form whose future is uncertain nowadays…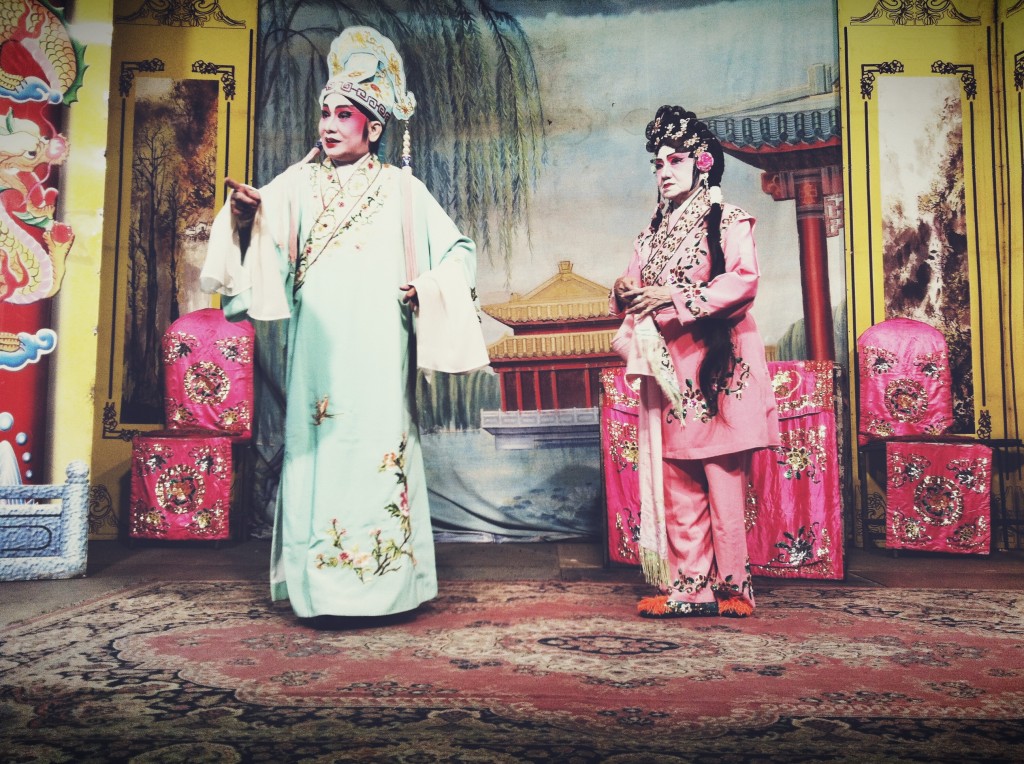 We're proud to feature some of the outstanding work by Aik Beng Chia on our blog today. Fascinatedby the Chinese Opera from an early age, ABC started to document the actors on and off stage and created an intimate portrait of the ancient art form whose future is uncertain nowadays.
After the project was firstpublished on the Mobile Photo Group's blog in May 2012, we've asked ABC a few questions and present you the latest photos of his ongoing project..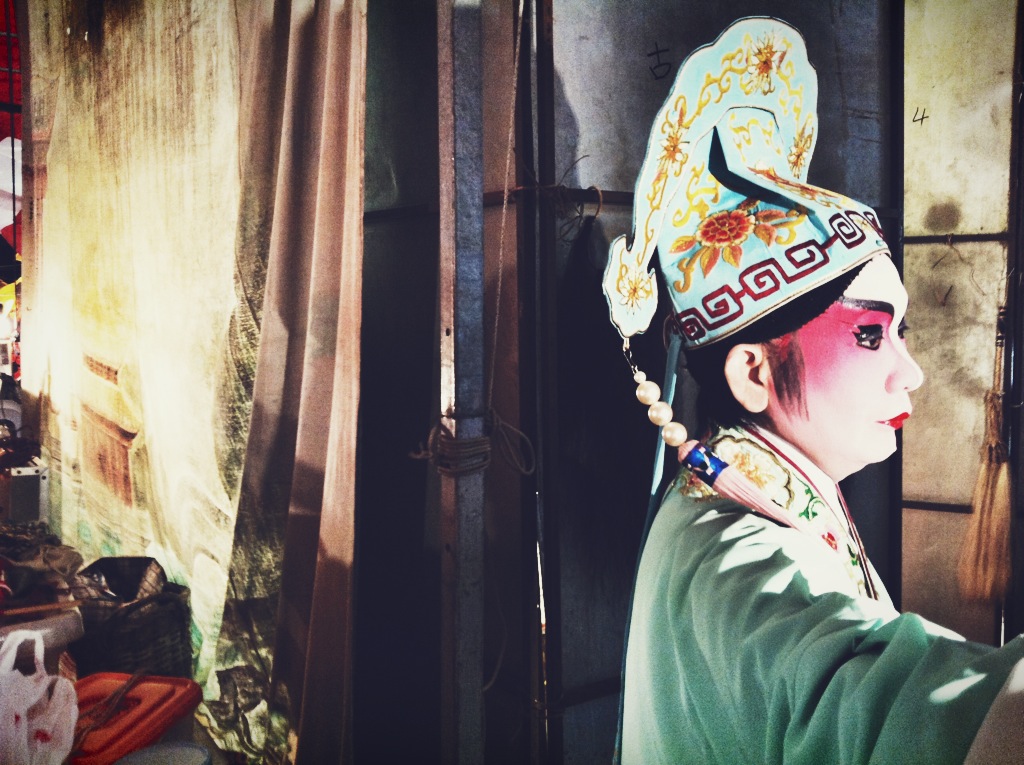 1. How did you first discover the Chinese opera?
I discovered when I was a kid living in a Kampong (village) in Singapore. Chinese Street Opera has been around for ages. It was only couple of years ago i started to rekindle my childhood experience by visiting them again with fellow local street togs.
What I like about it is to see the transformation of painting their faces at the backstage simply because Chinese opera makeup is particularly fascinating and rich in meaning. I also like to observe the interaction between the performers, there's something about it that draws me. Sometimes I just spend time watching them, chatting, laughing & doing their own things, be it smoking, reading newspaper while waiting for their turns etc.
2. How did the actors react when you wanted to take photos of them?
Most of the performers are used to photographers coming to document them. After a while it's only natural that a relationship & friendship is build. Most of them treat me very well. Occasionally they invite me to have meals with them. It makes you feel like you are part of the family.
My advice is, don't just go & shoot.. hang around, have a chat & be their friend. Be honest with yourself. A picture ain't worth anything if you don't bother to find out the story behind it.
3. What, in your opinion, does the future hold for ancient art forms like the Chinese opera?
The future is uncertain despite being a disappearing art form in Singapore. However it will continue to stay so long as the new generation embraces & supports it.
It's good to know there's a group of younger generation are coming together to learn & perform this art form. I sincerely hope more will come forward. More & more local photographers are documenting & sharing what they captured to keep the presence alive.
From what I've seen, are some Chinese Opera Troupes are reinventing themselves to keep up with the modern time. For example, they're changing the scripts to keep up with the times. I do sincerely hope it will stand the test of time for the next generations & generations to come to experience these traditional art performances in the future.
Thank you for the interview!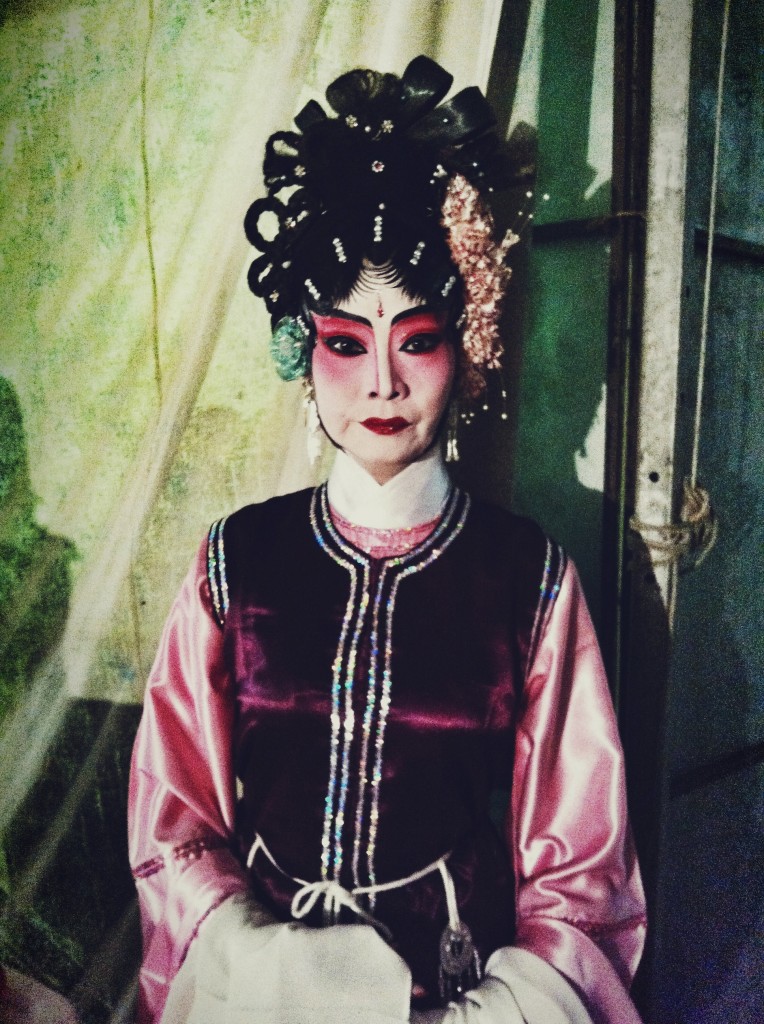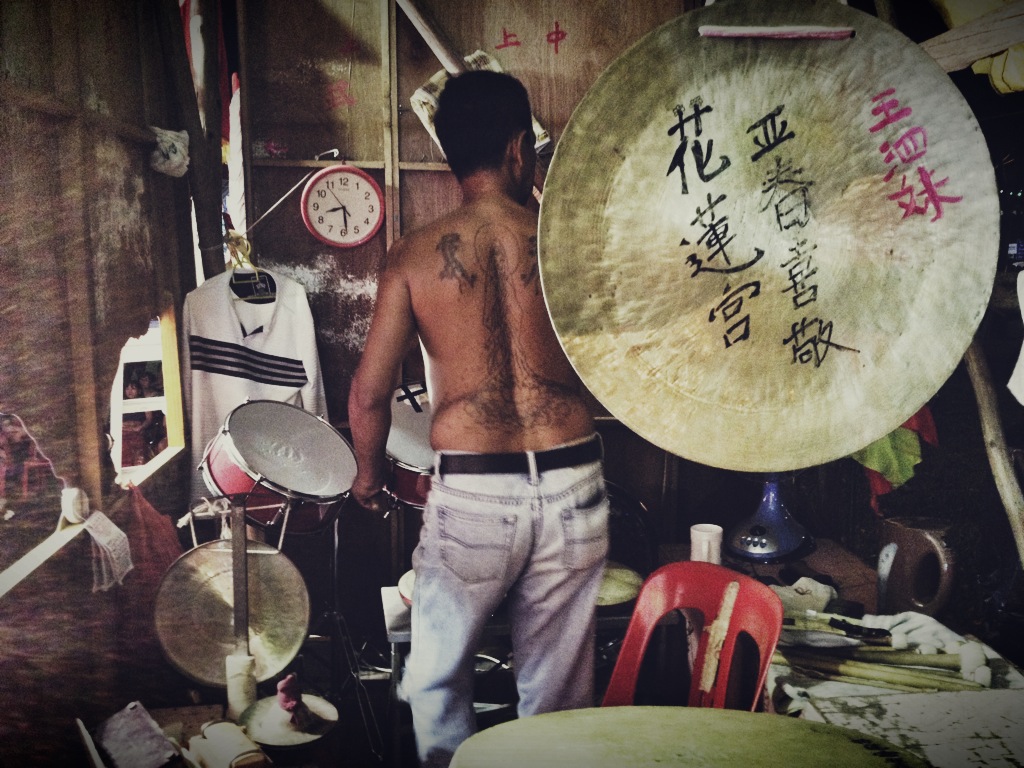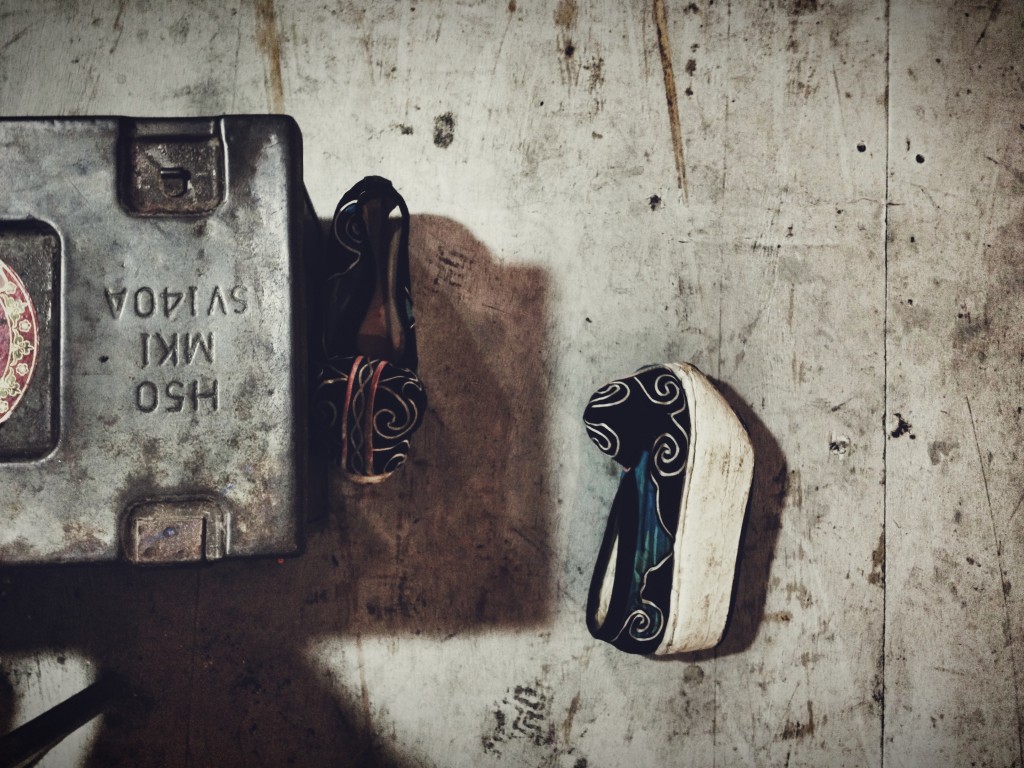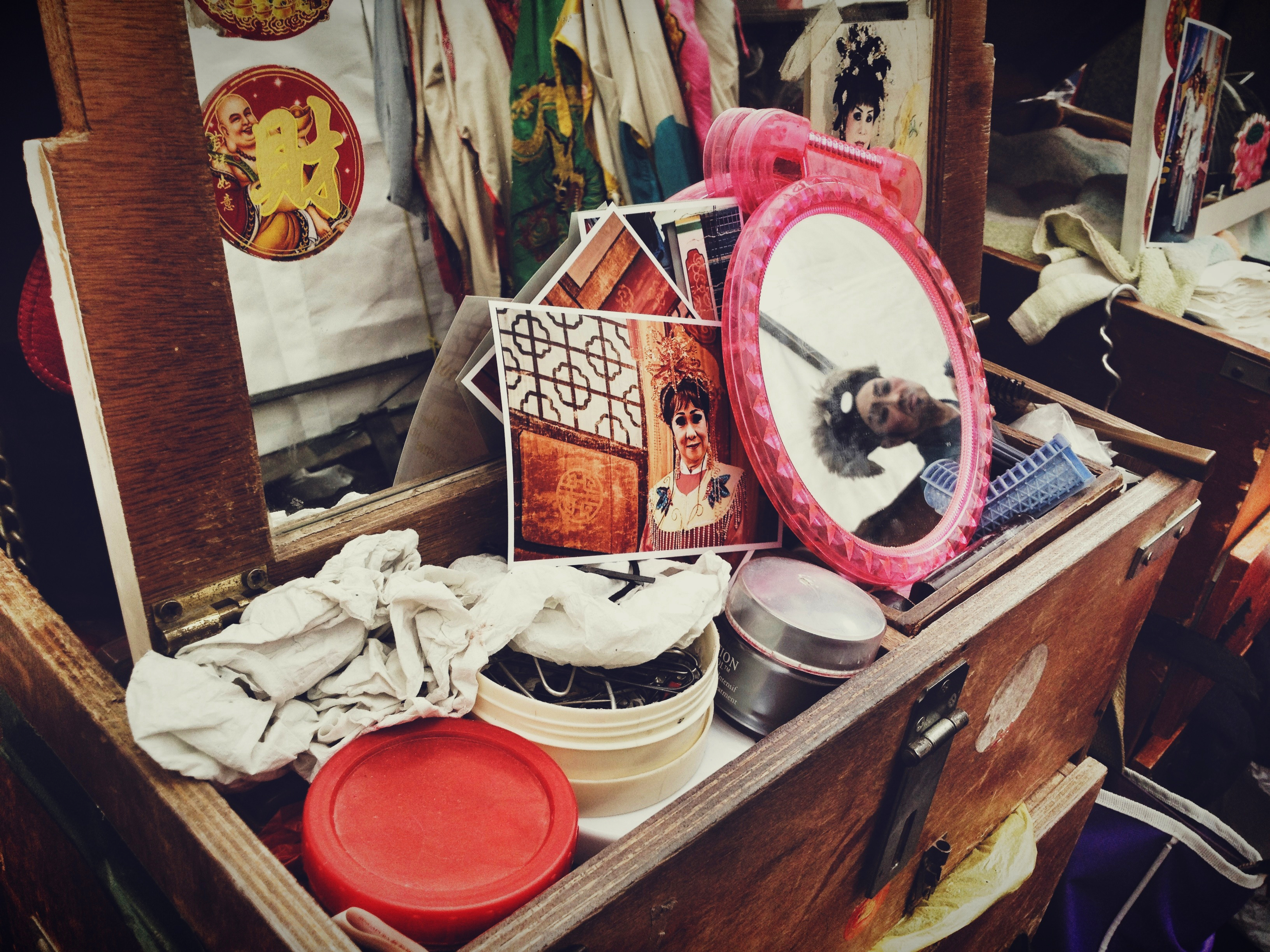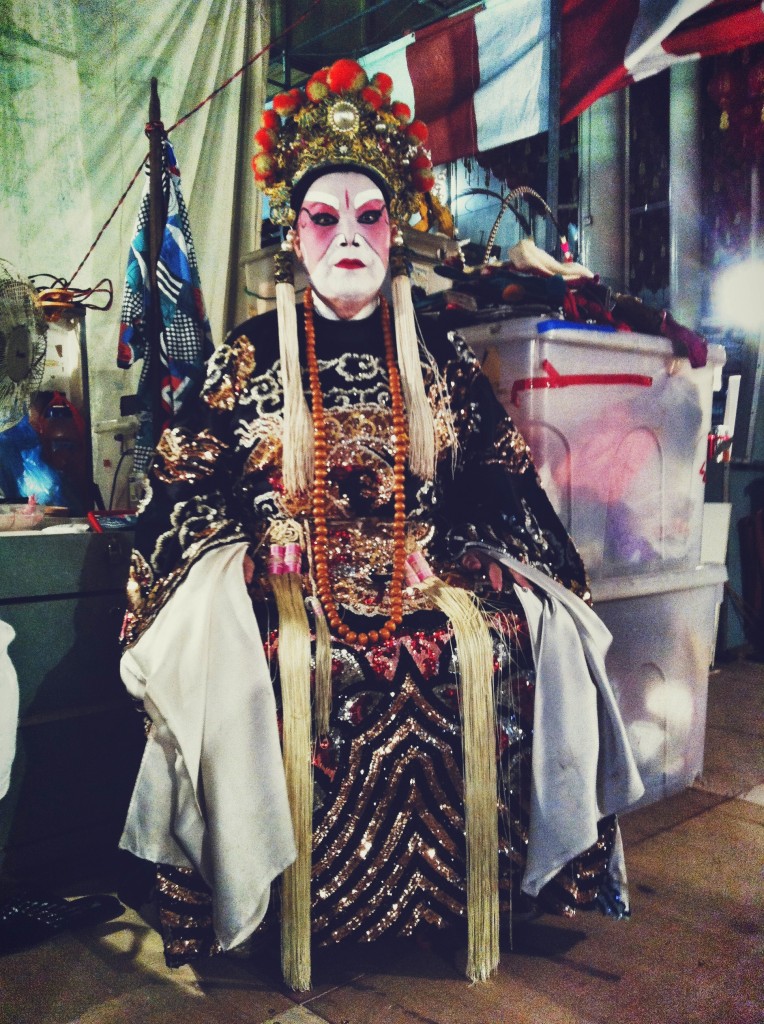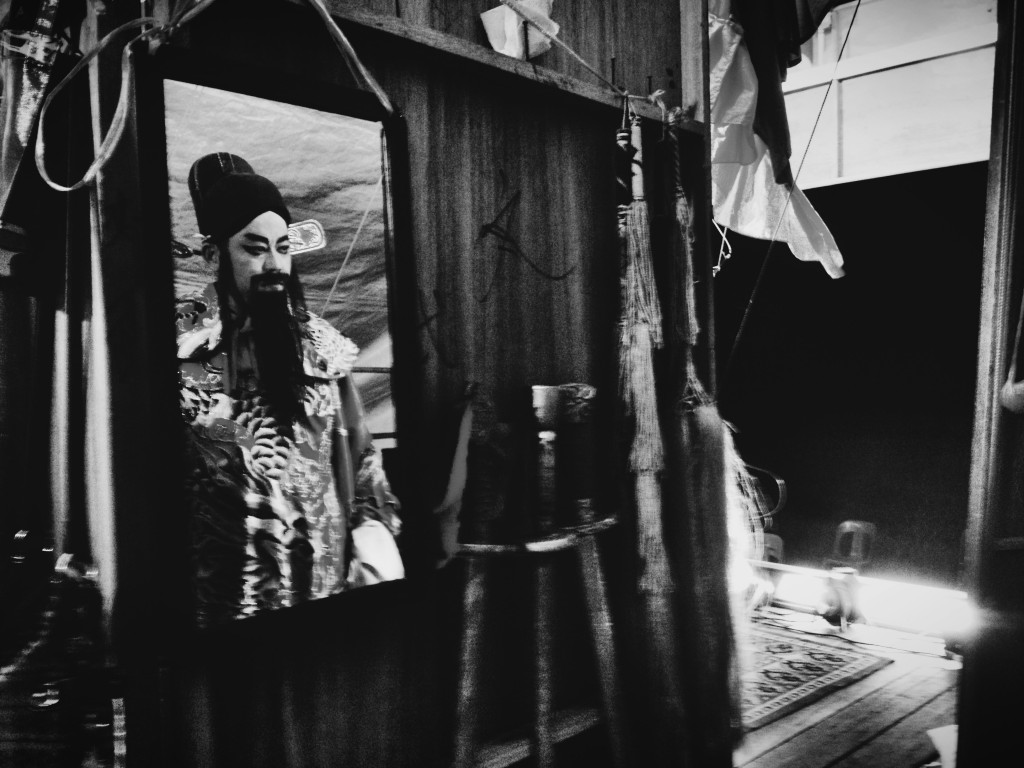 Also make sure to check out:
–Will You Still Love Me Tomorrowby Aik Beng Chia
– more fantastic photos of the Chinese Opera in Singapore by: