Ask the Collective: Robin Homan on Photography Power Couples
Together with his partner Dominique, Dutch photographer Robin Homan devotes his livelihood to shooting weddings and portraits. He told us about the perks of being one half of a "photo couple".
What made you start taking pictures?
When I was about eight years old, my grandfather gave me my first camera. It was a Canon EOS 650. My mother didn't want me to take any pictures with her camera on our holidays because I didn't follow the "rules": I took photos of simple things I saw. After a few years I got into some other hobbies which made me forget about photography. When I met my fiancée Dominique I learned she also loved to take photos, so we started to take photos of our dog. After that things got out of control: We started our own company and we've been taking photos of couples and weddings for almost a year now.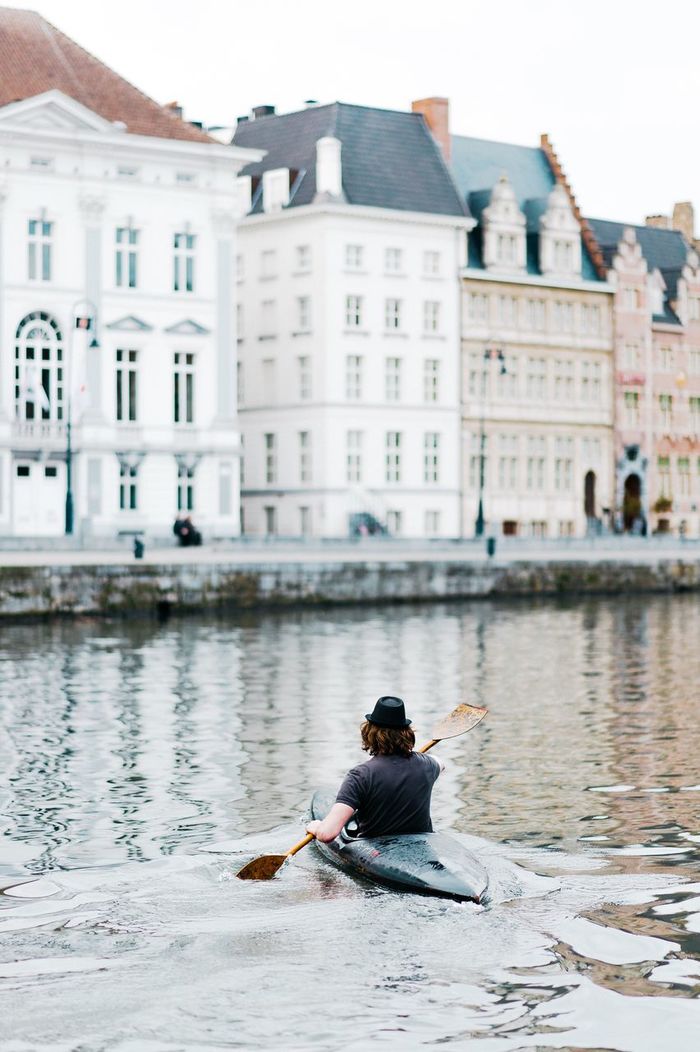 "I didn't follow the photography rules."
These are our three of our favorite photos out of the ones you have uploaded. Is there a story behind them you could share?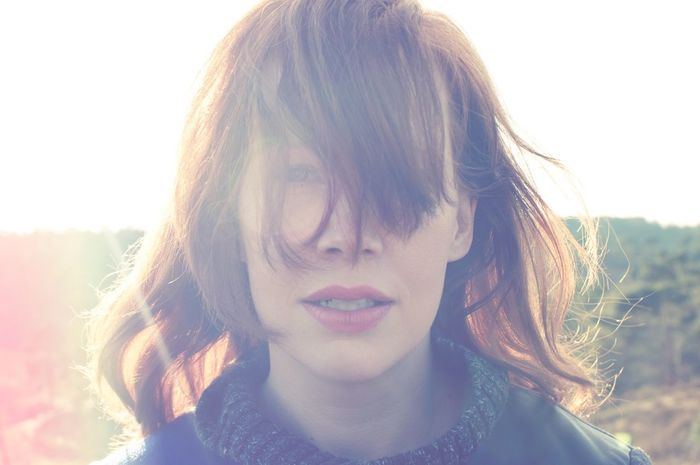 This photo is of my fiancée Dominique. We were just playing around, taking some pictures of each other.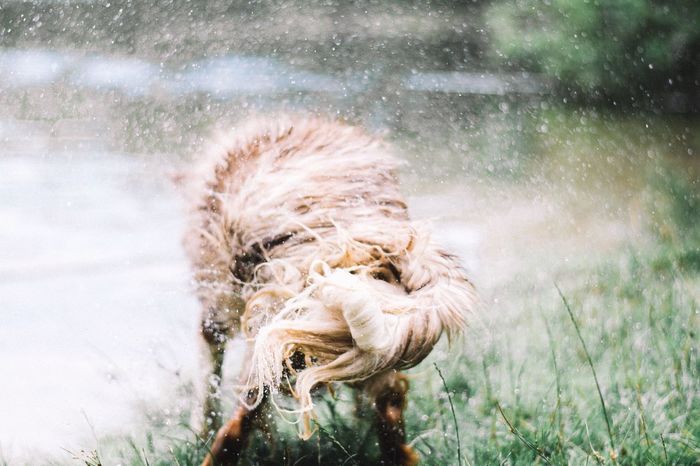 This photo was taken during a walk with the mother and all the siblings of our dog. There were about ten Australian Shepherds, all having a great time swimming and jumping around. We brought our camera along – this was the coolest shot I took that day.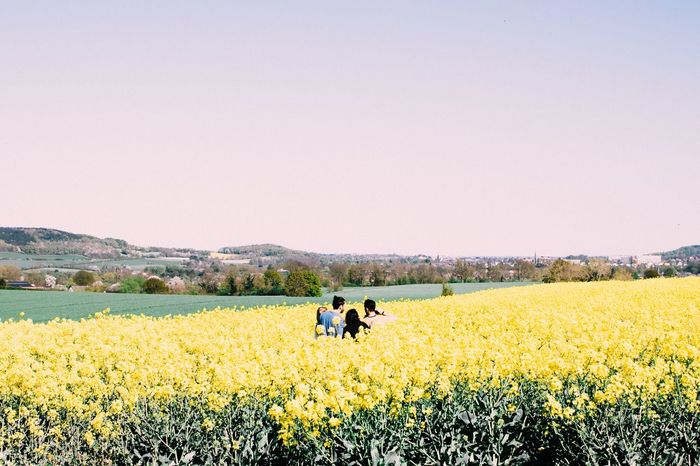 I snapped this after we were done taking photos in a field near our hometown. When we started there were no people taking photos. But I guess we inspired some other people, who started taking photos as well. I don't actually know the people in this shot.
Film or Digital?
Digital. I have shot some film, and love that way of shooting, but I can't stand the wait.
Where's home (however you understand the notion)?
We live in Landgraaf, the Netherlands. But it's not "home". I am are very much in love with London and hope we can move in that direction someday.
How important is post-production to you?
Post production plays a huge role in my style of photography. I edit all our pictures in Lightroom with our own set of presets.
Is there a photo you're most proud of selling on EyeEm?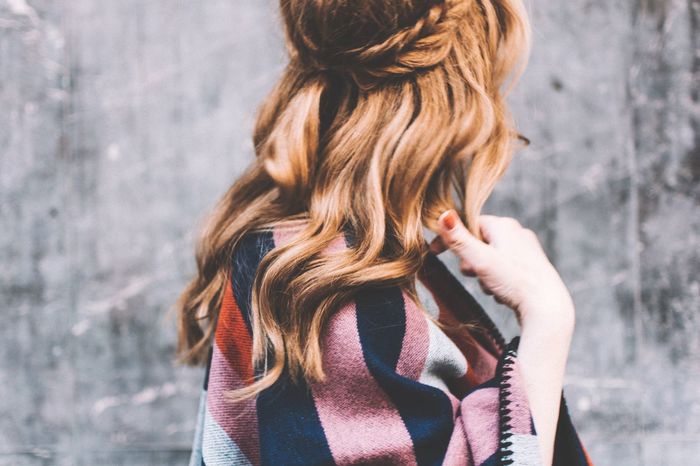 I haven't sold many photos, actually. Among the ones I did sell, this would be the one I'm most proud of.
Your dearest photography ritual?
That would be the last cup of coffee I drink before a shoot.
Who is your favorite user that you follow on EyeEm?
My fiancée Dominique.
Do you have any unrealized photo dreams? Or projects you are currently working on?
We are actually getting married in Iceland this year! I am stoked about that – it's a photo couple's dream.