Apple Music Festival: Mission Results and What's Next
See the top photos from the Music Brings Us Together Mission
In case you missed it (where have you been?!) we've teamed up with Apple Music Festival to celebrate its tenth year. And one lucky EyeEm photographer from the Music Brings Us Together Mission will be attending the show! Congratulations to @chezza2605 who'll be flown to London with a friend, get one night's accommodation and two tickets to see Britney Spears on September 27.
Take a look at Cheryl's photo and a handful of runners up below – and scroll down to read what's next for our collaboration with Apple Music Festival: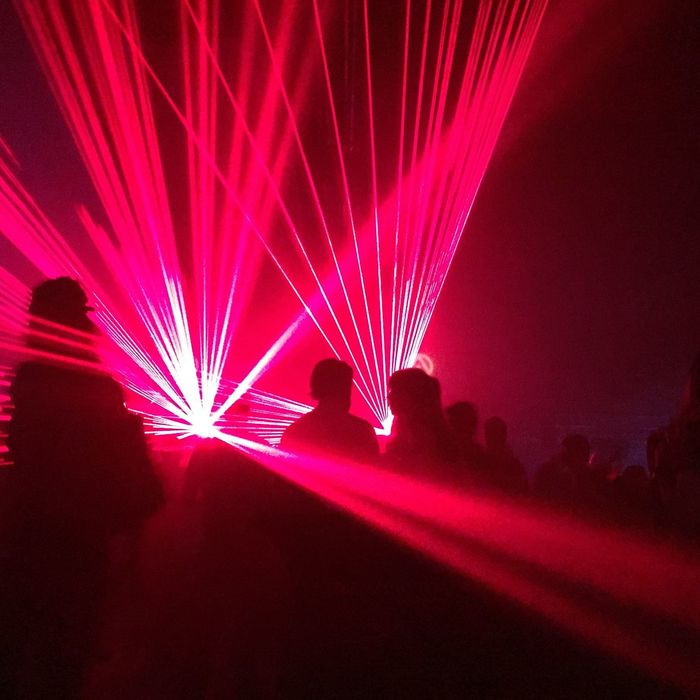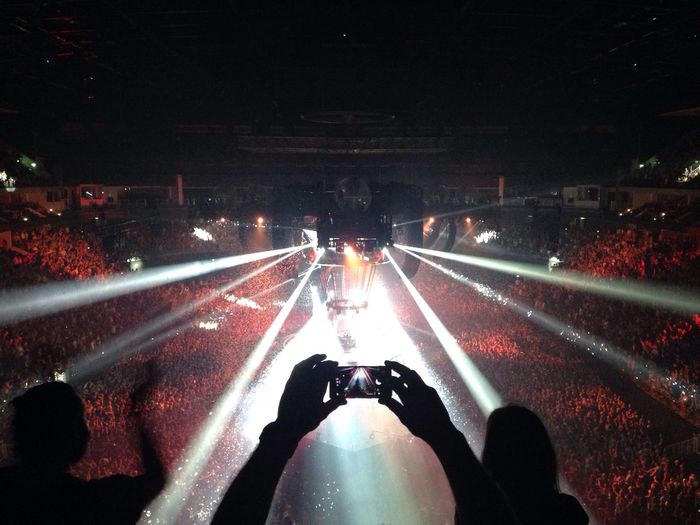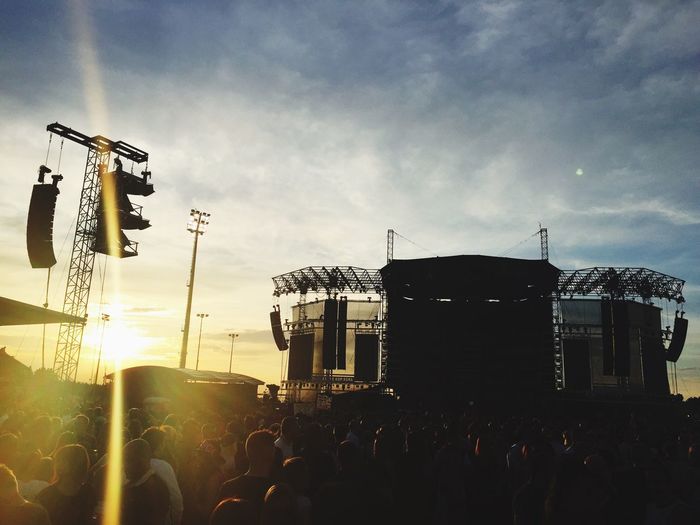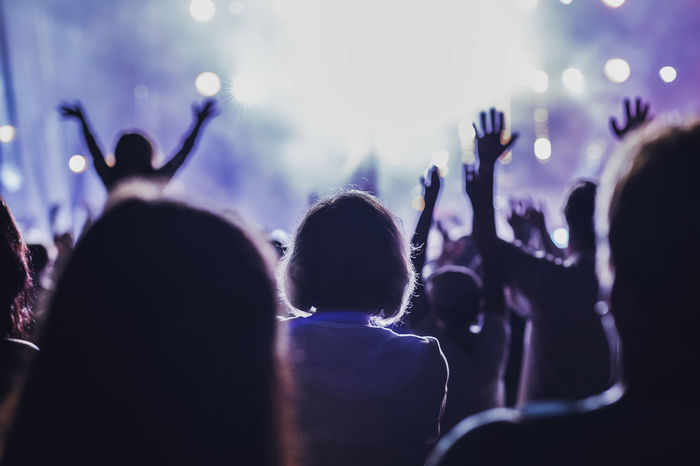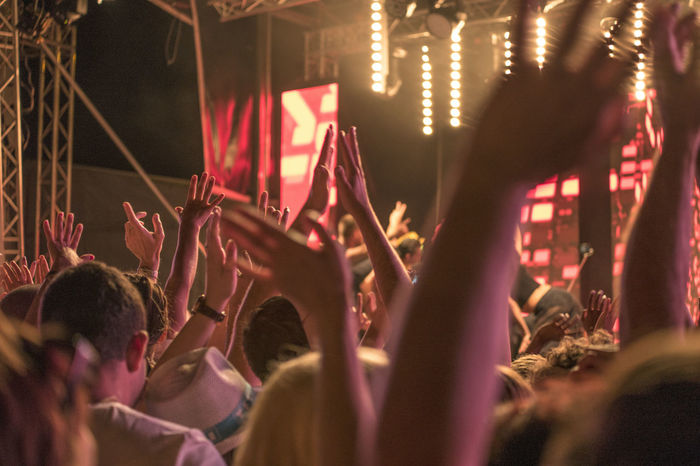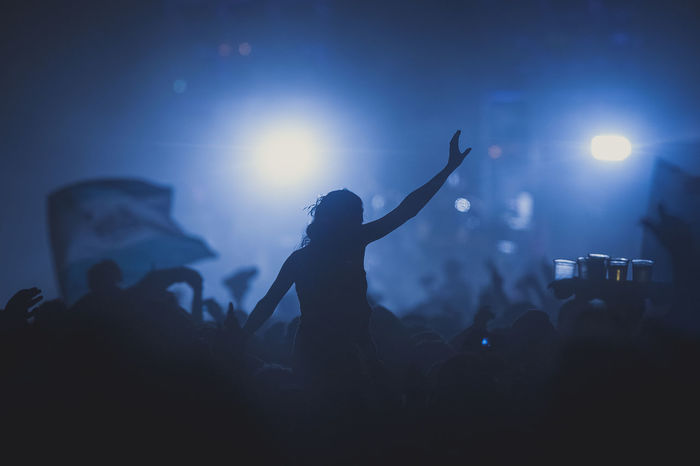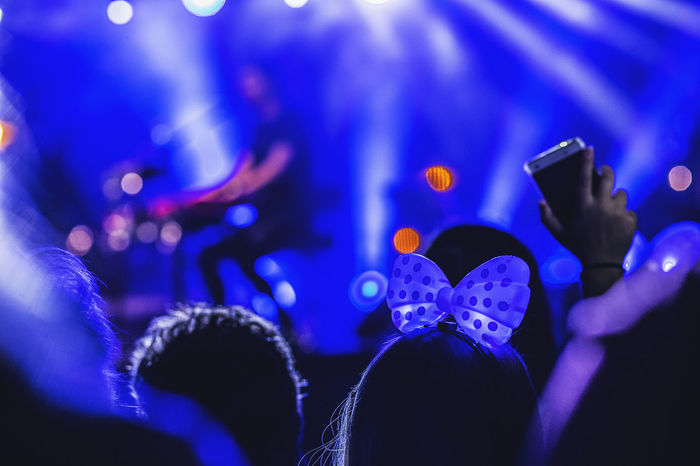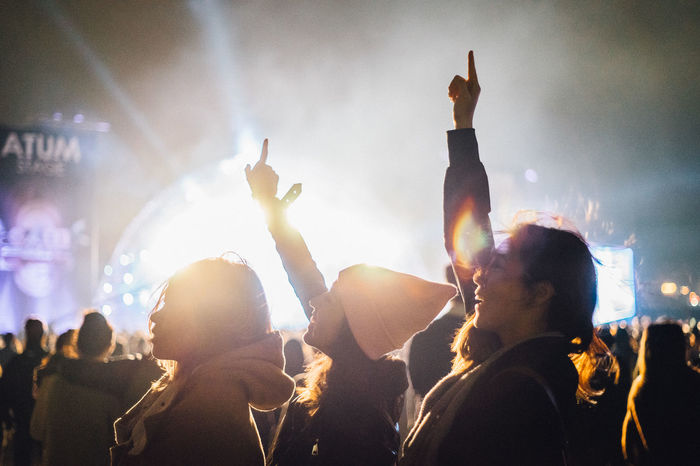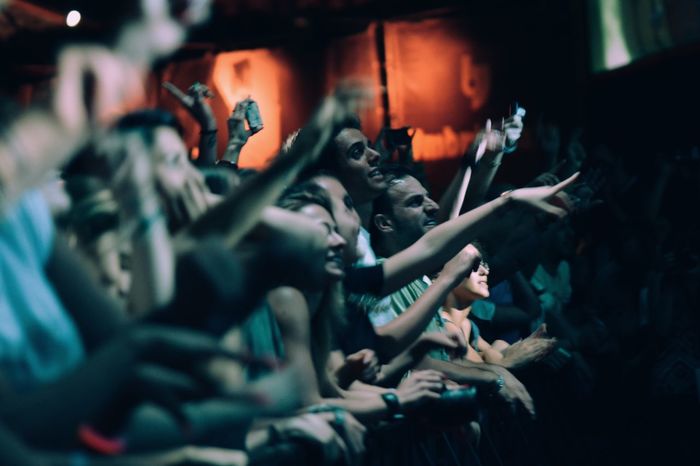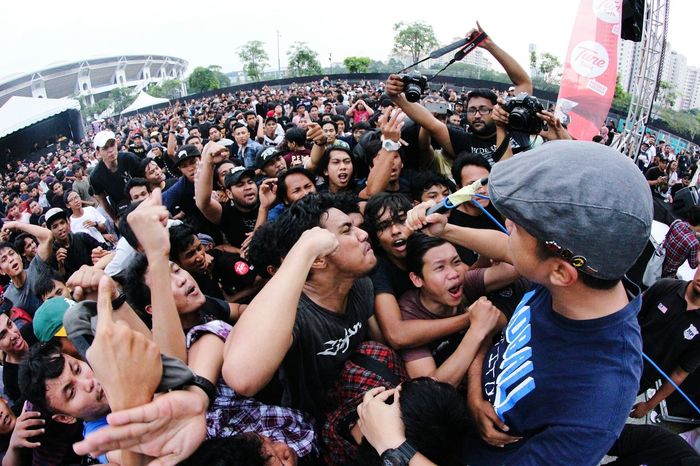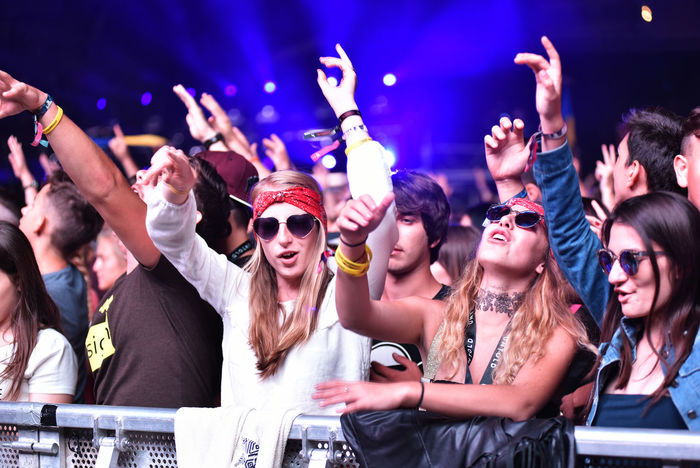 ---
10 Days of Music Photography
Starting Monday and for each of the ten days, Apple Music are sending their top concert photographers to capture the energy and excitement. Then we'll share a medley of their photos and videos with you here on the EyeEm blog!
Follow Apple Music Festival on EyeEm and check back here and in your Discover feed for fresh batches of concert photography from the big event in London. For more on all things Apple Music Festival, click here.
Header image by @laurentvankilsdonk.