Announcing the EyeEm School of Photography
Become a better photographer in ten weeks!
This fall, we're teaming up with Creative Live to bring you a free, ten-week course in photography. With a new lesson each week, you'll learn how to see, think, and shoot like a professional.

Chase Jarvis, the CEO of Creative Live just announced the EyeEm School of Photography live on stage at the EyeEm Festival & Awards. Each lesson focuses on a particular aspect of photography, such as light or storytelling.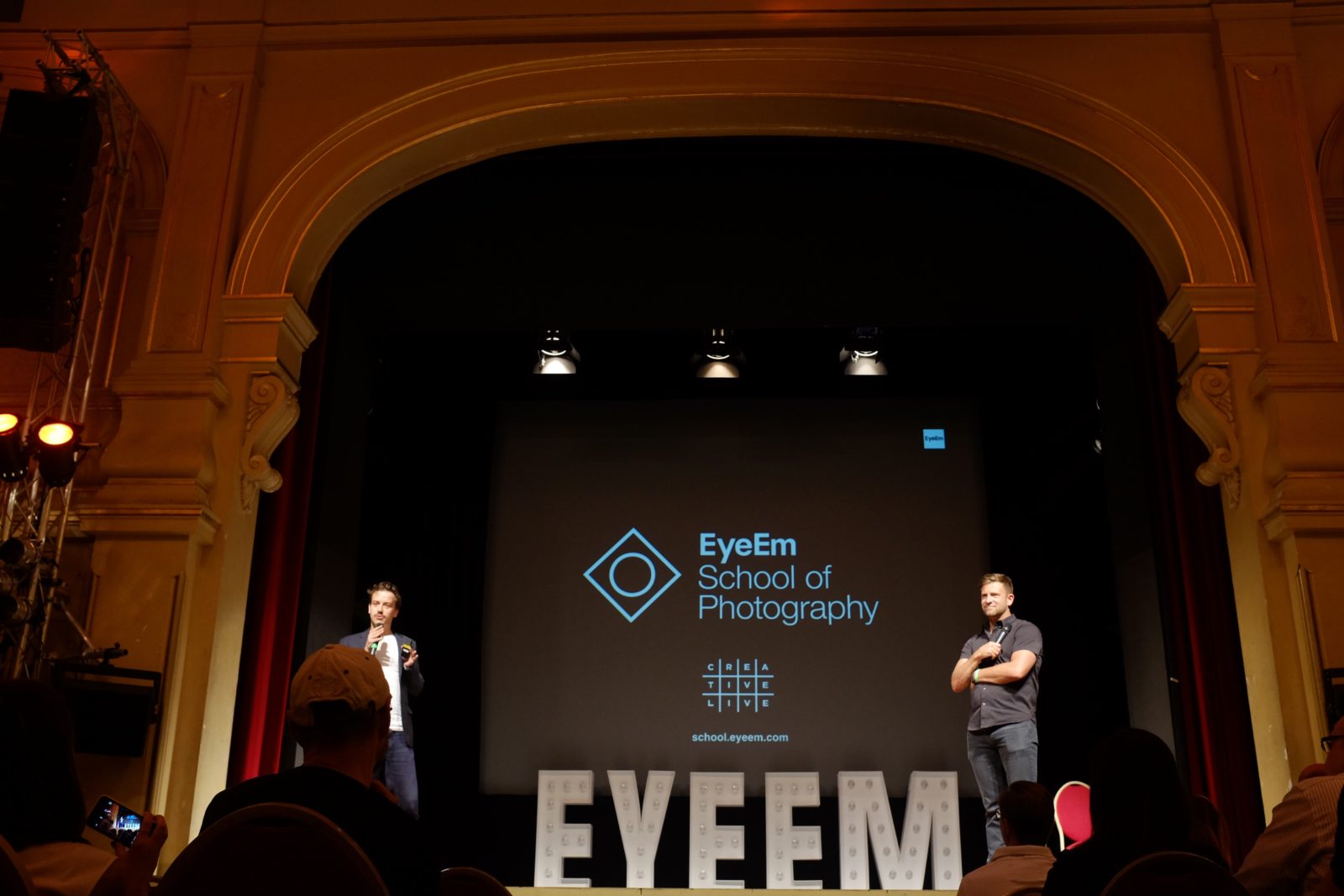 As a photographer, you can sign up for free to learn from expert photographers, editors and educators in short weekly video lessons that are provided by Creative Live. Each lesson will also feature an EyeEm Mission where you can practice your new skills by submitting photos based on the lesson.
"Our goal at CreativeLive is to be a champion for creators," Jarvis said. "We're beyond excited to partner with EyeEm to offer our world-class photography education to their global community of photographers. With our education platform and EyeEm's technology, it's clear that our partnerships will add a lot of value to the creative world"
The EyeEm School of Photography will be hosted right here on the EyeEm blog and within the free EyeEm app, where you will be able to shoot and share images based on each week's assignment.
As a participant, you will also receive a final degree that outlines the progress made within ten weeks. Since we're expecting tens of thousands of photos to be submitted, the results will be keyworded and analyzed by EyeEm Vision, our computer vision technology. An expert jury will then select and feature the most outstanding photos, which we will feature on EyeEm.
"With today's technical possibilities, millions of people discover their passion for photography and are hungry to learn more" says Severin Matusek, VP Community at EyeEm. "Our aim is to provide them with the best education in the world and help them advance their skills – for free and for anyone of any age, skill level and background. EyeEm and Creative Live provide the framework for you to get creative and take your photography to the next level."
The School's first semester will start on October 4th 2016. Head over to school.eyeem.com to enroll!
Header image by @itchban