Announcing 100 Hours of Studio Space for Photographers in NYC
By Jenna Black - 4 min read
We're excited to be teaming up with Space for Arts, the leading resource for photo studio rentals, to provide 100 hours of studio space for photographers in New York City!
If you're a photographer in New York City with a passion project to shoot, we have something for you! Starting today, photographers can apply here for ½ day or full day shoots in one of two studios on the Space for Arts platform. Applications will be accepted for ten days, after which EyeEm and Space for Arts will vet each application and pick passion projects to support.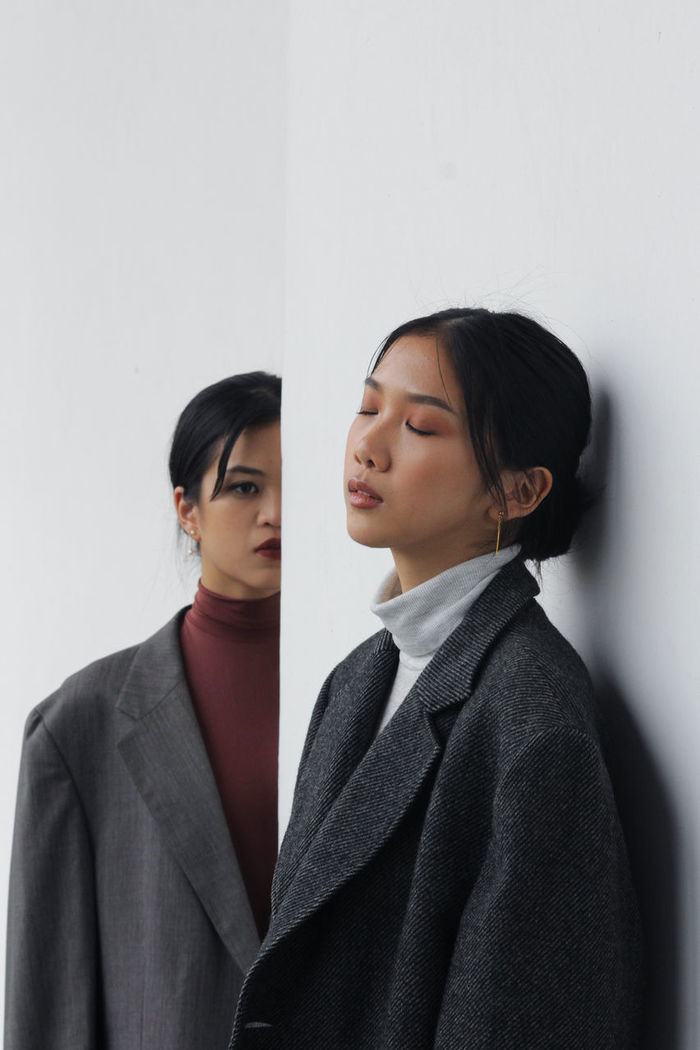 EyeEm has always been about the love of photography and sharing important visual stories. We're happy to partner with Space for Arts to provide photographers the opportunity to shoot their passion projects without the burden of spending money on a space.
We're kicked off the partnership with an exhibition and party hosted at Creative Shin Studio, one of the studios photographers can book. The exhibition featured the winners of EyeEm and Space for Arts' Mission themed 'Creative Space' which received more than 12,000 entries.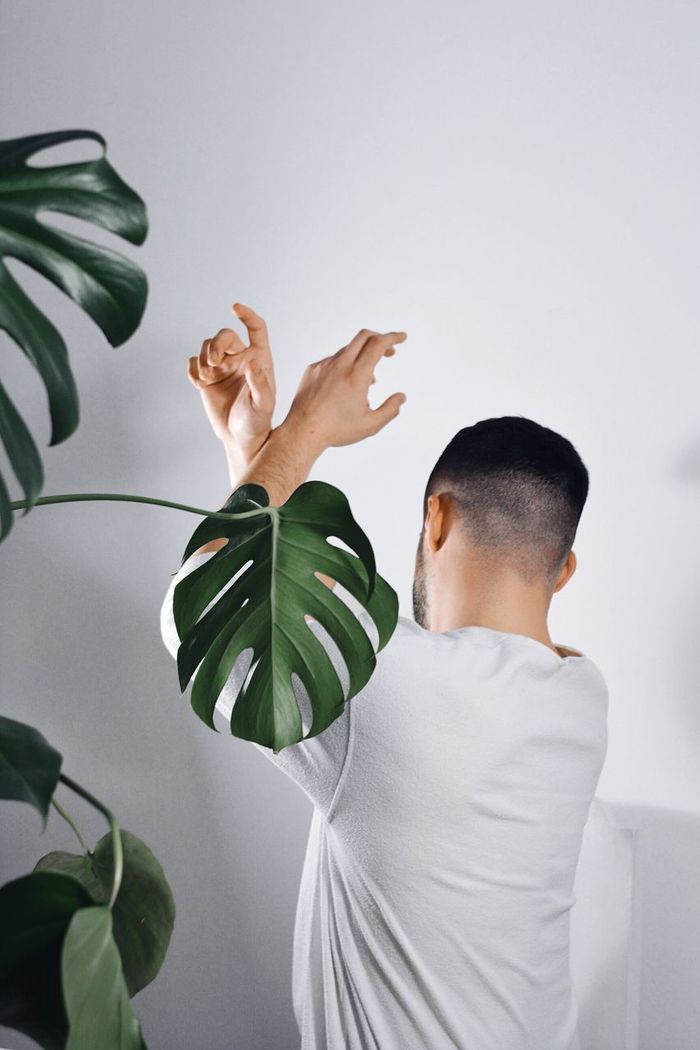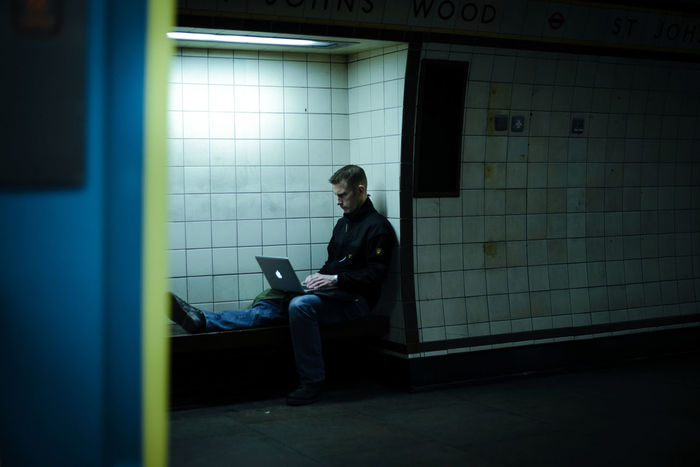 "Space for Arts has been established as a tool; for photo industry professionals to quickly search, discover and book studios for professional photo shoots, and for studio owners to promote their spaces," said Space for Arts President and Co-Founder Betsy Davison.
"We are excited to sponsor studio hours in two of our favorite photo studios in NYC and to offer professional photographers the opportunity to shoot their passion projects. We can't wait to see the projects that result from this initiative, and we hope to replicate this in other cities in the U.S. and beyond."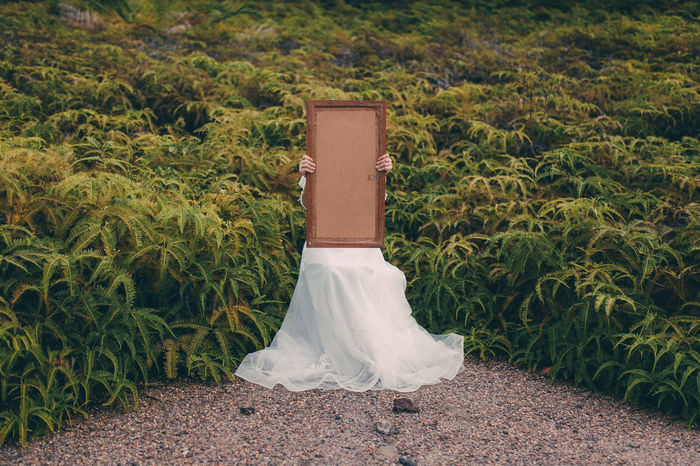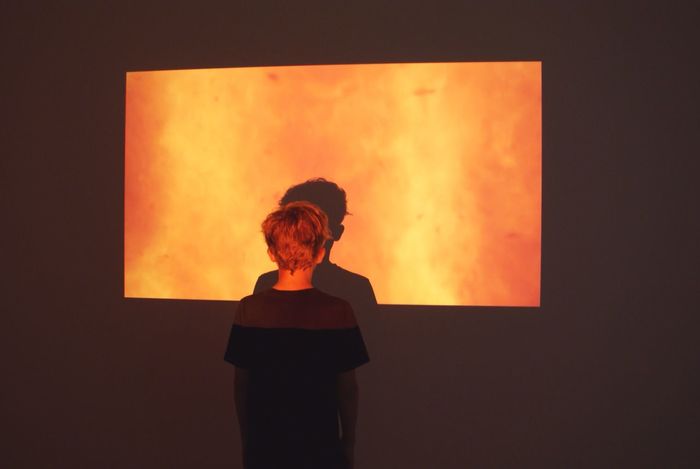 Apply now for studio hours in New York!