An Airport from an Insider's View. The Gatwick Mobile Reporters Program
What does an airport look like from the inside, as seen by the people who work there every day? The Gatwick Mobile Reporters want to show you.
An airport is a pretty exciting place to be. As a passenger, however, you only see one side of it. So what does it look like from the inside, as seen by the people who work there every day? The Gatwick Mobile Reporters want to show you.
London Gatwick Airport is the UK's 2nd biggest international airport with approximately 35 million people passing through every year. With the Gatwick Mobile Reporters program, the airport has started presenting itself in quite an unusual and unique way.
By sharing to the album lgwmobilereporter and establishing the account @gatwickairport on EyeEm, employees at Gatwick get the chance to explore their creative side and give Gatwick followers access to spaces that otherwise wouldn't be seen.
We spoke to Begonia Cachaldora, who works at Gatwick for more than 20 years, about being a mobile reporter for Gatwick Airport.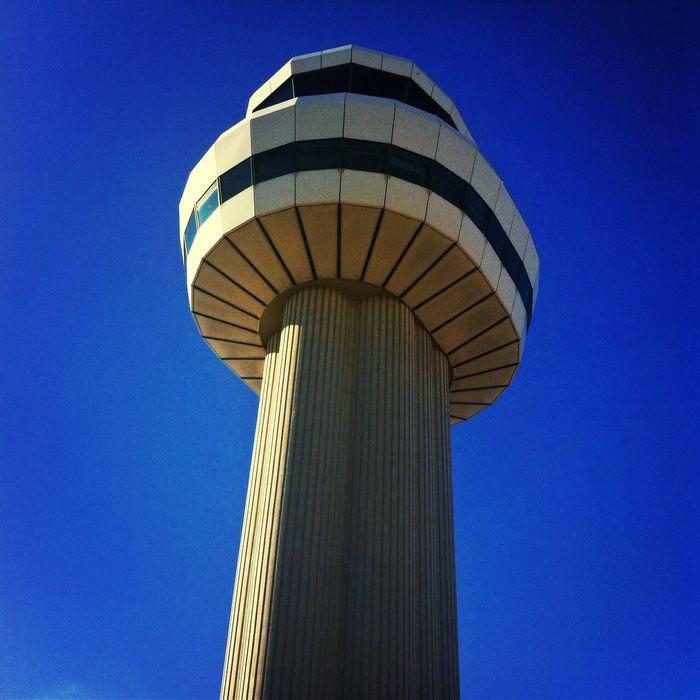 Hi Begonia! Tell us a bit about yourself. How long have you been working at Gatwick Airport?
I started working at Gatwick in 1990, at the tender age of 16 years old. I started on the YTS scheme (Youth Training Scheme), which allowed me to work for several weeks in every department at Gatwick. I went on to become a Personal Assistant and then quickly progressed into events, which also covered supporting the Communications Manager for the construction department at Gatwick. In 2009 I became the Communications and Events Executive.
When did you start shooting with your mobile device?
I started shooting for Gatwick approximately 8 weeks ago for work, but I have been using my mobile to take photos for about a year now, which I share on social media channels.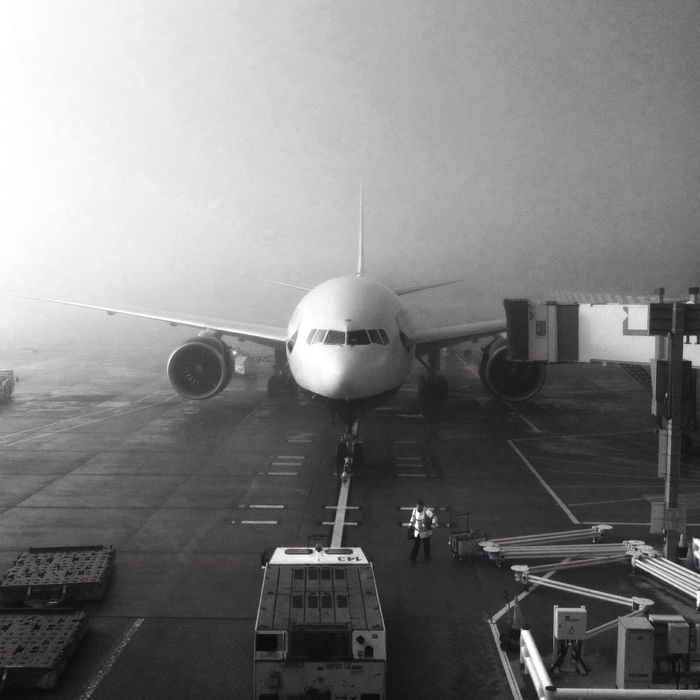 What interested you about mobile photography?
I wanted to go on the mobile training course, as I never thought in a million years that you could take great photos with a mobile. Photography always interested me, but I've never had the time to progress with it, so it seemed like a great opportunity as my job takes me across the airport.
Did you get any training on mobile photography?
Yes, we were trained by Oliver Lang, who teaches mobile photography in Australia and also in London at the Victoria & Albert Museum. The training included shooting, editing and sharing apps and processes, and the tips aimed to unleash the creativity of each individual. We were also briefed on security protocols for photography in the airport, and how to address public concerns about photography.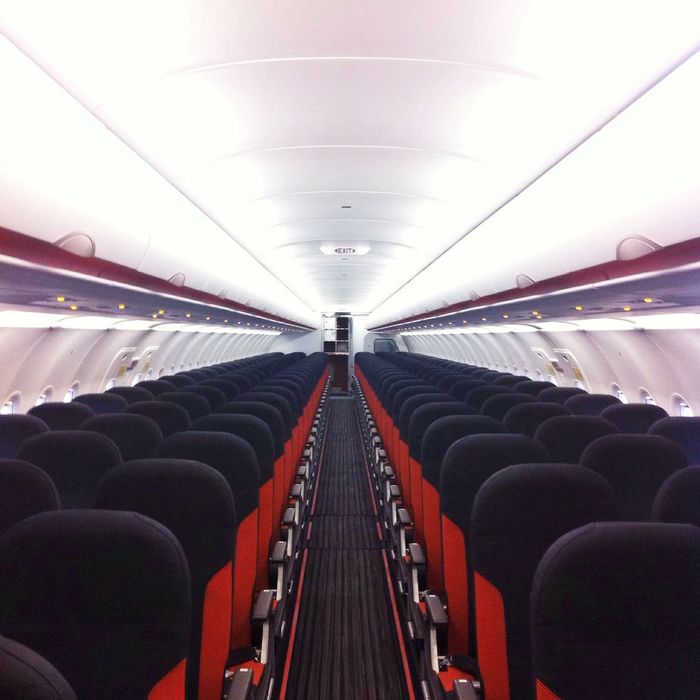 What are the stories you want to tell through your photos?
I know this might sound a little corporate, but I really love working at Gatwick. It's great to have the opportunity through my photos to showcase the airport and to tell the story of how it's changed and progressed since separating from BAA (British Airports Authority). It's great to show the outside world how we are developing and continually improving.
I also love observing the different people that come in and out of the airport every day.
Where do you find inspiration?
My job takes me all over the airport and what I see every day gives me inspiration to take lots of creative photos. I also follow some great photographers on social media.
Thank you for answering our questions, Begonia! We truly love how you guys use mobile photography to share your world.
To see more photos, follow @GatwickAirportor you can check out the lgwmobilereporter album.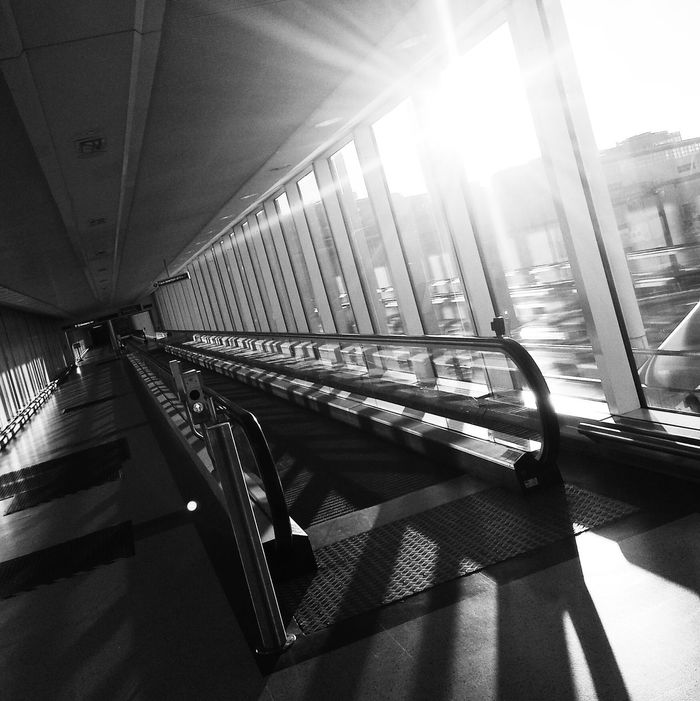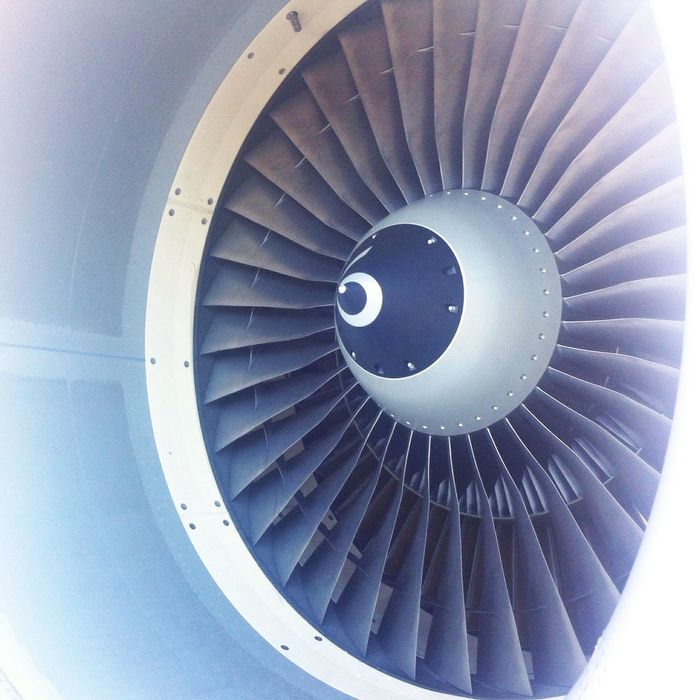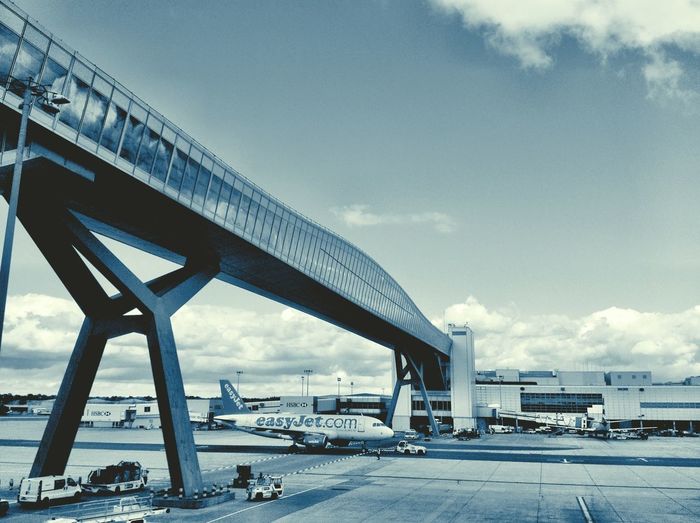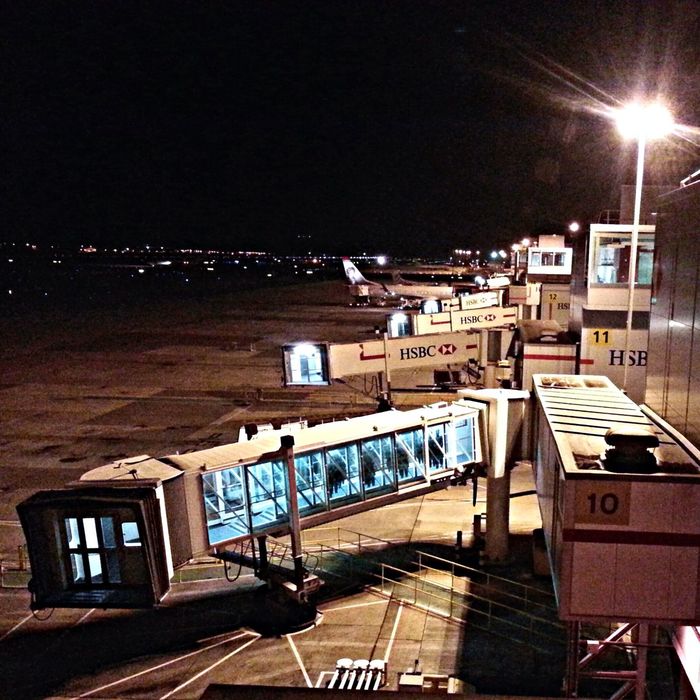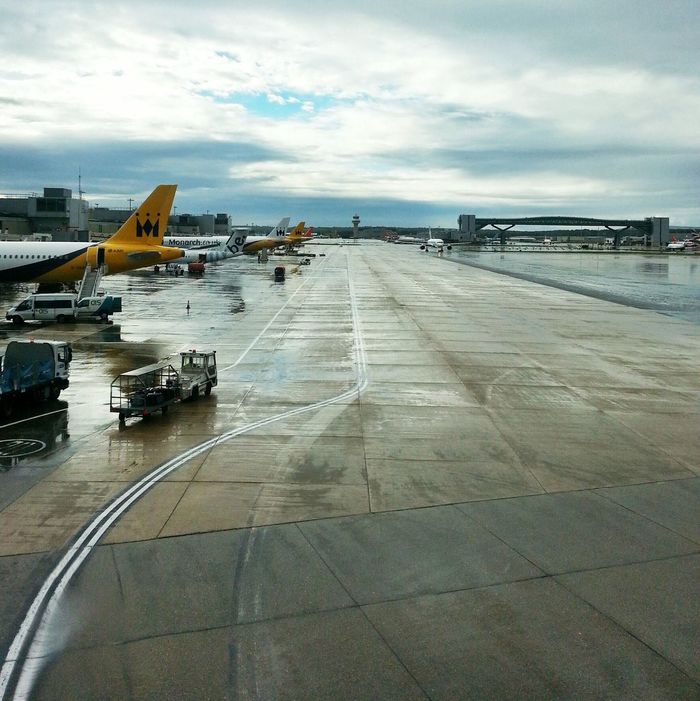 Recommended Blog Posts
– 5 easy ways to keep your gallery fresh and your followers coming back for more
– 10 Things We Can Learn from Stephen Shore
– 10 Tips and Tricks on Framing Your Photos