All Eyes On: Surfistatomato
By Stephanie - 4 min read
Meet Andrew from Brisbane, Australia
All Eyes On is a new feature on the EyeEm blog. Each week we'll showcase inspiring community members and get to know the stories behind their photographs. In the spotlight today: Andrew Bartholomew from Brisbane, Australia.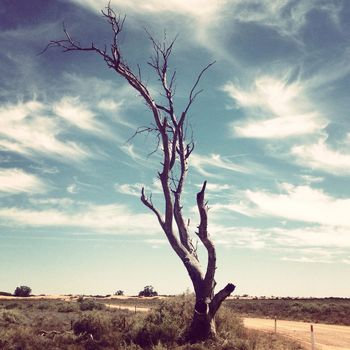 booking my space on eyeem! welcome friends! by Andrew on EyeEm
Name: Andrew Bartholomew aka Surfistatomato
Age: Just over 40
Location: Sometimes in Brisbane, Australia but often in airports or at the beach.
Occupation: Graphic artist, photographer
Food of choice: Indian – the spicier the better! However I tend to embrace and enjoy the culinary delights of whatever location I happen to be in!
The best moment of your life so far: Seeing my first child come into the world. Like nothing you could prepare yourself for. I've never felt so many emotions all at the same time.
What's the best piece of advice you've been given: Don't worry, it will all be alright in the end.
Favorite editing app: I usually use Snapseed first for general tidying up and then PicFX or Luminance. Luminance is my all time favorite, but these days I often find simply using the Steph filter in EyeEm is all I need!
Favorite album on EyeEm: Architectural detail. It's the best kind of detail.
A pro tip for taking nice photos: Always be ready! Try something new! Look at the details! Try to look at things like it's the first time you've seen them! Did you say 'one' tip?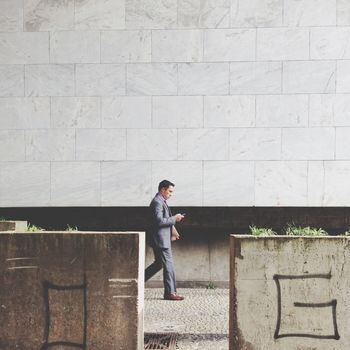 in São Paulo by Andrew on EyeEm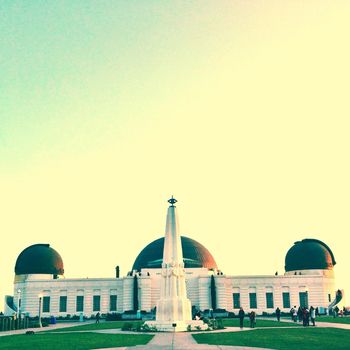 Hanging out at griffith observatory by Andrew on EyeEm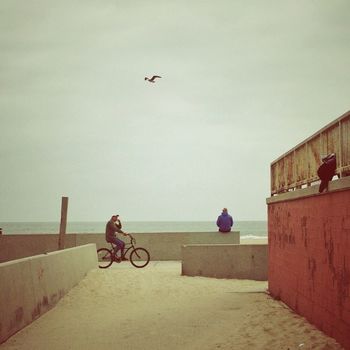 at Muscle Beach by Andrew on EyeEm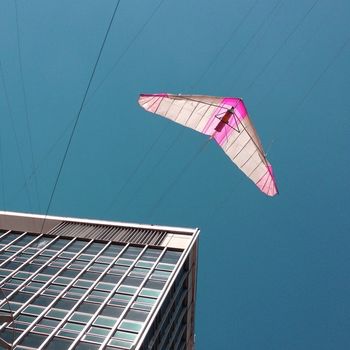 looking up at Centro Cultural Banco do Brasil by Andrew on EyeEm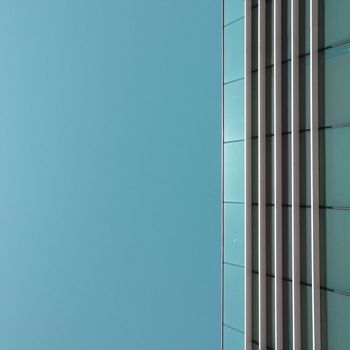 not shopping at Santa Monica Place by Andrew on EyeEm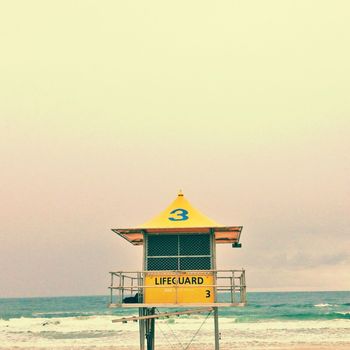 at Kirra Point Lookout by Andrew on EyeEm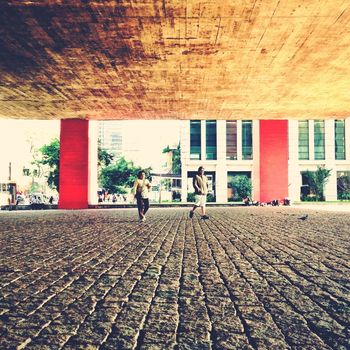 at Museu de Arte de São Paulo (MASP) by Andrew on EyeEm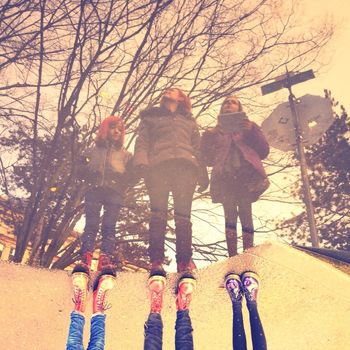 by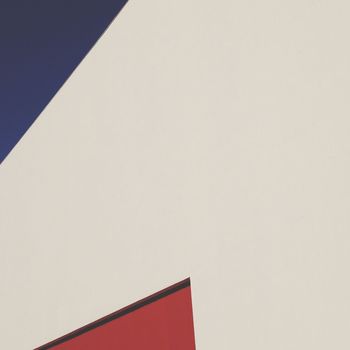 steph filter at Auditório do Ibirapuera by Andrew on EyeEm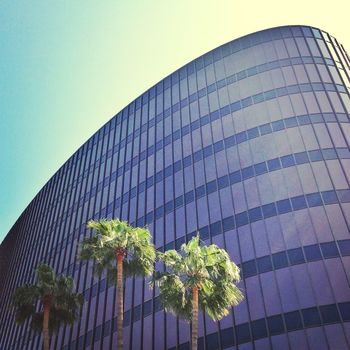 Curves at Wilshire & LaCienega by Andrew on EyeEm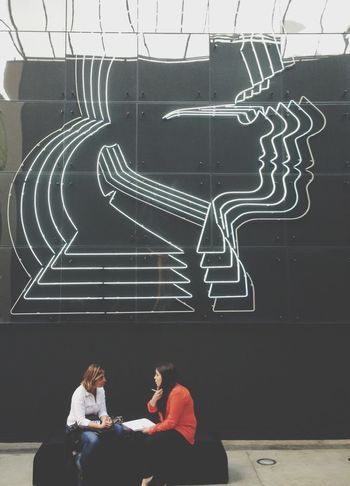 Karl Lagerfeld at Galeria Melissa by Andrew on EyeEm