Portraits of Moldova. All Eyes On: Alexandra Smart
By EyeEm Team - 3 min read
Alexandra Smart has a portfolio full of diverse and honest images. We caught up with her to learn more about this freelance charity photographer and her inspirations.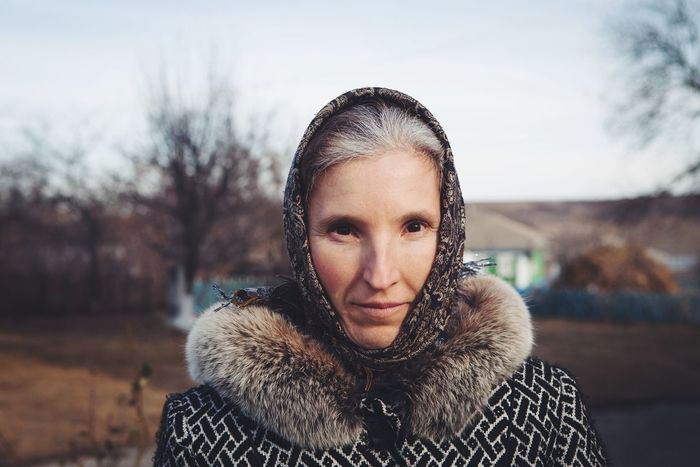 Alexandra Smart is quite an inspiring character. When she's not working at a skydiving company, she spends her time traveling and documenting the work of charities around the world – in Moldova, Romania, Bulgaria, Rwanda and the Democratic Republic of Congo. We caught up with her to learn about how she has combined her love of photography with her charity work in these diverse places.
This is Alexandra: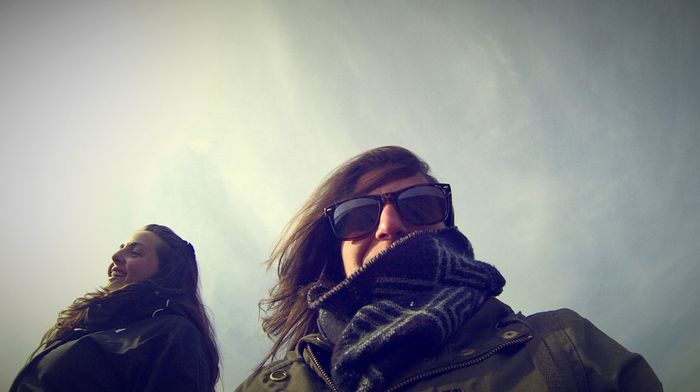 Hi Alexandra! Can you tell us a little about yourself?
Hello EyeEm! I'm 26, and live in Wiltshire in the United Kingdom. I'm a Media Manager for a skydiving company, but I also work freelance as a photographer for charities. The skydiving company I work for shuts down over the winter season, and this gives me time to do charity work.
How did you get into charity photography?
I got involved in charity photography when I was 16. I was studying photography in secondary school and was asked to join a charity in Bulgaria to photograph their 'Christmas Shoebox Appeal'. Having already found a great love for the medium at school, I then discovered that non-governmental organisations (NGO) and charity work were things that I felt very passionate about.
It was the first time I personally experienced the power of the medium of photography to change and challenge society's perspective, and to directly support the subjects I had photographed. Still today, this is my everything.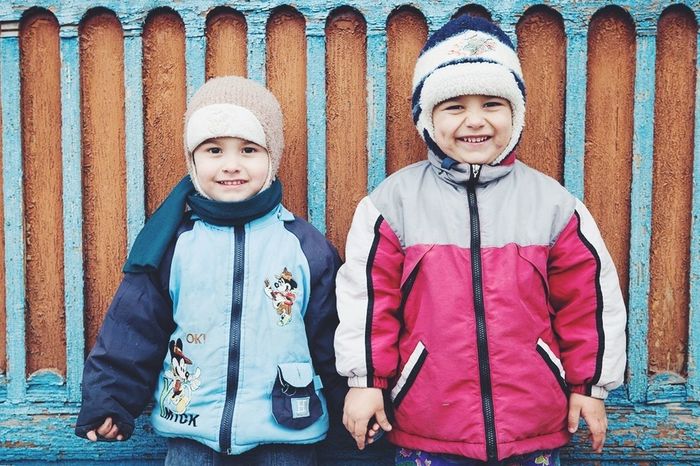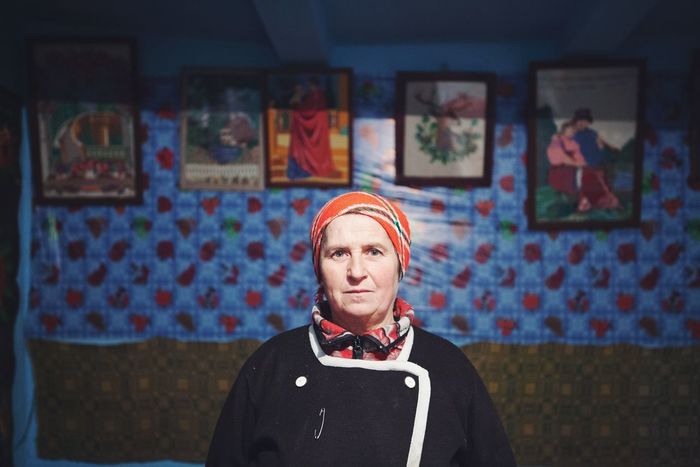 Where has your photography taken you?
A lot of the charity work I have photographed has been based in Eastern Europe, including Romania, Bulgaria and Moldova; however, I have also photographed the ethics of mining in the Democratic Republic of Congo and Rwanda.
The people I have photographed in Moldova, are all part of programmes run by Hope and Homes for Children. They focus on reforming child care on a global scale by removing institutional care for children. Instead, they try to either reintegrate children back with their biological families, or into small family units or foster care. A lot of the children I have photographed have either spent time in institutional care or have been part of the charity's programme.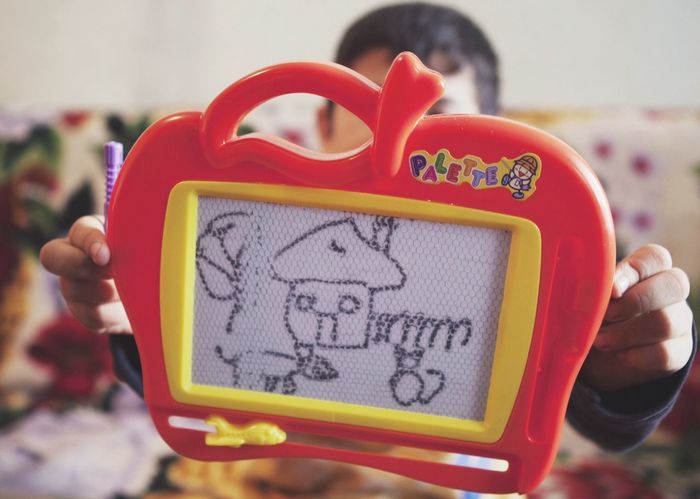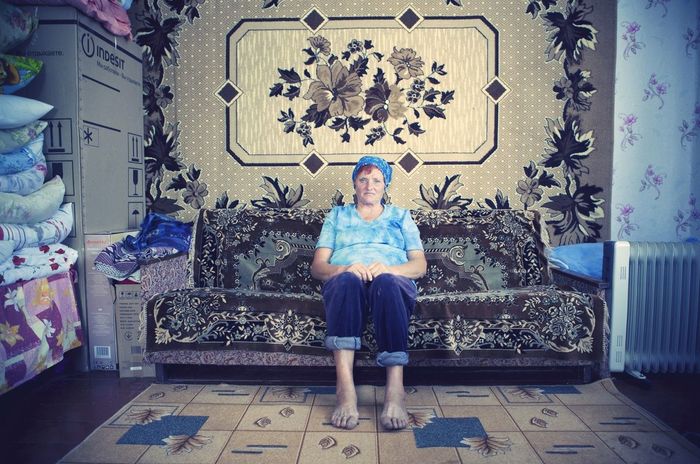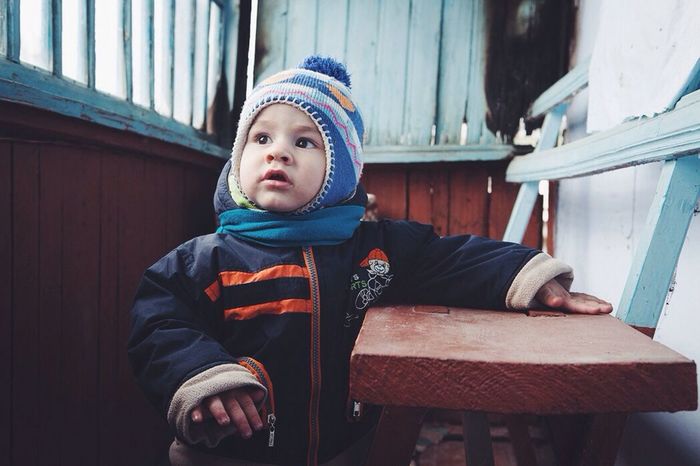 You take some great portraits. Have you any tips for capturing great portraits on your smartphone?
Thank you! My favourite subjects are often people – they inspire me the most. A number of my portrait shots in Moldova were taken on my professional kit, and therefore focusing is relatively simple.
When I use my phone there is definitely one thing I would say: make sure you use your screen to focus on your subject before taking it. Don't just rely on the phone camera to pick up the focal point. I shoot with my phone, and I did so even when I had a fairly basic phone. I love having an iPhone for this very function; it's so much easier to carry around than a massive bulky camera, as great as they are.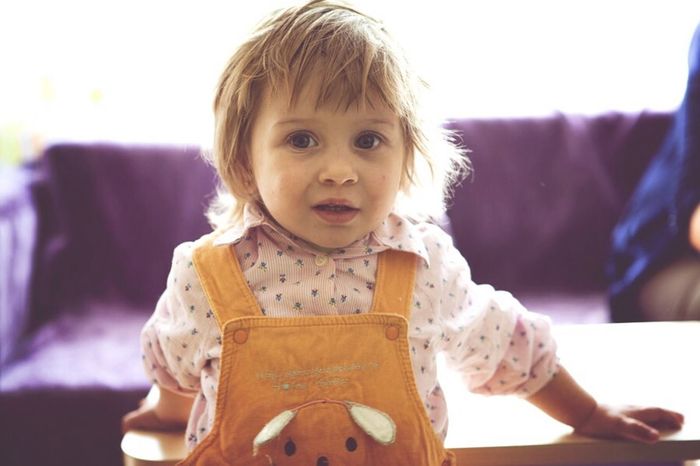 Who do you recommend on EyeEm?
I particularly like RaminMazur and miacocoone. They produce such beautiful work.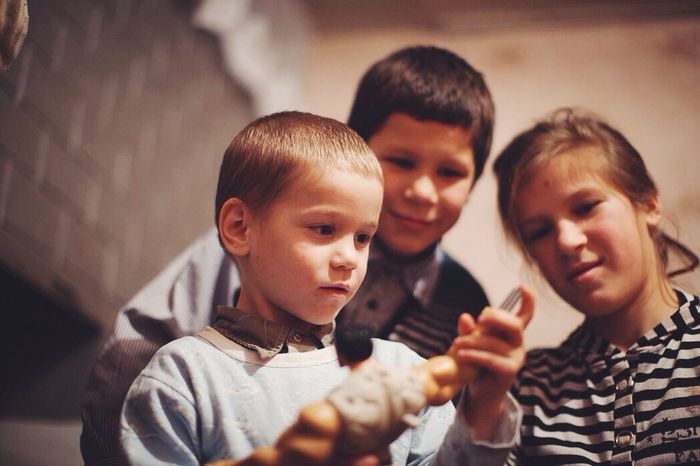 Thanks for sharing Alexandra! To see more of her beautiful images, check out her EyeEm profile.
Feeling inspired? Why not enter your portraits in The Portraitist category of The 2014 EyeEm Festival and Awards?