A Recap of the EyeEm Sevilla Meetup
By Stephanie - 8 min read
On the 10th of November, the Sevilla Meetup started out with a lovely breakfast and presentation at the University of Seville…
On the 10th of November, the Sevilla Meetupstarted out with a lovely breakfast and presentation at the University of Seville. After that, the group of 15 photographers ventured out into the beautiful historic part of town to shoot photos and enjoy the views of the city.
Here's a recap from Jose akasevillacreativa who hosted the meetup:
Sevilla's first Meetup was a complete success, we are at the center of cultural interpretations of the University of Seville (CICUS) where we could enjoy breakfast and to know each other better, and nick devirtualize avatars of which we already knew through application.In the projection room gave the instructions to the photowalk as well as introduce new new developments since the last EyeEm update.

About 11.00 h we started our photowalk through the historic center of Seville, at that time the light was warm and projected fantastic shadows, ideal for streetphotography. For two hours approx participants were capturing the city life from their point of view. At 13.00 h. we went to Metropol Parasol, also known as the Mushroom Seville, by its similarity. It is architecture as an umbrella, which can walk and enjoy splendid views of the city. In the bar located at the top of the structure, we enjoyed a few beers in the company, photography tips, retouching and editing applications, among all came to the conclusion that we should do more often a meeting.

I want to thank a very special Manuel Colchero for helping in organizing the meeting, without his help it would have been possible, and for allowing us to use CICUS cinema.
Thanks to
@lmmarcos @rociodelviso @colcherovazquez_ @carlosgilmore @maribelsuarez1 @chmeee @paeter @dmendo @arcoccb @canlitos @mundoaparte @cicuslaband
@felipealmarchafor joining in. You guys seemed to have a lot fun!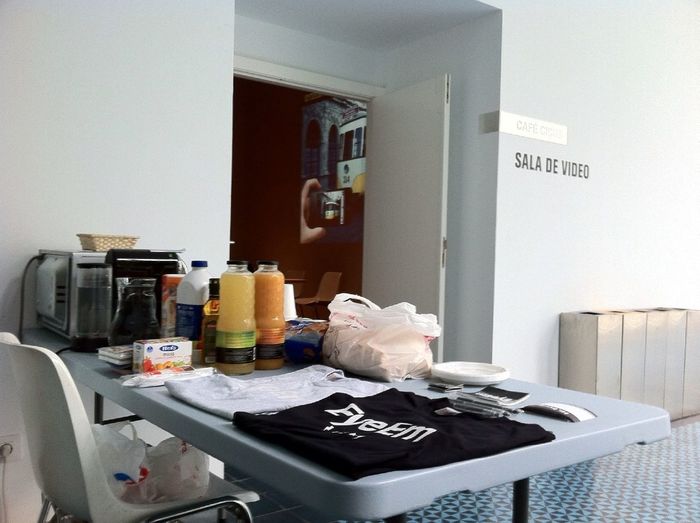 Sevilla meetup at Cicus by sevillacreativa on EyeEm
Sevilla meetup at Cicus by Manuel on EyeEm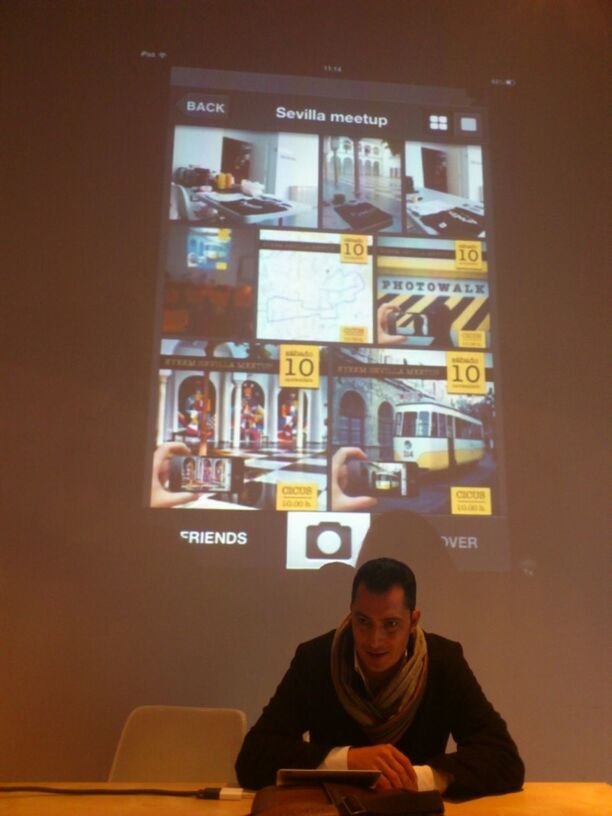 Sevilla meetup at Cicus by Maribel Suarez on EyeEm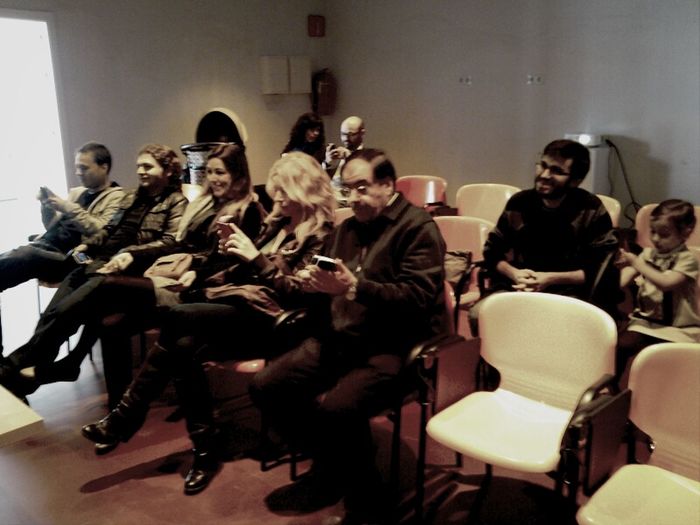 Sevilla meetup at Cicus by lmmarcos on EyeEm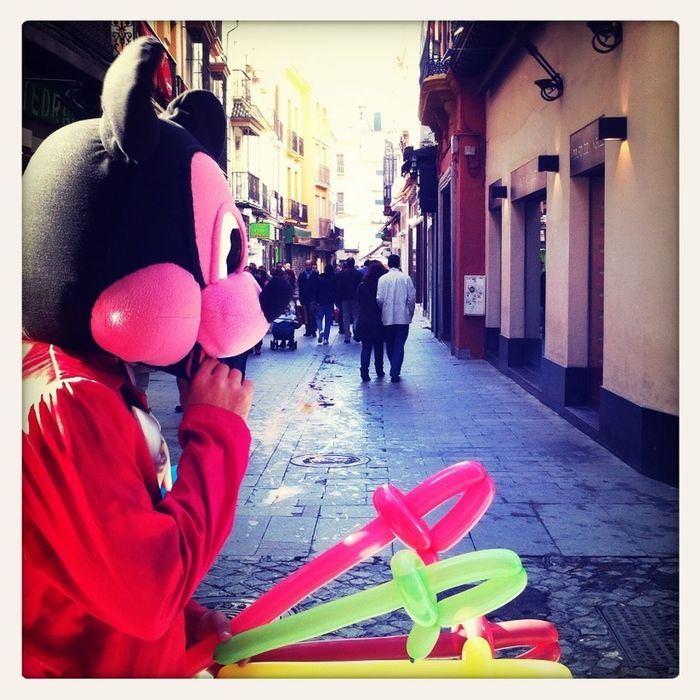 Sevilla meetup at Calle Cuna by paeter on EyeEm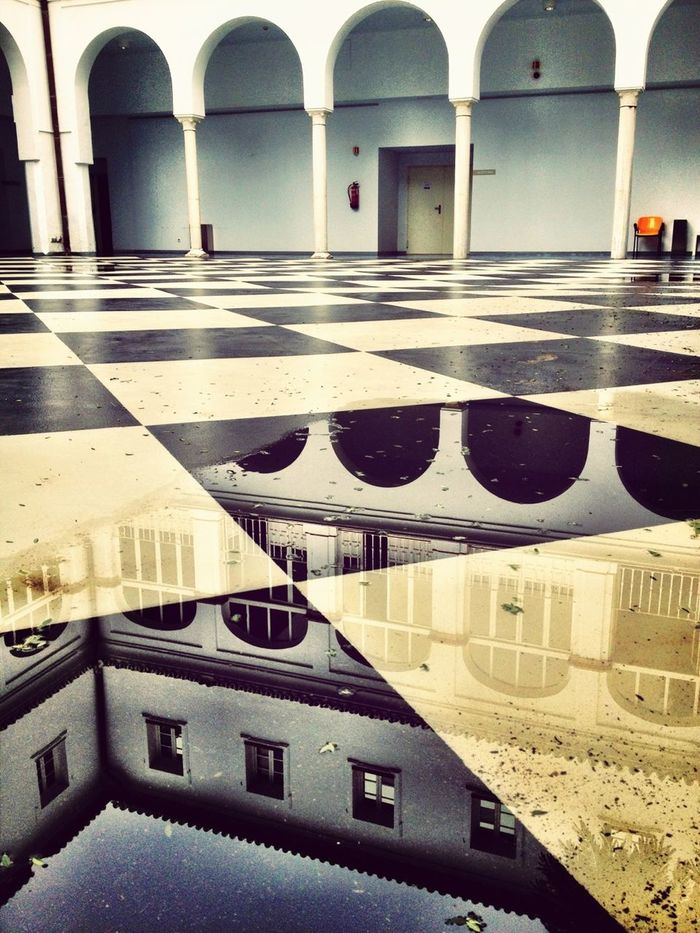 Sevilla meetup at Cicus by CarlosGilmore on EyeEm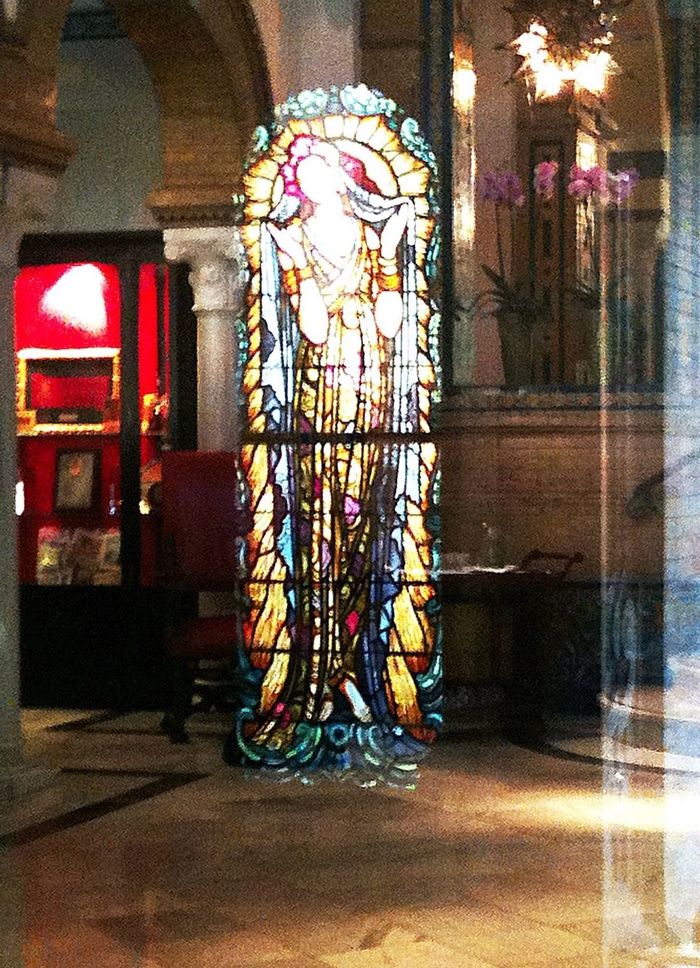 Sevilla meetup at Vinela (Elvira) by Felipe on EyeEm
Sevilla meetup in SEVILLA by Rocío on EyeEm
Sevilla meetup at Barrio Santa Cruz by chmeee on EyeEm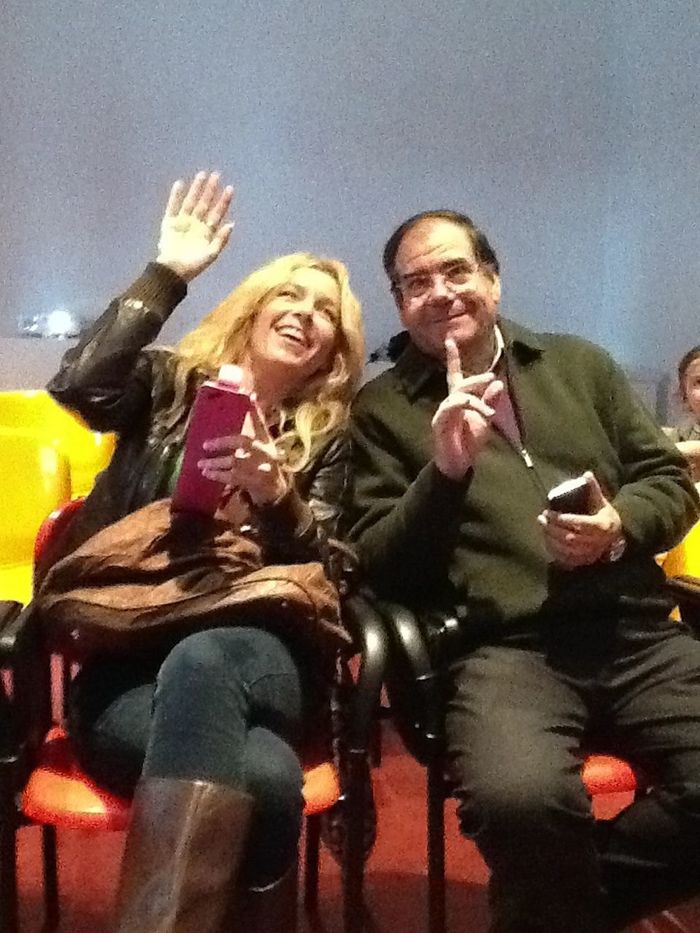 Sevilla meetup at Cicus by CicusLab on EyeEm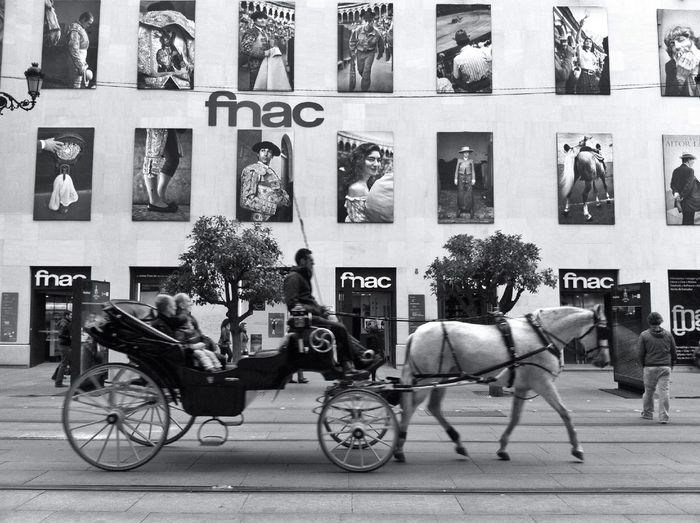 Sevilla meetup at Cicus by sevillacreativa on EyeEm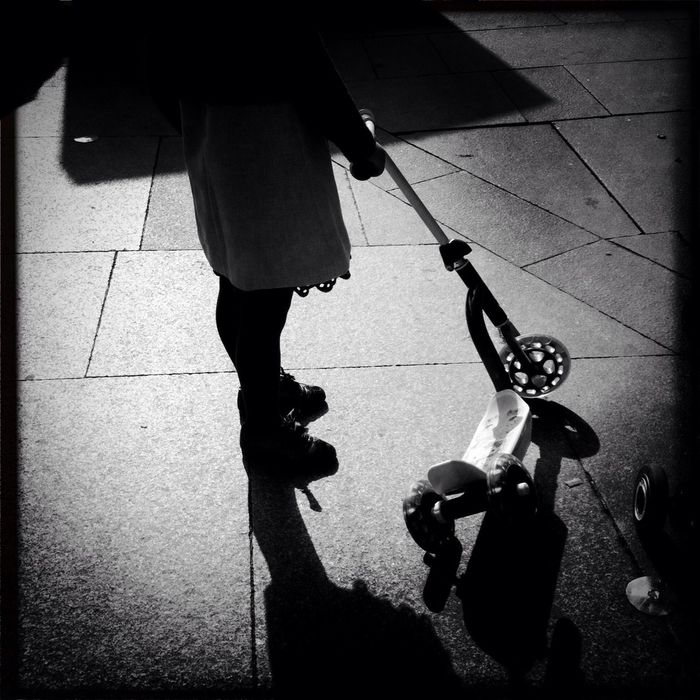 Sevilla meetup in SEVILLA by Domi on EyeEm
Sevilla meetup at Avda. De La Constitucion by chmeee on EyeEm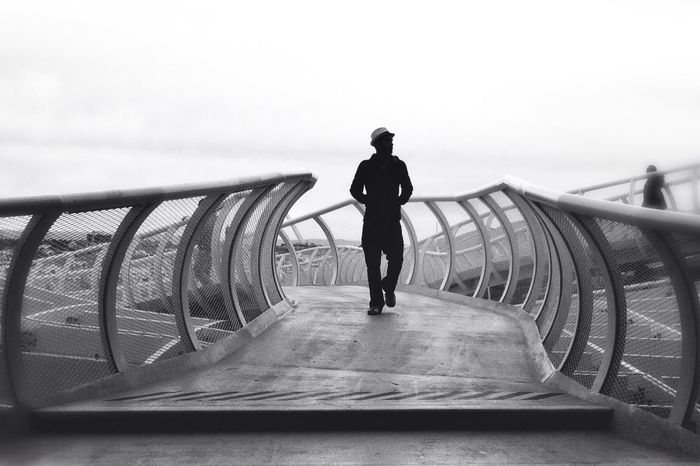 Sevilla meetup at Metropol Parasol by sevillacreativa on EyeEm
Sevilla meetup in SEVILLA by Carlos Hernandez Suarez on EyeEm
Sevilla meetup at Metropol Parasol by sevillacreativa on EyeEm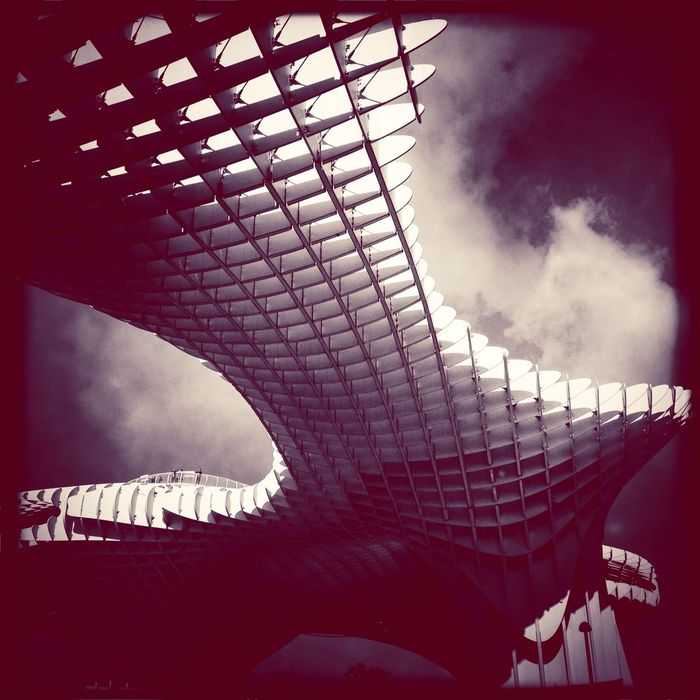 Sevilla meetup at Metropol Parasol by CarlosGilmore on EyeEm
Sevilla meetup by Virgi Cruz on EyeEm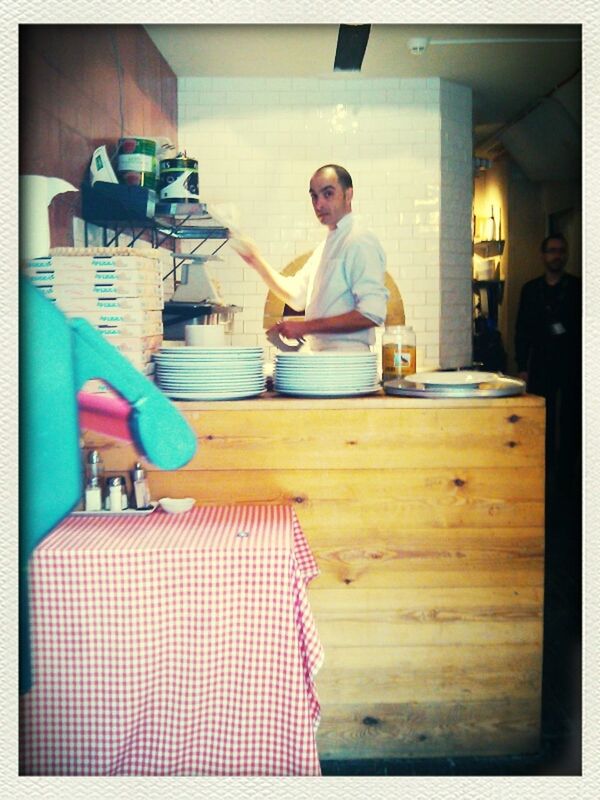 Sevilla meetup at Sevilla by lmmarcos on EyeEm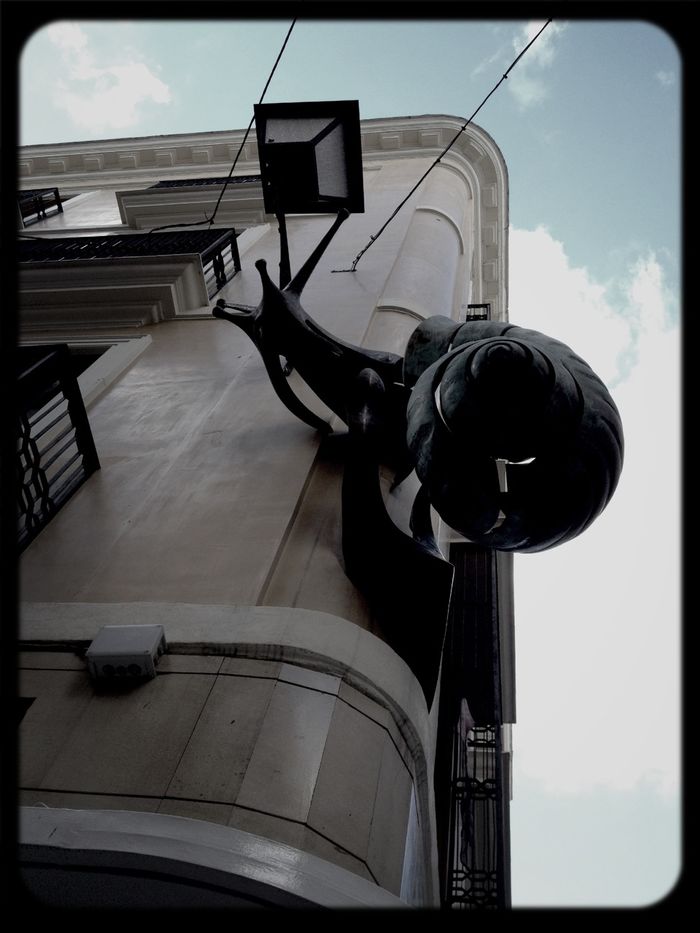 Sevilla meetup in SEVILLA by Carlos Caballero on EyeEm
Sevilla meetup at Metropol Parasol by Rocío on EyeEm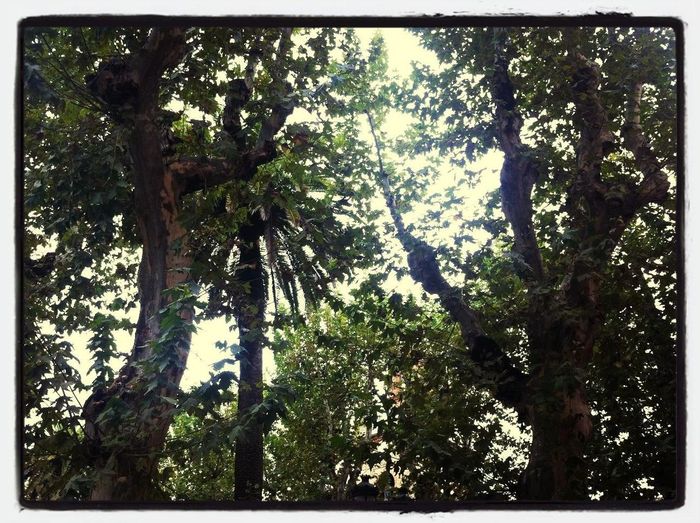 Sevilla meetup at Plaza de San Lorenzo by Francisco Gil on EyeEm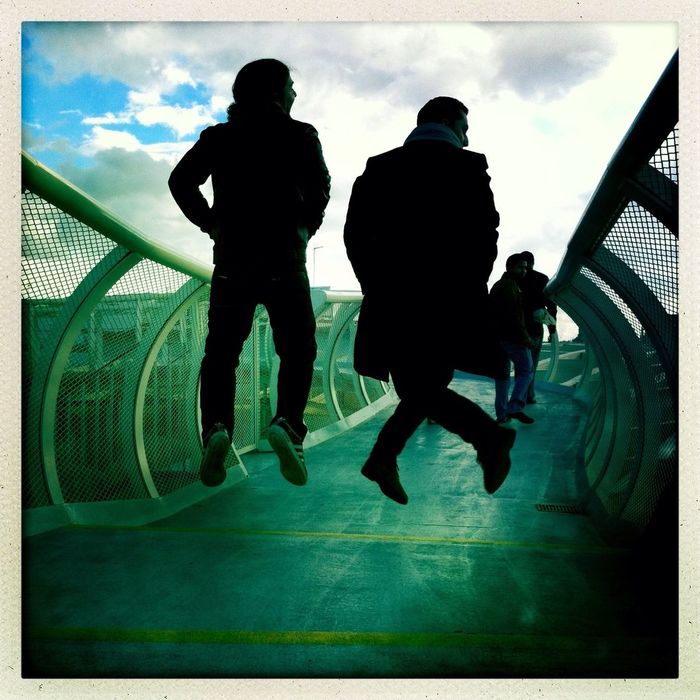 Sevilla meetup at Vinela (Elvira) by Domi on EyeEm
Recommended Blog posts
A Recap of the Istanbul Meetup
A Recap of the NYC Meetup
The Wonderful World of Linda Gavin