A Recap of the EyeEm Madrid Meetup
By Stephanie - 7 min read
On Saturday, 15th of September, the first ever EyeEm Madrid Meetup took place. Split in groups, the crews roamed the streets of the Spanish capital, had a conference call with the EyeEm Barcelona Meetup and even attended a box fight…
On Saturday, 15th of September, the first ever EyeEm Madrid Meetup took place. Split in groups, the crews roamed the streets of the Spanish capital, had a conference call with the EyeEm Barcelona Meetup and even attended a box fight…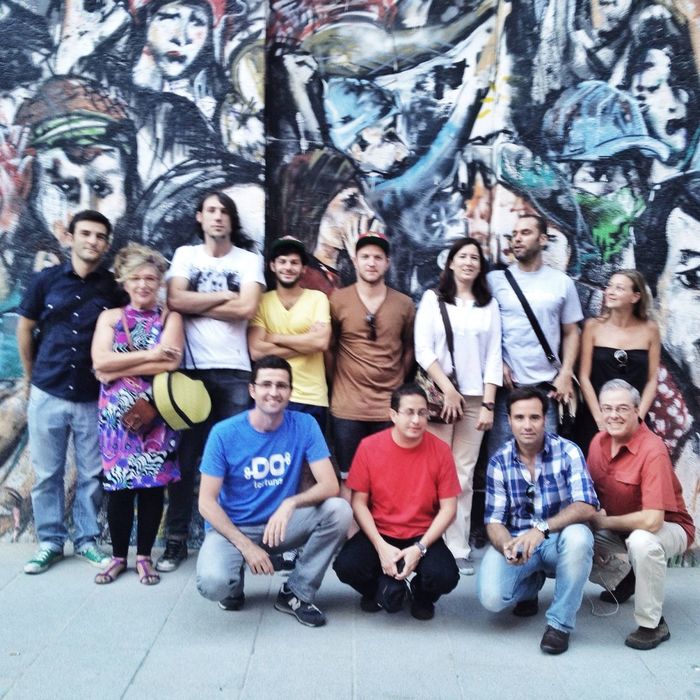 Madrid Meetup at Madrid by luison on EyeEm
Here's a brief recap from luison, who organized the meetup:
Last Saturday 15th we met 12 people at Plaza Tirso de Molina. We were not all from Madrid. Two guys came from Berlin, another guy had come from Bilbao to Madrid for the weekend, and there was a Mexican guy living in Madrid for the past nine months.

After explaining the route for the photowalk and where to upload the photos, we split and each one, or each couple took his/her own way. After an hour and a half, we met again and went to Café Alma to have some drinks while editing and uploading the photos to EyeEm.

We had a great time. The people who came were very nice. We had some beers, while listening to jazz music and chatting. We ended up with a video conference with Carol and the people in Barcelona, to choose what we considered the best pic uploaded by them, and them the best pic uploaded by us. Each city winner was awarded with one an EyeEm t-shirt.

After that, each one went away, desiring to repeat the experience soon. I think everyone did really enjoy the meetup, and I am personally looking forward to the next one.
Thanks to Luishankara, Max Adam, Rob, Isabel Cruz, Fotosensible, Cbas28, Filmatu, Roptop, Eli Kröll, Leila, and Jorge. And special thanks to luison for organizing a brilliant meetup!
Check out his blog for some more photos!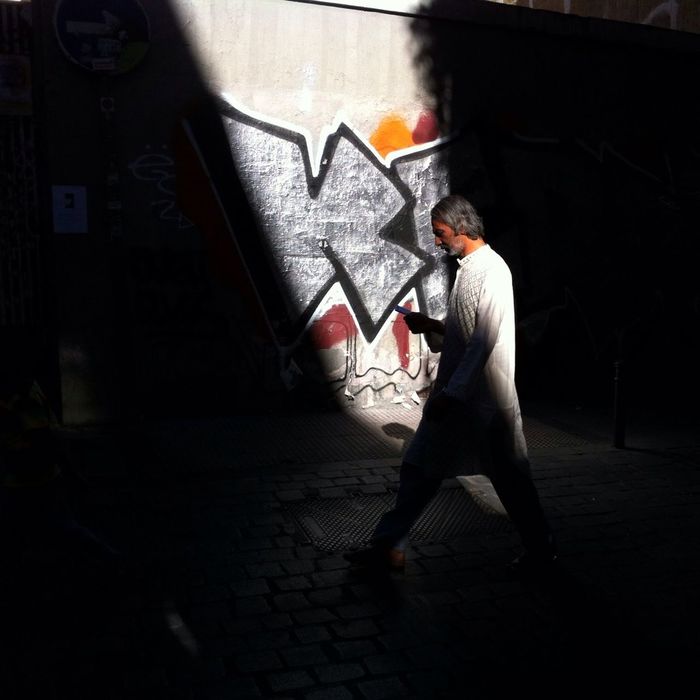 Madrid Meetup in Madrid by Cbas28 on EyeEm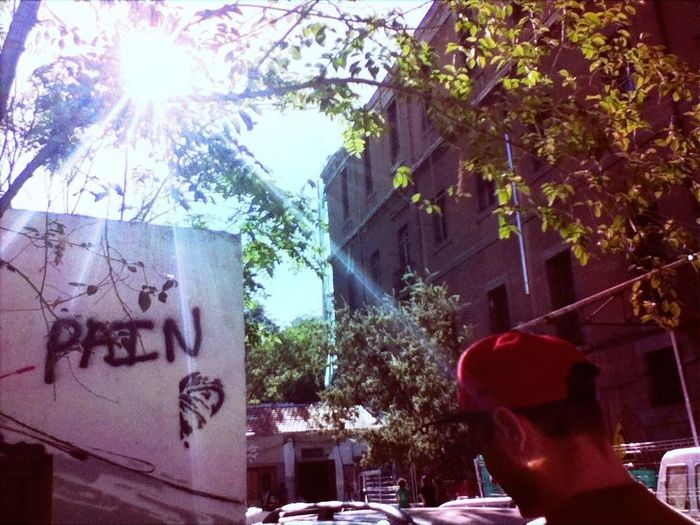 Madrid Meetup at Glorieta de Embajadores by Eli Kröll on EyeEm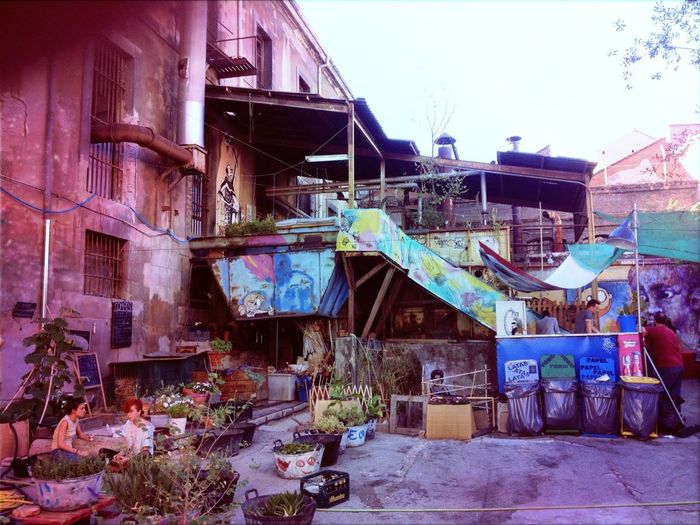 Madrid Meetup at CSA La Tabacalera de Lavapiés by Max Adam on EyeEm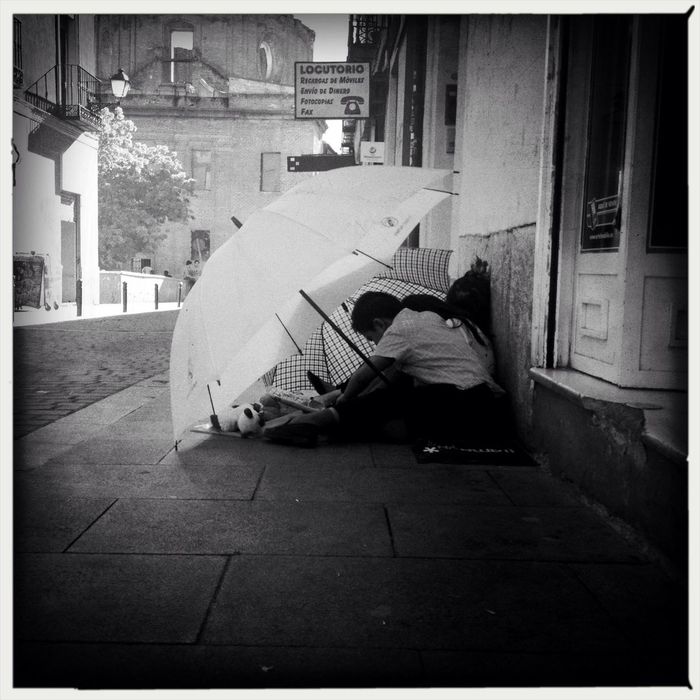 Madrid Meetup at Lavapiés by Isabel Cruz on EyeEm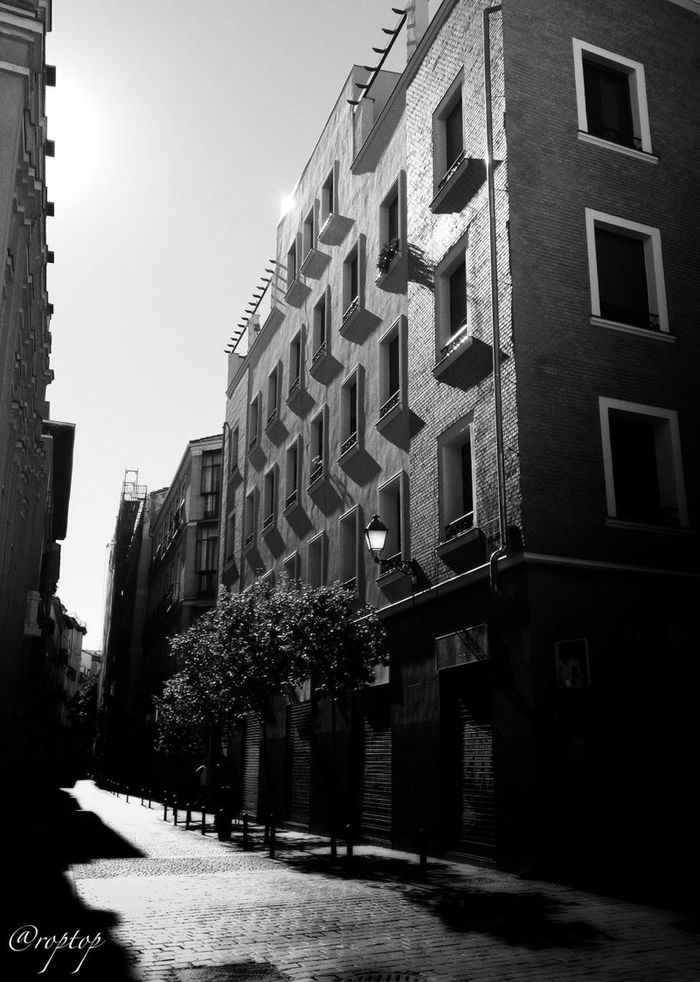 Madrid Meetup at Plaza de Tirso de Molina by Roptop on EyeEm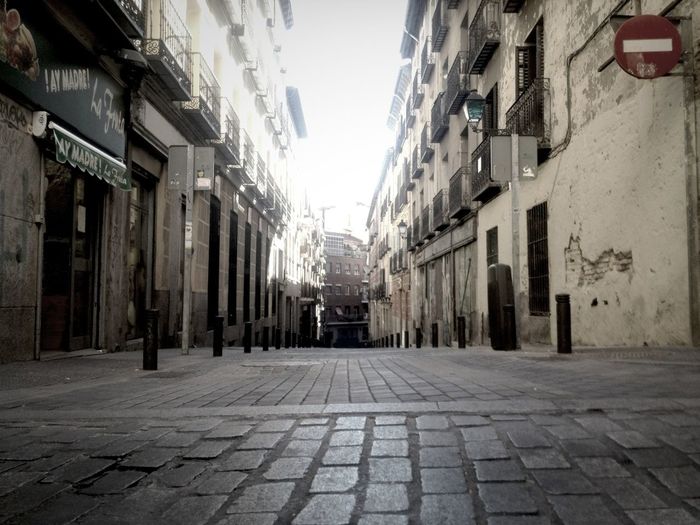 Madrid Meetup at Teatro Pavón by Rob on EyeEm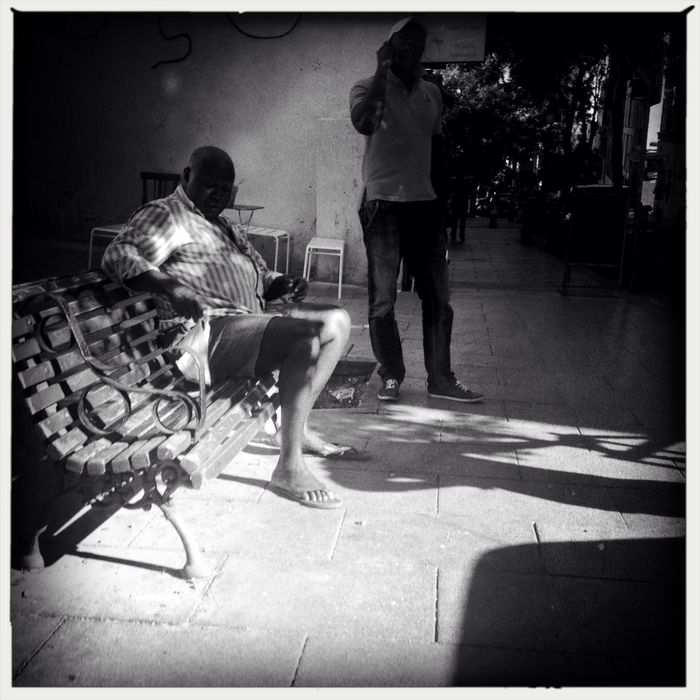 Madrid Meetup at Lavapiés by Isabel Cruz on EyeEm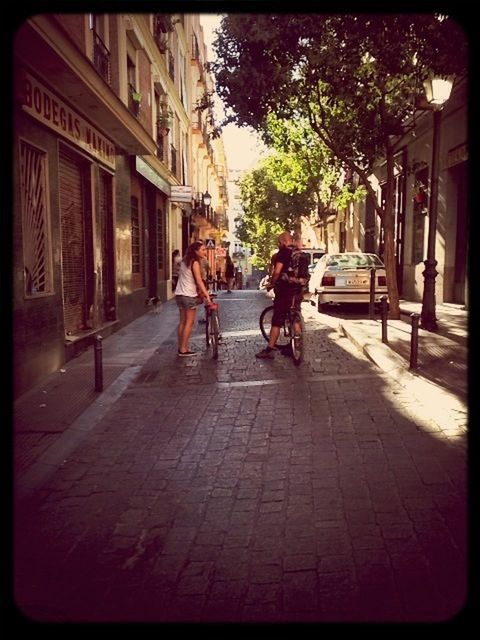 Madrid Meetup at Bodega Maximo by Filmatu on EyeEm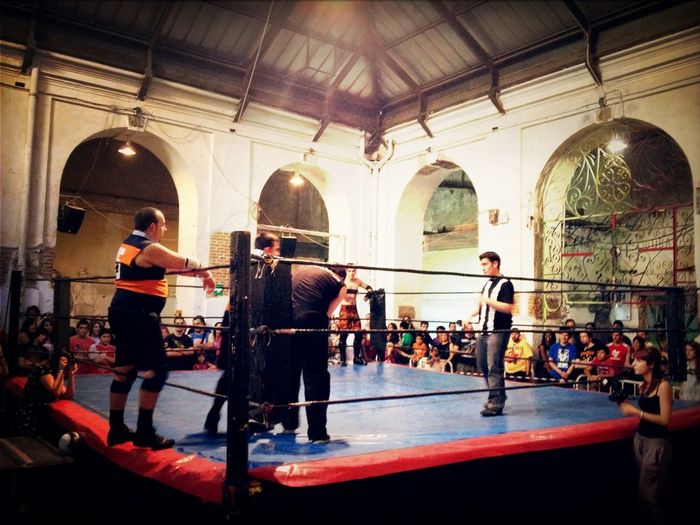 Madrid Meetup at CSA La Tabacalera de Lavapiés by Max Adam on EyeEm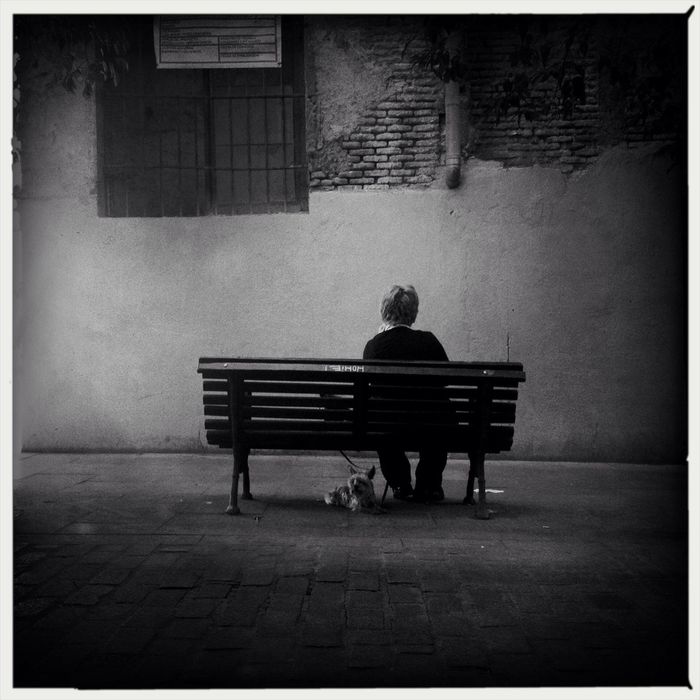 Madrid Meetup at Lavapiés by Isabel Cruz on EyeEm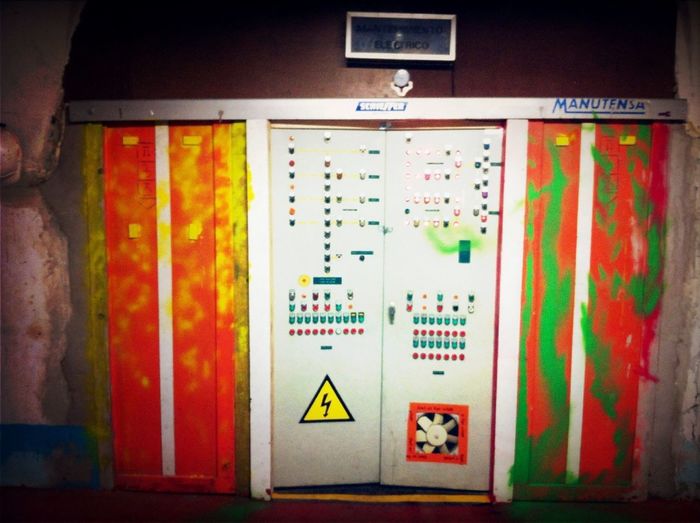 Madrid Meetup at cafe alma by Leila on EyeEm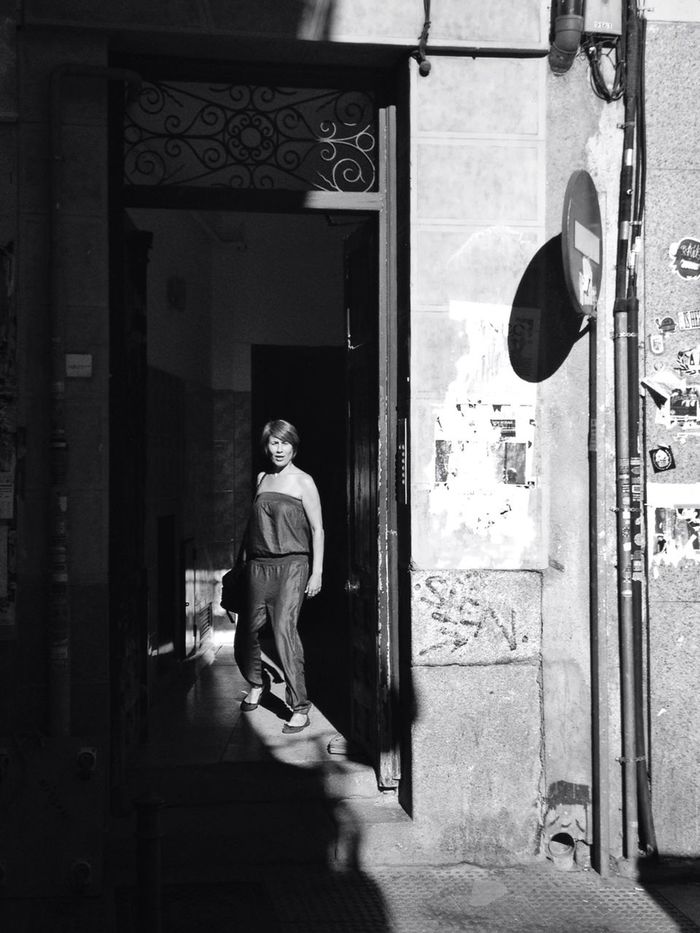 Madrid Meetup in Madrid by luison on EyeEm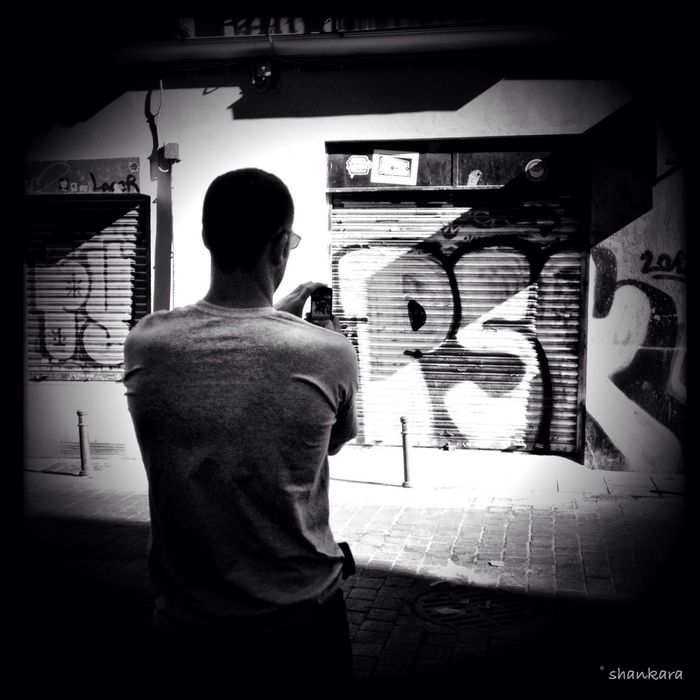 Madrid Meetup at Madrid by Luishankara on EyeEm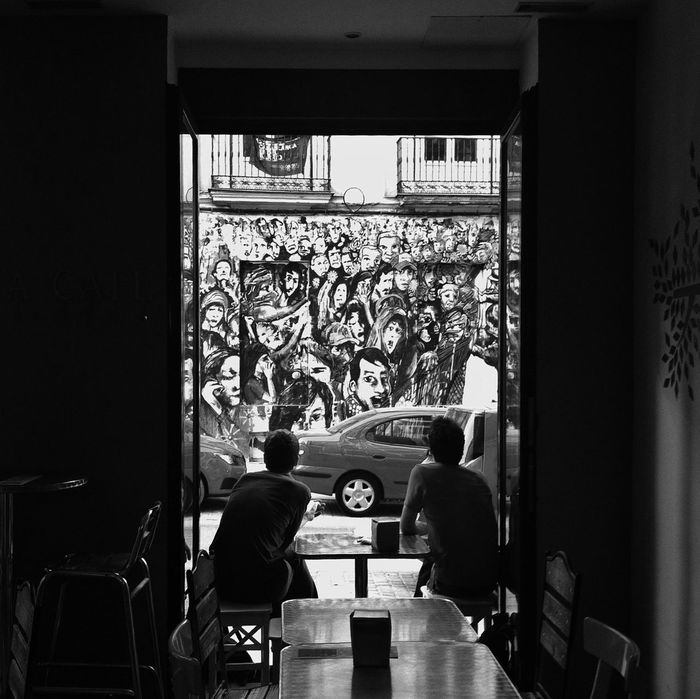 Madrid Meetup by Jorge on EyeEm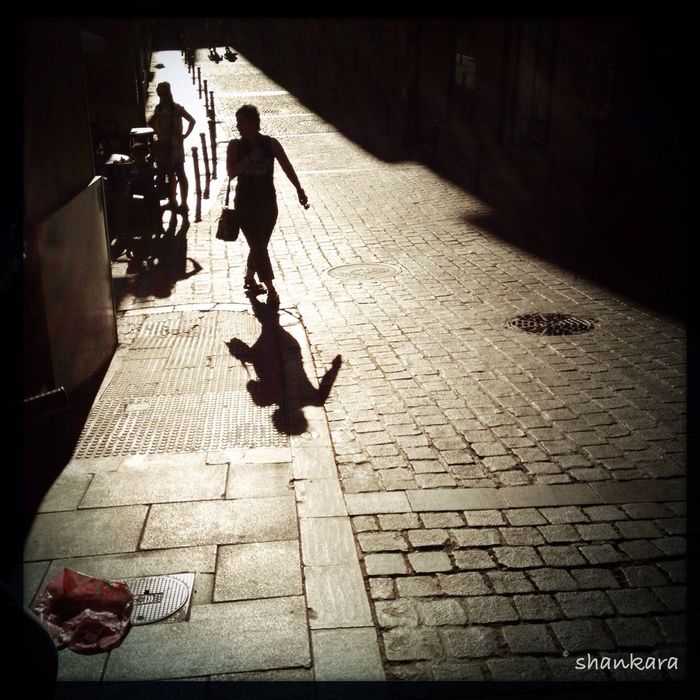 Madrid Meetup in Madrid by Luishankara on EyeEm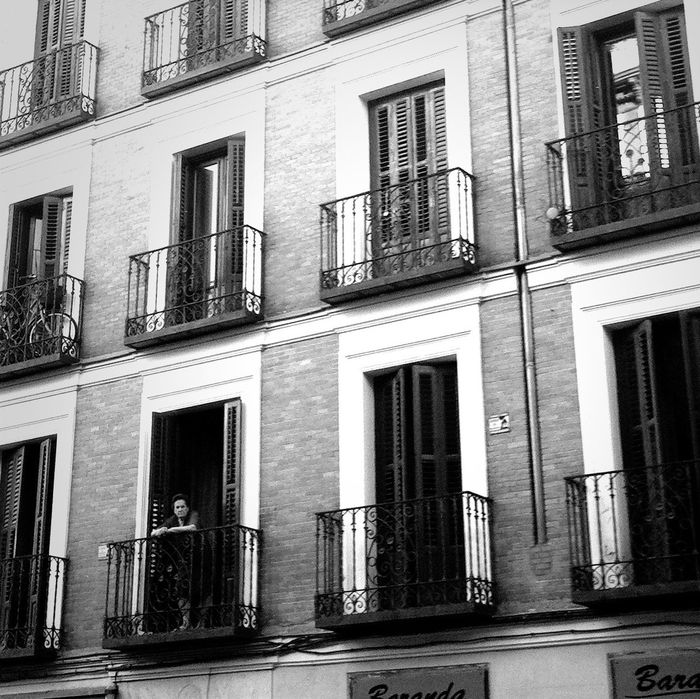 Madrid Meetup by Jorge on EyeEm