A Recap of the EyeEm Hoboken Meetup
By Stephanie - 5 min read
On Saturday, March 23rd, our Hoboken ambassador Ketty lead the first EyeEm New Jersey Meet up. It was a gorgeous spring day with an exceptional blue sky…
On Saturday, March 23rd, our Hoboken ambassador Ketty lead the first EyeEm Hoboken Meetup. It was a gorgeous spring day with an exceptional blue sky…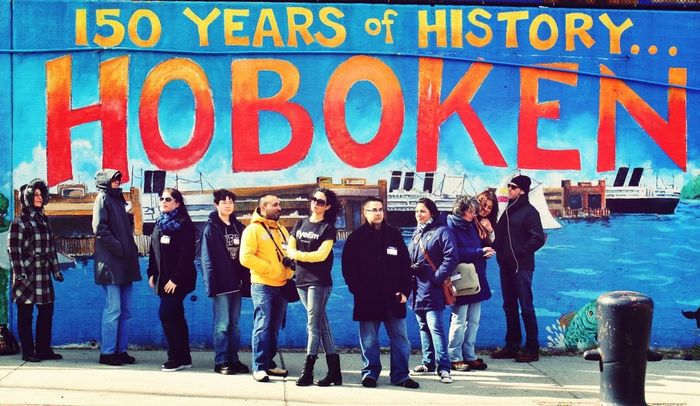 New Jersey at City of Hoboken by Ketty on EyeEm
Here's a recap fromKetty:
I was so excited to meet the group at the historic Lackawanna Train Station in Hoboken, New Jersey. It is one of my favorite buildings because of its Beaux-Arts architectural style. We were 12 overall. Everyone introduced themselves, shared where they were from, and shared their favorite camera and editing tools. It was a fun and instructive way of getting to know one another. We also had a photo challenge with the theme of "Hoboken Perspectives". It was a tough choice to pick a winner among such talented photographers. Nonetheless, the chosen winner at the end of the day was Andrea Bruzzese.
From the beginning, the group bonded and it set the tone for a harmonious photo walk. We walked by the Hoboken Waterfront with its unique view of the Manhattan skyline. Then, we walked over to Steven's Institute of Technology. Stevens is a wonderful University founded in 1870. We then walked by the cobblestone streets and historic Brownstone buildings.
We completed our photo walk by having lunch at the famous Benny Tudino's Pizzeria loved by locals. Overall, it was a fantastic day. I believe the pictures speak for themselves. So, make sure you check out our EyeEm Hoboken Meetup album and if you are in the area for the next meetup, please join us.
Participants:
Thanks for joining in guys!
Make sure to check out theEyeEm Hoboken Meetupalbum to see all photos.Want to organize an EyeEm Meetup yourself? Get in touch!
EyeEm Hoboken Meetup at NY Waterway Ferry Terminal Hoboken South byFrank on EyeEm
EyeEm Hoboken Meetup by Valeria Vera on EyeEm
EyeEm Hoboken Meetup at Steven Institute of Technology by Miguel A. Vera on EyeEm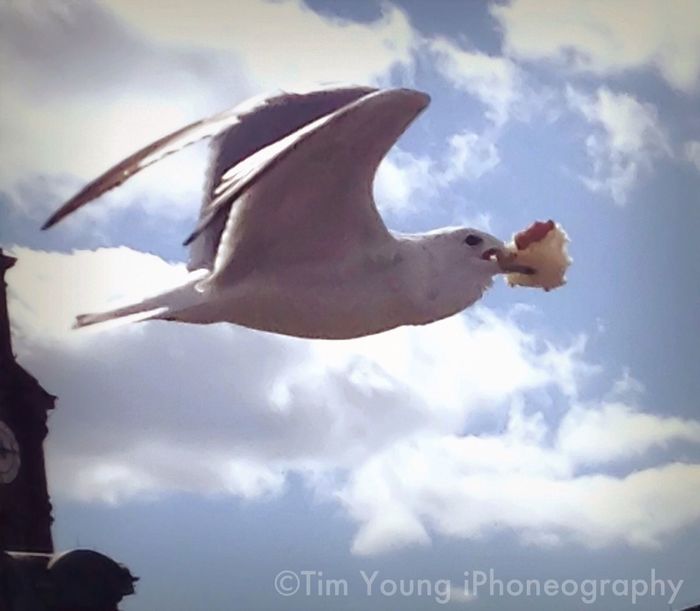 EyeEm Hoboken Meetup at Hoboken Waterfront by timyoungstudionyc on EyeEm
EyeEm Hoboken Meetup at Frank Sinatra Park by Catherine Restivo on EyeEm
streetphotography by JQ Gaines on EyeEm
EyeEm Hoboken Meetup by jeanette[5] on EyeEm
photowalk at Lackawanna Train Station by Ketty
Recommended Blog posts