A Fresh Take on the Family Album
By EyeEm Team - 4 min read
Our latest mission with Getty challenged you to reimagine how you photograph your loved ones. Here are the winners!
As the traditional idea of a nuclear family has changed, so too has the way we photograph our loved ones. Long gone are the awkward poses and staged photoshoots. Nowadays, it's all about embracing the natural, unposed and real. That's why our recent mission with Getty Images was all about throwing out cliché and embracing the natural shots of our family, in the photo mission, We Are Family.
The Reward – The EyeEm X Getty Photographer's Hangout
All of the photographers featured in this image collection have been hand picked to take part in the exclusive EyeEm X Getty Photographer's Hangout on May 9th, 2015. You'll have the opportunity to talk online to image experts from Getty Images and the EyeEm community team, connect to other photographers and learn how you can improve your skills further. Learn how to get the most of your photography, and how to make it work for you. Well done – we can't wait to meet you!
Winners!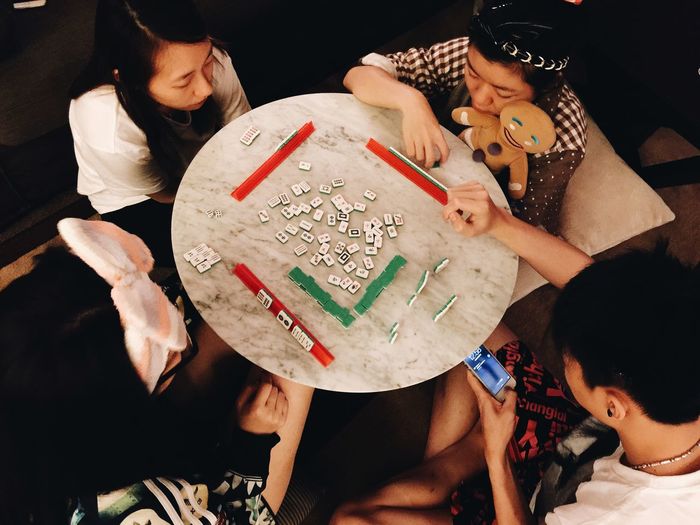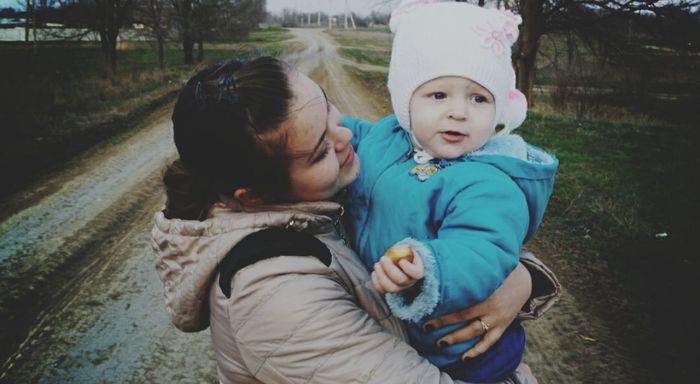 By Anastasia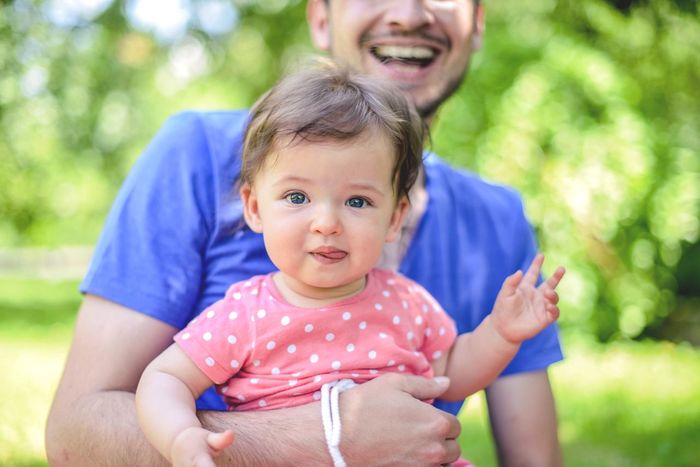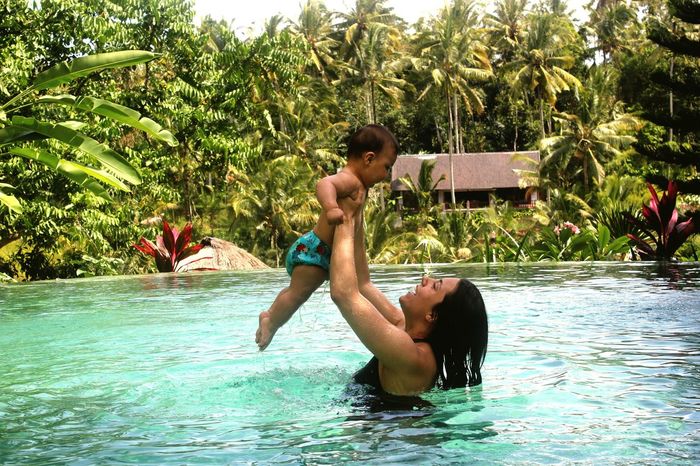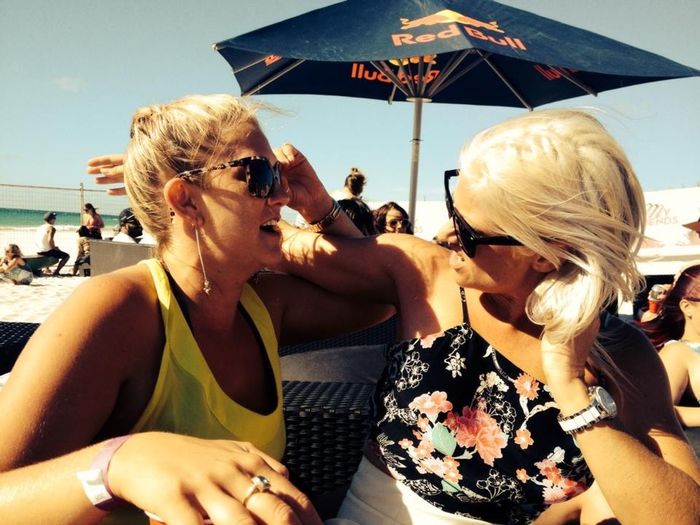 By Lesse JP
By Beatrice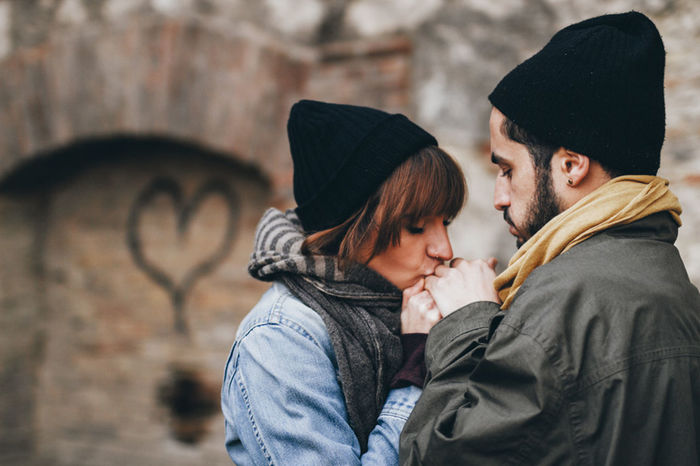 By rociodelviѕo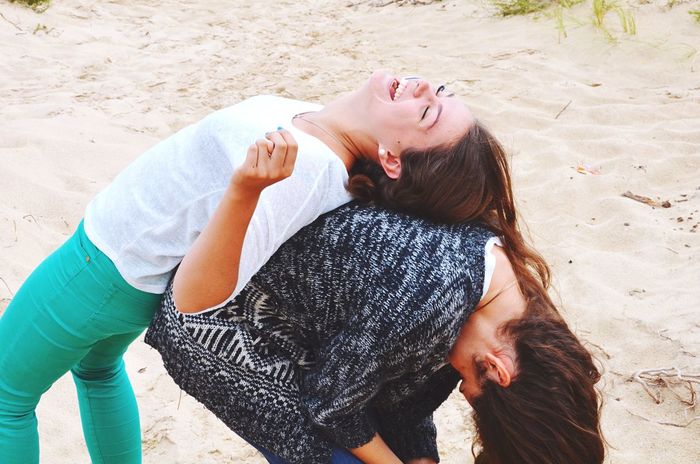 By Margaux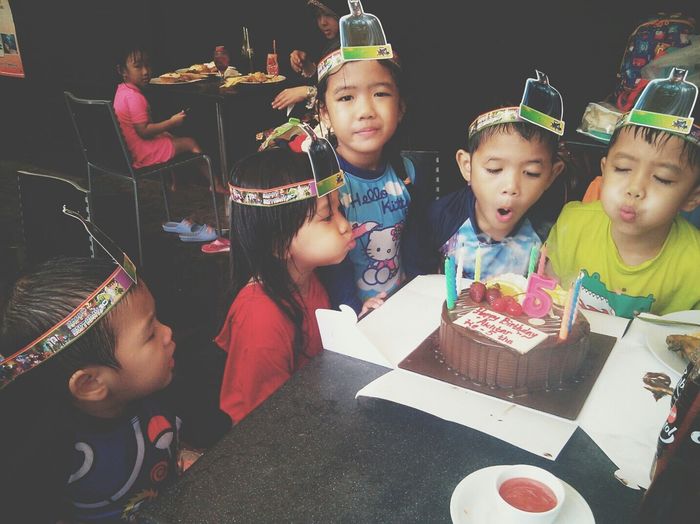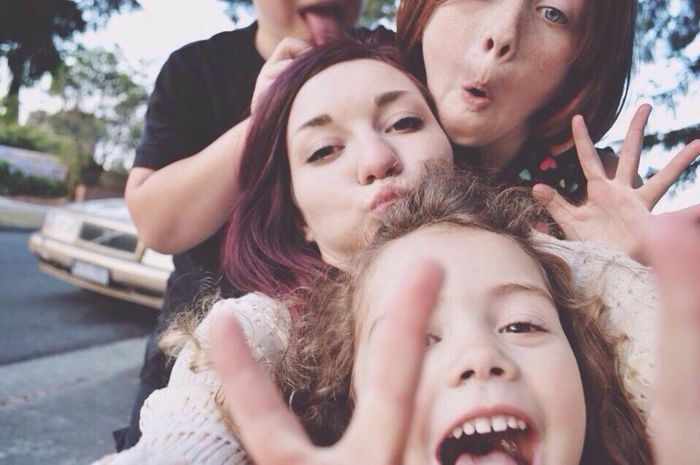 By elishia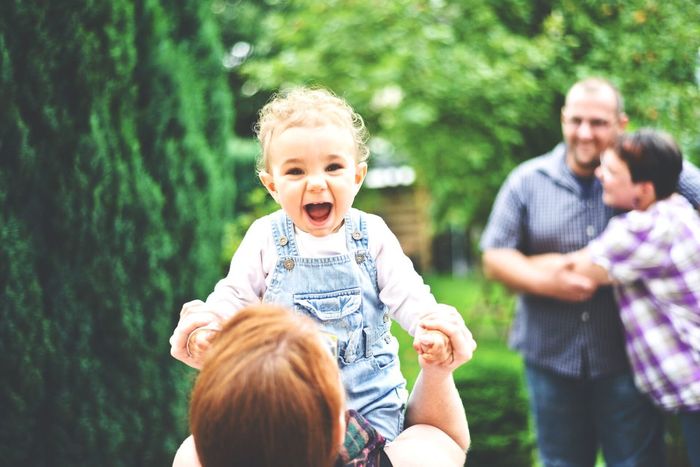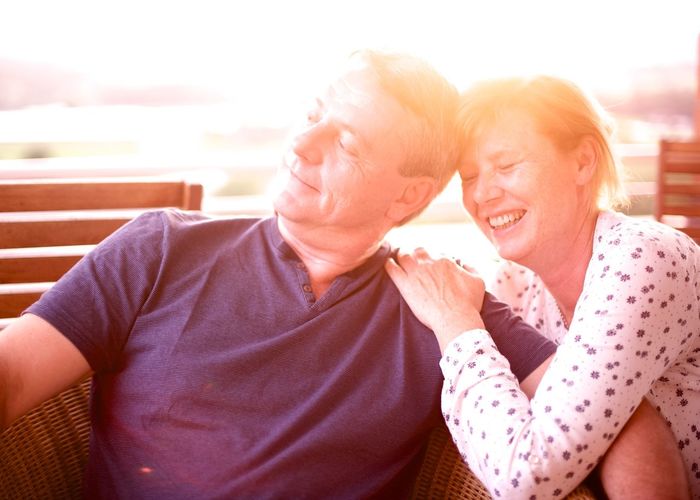 By kimauer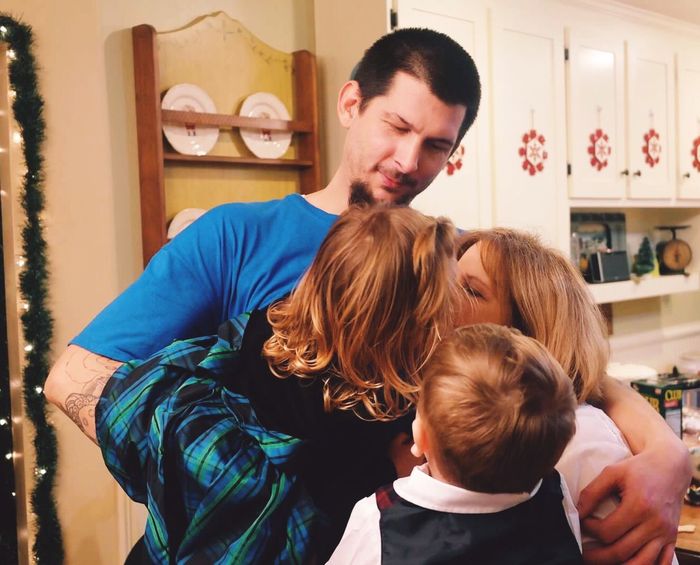 By Eliz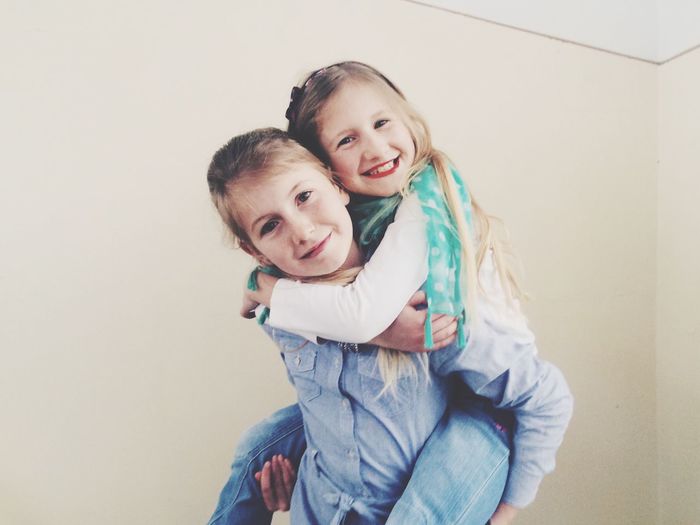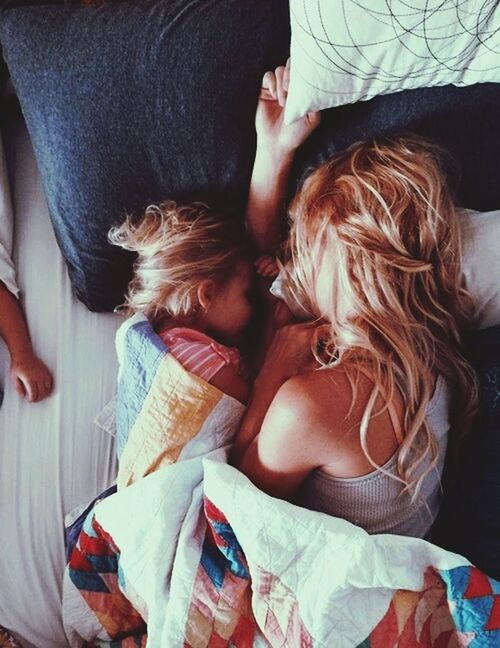 By Hedwig
By Malene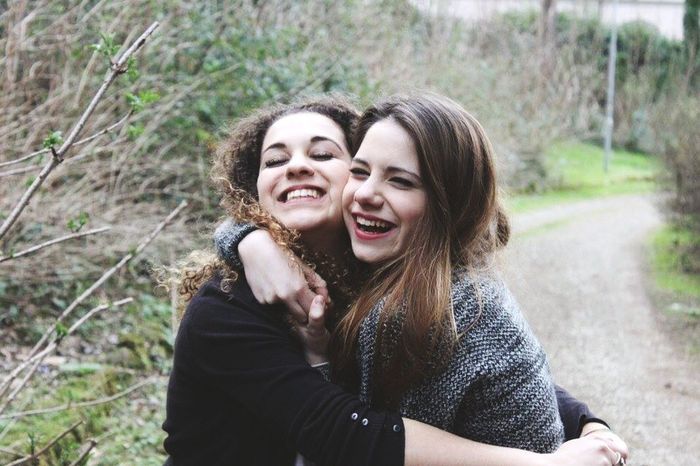 By giulia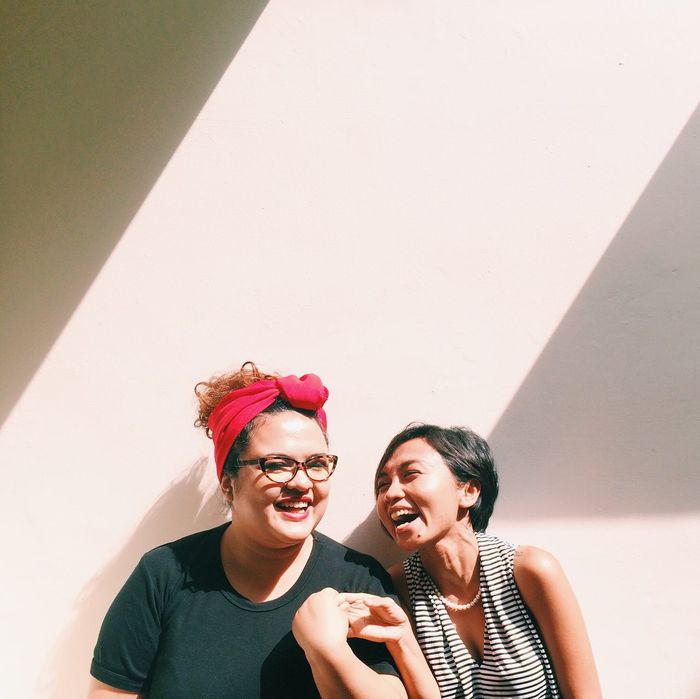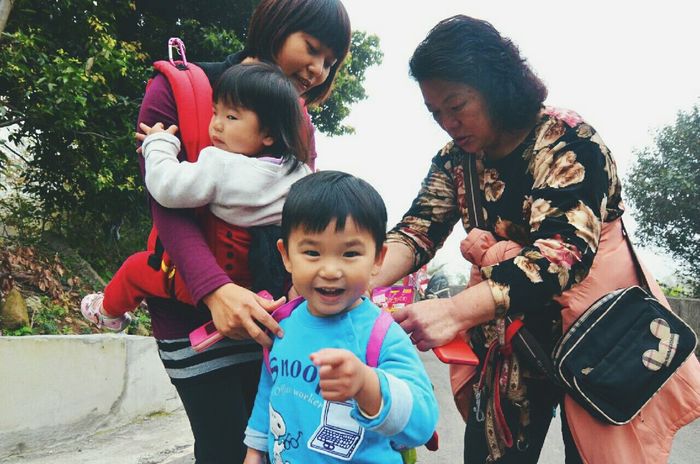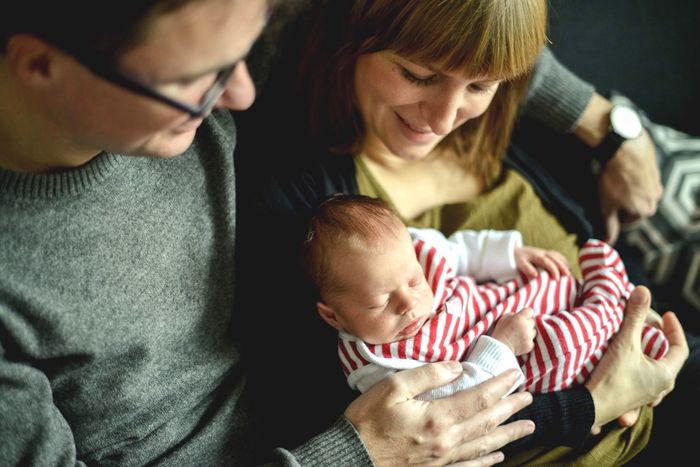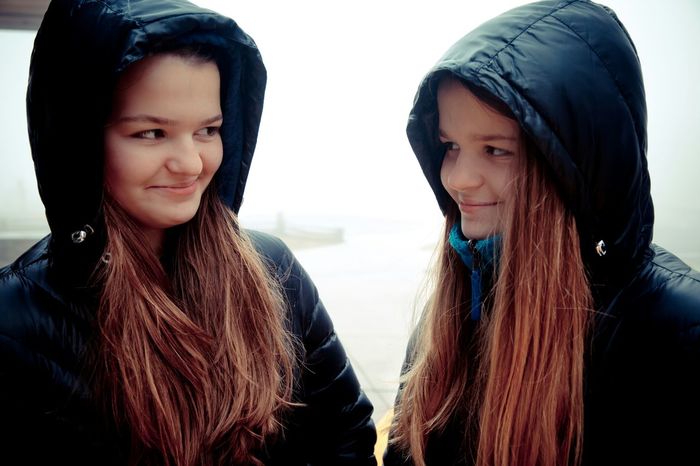 By JM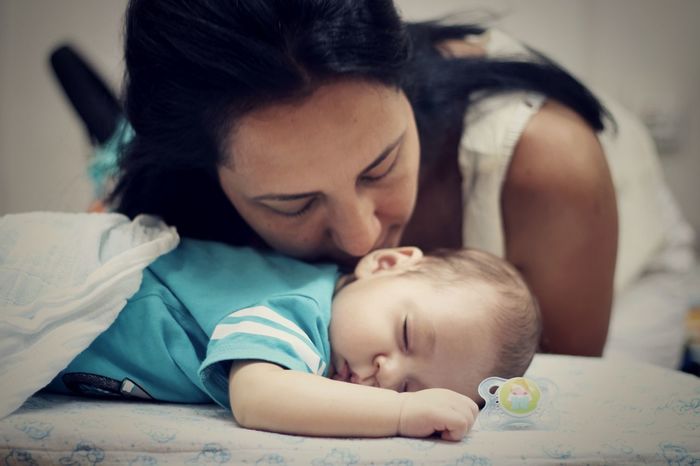 By Dina Alfasi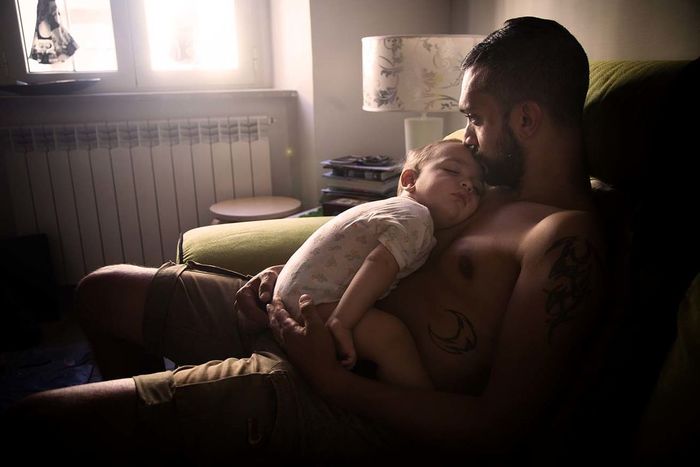 By antonella
Be part of the Getty Collection on EyeEm Market: Why not try to get releases for the images you take? That way, your photos are not only a great submission, but also could sell on Market. Find out more about joining EyeEm Market.
Thank you to everyone who took part. If you want to get the chance to be part of the next hangout, get featured or even sell some of your photos, check out the missions tab in the app. Who knows? Maybe you'll be the next big winner!
Recent Highlights on the EyeEm Blog:
* The Best Of New York: A Look At The Special Edition EyeEm Magazine!
* Behind the Scenes of the New York City Ballet with Craig Hall
* Gigs are Awesome. Period.
Header Image by @julibild