A Day in the Life of: Krauted Haus
By Stephanie - 4 min read
Krauted Haus is a Berlin-based supper club initiated by Samantha Garfield and Sophie von Oswald. They captured a day in the life of their preparations for one of their dinners.
Welcome to Krauted Haus…
… a supper club made by friends for friends! Founded by Berlin-based Samantha Garfield and Sophie von Oswald, the core idea behind the project is to bring people together over a big table full of delicious food. The pair aim to highlight dishes and cuisines that are not common in the German restaurant scene. Past dinners have included the New York Jewish deli themed 'Oy Vey' and the Persian 'Mehmooni' – their dinners are sought-after happenings that bring together local flavors with international cuisine.
Their latest feast was called Nou pral manje and featured a mix of Cajun, Creole and Southwestern flavours. This was on the menu:
Oysters Rockefeller
Crawfish Macaroni and Cheese
Blackened baked catfish on creamed kale with a pat of creole mustard
Pork cheeks and dirty rice
Sweet tea pie with candied yams and pecans
From the bar:
Bay Leaf Julep
Cajun Lemonade
Bourbon Milk Punch
Yummy! Now do you wonder how they come up with this incredible dinner? Here's the exclusive making-of, as seen through the eyes of Samantha and Sophie: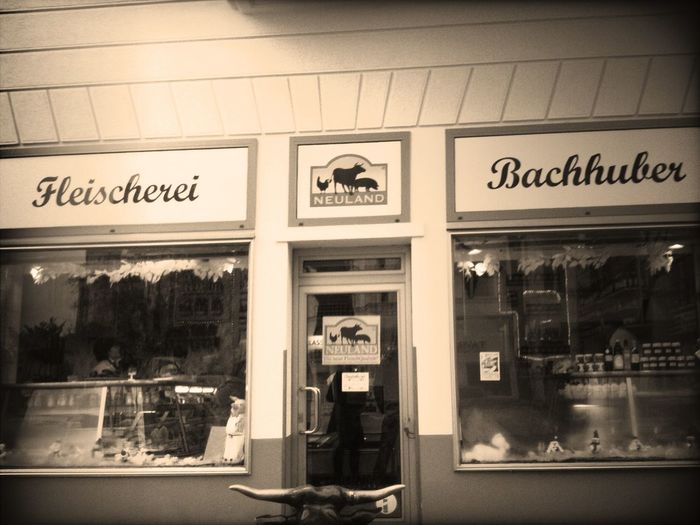 The best way to start the day: early-morning-pork-cheek-shopping at Fleischerei Bachhuber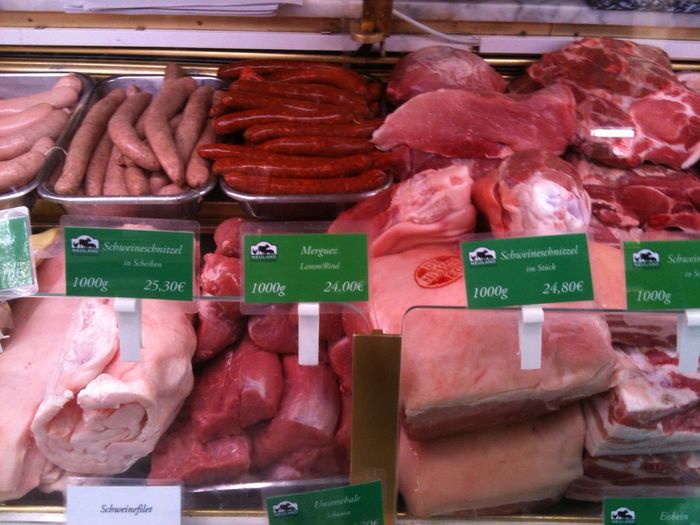 MEAT! At Fleischerei Bachhuber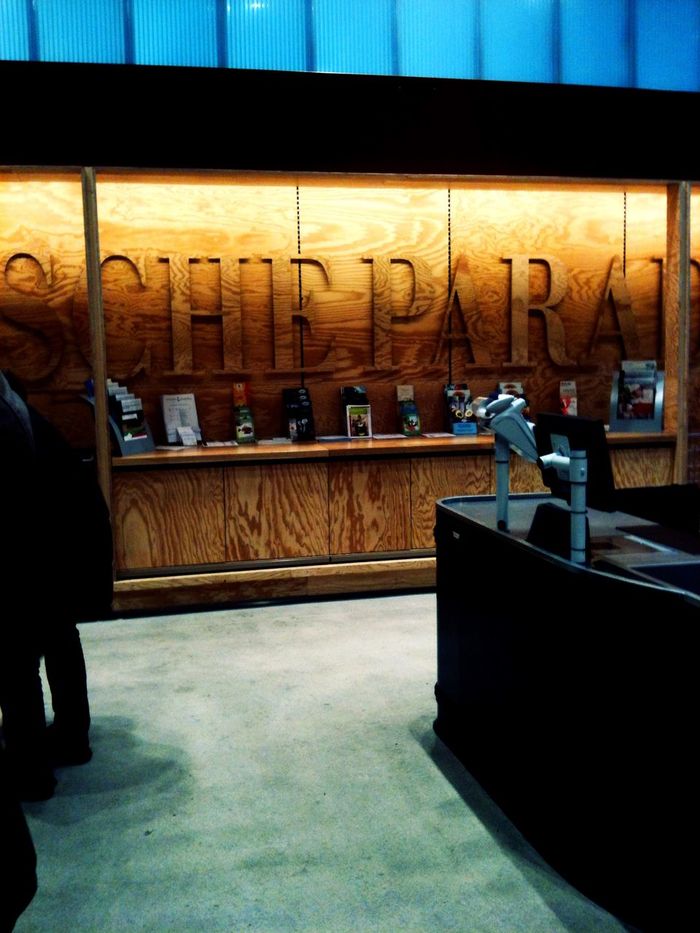 Frische Paradies!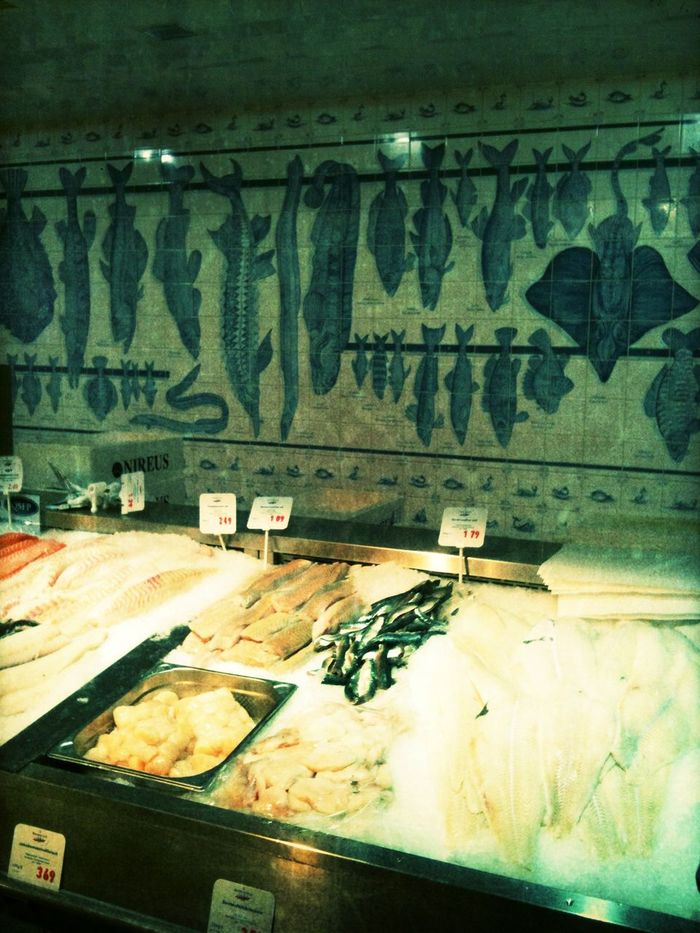 Buying oysters, catfish and crawfish at Frische Paradies…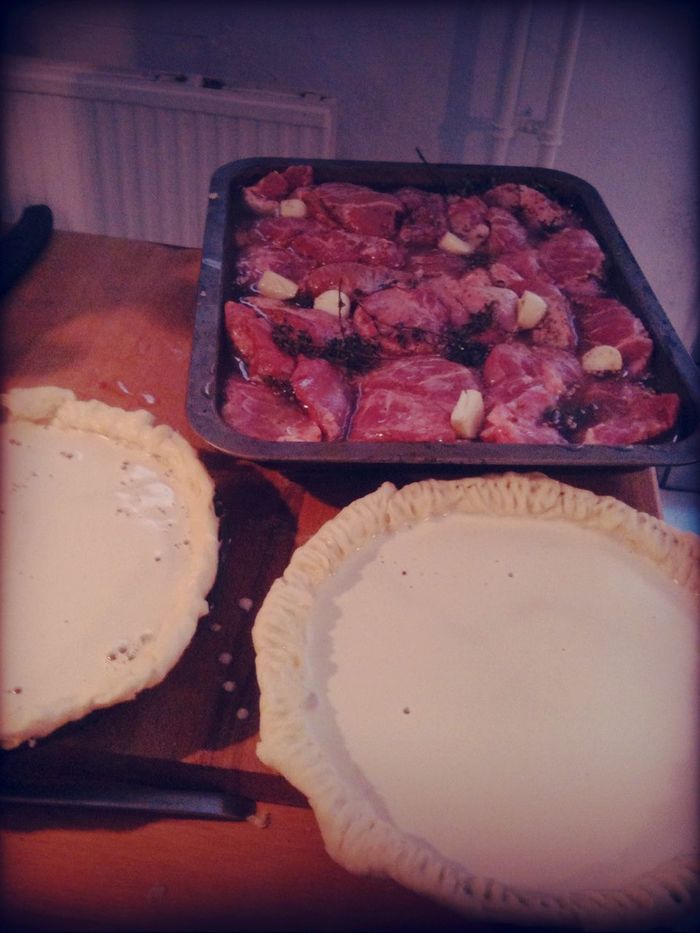 Pie and pork cheeks, ready for the oven.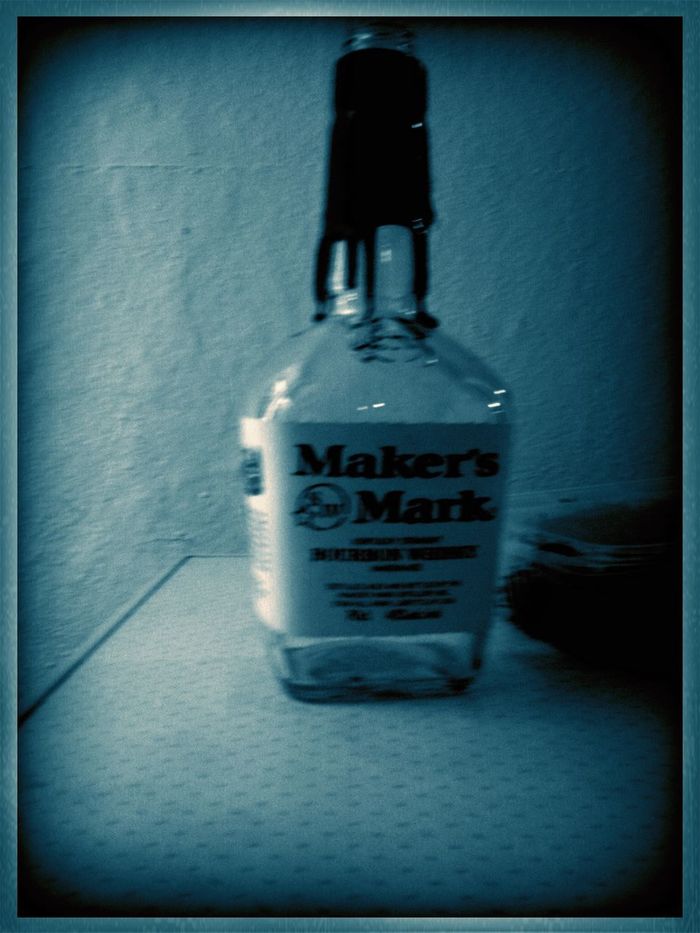 Maker's Mark. What a fine fine whiskey!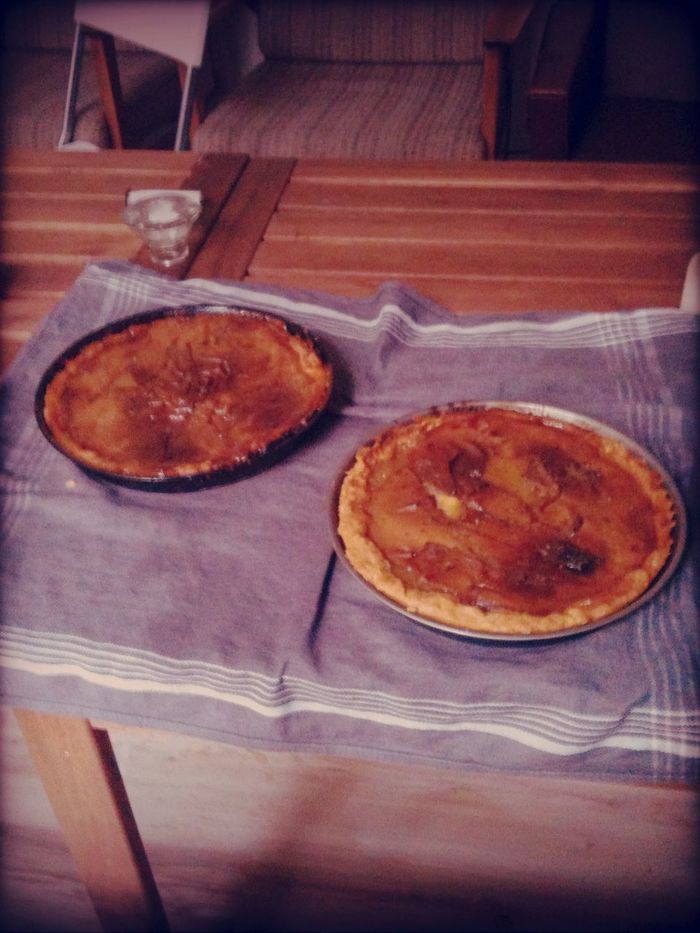 Sweet tea pie. Straight outta the oven.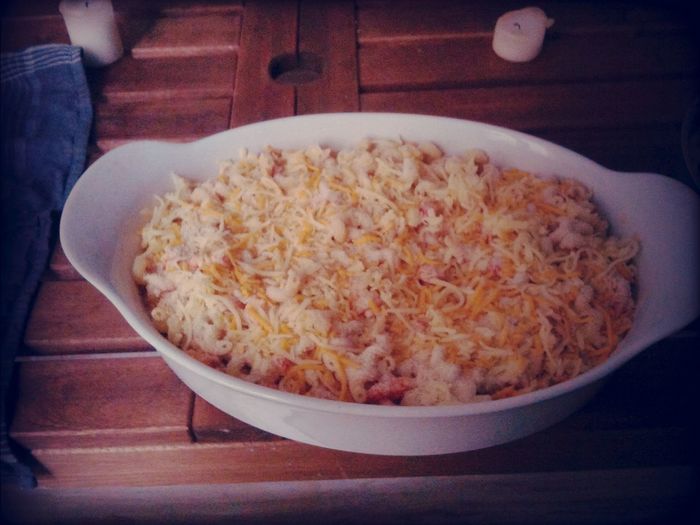 Crawfish mac and cheese ready to go in the oven.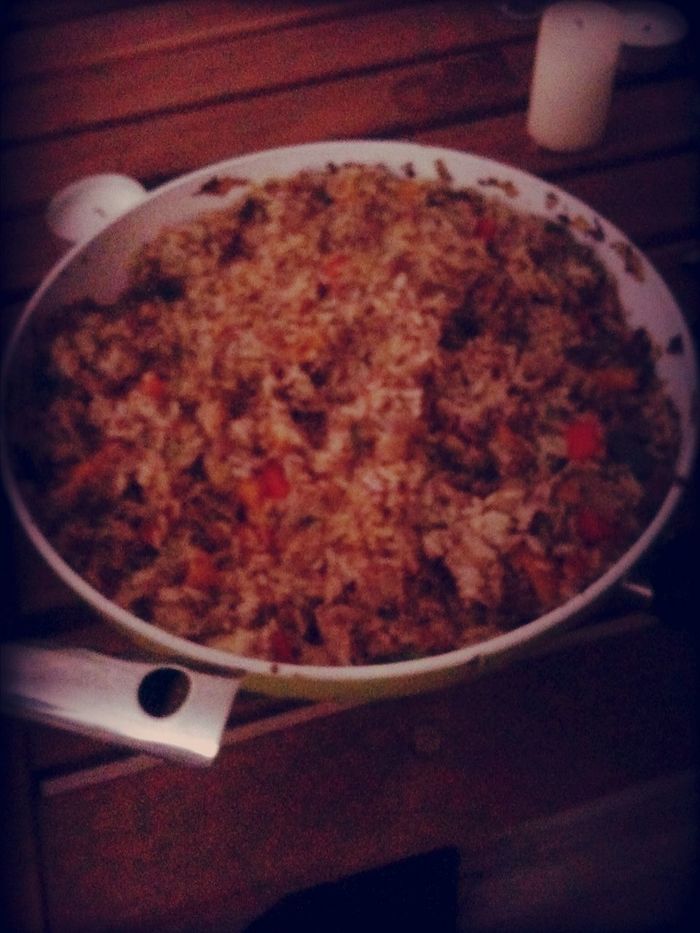 Dirty dirty Louisiana rice!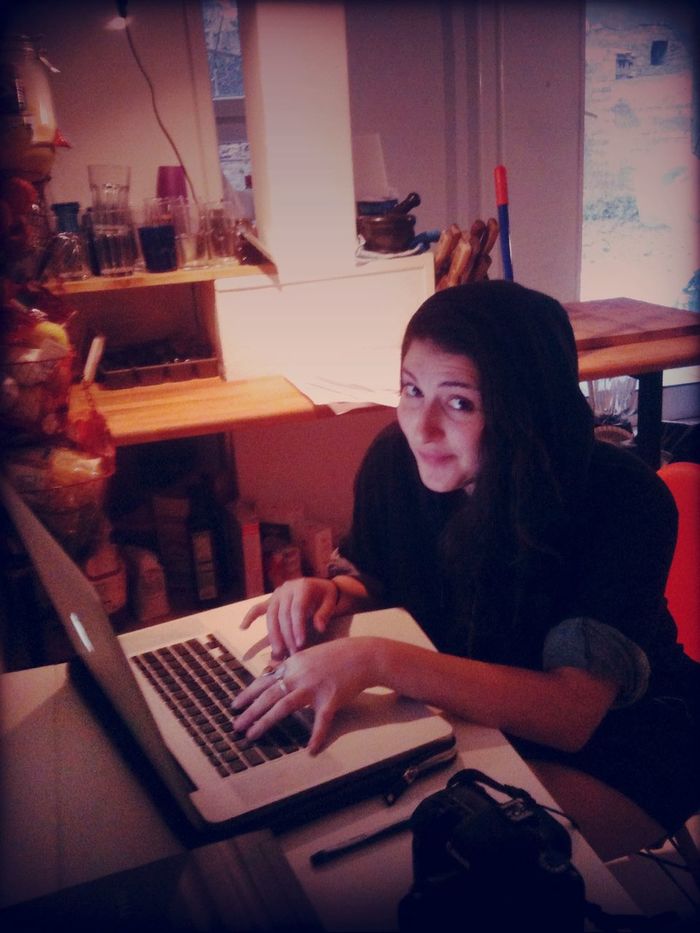 Sam gets our menus ready to be printed at the internet cafe across the road.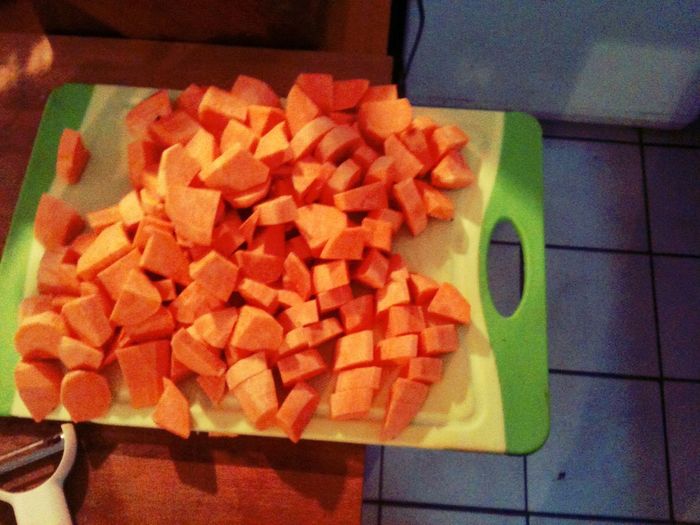 Prepping the yams, the orange looks so pretty on the green chopping board.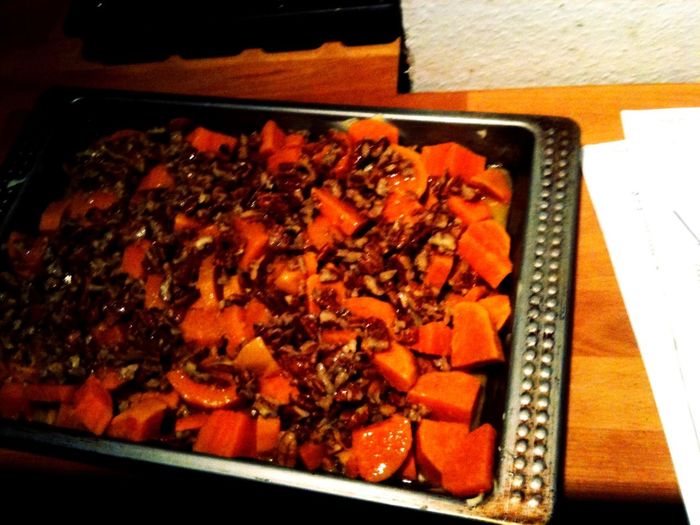 Hmmm yum! Candied yams and pecans…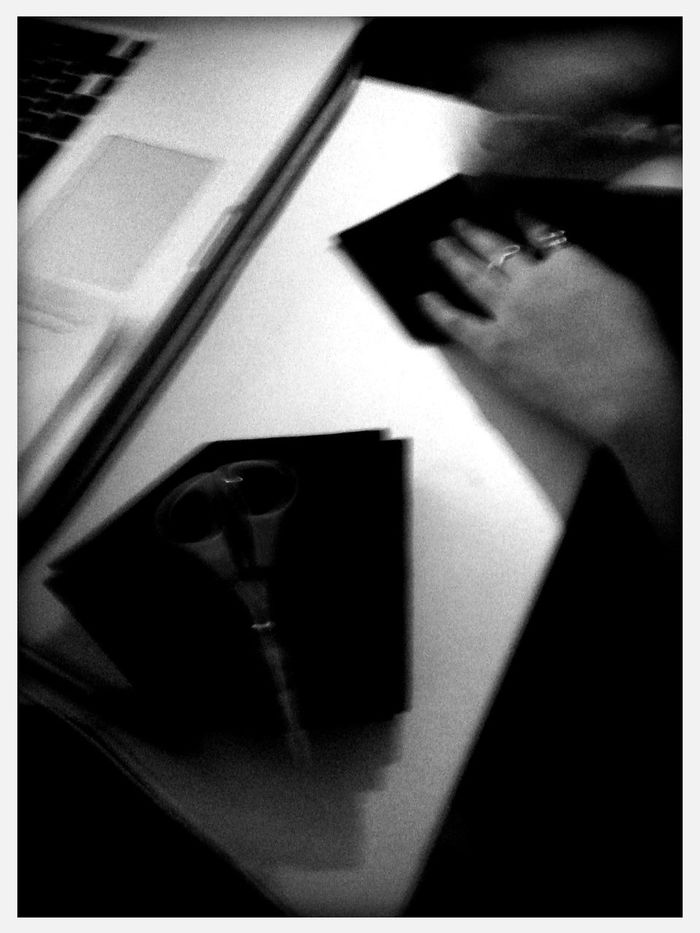 Custom Krauted Haus napkins folded by Sam!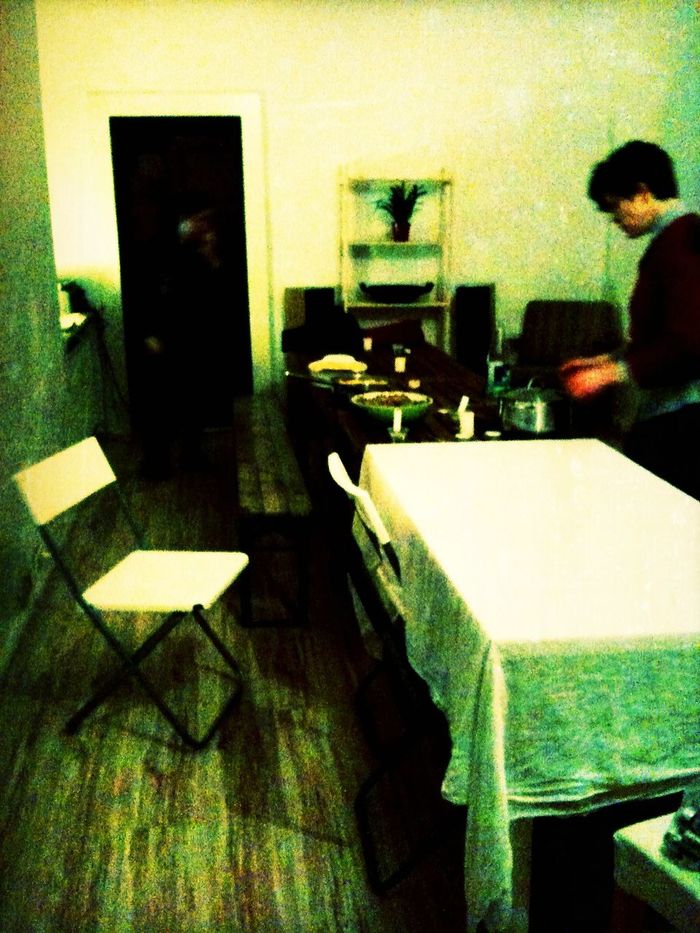 Lisa and Sam prep and set the table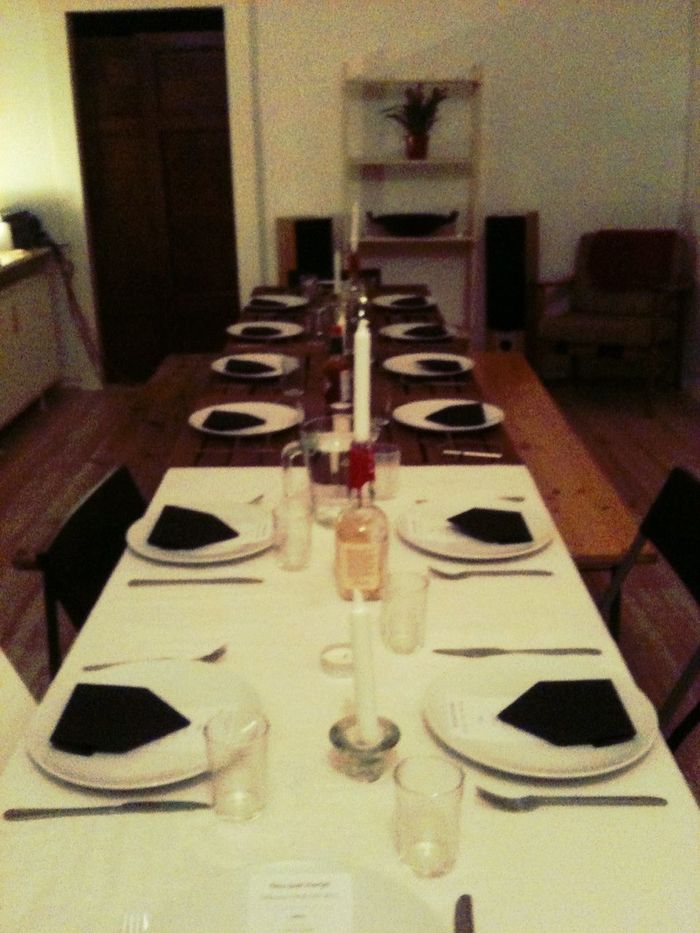 The table is set and we're ready for our guests…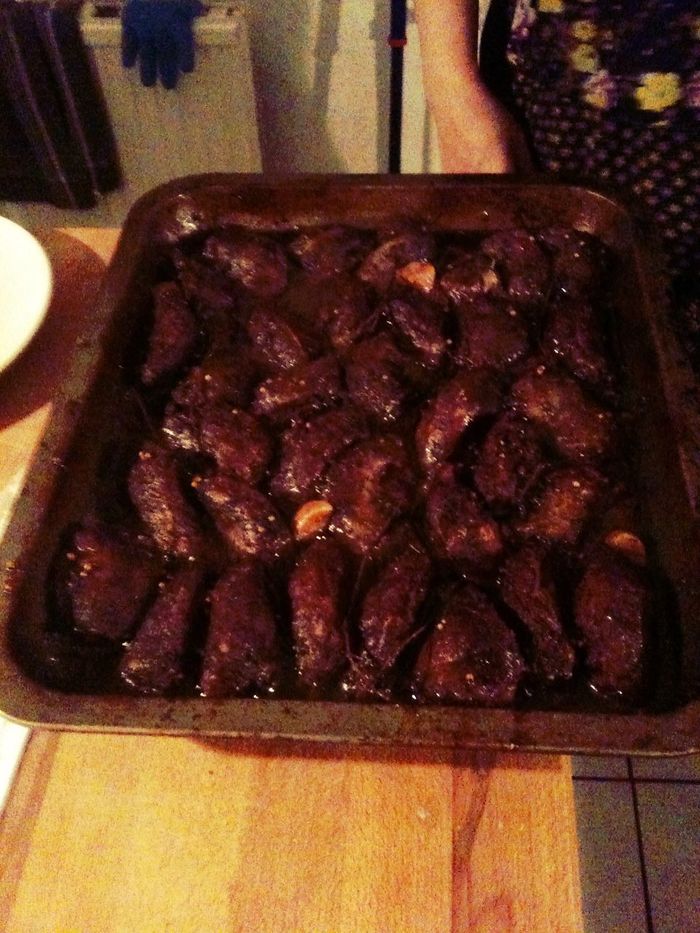 Sophie checks the slow-cooked pork cheeks, they've been in the oven for over 3 hours!
Thank you Samantha and Sophie! If you want to join the girls at their next dinner head over to the website of Krauted Haus Supper Club and sign up for their mailing list.