9 Delectable Dishes for Your Street Food Bucket List
Eat, sleep, photograph, repeat
Here at EyeEm, we have a weakness for takeaways and street food markets. And that's nothing to be ashamed of! Giving your kitchen a break and ordering something in – or grabbing something on the go – is an opportunity to discover new tastes and flavors from every corner of the globe. At least that's what we keep telling ourselves…
What's your weakness? Whether it's pizza or burgers, Mexican tacos or Japanese delights, this image collection has it all. And one thing's for sure: If you weren't hungry before, you sure will be soon!
9 foodie favorites from around the world: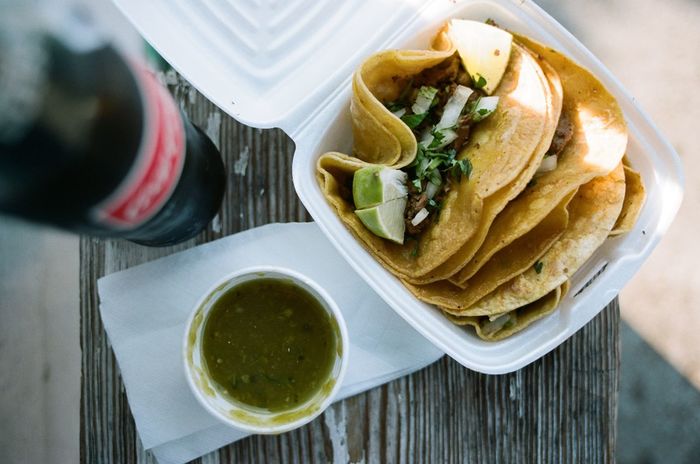 Winner! Tacos in Dallas, Texas by jrobertblack
Runner-up! Pizza at Pop-Up Restaurant Day, Oldenburg, Germany by Michael Moeller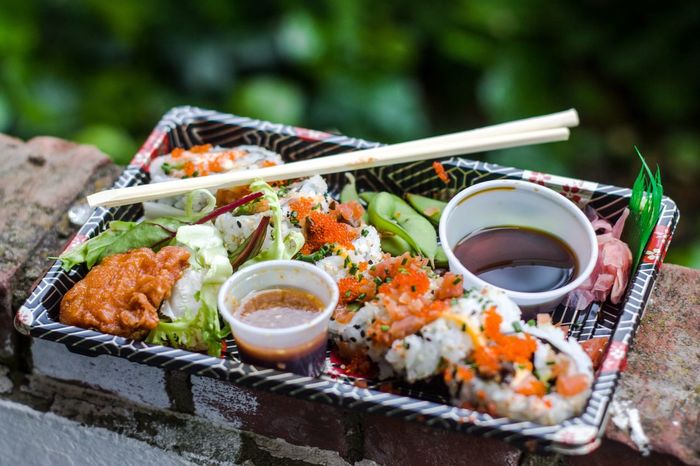 Runner-up! Sushi by Dan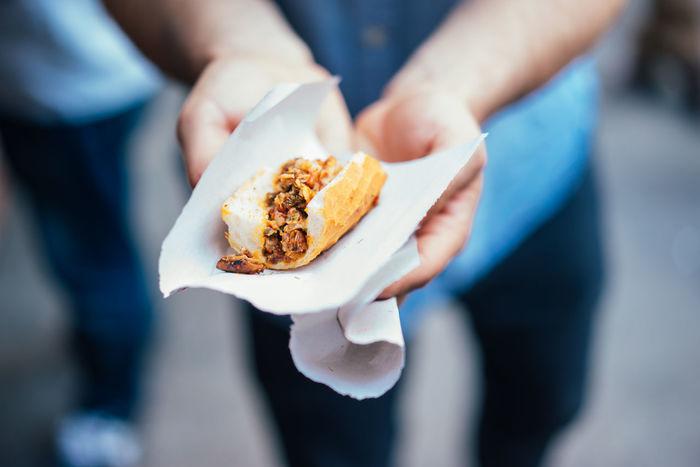 Runner-up! Street food in İstanbul, Turkey by Maximilian Huber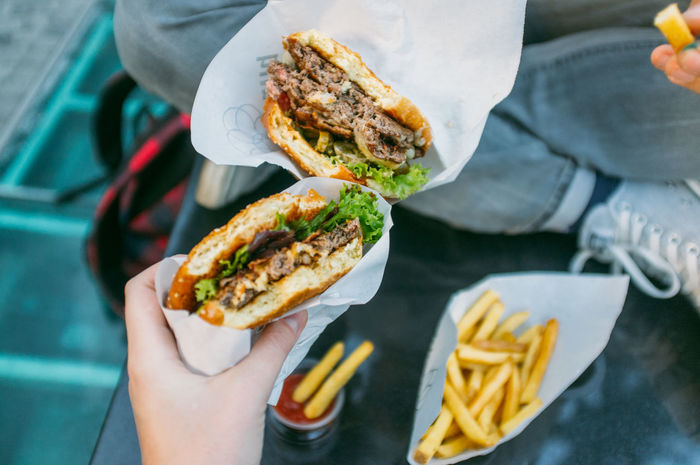 Runner-up! Burgers by Victoria Nikitina
Runner-up! By YuKi C in Hong Kong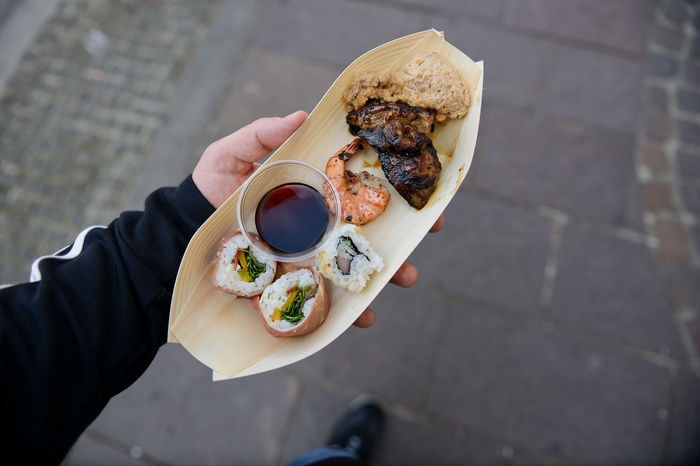 Runner-up! Sushi and shrimps in Ljubljana, Slovenia by Buh Photography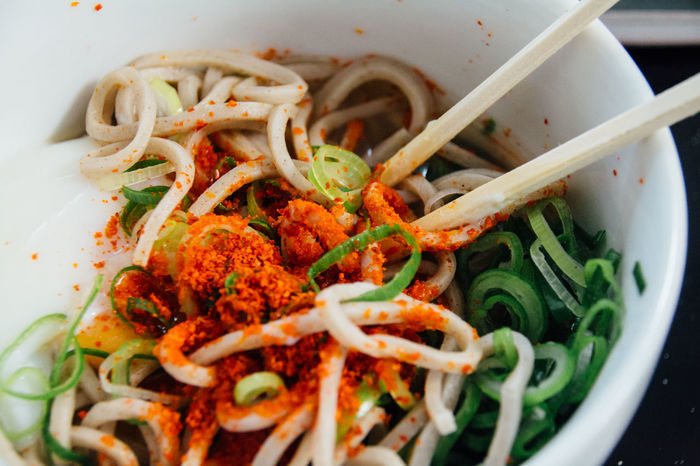 Runner-up! Soba noodles by LEVEL999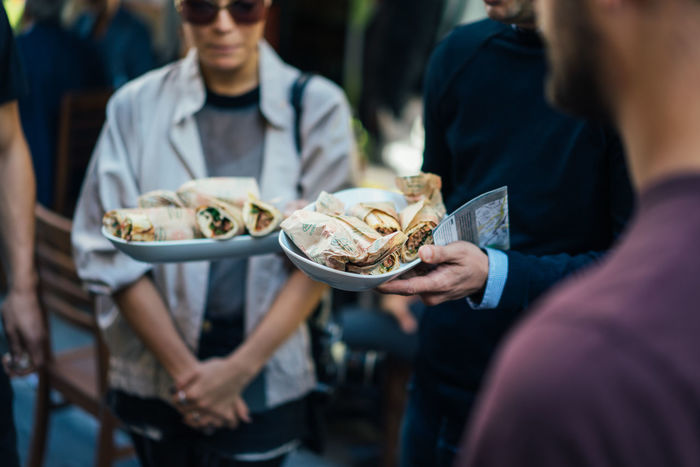 Runner-up! Street food in İstanbul, Turkey by Maximilian Huber
Delivery Hero x EyeEm: Delivery Hero has transformed the way people order food online. Easily browse thousands of restaurant menus to find your favorite dish. With just a few clicks delicious food is on its way.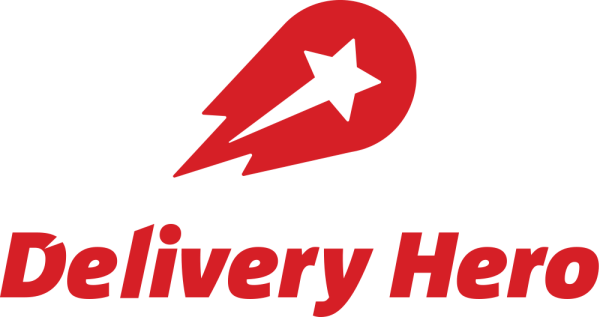 Together, we launched the Show Us Your Takeaway Mission to see your foodie favorites. Thanks to all those who entered – and congratulations to all those above! You can see the wider collection of top pictures in the Delivery Heroes album.
Interested in partnering with EyeEm on a Mission? Join some of the world's biggest media outlets and best-known brands and be at the center of the conversation. Find out more.
Header image by @jrobertblack.