8 Insights Into Authentic Photography With Mustafah Abdulaziz
"My goal is to just be. Be honest. Communicate compassion. Go with the flow and be myself."
Hailing from New York, Berlin-based Mustafah Abdulaziz has come a long way since his first encounter with photography. A fascination initially sparked at the age of 17 – withRichard Avedon's In The American West playing a formative role –Mustafah now devotes his life's work to making sense of the world through his camera.
In 2011, Mustafahstarted his groundbreakingproject Water, a15-year endeavor documentingissues of global water across regions as diverse as Sierra Leone, the Yangtze River, and the brushlands of California. Hehas sinceearnedinternational acclaim and support from the likes of the United Nations, WaterAid, WWF, and the VSCO Artists Initiative, as well as beingnamed one of PDN's 30 Emerging Photographers to Watch in 2012.
Last Wednesday, we were fortunateenough to have Mustafah presentan inspiring masterclass and Q&A at EyeEm Studio Berlin. Here's 8 nuggets of wisdom that we took away from his memorable talk:
Mustafah Abdulaziz at the EyeEm Studio Berlin
1. Failure is a step forward.
"Failure itself is meaningless. Reach further and further, be honest, try to make something. That's what keeps me up at night: time and willingness to fail without ever losing enthusiasm."
Be ruthless in pursuing your vision. Throughfinding your rhythm – discovering, failing, learning – you will continuously grow and develop your photography:"It's hard, and that's howI know I'm on the right path."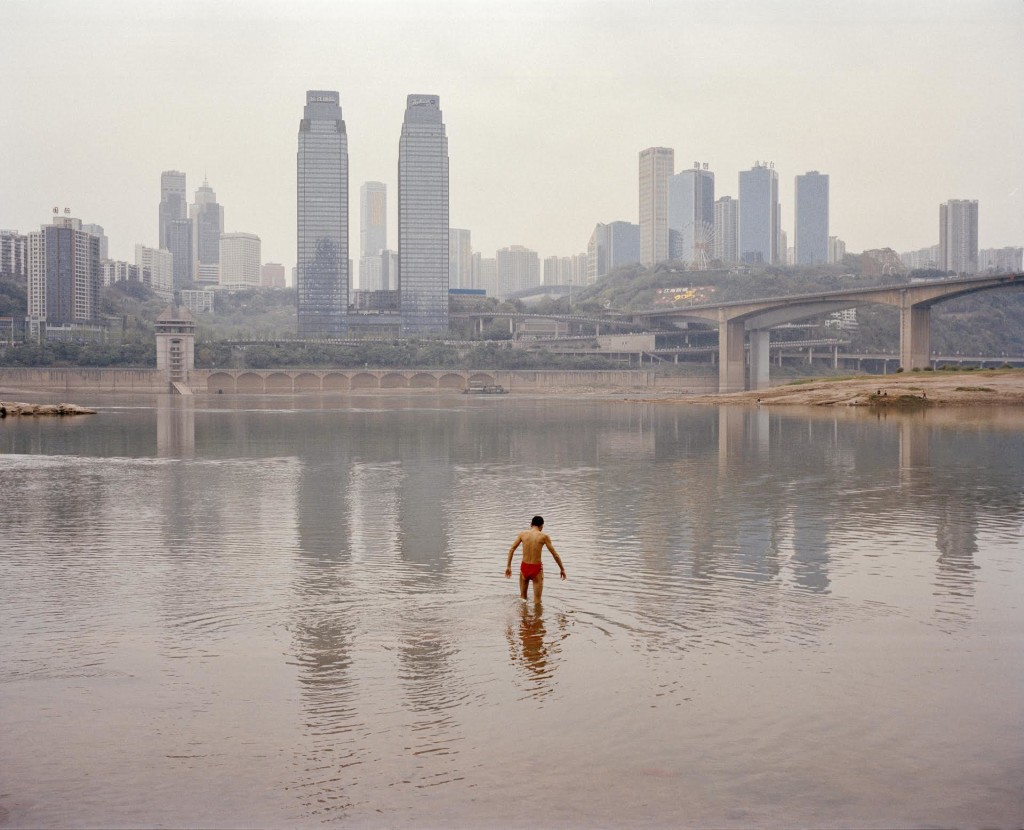 By Mustafah Abdulaziz
2. Keep it real.
"My goal is to just be. Be honest. Communicate compassion. Go with the flow and be myself."
Mustafah never crops his work, instead opting to embrace the edges, flaws and humanity ofit all. He wants the aesthetic to exist in the film negative: "I never remove from my photos what was there. I want people to believe my photography."
3. Shelter naïvety in your own work.
"I started to form my sensitivity when I started taking pictures; a sensitivity to beauty.It's about looking at the small moments that bring something alive and make a photograph eternal."
Maintaining an open-minded, childlike curiosity and fascination with the world shapes your impressions of beauty; it helps you perceive and capturemagnificence in the mundane.
By Mustafah Abdulaziz
4. Seek feedback.
"Show your work to someone you trust. They understand something about what you feel."
While understanding yourself and being intuitive with your photography is essential, getting honest feedback from people you admire and respect can be an invaluable way to keep learning and improving.
5. Chase the magic.
"I want to look at everything that I possibly can."
Don't premeditate everything you shoot. Be constantly on the lookout for single, serendipitous moments and recognizethat there are always gems to be found right in front of you: "It didn't matter where I was; I saw something, it kicked me, I wanted to take a picture."
By Mustafah Abdulaziz
6. Be human.
"Assuming that you do not know is the best way in: it shows that you're human."
Tolerance and compassion are crucial qualitiesto practice in order to exist – and takephotos – within structures and environments other than your own. By gaining curiosity and trust fromthe people you photograph, you'll create work with integrity.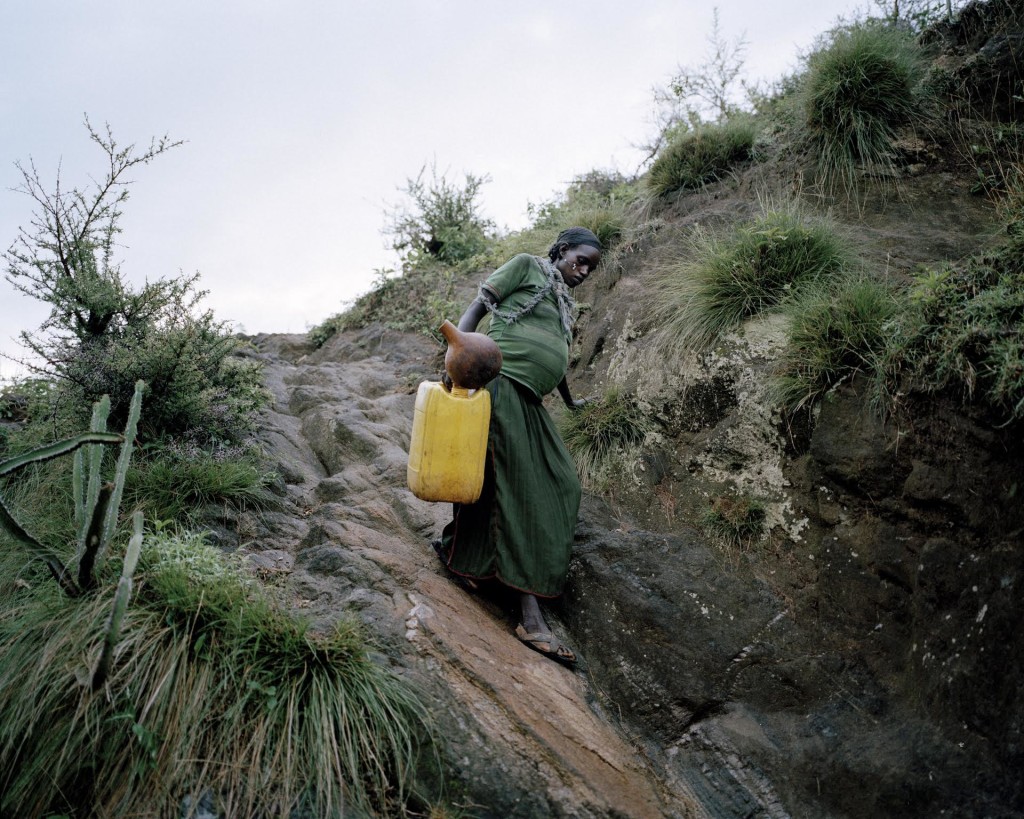 By Mustafah Abdulaziz
7. Share your work.
"There's not only value in what you do, but how you share it with your fellow man."
Mustafah cites the universality of photography as the thing he connects to the most: "The universality of love, compassion and the experience of feeling connected to something more than yourself." Having a vision is great, but sharing it iseven better.
By Mustafah Abdulaziz
8. Express yourself through experience.
"My experiences as a person reflect how I view aesthetics… It's about the growthandexperience, not the end."
Seeing photography in an experiential way enables Mustafah to weave a fresh perspective of response and observation into his work. By being moreattunedto experiences – meeting people, traveling, reading – you will be able toexpress yourself more and more:"It took a very long time from my first picture to feeling like I could actually express myself through photography."
You can see Water Stories, Mustafah's stunning open air exhibition (presented in a series of light boxes) at The Scoop, London Riverside, until April 10th 2016.Get even more tips and inspiration in our features!