7 Reasons Why Localized Visual Content Is the Key to Your Brand Success
By Kaila Krayewski - 5 min read
Brands can now share their message in a far more direct and concise manner and reach a global audience by using targeted, localized visuals.
Why Are Localized Brand Visuals Essential?
Global audience preferences have quickly shifted away from traditional platforms to place a strong emphasis on local audio-visual content. Traditionally speaking, advertising came in the form of radio advertising and television commercials and these were the only available platforms on which to sell a brand's product aside from text-based publications. Through the introduction of the Internet, businesses have adopted multimedia alternatives to traditional advertising, so localized visuals have never been more relevant today. We'll show you why.
Overview: 7 Reasons Why Localized Visual Content Is the Key to Your Brand Success:
Local Brand Visuals Are Easier To Remember
Visual Content Is Subjective
Visuals Speak to Us
Stronger Engagement
Stealing the Limelight
The Positive Effect
Getting it Right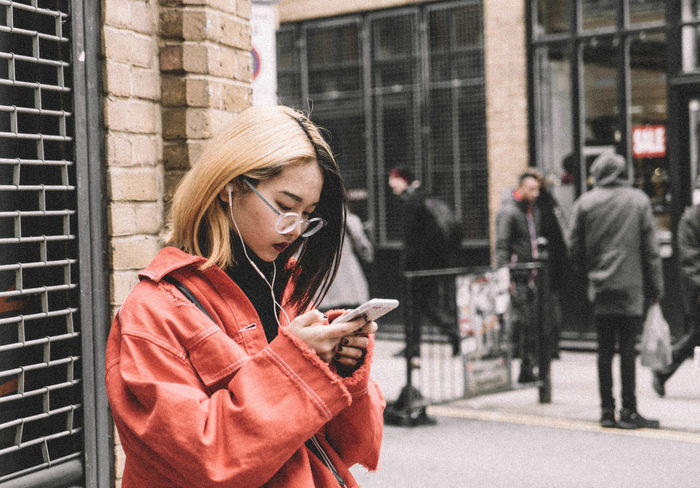 1. Local Brand Visuals Are Easier to Remember
Why visuals over written content? I'm sure you'll already know this, but I'll throw a few facts your way, anyway.
According to a number of research companies who have looked into the statistics behind visuals versus words, visuals convey messages faster, evoke emotions, and plant themselves into the reader's long-term memory. This ensures that if your customer sees a similar visual later, it elicits a strong recollection of that first encounter and reminds them of the brand to which that image is linked.
When I say that 'visuals convey messages faster,' I mean to say that the brain processes visuals approximately 60,000 times faster than text and 90 percent of the information that our brain absorbs is through imagery.
Images can be localized and arranged to fit the cultural narrative of a target market with relative ease, in contrast to the traditional methods. With this in mind, a brand that wishes to go global should utilize the power of visual content.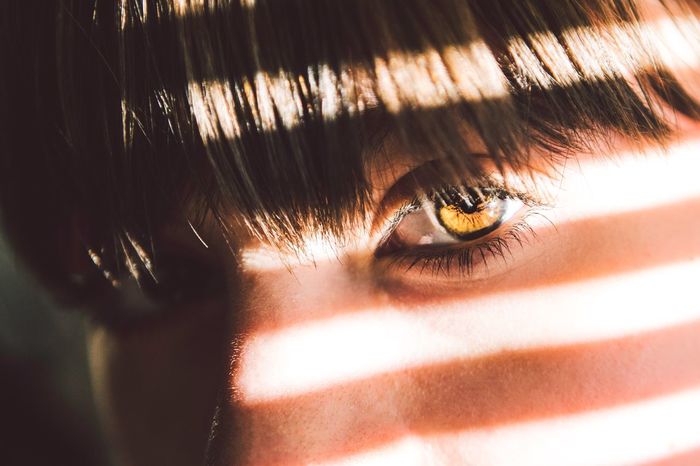 2. Visual Content Is Subjective
When it comes to visuals, it doesn't matter if you are from Europe, the United States, or Asia - if you can see an image, the chances are you'll understand it. Image-sharing platforms like Instagram are evidence of the fact that, as long as you have some form of portable technology and access to the Internet, you can peruse imagery at your leisure. A huge number of brands already use Instagram to generate sales and engagement on a global scale, through the localization of images that are now identifiable to a global audience, including Lego, Vans, and Shiseido.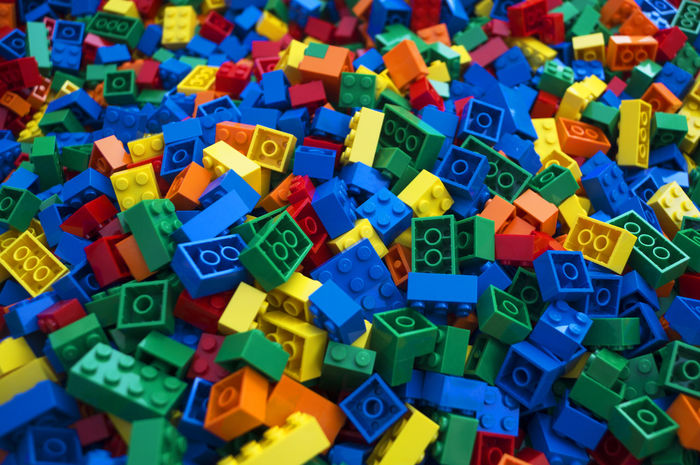 3. Visuals Speak to Us
An image can speak a thousand words across a myriad of languages. If you are aiming to globalize, you need to display an image that gives your viewers insight into your brand, the products that you provide, and the aspirations of your company. Not only that, but localizing visuals to your various target markets will allow you to optimize the chances of viewers seeing, engaging with, and sharing your campaign's content.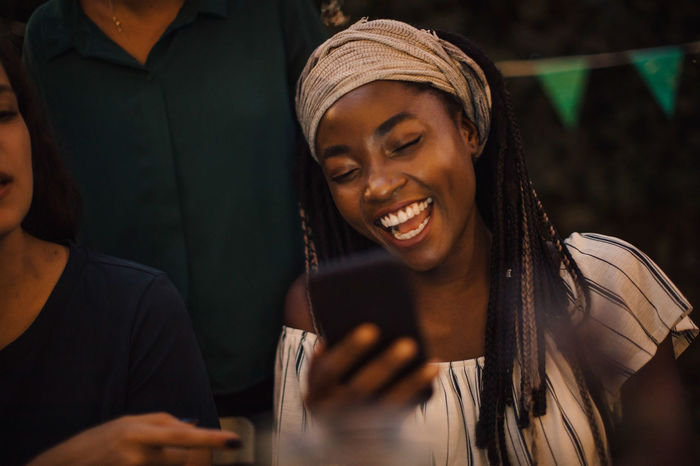 4. Stronger Engagement
While we all have access to visuals via stock photography and our own devices, brands that opt for generic stock photos may be missing the opportunity to captivate consumers because generic images tend to have no relation to the vanilla life of certain cultures and consumers. Invariably, if you see an image that is unrelated to you, you assume that the promoted product isn't aimed at you. This alienates viewers and does nothing to promote your brand reputation, in addition to losing potential sales that could have come from responsive engagement.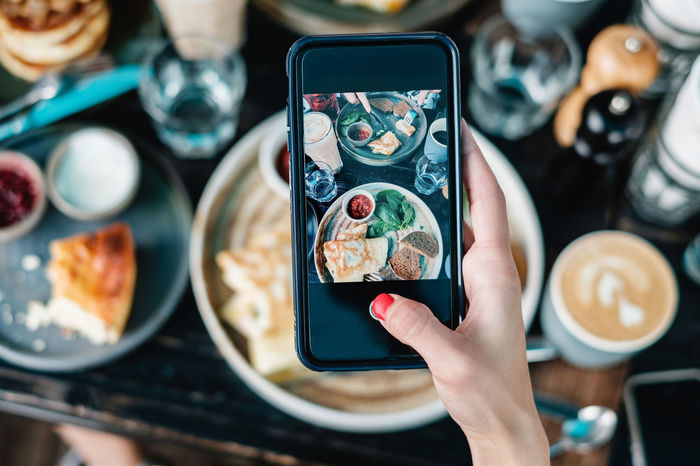 5. Stealing the Limelight
You've most likely scrolled through Instagram in the recent past - maybe even today. Have you noticed that generic images no longer catch your eye? You have probably seen it five times on different websites or social media platforms and it has become an unengaging bore. This is where localization comes in.
The trick? Use relatable visuals. Find a relevant landmark to your audience, or a visual cue with which they will be familiar, like a person posing in front of, say, Reichstag for your target market in Germany, or Big Ben in London, the Imperial Palace in Tokyo. These little touches trigger a sense of familiarity - a brief nostalgic thought - and cause a person to pause, take notice, and engage.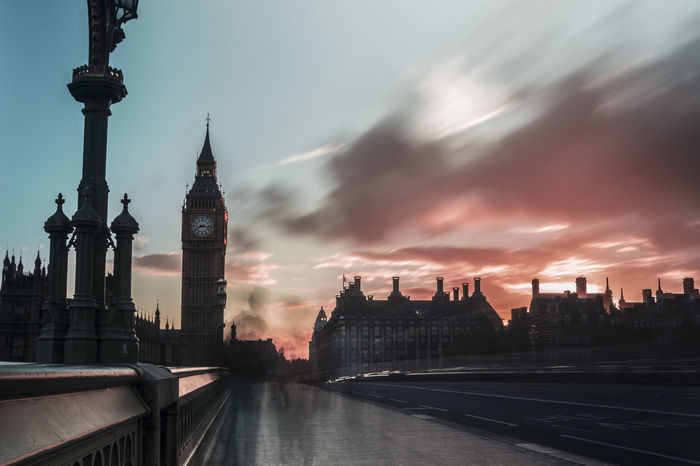 6. The Positive Effect
Successfully sourcing familiar visual sights for your niche is incredibly important if you aim to penetrate a new market with your brand. The psychological side of seeing somebody wearing your brand, for example, in front of an iconic place - leads a person to envision themselves there - looking as good as the model in the image. Younger audiences tend to want to replicate content that they class as 'cool'.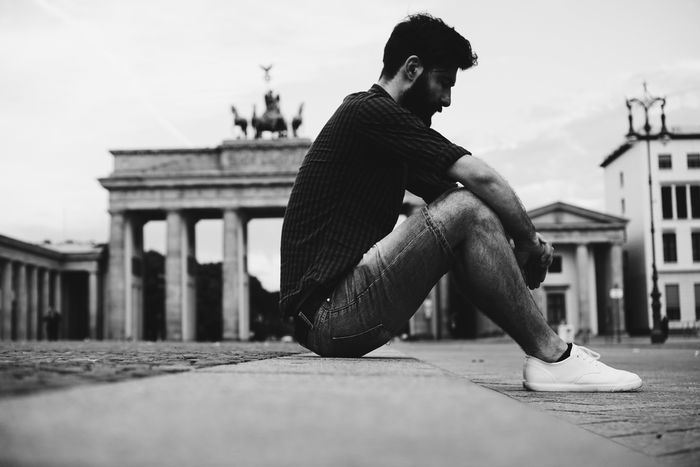 7. Getting it Right
Successful localized visuals demonstrate to audiences that brands need to be invested in their community. If you're lacking the budget to hire a professional photographer to create the visuals that you need, EyeEm has got you covered with cutting-edge computer vision technology. EyeEm Vision allows you to source localized images with ease, automatically tagging and captioning photos taken worldwide with concrete objects and keywords.
Summary
With a large repository of unique, authentic images from around the globe to choose from, EyeEm can help your brand localize your visual content and expand into new markets.
By relying on us to source your visual content, you'll gain access to the world's leading photo community of 22+ million creators. Check out our image repository here and enjoy the luxury of having EyeEm do the photowork for you - or perhaps think about a custom photo shoot to ensure you get the most visually out of your local environment.
7 Reasons Why Localized Visual Content Is the Key to Your Brand Success:
Local Brand Visuals Are Easier To Remember
Visual Content Is Subjective
Visuals Speak to Us
Stronger Engagement
Stealing the Limelight
The Positive Effect
Getting it Right
Sign Up For Fresh Inspiration
Click here, if you want to read about more great ideas for your brand and sign up to our regular newsletter to be notified of all the latest and greatest creative and visual insights for your business.