6 Lifestyle Apps That Will Help You Improve Your Professional Skills
By Ellen Clipson - 2 min read
Finding the tools that will help you capture every shot you want to is a vital part of success. That is why our team has put to question 6 lifestyle apps to figure out how they may make capturing photographs a more seamless process.
If asked, many of us, could think of a time when we missed that perfect shot. Why? Well, because life happened. Maybe you got lost trying to find the viewpoint, or you got stuck in traffic on your way to shoot the sunrise. Did you leave that essential piece of kit at home, or just couldn't get the space you needed for that important meeting?
Reach Your Creative Targets with Lifestyle Apps
We all face challenges that can stop us reaching our creative targets. Does the Lifestyle App market have the answer?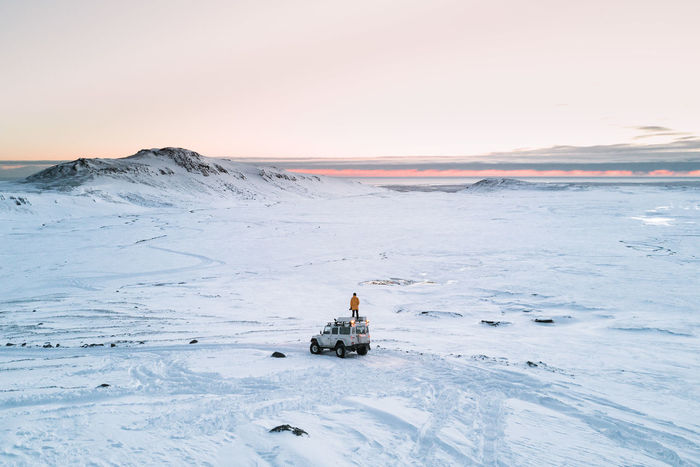 1. MAPS.ME
Chasing adventure comes with it's fair share of logistical issues. That may not be anything new, but the influx of offline mapping tools is a fresh trend within the app market. Maps.Me allows you to download area maps, get your live location and plan routes without using mobile data - a must if you are working on travel photography projects, or find yourself in the wilderness. After giving it a go, we discovered that the app is quick to provide reliable locations, and it's ability to locate the nearest gas stations proved useful. It was, however, less accurate with getting public transit routes in rural areas or newly developed cities. When it comes to shooting off the beaten track, this free app allows you to be spontaneous - equipping you to capture the routes less travelled.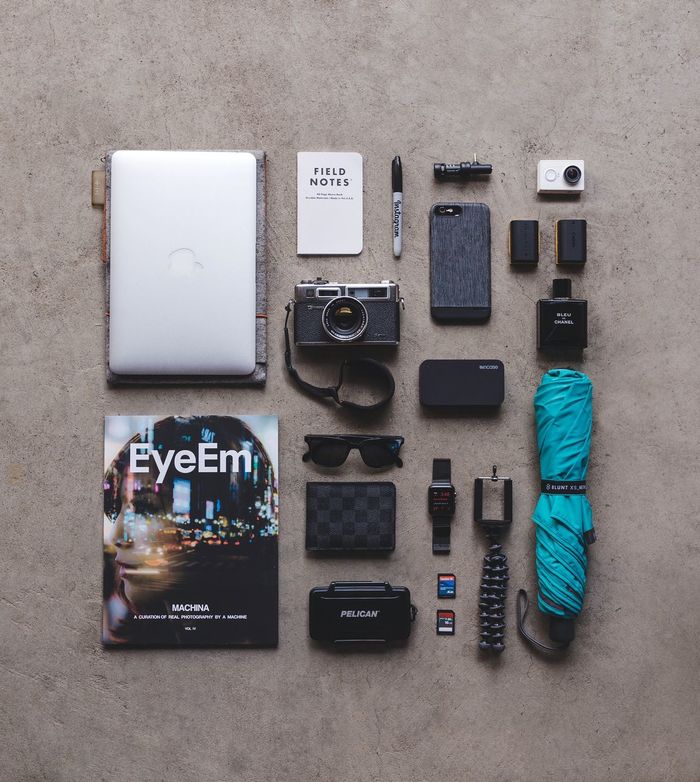 2. Packing Pro
Based on a simple framework, this app could help you prepare more efficiently for your upcoming shoot, whether it be in your local neighborhood, or further afield. Packing Pro allows you to build personalised lists, which you can save and refer back to for future trips. The app's two strongest attributes? You can add the weight of each item, enabling you to pack for a flight quickly, and the option to share your packing lists with others, which is ideal for when your shoot requires a full team. This is an effective tool for you if you feel you have previously fallen into the trap of forgetting vital kit. However, for many, this is not an app that will make a dramatic impact on your professional capacities, in which case we recommend saving the $2.99 and sticking to your current techniques - whatever they may be.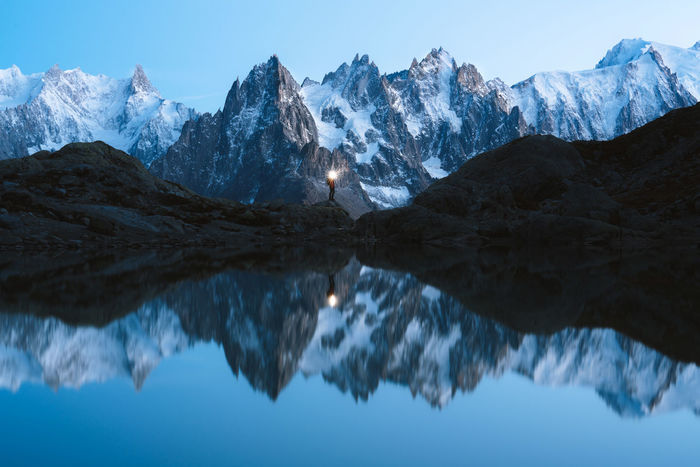 3. SunSeeker
Whether you are looking ahead weeks in advance, or you setting up for a spontaneous shoot, SunSeeker is a great way of getting information on the sun's rise, culmination and set. Our team found that the Hybrid and the 3D map view was particularly useful when planning future shoots, as we were able to predict sunlight direction and any potential obstructions. Being able to gain solar data specific to a future date and an alternative location, is a great way of predetermining potential challenges and optimising your use of time and equipment. This is one of the pricier apps, at $9.99, and so although this information can be gathered on alternative digital platforms, you may want to pay for the luxury of having it all in one place.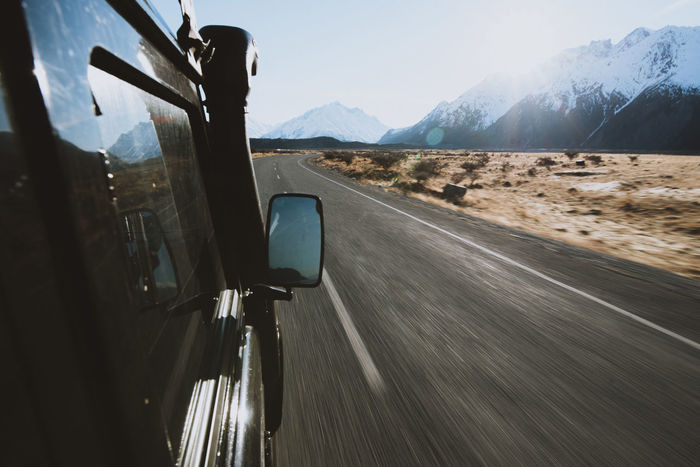 4. Waze
Getting caught up with issues on the road isn't fun, but when you are on your way to shoot, it could be the difference between getting the shot or not. Waze is a free community-led navigation app that is designed to give the most relevant and up to date information about things that might get in the way of your route. Maybe you are in an unfamiliar city for a project, and you run into traffic. Waze will equip you with an alternative route based on live updates from other drivers. It proved efficient at providing real-time information, and it's ability to notify you of things beyond just traffic, such as hazards in the road was useful. Good for regular drivers, or for those shooting in new locations.
5. Mapify
When you are in a new location, you want to get every shot you can with the time that you have right? Mapify is a useful tool for making your research more effective, and could equip you to make the most out of your shoot location when you are there. It is a mapping app that allows it's users to upload pictures, tips and comments, with the aim of helping you find 'hidden gems' from those who had discovered them. We found that it saved our team time searching the city for better shoot locations, and it also acts as a great platform to share your discoveries too. As it is linked to Air B & B, it can also be a good tool to lean on when you a project may get extended unexpectantly. Mapify is a great free addition to your kit whne you don't have time to explore yourself or if want to get a better insight as to what you can expect from a planned shoot location.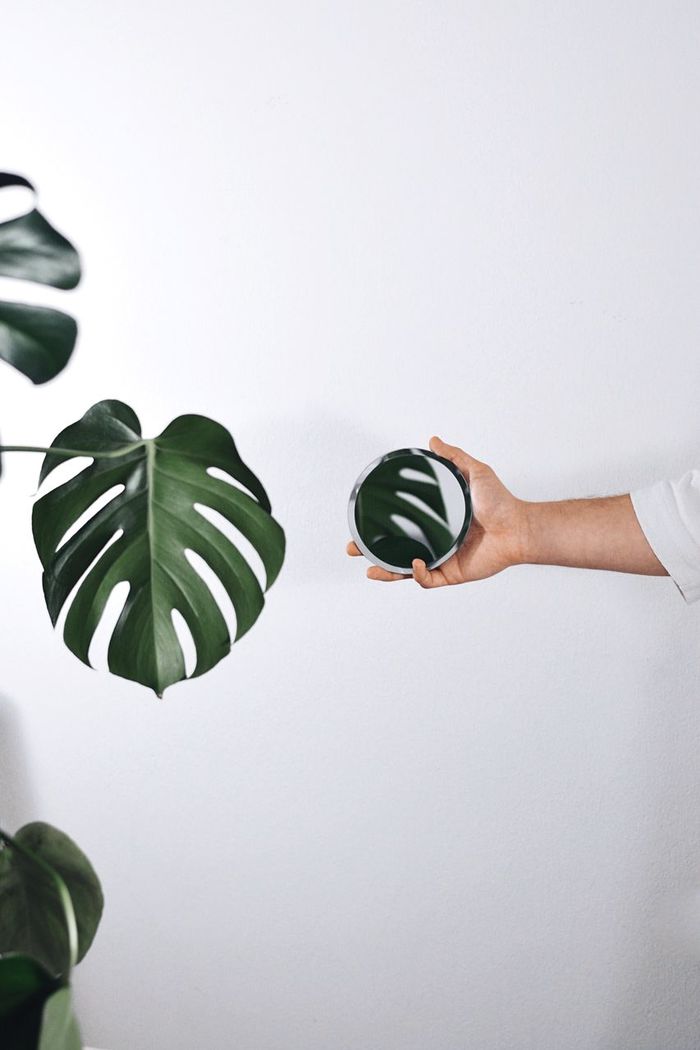 6. Breather
Breather is perfect for finding the space for your creative needs. The platform's choice of meeting rooms and studios went way beyond our expectations - they are contemproary, bright and inviting. The free app allows you to book spaces by the hour, or by the day, and so can allow you be flexible and meet proffessional needs on the fly. It's a perfect app if you need a space for a client presentation, team brief or your upcoming exhibition. The downside? This app is currently only available in the USA, Canada & the UK.
The key to gaining professional momentum is not downloading all of these apps. Instead, it is recognising the obstacles that stand in your way, and then looking for practical tools to overcome them. Finding apps that work for you is a great place to start.