Essential Tips for Editing Video by Sasha Dudkina
By EyeEm Team - 3 min read
EyeEm Photographer of The Year Sasha Dudkina shares her critical tips and techniques for editing video content. Find out more about how to make the switch from photography to moving image with these simple tricks.
Looking to get started in video but not sure where to begin? We caught up with professional photographer Sasha Dudkina, EyeEm's Photographer of The Year in 2017, about her switch to moving image.
We asked Sasha some questions about how she makes the most of her video content. Keep reading to find out more about her creative workflow and some of the things she's learnt on the journey.
Whether you're shooting people, landscapes, or your morning coffee - these ideas will have you inspired to give video a go.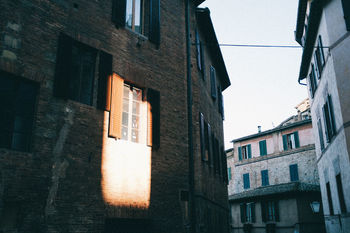 Sasha's Editing Tips: How to Make Video Work For You
Be passionate about what you do.
Modifying clips with some presets to create a special atmosphere for the collection of images or videos
Use music in a balanced way, paying attention to background sound because it can make or break the visual atmosphere
Choosing the right duration of a video in advance (considering the purpose of the video)
Always stick to deadlines and deliver the video on time (not postponing editing too much as there is the risk 'the mood of the shoot' can fade away if the editing is postponed too much.
Tell Us More…
What software do you use to edit your photos? Is there a particular reason you use that one?
I use RAW Photoshop or Lightroom for editing my pictures. When it comes to video, I use Final Cut Pro and Lightroom.
What gear do you use?
Just my laptop!
How would you describe your workflow?
Usually it takes me few days, or even weeks, to make a several-minute video. Often I use content after a third editing round as it's then that I notice things that I didn't see in my first edit.
How did you find out your creative work flow? Does your editing process differ from photography compared to video?
Yes. When editing pictures, I try different presets then choose one of them and save that picture straight away. The process for video is much longer and more detailed. I take a more time trying different combinations of clips together, or different kinds of music.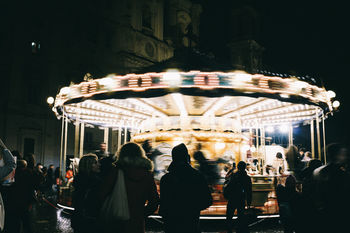 How would you describe your visual style when it comes to video?
I want everything to be natural - nothing too artificial or too eccentric. I love capturing life just as it is with it's spontaneous moments.
Do you have particular editing steps or techniques that you always use?
I love making my video content slow-motion and then I will edit it using presets in Lightroom.
If you want to make your lifestyle content appear more natural and less forced, how do you edit your content?
Just as any other video - it comes naturally.
How did you learn your video style? Did it take a lot of practice and refining, or was it more natural?
Just practice - discovering new ways of shooting and editing that suited me. The first step was watching other photographers' work and being inspired by them.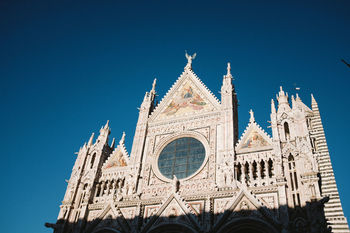 How do you export and store your files when producing work for your clients?
I start by sending half of the video, or a short piece of it to make sure the work is going in the right direction - for example the video is not too chaotic or too slow.
What have you learnt about taking feedback over your time as a photographer and videographer? What is your best advice for those starting out?
I always try to stick to my own style. This being said, I try my best to realize what client wants and then combine it with how I see the project. I want my work to be recognised and that's why I see it as important to transfer my personal style across projects at all times.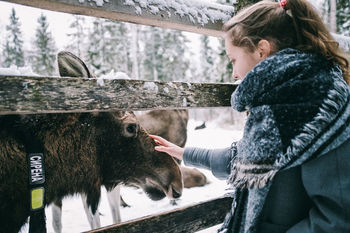 Check out more of Sasha's beautiful work on her EyeEm Profile, or follow along on her Instagram.
If you're looking to share your video footage and even make some money! We are currently looking for #EyeEmVideo contributors. Sign up to be a part of the new campaign and be selected for premium collections and upcoming projects here.