50 Ways Of Seeing Gratitude: Part Five
By Ellen Clipson - 3 min read
Just like our feature series '15 Ways of Seeing', this collection of photographs will encourage you to see the world a little differently. With the arrival of Thanksgiving this week, we asked the EyeEm community to show us what they are grateful for. For the past five days, we have selected 10 images to build a collection of 50 images that show gratitude around the world.
Thanksgiving Is a Time to Be Grateful
The last part of our five-day series '50 Ways of Seeing Gratitude' is here. There is no better time to focus on the small details in life that bring a smile to your face. What are the things you're grateful for? After asking our community the same question, our team has gathered some of the most outstanding images.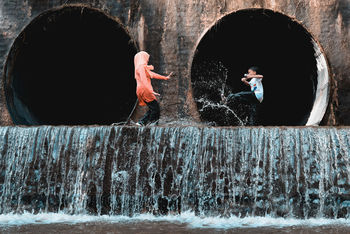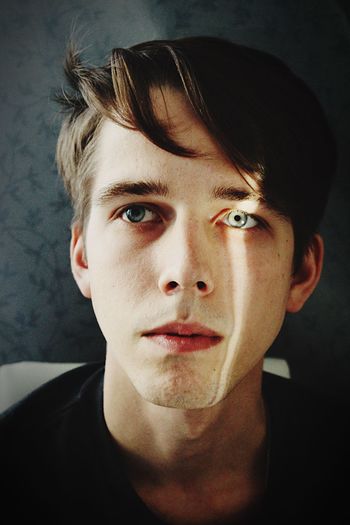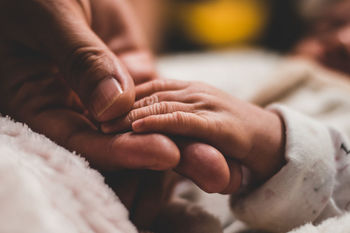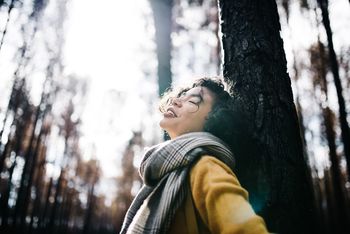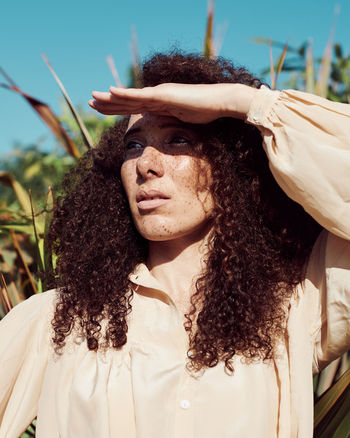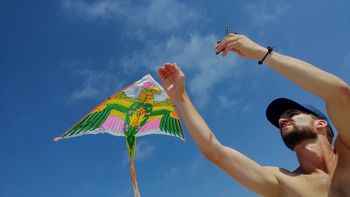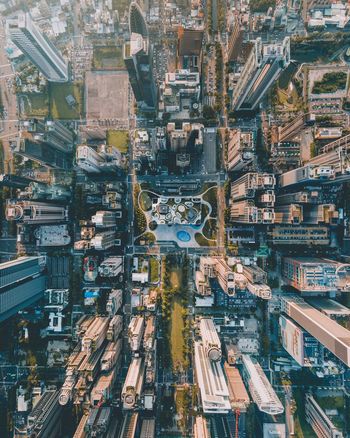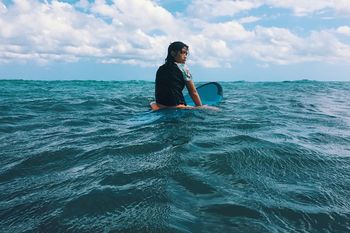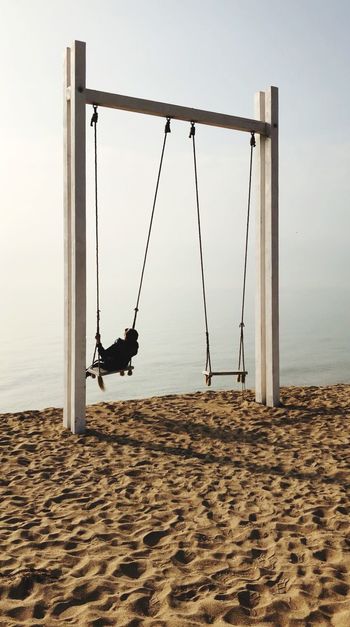 To see the full series '50 Ways of Seeing Gratitude' check out our Visual Stories.