5 Hot Visual Trends to Help your Travel Brand Stand Out
This Summer, show real adventures.
With over 18 million members, EyeEm is quickly becoming one of the world's fastest growing photography communities. Every month, EyeEm's photo curators look at hundreds of thousands of photos to pick out the most memorable shots and most unique captures. It affords us an exclusive insight into what photographers are documenting – and how visual styles evolve over time.
This summer, as the travel season reaches its peak, we want to share our latest insight with you. Using sales and engagement statistics, we have identified five visual trends in travel photography that you can use to make sure your campaign looks not just attractive but also fresh and contemporary.
The trends:
Travel like a Local
People & Technology
Quick Trips
Out of the Ordinary
Reimagined Landmarks

---
1. Travel like a Local
Up Close & Personal
Keywords: authentic, personal, local, real
–
Today's travelers value authenticity. On the road, they seek experiences similar to those a local might have, and they want to dive into the everyday life and culture of their destination. With advanced phone cameras becoming more widespread, it has become easier for our community of photographers to document its travels and home countries through casual, personal images. Look no further than Airbnb's "Live there" campaign. What better way to illustrate a trip than through glimpses of how real people experience it? Photos that capture individuality are the ideal alternative to the postcard perfection so often shown in travel imagery.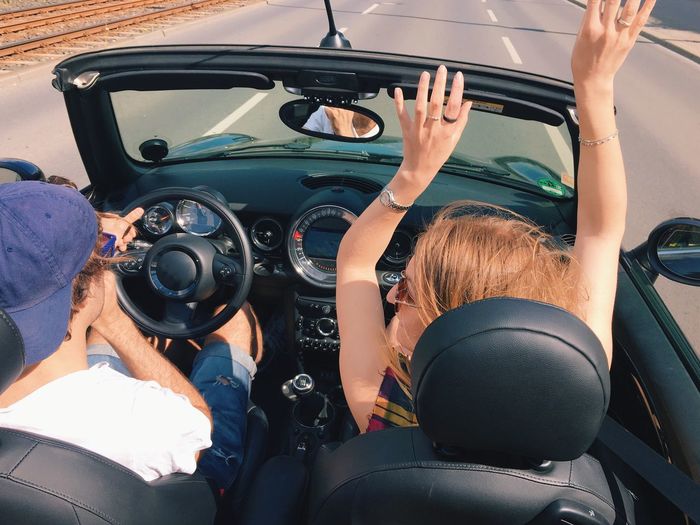 By Kirsty Lee. Available for license.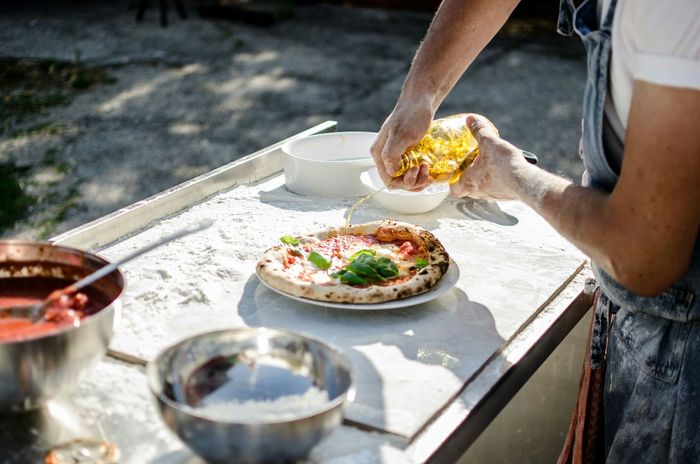 By Nicolas Holtzmeyer. Available for license.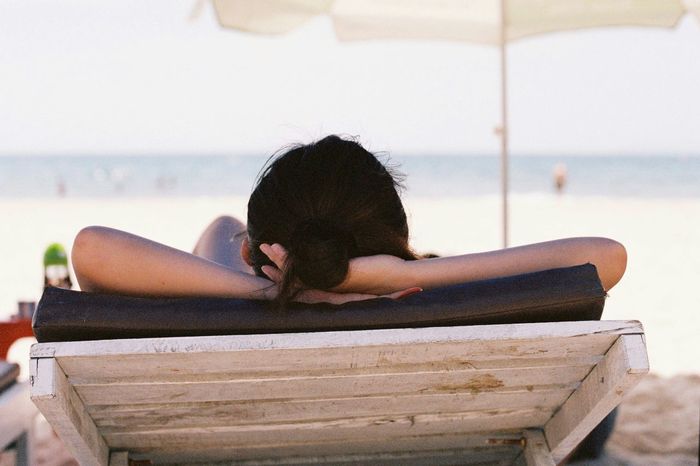 By Kam Weng Kong. Available for license.
---
2. People & Technology
Making Connections
Keywords: technology, connection, millenial, apps
–
Technology has changed the way we experience travel: Not only can we quickly reach the far corners of the globe, we can also remain connected while doing so. Phones have taken the place of guidebooks and dictionaries, while social networks have become the recommendation engine of our age. Photos embracing our ever-closer relationship with technology are instantly familiar to most – and a powerful way to keep audiences engaged.
Of course, as travelers look at their destinations through small screens and share their experiences on the go, photos need to look great even at small sizes – and capture audiences used to flicking through social streams. Select pictures that scale to grab your audience's attention wherever they may be.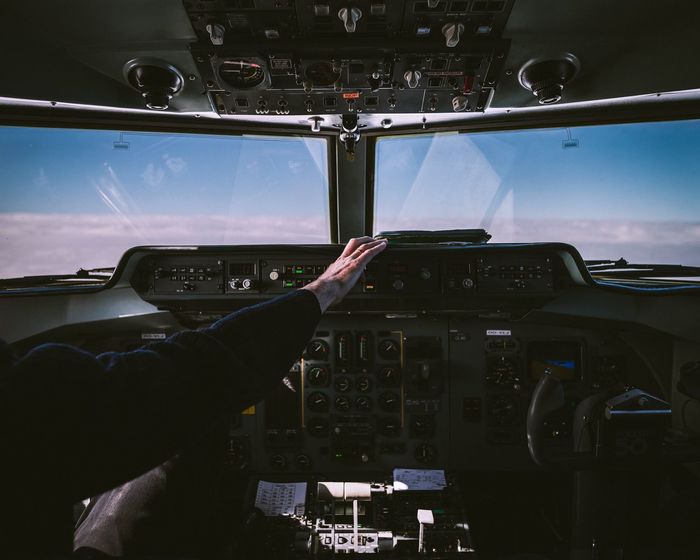 By johnathan. Available for license.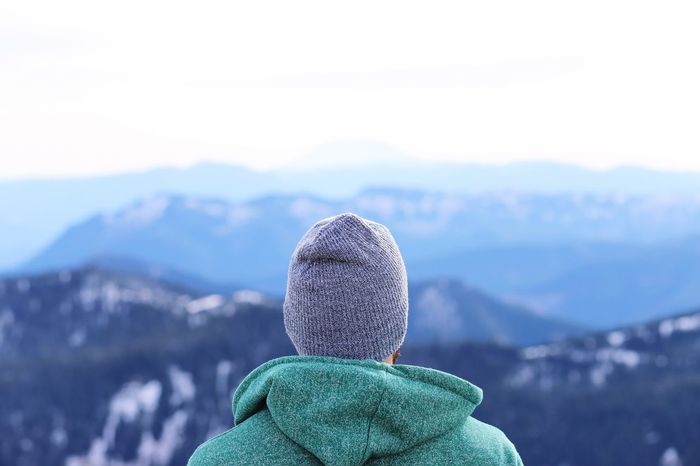 By Lauren Parker. Available for license.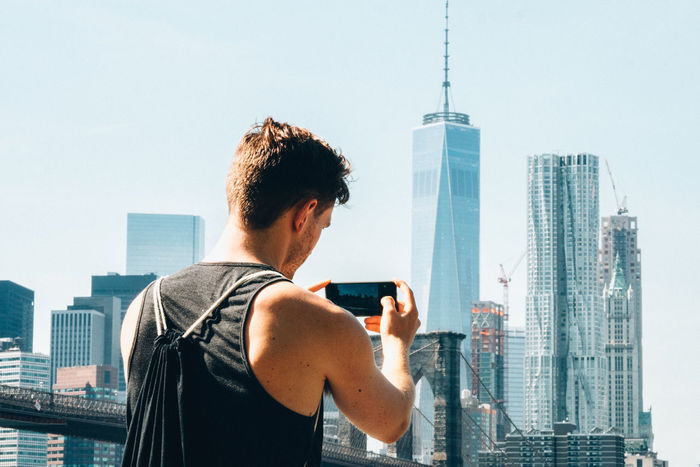 By Viscount "Boy" Mulcaster. Available for license.
---
3. Quick Trips
Weekend Wonders
Keywords: getaway, spontaneous, nearby
–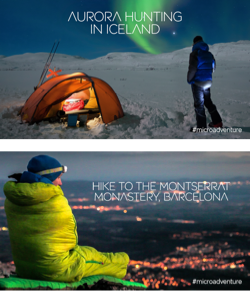 No need to travel across the world to have an adventure. Sometimes, the best experiences await us just a short trip away from home. With Easyjet advertising "micro adventures", travel becoming ever cheaper, and a new generation of travelers on the rise, photos capturing a spirit of local adventure are becoming more widespread. Popular images capture weekend trips and quick getaways from the daily routine or suffocating office. And they show that adventure is just a mindset: much more about people and spontaneity than far flights or long drives. Whether it's to the nearby lake or just the backyard, travel can take many forms – as long as it's fun.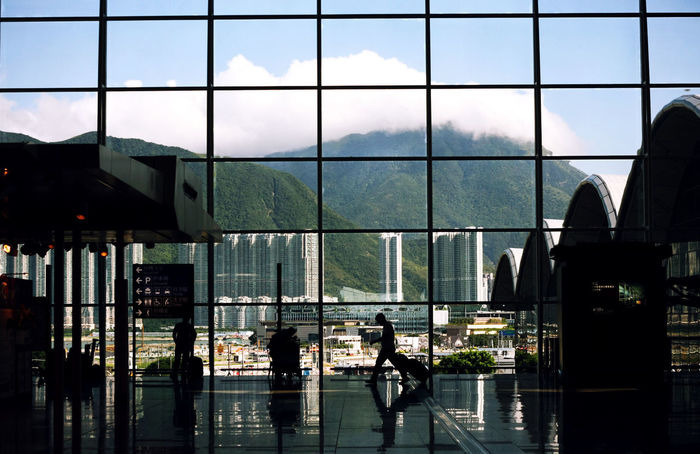 By Nicole Villaluz. Available for license.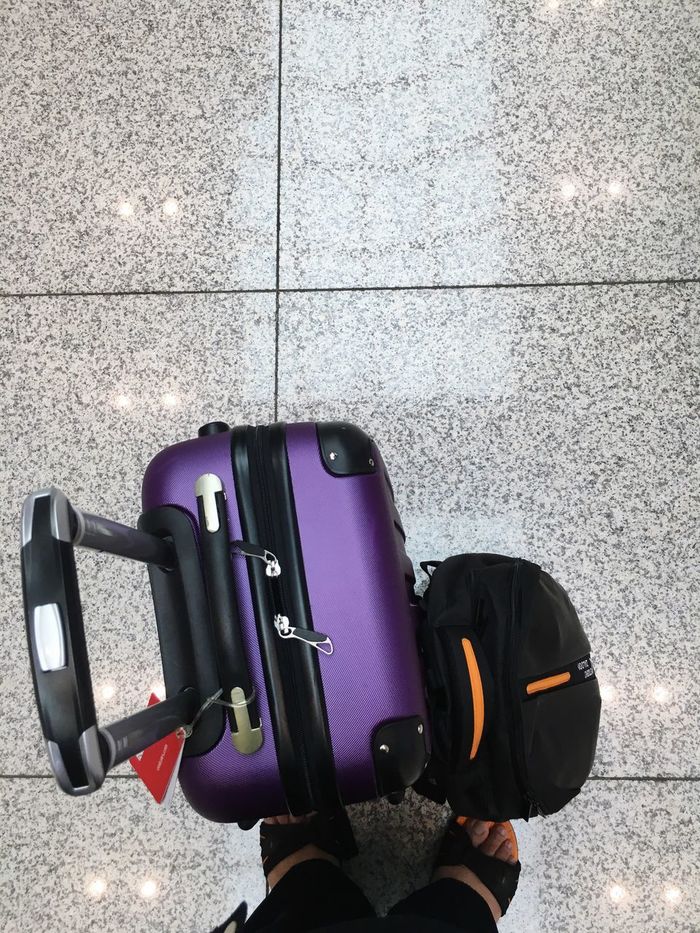 By Nazri. Available for license.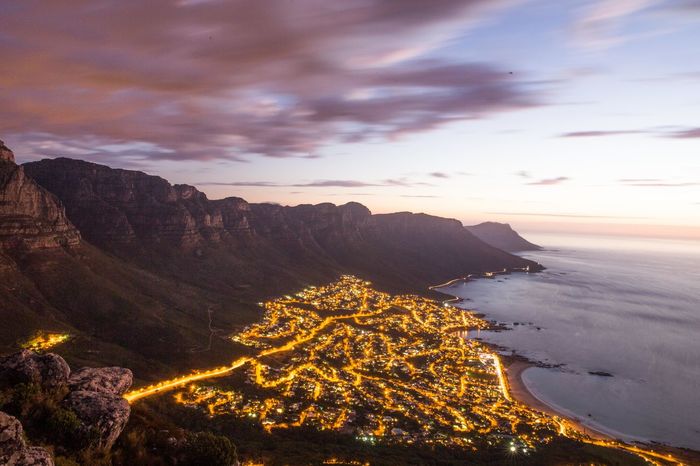 By Zach Louw. Available for license.
---
4. Out of the Ordinary
Lost and Found
Keywords: unusual, wilderness, nature
–
Many extraordinary sights are found off the beaten path – and unseen beauty can be seen from mountaintops or deep in the jungle. Travelers skip the usual sights and seek lost places, exploring overgrown ruins or forgotten towns. Images showing these spots and people in them have a captivating effect: Through their juxtaposition of natural beauty and the human form, they manage to transport us away. Make sure to show both solo travelers and groups of people in the wilderness, something truly out of the ordinary.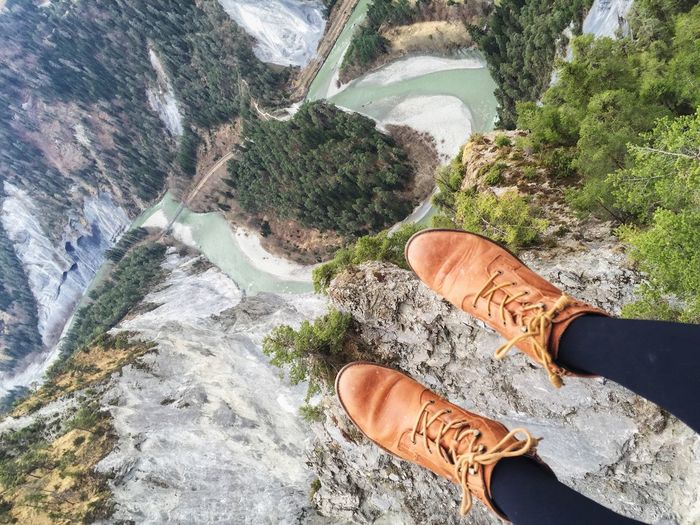 By Sara Macy. Available for license.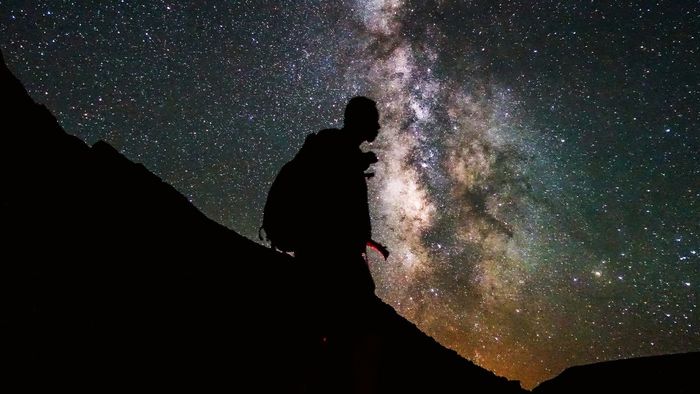 By Karl Tang. Available for license.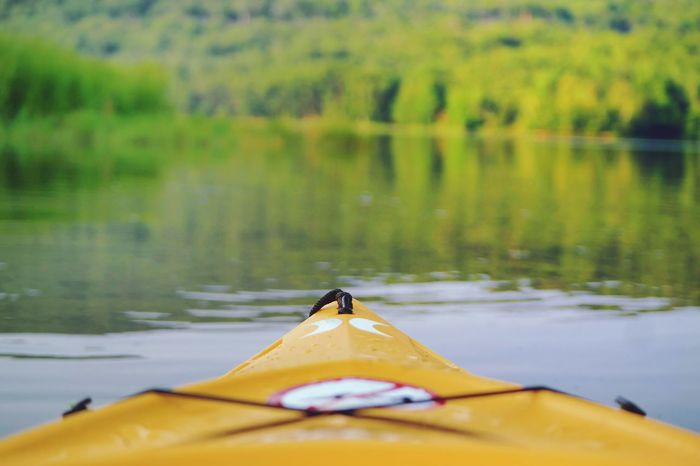 By Jesse. Available for license.
---
5. Reimagined Landmarks
New Classics
Keywords: fresh, iconic, non-traditional
–
With the evolution of travel photography, traditional shots of touristic hotspots now seem predictable and stale. But in your campaigns, some sights are too iconic to leave out – if only to quickly identify a place. That's why we are constantly looking for new views of the classics: fresh, unique perspectives that remind us of the awe these landmarks naturally inspire.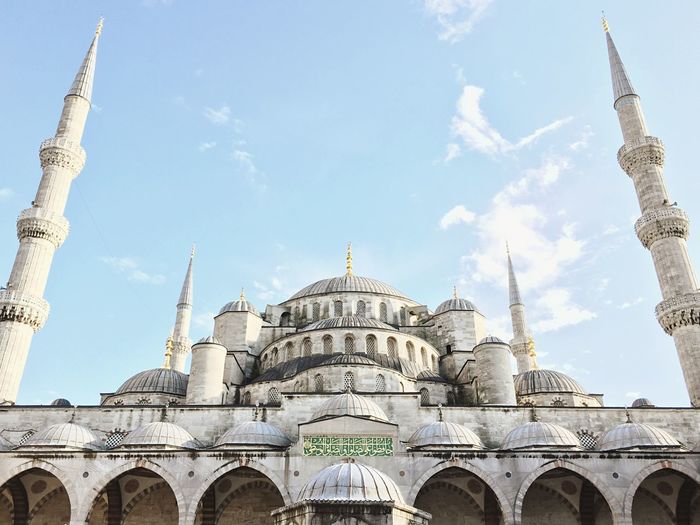 By Sinan Sağlam. Available for license.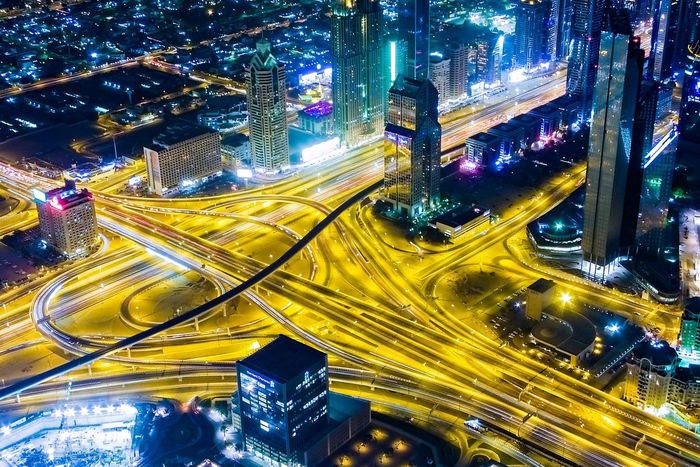 By Revinson Martin. Available for license.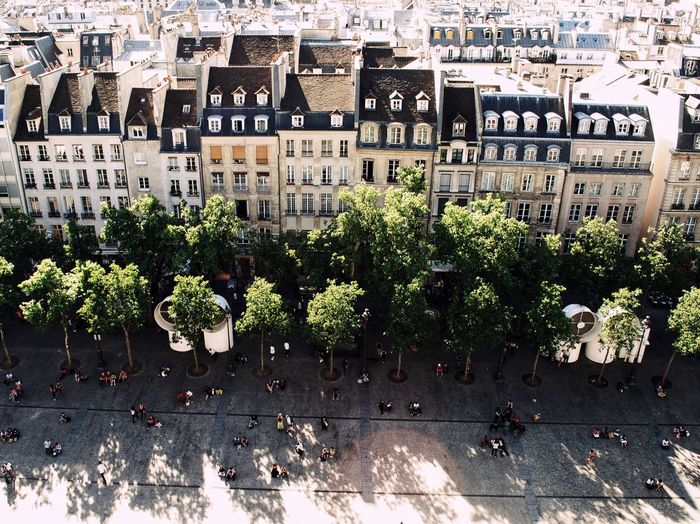 By Katra. Available for license.
---
Want to see more?
Trending Destinations
–
After researching various travel sites, we've compiled a list of the top searched destinations of 2016. Here's a look at some of these destinations, direct from the EyeEm Market Curators:
Rio de Janeiro Iceland Sydney Paris Amsterdam
Need something more specific?
Get in touch for a free curation. Within 24 hours, our team will provide you with a custom selection of images according to your brief.
Header image by@Wicher3241