5 Visual Tips for Optimizing Your Brand's Website
By Laura Box - 5 min read
The first port of call for many business's prospective clients and customers is their online presence. Our resident brand expert can show you how get the best out of your website.
While it's important for business websites to answer all the crucial questions - what the business does, contact details, past clients, and examples of work – they also need to visually appeal to their target demographic to keep potential clients engaged and connected.
As the first chance to make a good impression, creating an innovative, easy to use, engaging and stylized site is integral to effectively demonstrate a brand's originality and values.
Innovation
A website that displays a unique style or experimental layout can communicate a lot about a business. Visitors are likely to be intrigued if the website has unique elements that reflect the ingenuity and quality of the brand, while also displaying the business's confidence to take risks and experiment. Be careful though, because too much innovation can backfire.
If an unusual website is confusing and leads to a poor user experience, it might just do the opposite: customers might be concerned about the brand's ability. Innovation should also be brand relevant, and not just experimentation without purpose. For example, aeroplane company Hifly lets users explore the exterior of interactive 3D planes. This exciting specialized ability is relevant as it demonstrates Hifly's unique technical prowess to visitors, while also giving more insight to the fleet's capabilities.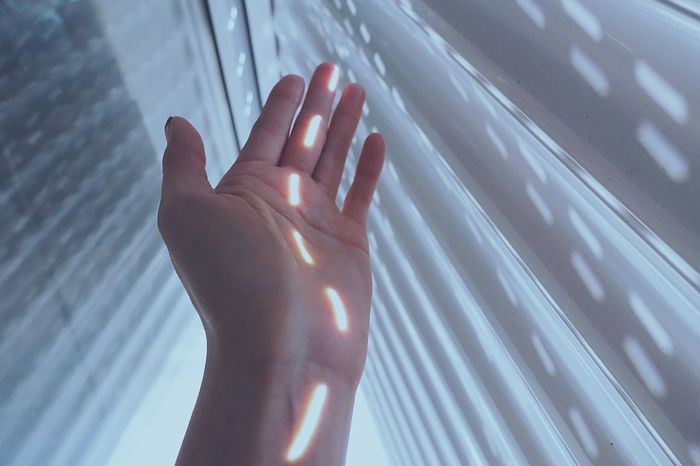 Engagement
In an era of short attention spans and strong competition, the most important thing brands can do is captivate and hold the interest of their target consumers. Yambo Studio, a CGI-driven design company, successfully engages and intrigues their visitors by immediately displaying high-quality examples of their work in beautiful full-screen format on their homepage. By showing these captivating samples, Yambo Studio quickly shows their firm's potential and draws visitors in to find out more. In order to create an engaging website, try using unique images, high-definition video content, or interactive visualizations.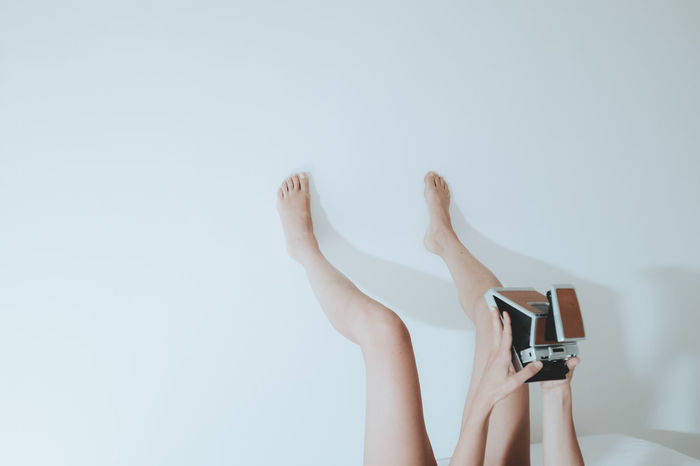 Style
As the face of the business, websites must be designed to reflect the values that lie at the core of the brand. When a style guide is developed, businesses must reflect on what they wish to communicate, and who they want to communicate to.
Get, a wearable technology startup, has a simple, slick and modern interface, paired with two-dimensional parallax scrolling images. The style of their website style suggests to visitors that their brand is avant-garde and trustworthy. Brands need to consider which values are most important to communicate and chose elements that reflect this.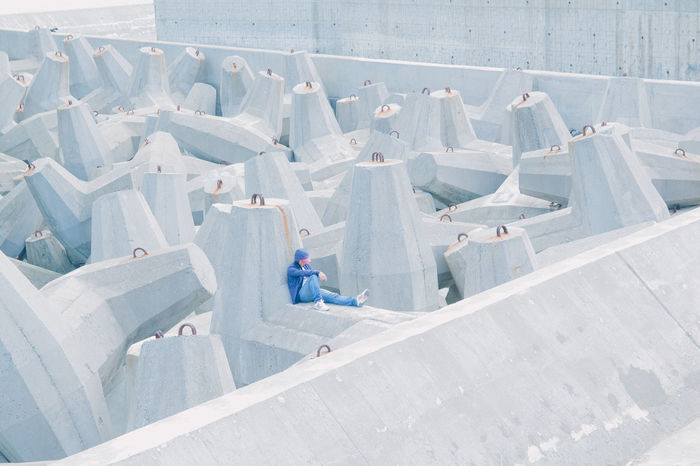 Navigation
When brands are trying to develop an innovative, engaging and stylish website, sometimes user experience can be left behind. More often than not though, this is the most important aspect: if a website is difficult to navigate or takes too long to load, it's unlikely that visitors will stick around.
Canadian branding agency Akufen successfully shows how to create an innovative and engaging website that is simple and intuitive to use. Another important feature is to ensure mobile-friendly capabilities. As more and more people navigate the internet from their smartphones, having a website with mobile compatibility is essential.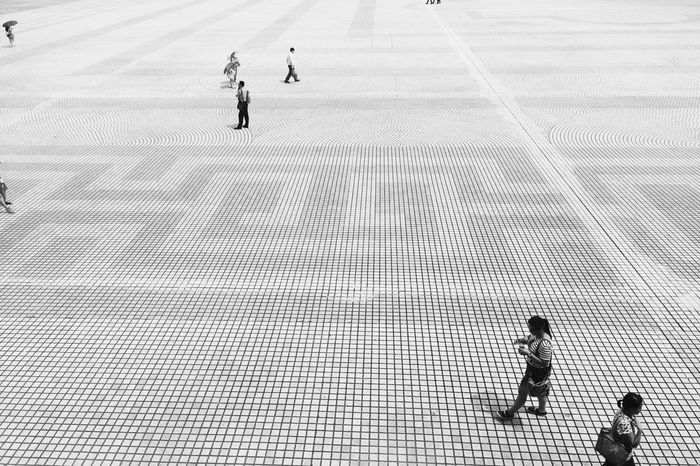 Fresh and Clear
Often, a well formatted website can even help to make information easier to processes. For businesses trying to communicate complicated statistics, data visualization can be a simple and effective tool to make the details far easier to process and remember.
For example, Lemonade Insurance uses data visualization on their homepage to demonstrate how they are implementing their 'Giveback' to positive causes plan. By using simple and effective navigation, visitors are more likely to understand how Lemonade is contributing to society and want to get involved.
Summary
Innovation
Engagement
Style
Navigation
Fresh and Clear
Sign Up For Fresh Inspiration
Click here, if you want to read about more great ideas for your brand and sign up to our regular newsletter to be notified of all the latest and greatest creative and visual insights for your business.