5 Reasons Why Visual Storytelling is a Must for Brands in 2016
By EyeEm Team - 3 min read
Why telling stories with photos means more engagement
Visual storytelling is the next level up to using visuals to represent your brand. We already know that adding a photo to a Tweet raises it's shareability by 78% and a Facebook post with an image has 2.3x more engagement*. Your photos will appear beyond social media, but these figures serve as a litmus test for their success everywhere else.
So what defines visual storytelling? It's an image or a series of images that depicts a narrative. It's more than just a photo of a thing or place – the contents of the image interact with each other and with the reader to say something.
Visual storytelling is one of the most powerful ways for a brand to connect to its audience. We explain why in 5 points:
1. Viewers identify
A visual story gives your viewers something that they can identify with, or in other words, it's inclusive. Visually representing a lifestyle or a demographic is a powerful way to show your audience how your product fits right into their lives.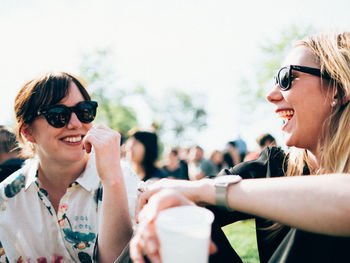 2. An emotional connection
Images that tell a story create an instant emotional connection. Whether it be with humor, sentimentality or inspiration, your viewer can feel what the image tells.
3. It's memorable
A visual story is memorable, much more so than a slogan or a logo. You might say that it's due to #1 above – the fact that they can place themselves in the image – as well as #2 – emotion innately creates a memorable experience.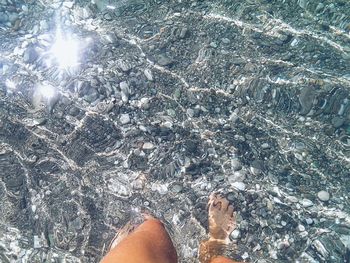 4. Authenticity and trust
Photos that tell a story are much more authentic than say, a staged photo is. And in turn, authenticity creates trust – viewers can both see and feel how a product might impact a person in a real way
5. A clear message
Within visual storytelling, there is more space to relay a message, and a much more powerful one at that.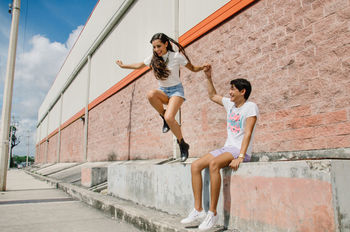 Looking for authentic photography that will get you on the road to telling impactful visual stories? Find the photos you need on EyeEm Market. Explore our
Love, Portraits, Travel, and Vacation image collections. Also, reach out to our team for a free custom curation.
Reference: BuzzSumo; Header image by @morazules