5 Marketing Lessons Every Photographer Should Know
This is how you get the word out about your photography
Becoming a successful photographer isn't just about taking good photos. To get the word out about them, you'll have to actively promote yourself and your work. And while this can seem like a daunting task, there are a number of tricks to get you started, like SEO for photographers.
We recently teamed up with our friends at Format to collect those tips in a free ebook, which will help you effectively market your photography. Here, we have summarized five key lessons from the guide:
1. Define your voice and vision.
Before setting out to promote your work, ask yourself what makes it unique: Using a clearly defined visual language not only helps you describe your own work and craft a focused portfolio, it also enables you to set yourself apart from the competition. When describing your approach, make sure your language fits the overall mood of your photos: Pair corporate visuals with serious language or more playful ones with a casual tone.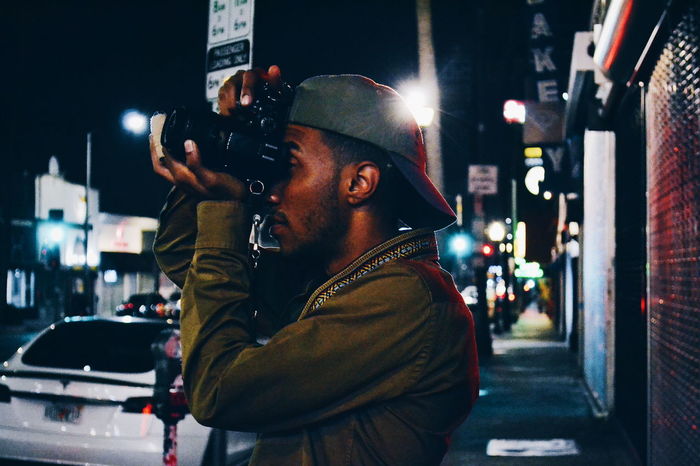 2. Participate in contests.
Photographic competitions are a great way to be recognized by the creative community and increase your exposure. Keep an eye open for those that will exhibit the winners' work or feature them in publications. That, in turn, will help you get on photo editors' radars.
3. Get inspired by success stories.
Photographer Fred Bahurlet started out as an amateur photographer and has now made over $1000 on EyeEm Market. He set himself apart by offering many variations on each photo in order to learn what image buyers were really looking for.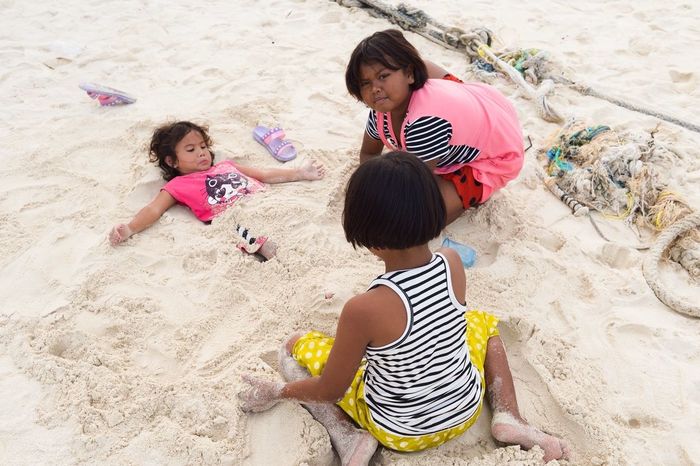 4. Collaborate and cross-promote.
It's no secret that networking happens primarily on social media. But rather than just posting your work and engaging with the online community, it's helpful to forge partnerships too: Find other creatives in your digital network and collaborate! As a photographer, you can work with writers, illustrators, or even fashion designers. Together, you will not only create new work for each other's portfolios, but your photos will also be promoted in completely different circles.
5. Don't neglect the offline world.
While digital marketing is extremely valuable, you shouldn't underestimate the importance of real-life contact: Getting to know someone at a gallery opening, network event, or conference adds a personal touch to your outreach and shows you're curious for new input.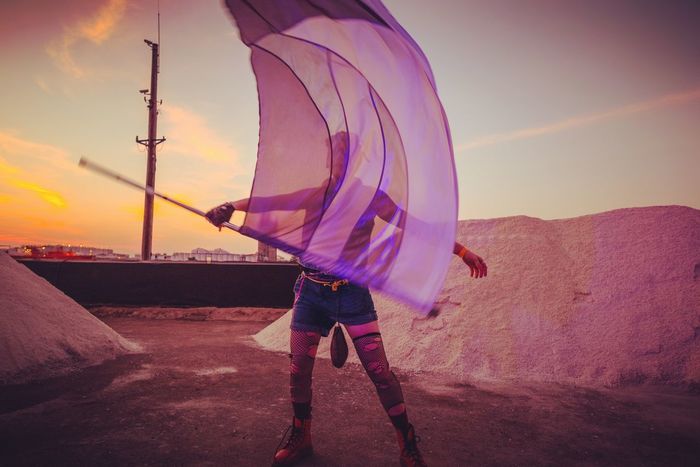 Want more valuable tips? To read the rest of the ebook, head over to Format and download it for free. Also, make sure to check out our Twitter competition, where you can win a subscription for your very own Format portfolio to start marketing your photography.
Header image by@tinorelz.