Five Photographers, Five Trips of a Lifetime
Together with Intrepid Travel, we hosted a Mission to celebrate the manifold ways travel brings people together around the world. Let photo editors Maddy and Grace talk you through the winners – and discover where they'll be heading off to!
Nothing expands your horizons and friendship circles like big adventures do. Tapping into fresh perspectives, unseen views and cultural experiences makes for special memories, as well as challenging you to capture the world through a whole new lens.
Intrepid Travel isall about enabling local, authentic connections around the world in small groups: they'resending these five photographers to Morocco, Australia, Peru, Cuba, and Vietnam respectively! We'll be following their travels as they happen, so stay tuned for future stories on the trips they take – and impressions they capture along the way.
Didn't manage to win this time? You can still get 20% off all trips until 9th January 2018 by heading over here.
"It tells a story of togetherness and journeys into the unknown, where discovery awaits."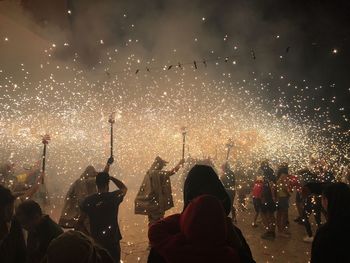 in Sitges, Spain
"This shot gives the viewer a real feeling of the atmosphere of the scene. I love the cinematic vibe and authenticity of the moment." – Maddy
Axperience will be off to see the Best of Morocco, camel riding in the Sahara and experiencing Todra Gorge in all its glory.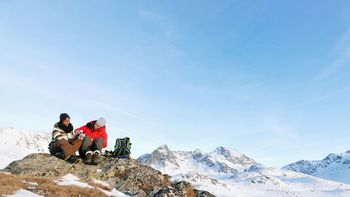 in St. Moritz, Switzerland
"This is a cute image that tells an intimate story of togetherness associated with traveling and meeting new people to share adventures with." – Grace
Ferdinand will be touring Perth to Broome Overland, witnessing Australia's spectacular Coral Coast and breathtaking national parks.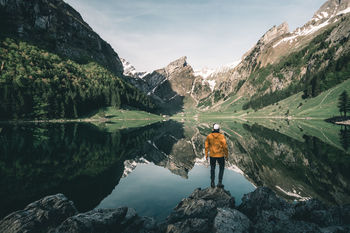 in Appenzell, Switzerland
"What stands out most in this image is the impressive and serene mountainscape in comparison to the figure in the foreground. This image speaks to the sheer excitement and curiosity that comes from time spent in new terrains around the world." – Maddy
Ueli is heading to the Sacred Land of the Incas, exploring the likes of the Amazon rainforest and Machu Picchu.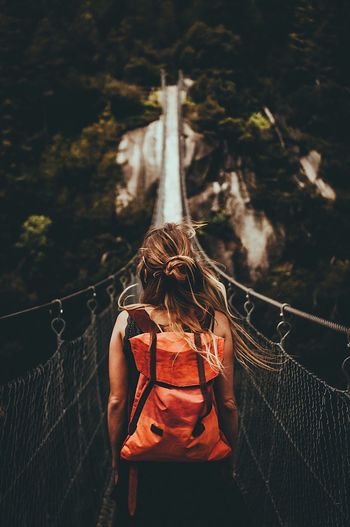 Grimsel Pass in Switzerland
"This vibrant point-of-view shot makes us feel like we're sharing this journey with the lady in the photo. It tells a story of togetherness and journeys into the unknown, where discovery awaits." – Grace
Silas will be seeing the Best of Cuba, moving to the rhythm of the Caribbean and discovering the rich cultural history of Havana.
in Saladan, Thailand
"This image highlights a moment in time during a trip in which the viewer feels present in the action. It provides a view and look into how people come together through a shared passion." – Maddy
Ina is off to explore the Best of Vietnam, motorcycling through Hue and sampling the exotic fruits in the Mekong Delta on sampan boats.
Inspired to adventure into the unknown and travel the local way**? Be sure to explore Intrepid Travel's range of trips – they're currently 20% off until 9th January 2018.