5 Innovative Ways EyeEm Can Engage Your Brand
Want more authentic content? Lacking visual spark in your campaigns? We're encouraging more clients to discover innovative ways to engage their brand with our custom services – here's how.
EyeEm isn't just an incredible creative community of more than 22 million photographers based across the globe. And we aren't just one of the world's largest image libraries known for our award-winning, artistically-curated photographs. We also offer a suite of brand-focused services that could engage and enhance your brand.
We know the type of visual communication that works: EyeEm provides authentic brand partnerships, innovative brand collaborations and visually unique custom brand photo shoots that can excite, refresh and grow your brands.
With almost a decade of experience to draw upon, our work reflects the passionate, bold creative spirit of our Berlin hub, where our teams carefully select the right talent and the right solutions to fit each brief and each campaign.
Here are 5 of our favourite ways to engage your brand:
Custom Photo & Video Shoot
Personalised creative branding
Missions: Branded competitions
Campaign partnerships
Authentic brand engagement
1.Custom Photo & Video Shoot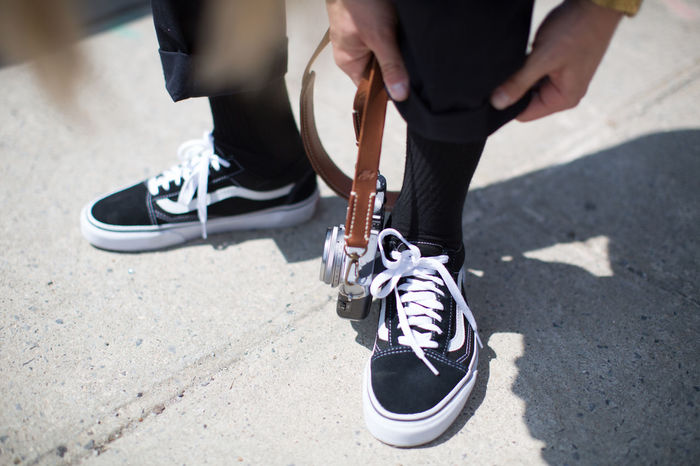 Need custom images? Maybe an exciting drone shoot at an exotic locale? Our custom production teams offer video or photo video shoots almost anywhere in the world. With a wide global canvas to choose from, our vetted teams of image professionals can deliver your custom project on time, on budget and on brief.
Furthermore, EyeEm's custom visual solutions aim to encourage a sense of collaboration and innovation across all our clients. More importantly, we discard tired and recycled image styles and work closely with your personalised needs to inspire your audience with unique and exciting ideas that are relevant to all your channels.
Unique visual collaboration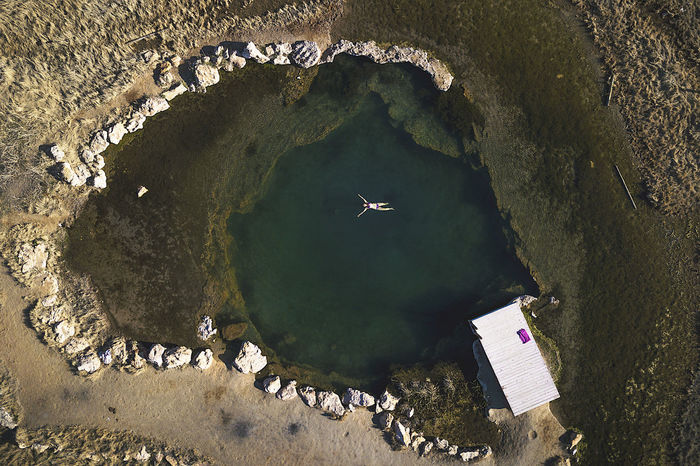 Our custom productions can range from 1-day to multi-week shoots, depending on your visual needs. And we ensure that all of our photo shoots are easy to manage, so you have more time to focus on your campaign.
Multiple options for your custom shoot are available and include professional location management, talent management, wardrobe and deliverables.
And don't worry - all custom images are available for full buyout with no restrictions.
We encourage you to get in touch with one of our friendly team members today to have a chat about your upcoming custom project.
2. Personalised creative branding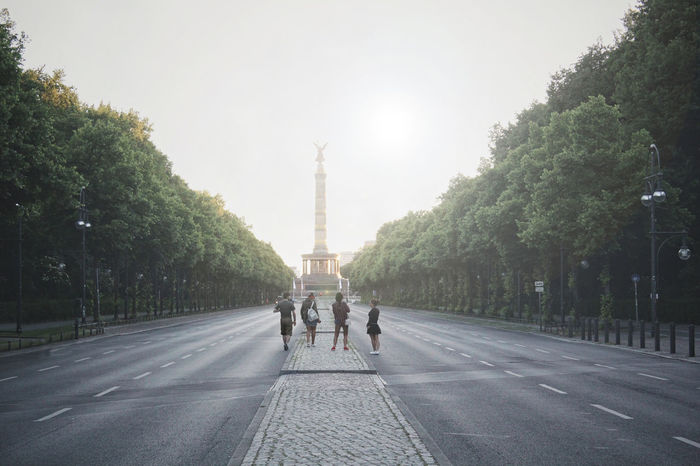 EyeEm works across a range of media types including photography, videography, Instagram Stories, Gifs, 360° video, cinemagraphs and more.
We focus on matching quality photographers and video professionals with your specific brand style.
As we are based in Berlin, we like to think of ourselves as young, fresh and edgy. And our production work reflects this attitude.
Creator Meets
In late 2018, EyeEm started Creator Meets in partnership with Canon, which pairs EyeEm photographers with the latest Canon gear. Held across different European cities, the early success of this event is a testament to our commitment to connecting your brand with a community of highly engaged users.
Each creator talk invites a brand and image ambassador to talk more about their industry, discussing the overall visual landscape, visual challenges and the issues relevant to their audience.
Our team is ready to transform your next brand event.
3. Missions: Branded competitions
Want to increase your audience's engagement levels? Generate more likes? Turbo-boost your page comments? With access to a user base of more than 22 million users, you might wish to consider using EyeEm Missions via the EyeEm app.
EyeEm Missions are essentially branded contests that focus on the submission of user-generated photos from our passionate users to deliver stronger engagement for your campaign.
Social media engagement
Brands are constantly requiring access to fresh content from highly engaged audiences. Think Instagram or Facebook. From a marketing perspective, traditional user-generated contests/competitions on your favorite social media channels have typically generated stale, average and un-original content.
When brands run a competition on their social sites, they often complain that nobody takes it seriously. The problem? You need your customers to think creatively to sell your brand for you. Your customers will be more engaged and more likely to purchase/use your product when they are trusted to be part of your brand creation and brand identity.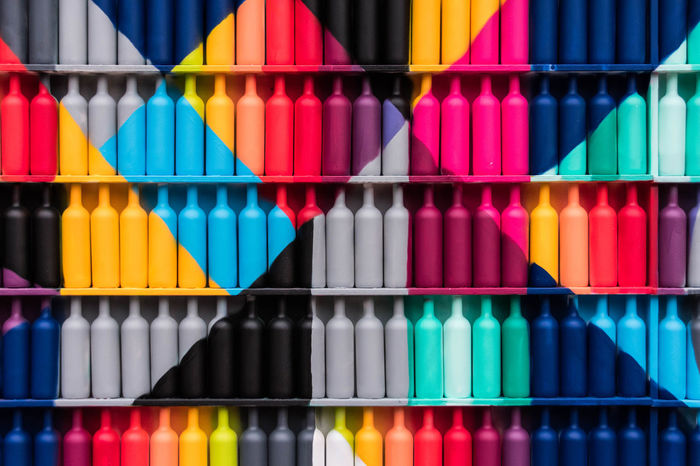 How EyeEm Missions can help you:
Streamlined analytics: Our easy-to-use platform allows clients to monitor and measure their campaign metrics in real time.
Focused content: EyeEm offers a specific, thematic focus on quality content generation from users who will actively engage with your brand, and can be used as brand ambassadors across the duration of your campaign.
Promote innovation: You have total control over the process. Brands are encouraged to select the best photographers that align with their brand values. We encourage brands to promote the most innovative user-submissions.
Lifestyle values: Themed photo submissions are an ideal way to focus on what your product or service does best. Visualise the lifestyle values behind your brand. Sell the brand through dazzling visuals, made specifically just for the campaign.
Generate stronger customer interest
Previous Missions have routinely featured strong engagement numbers, with campaigns generating as many as 200,000 user-submitted photographs and reaching upto 20,000 contributing photographers per campaign. We have produced Missions for Banking start-up N26, Range Rover, Panasonic and many more.
4. Campaign partnerships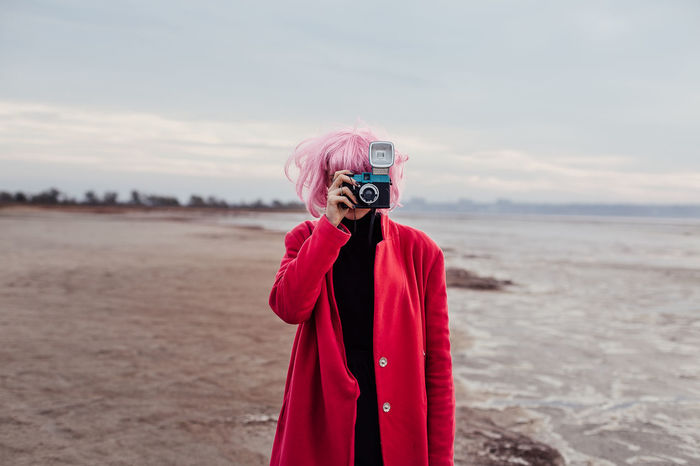 Here at EyeEm, we are a strong believer in diversity and this is reflected in the quality of our images and work. As the official campaign partner for the upcoming International Women's Day (IWD) on March 8, 2019 - we are proud to be the official image partner for a day that celebrates women's achievements across the globe.
Partner with EyeEm
And this year, starting on March 1, we are launching the Inaugural IWD Photo Competition on the EyeEm app, open to all photographers seeking to shed light on women's challenges and the important roles women play across the world.
5. Authentic brand engagement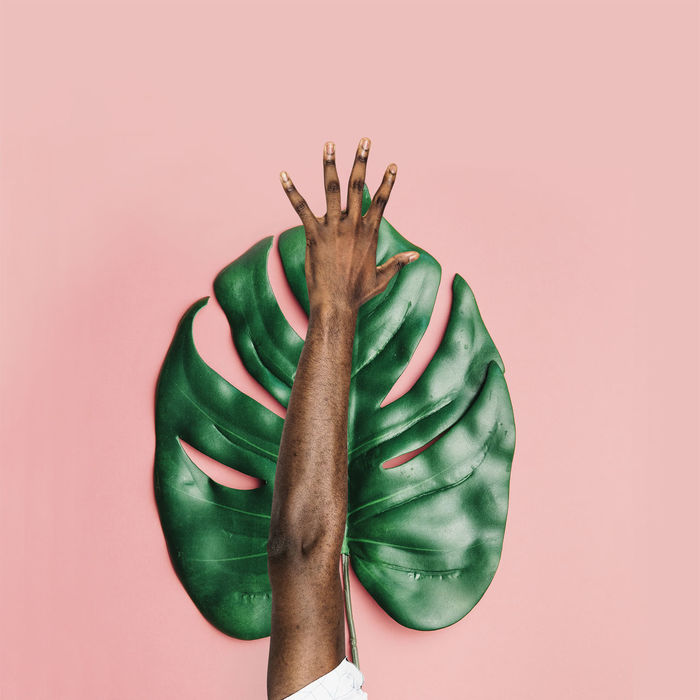 You might not have heard of Studio E, but EyeEm now offers a mini-creative agency that seeks to create innovative brand campaigns based on authentic visuals.
Our Studio E campaigns have included clients such as Canon, Nikon and Huawei.
Why use Studio E over other content studios?
We are able to surface new talent & storytelling techniques in a way our competitors can't. Studio E can produce impactful visual stories and premium campaigns for today's audiences.
With a global scale nobody can match, Studio E is EyeEm's very own 'culture brand'.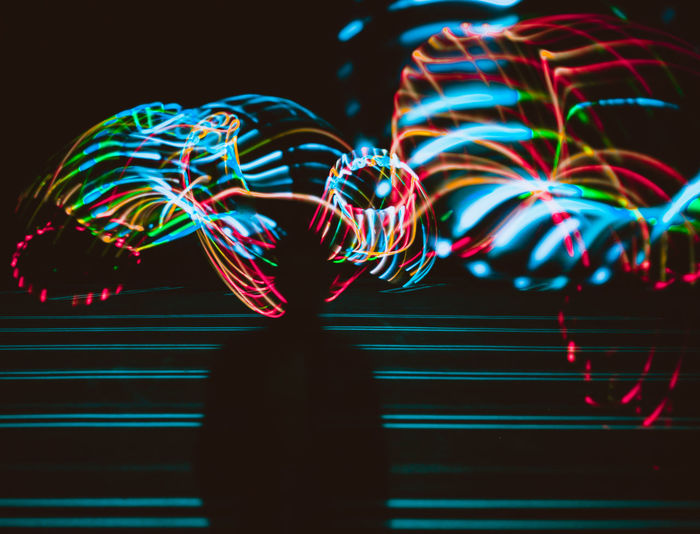 Interested in new ways to engage your audience? Get in touch with our Studio E team now and let us transform your upcoming project or creative campaign.