5 Expert Tips For Your Next Creative Brief
By Miles Holder - 3 min read
Make the most of your creative planning phase by following our expert advice for creating the ultimate brief. Whether you're planning your next photo shoot or a full rebrand, these top tips will be essential for taking your creative brief to the next level.
Many companies are experiencing extensive delays due to the COVID-19 pandemic. We've released many articles about dealing with the current situation such as '5 Ways We Keep Photo Productions Moving When Disruption Hits' and 'How to Rethink Your Photo Production, Not Your Campaign' it's time to look towards your future campaigns.
If you want to know more about what our production team can do for your brand, or have a request for a custom photoshoot then why not reach out to us directly!
From Photo Shoot to Full Re-Brand: These Simple Steps Will Take Campaign to The Next Level
While the shooting phase of your productions might have halted during this time, it's also the opportune moment to focus on your planning tasks. Having a clear and concise creative brief today will help cut down your shooting and editing phase tomorrow.
We've gathered insights from EyeEm's Senior Production Manager Grace Farson to help you make your next creative brief the best yet, and in turn, your future visual marketing campaigns.
1) Explain Your Brand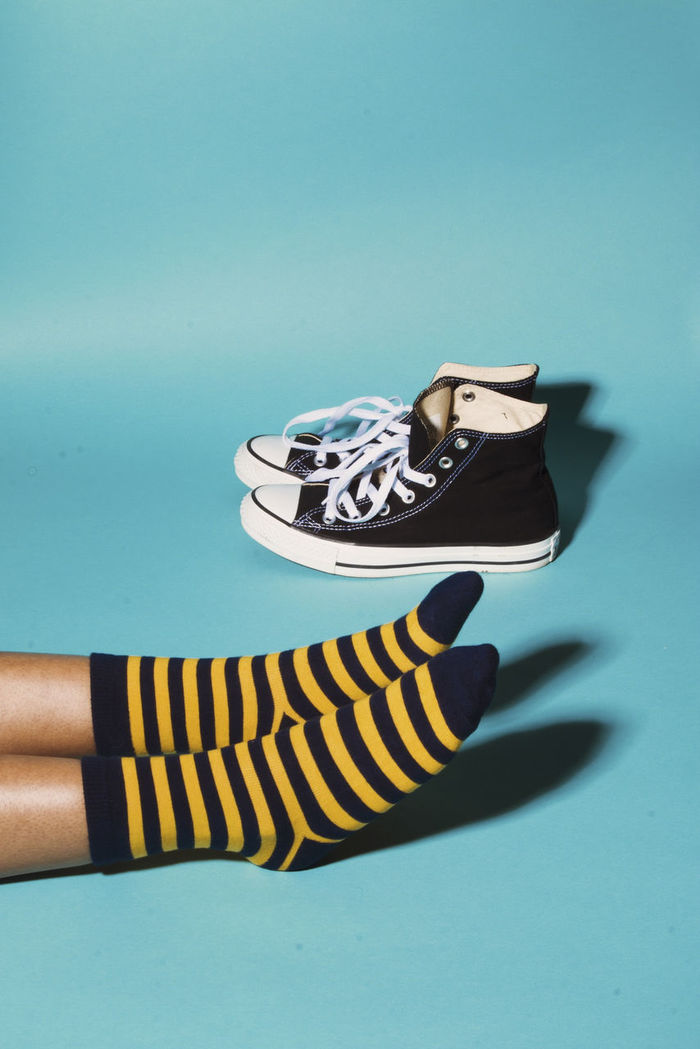 It might sound like a no-brainer, but you'll be surprised how often this part is overlooked. When pitching to multiple agencies, no matter how well known your brand is, they must understand the 'Why' of your upcoming campaign. Explaining your brand's overarching mission ensures the agency or freelancers are aware of your goals and save any misunderstandings down the line.
Pro-tip from Grace: In order for any production to be successful, we always expect and look for a solid, concise brief that brings to life your vision. Briefs that are consistently significant and always focus on the details of the brand and brand voice, information on past productions as well as a specific shot list.
2) Know The Medium
All parties must be aware of where your campaign will be displayed from the pitching phase. If you're producing a social media campaign, be sure to list the specific social media platforms as well as spaces that the campaign will appear.
For example, there's a large difference in the sizing requirements for an Instagram Story campaign compared to a timeline carousel advertisement. Therefore be sure to list down all variables the agency must account for.
3) Make Sure Your Mood Board Is Concise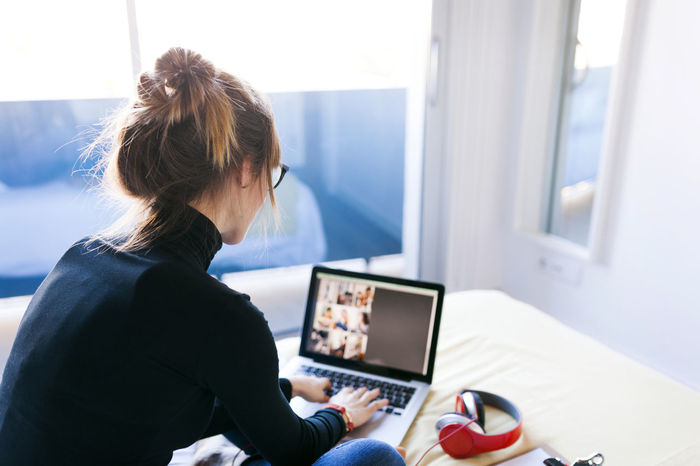 Although your mood board is a platform for initial ideas and inspiration, as your idea becomes more fleshed out, it should later be upgraded to a concise point of reference for the campaign, shoot, or project as whole.
A good mood board should include references to the tonality and editing style that you hope to achieve in the finished product. If you need high contrast black and white, creamy low contrast tones, or a particular editing style for a brand video, letting it be known can help the agency find suitable creative teams.
Once you have a more solid idea of how your campaign is supposed to look, update the mood board accordingly and ensure that neither you nor the agency step too far from it.
Pro-tip from Grace: Including multiple images as either a moodboard or to help clarify the shot list is also always helpful. One aspect of any shot list that is most useful is to recreate the image you are hoping to achieve by adding multiple images together as a sample and/or including lines or arrows to further elaborate on any details or necessary information.
4) Be Honest About What You Don't Want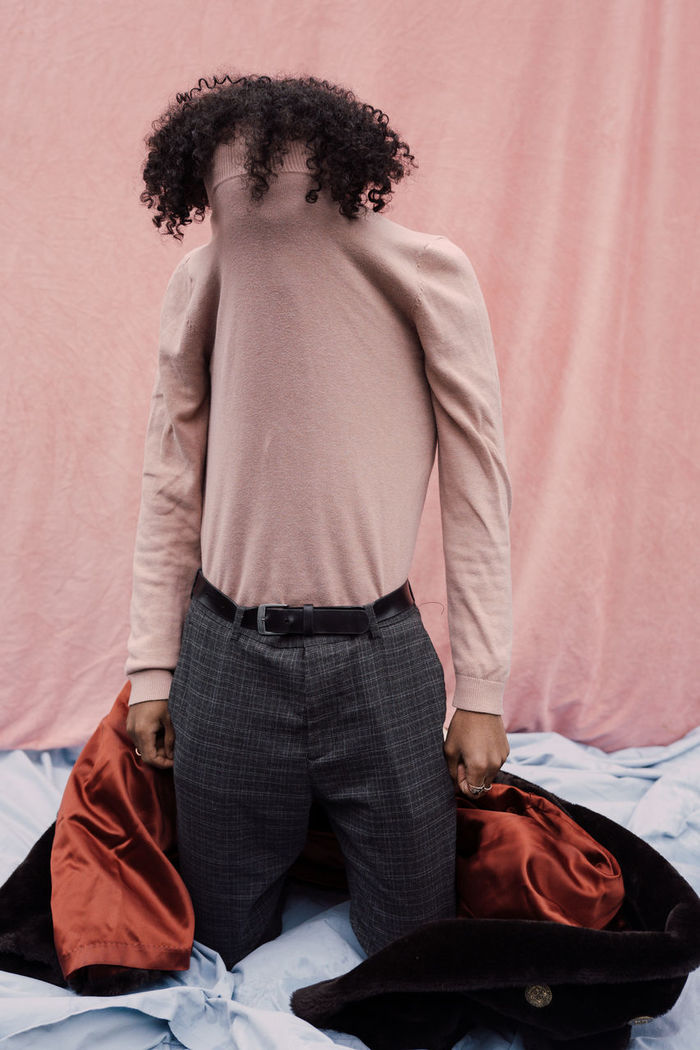 It might sound counter-productive to go into the briefing with restrictive ideas however having a clear understanding of what you don't want will save a lot of back and forth in the long run.
There can be a popular trend for your industry which the agency might want to look into however if it's not right for your brand messaging, let it be known - transparency is the best policy.
Pro-Tip From Grace: The more details the better and I often think that the best rule of thumb for creating a brief is that there should be absolutely no questions left unanswered - either about what you are hoping to achieve or the specific shots requested.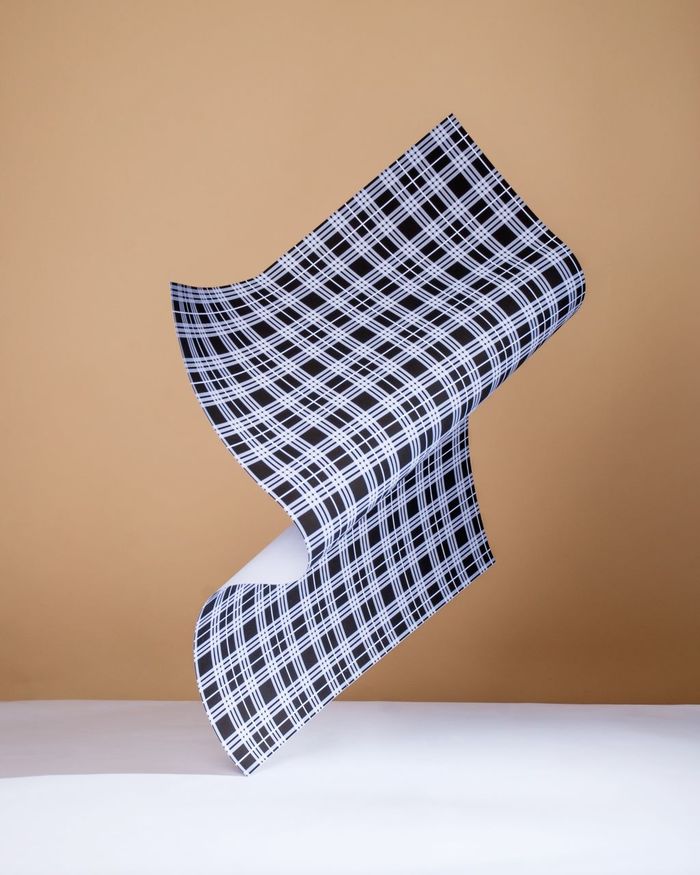 5) Show Your Previous Work
Providing previous examples of your work can be really insightful, especially when working with an agency for the first time. Try to provide insights which aren't readily available online, your best performing social posts or your most viral campaign.
Even if your new campaign is moving in a different direction to your previous ones, the agency will know best how to extract what worked best before and adapt it for the new direction your brand is looking to move into.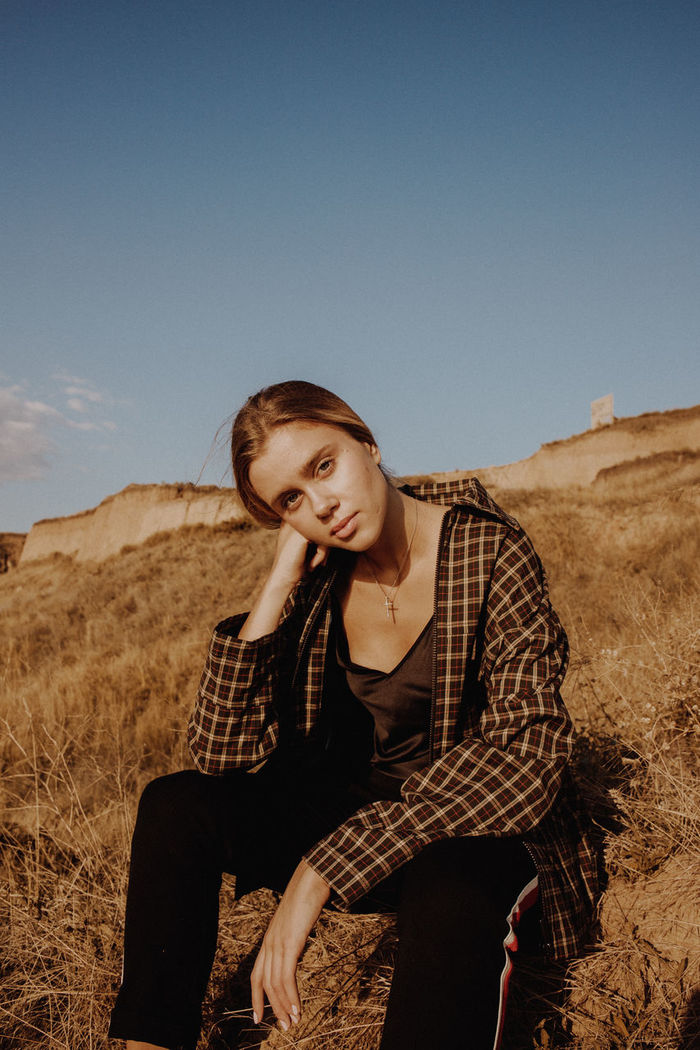 Find our more about our custom photo productions and the work of our amazing professional photographers around the globe and reach out to our team to see what we can do for your next campaign!
Header Image: Sarah Koster taken from our production for N26