5 Easy Ways to Keep your Gallery Fresh & Keep your Followers Coming Back for More
Guest post by EyeEm Ambassador Ketty Benne
How do you challenge yourself in your photography and surprise and inspire your followers? Ketty Benne aka @ladykty, our EyeEm Ambassador in New Jersey, shares her secrets in this guest blog post.
From the desk of @ladykty:
If you're like me, you may have wondered what your photography style is. For several years, I have been asking myself that very same question. I would often see photographers that I admire post a specific style of photography – anything from monochrome, portraits and landscapes to macros, fantasy edits, minimalism and editorials.
For me, I noticed that I enjoyed all of the above. I wanted to challenge myself with as many photography genres as possible. ButI also just wanted to be me. Being me meant that I would continue to post freely and not be tied to any one genre or editing technique. That being said, it doesn't mean that I'm completely satisfied with my gallery. I will forever evaluate my work and strive for improvement.
One thing I always remember is one of my followers writing that when they would visit my gallery, they would often be surprised. I consider that a compliment, so here are my tips for keeping your gallery fresh.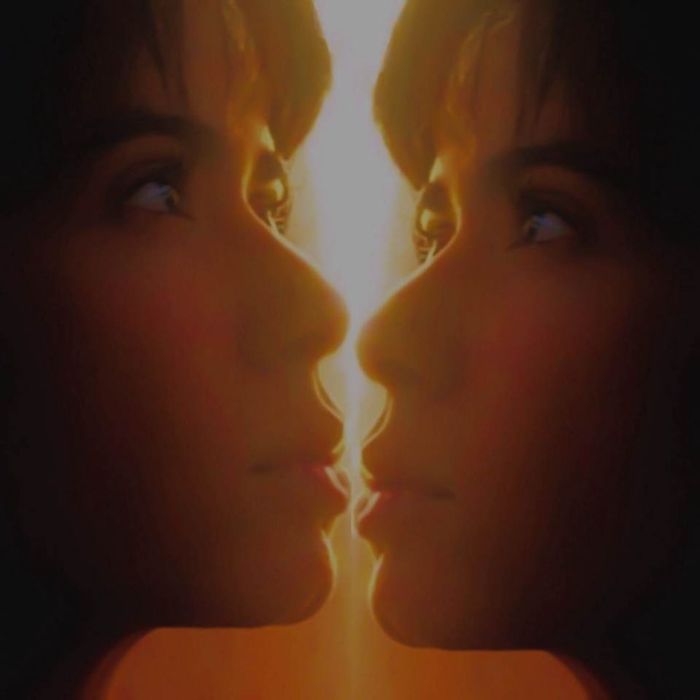 1. Be true to yourself
I am personable. Basically, what you see is what you get. I share a lot of me, my life experiences and my thoughts with my followers. I specifically do this through my photos and/or captions. It helps me connect with my followers.
Of course, some people do not feel comfortable with this. You have to do what feels comfortable for you. Although my genres, techniques and editing styles change, my followers can expect that what they see is consistent with who I am.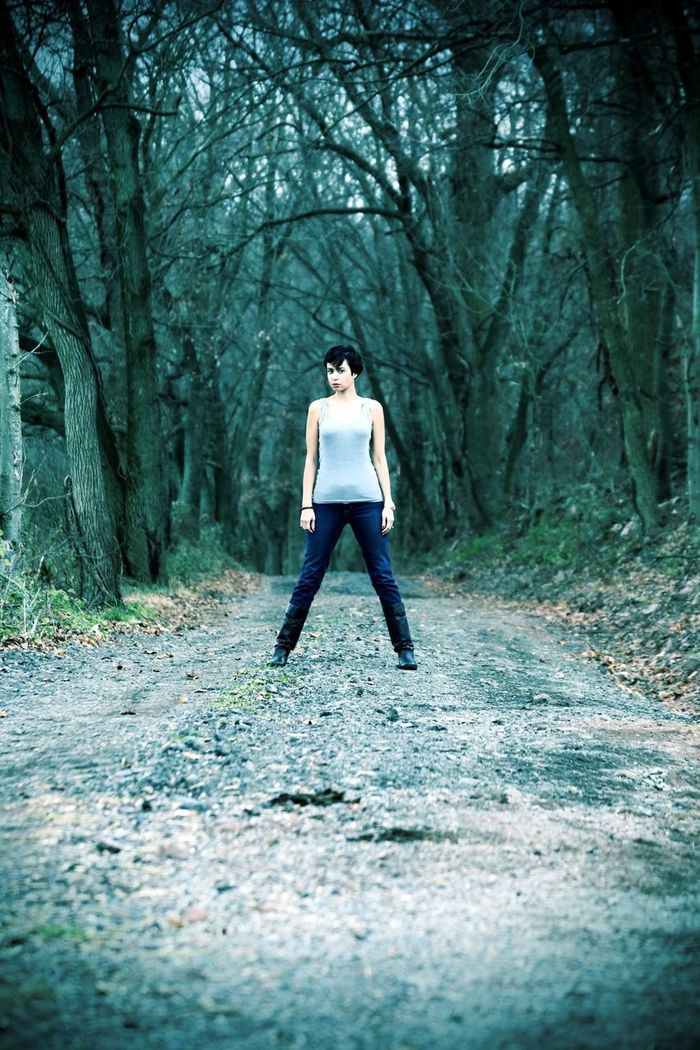 2. Know your strengths so you can work on your weaknesses
One of the best ways to improve is right at your fingertips. The people you follow on EyeEm can be your greatest source of inspiration and growth. Don't be afraid to ask them questions. You would be surprised at how open and helpful others can be.
Not to mention that by expressing to them that you admire their work, you are also encouraging them to continue to become better as well. It's a win/win.
3. Think outside the box
Don't be afraid of trying new editing styles. I like to experiment with different apps, and I try to switch up tones and textures. Not all photography experiments will turn out to be successful. However, lucky for us, there is a delete button. There will not be success without some failed attempts.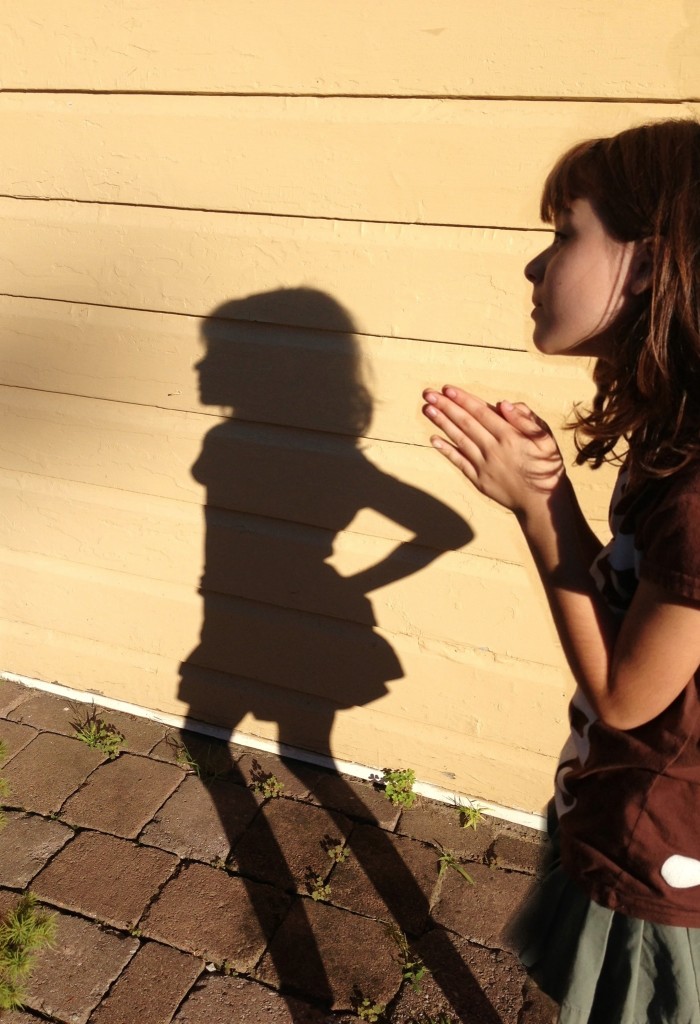 4. Vary your subjects
Post pictures of your loved ones, sunsets, self-portraits, architecture, street photography, silhouettes, fashion editorials, nature, action, vintage shots, reflections, landscapes and upside down shots for an unexpected element.
5. Focus on different photography techniques
There are so many elements to photography, and it can be helpful to take some time to learn them, such as depth of field, angles, points of view, vanishing points, looking up, etc.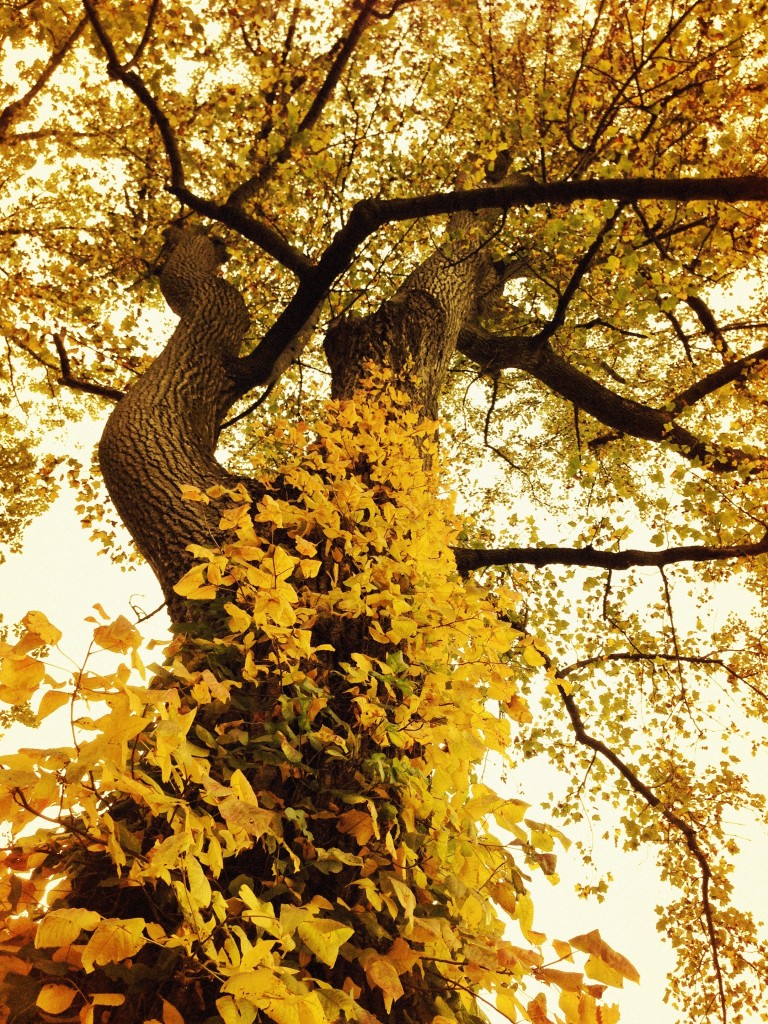 Lastly, and most importantly, just have fun sharing your world. If you love and enjoy what you're sharing, that message will come across in your photos, and your followers will appreciate it.
Recommended Blog Posts
– 10 Things We Can Learn from Stephen Shore
– 10 Tips & Tricks to Shoot Amazing Landscapes
– 50 Things I Have Learned about Mobile Photography