25 Breathtaking Examples of Landscape Photography
EyeEm and WhiteWall picture editors curated this collection of landscape photos
"Landscape photography is the supreme test of the photographer – and often the supreme disappointment."
– Ansel Adams
Creating lush, mysterious, dreamy, imposing, peaceful landscape photography is no easy skill to master. Thankfully, EyeEm photographers have got it covered. With cameras in their backpacks, they're trekking, sailing, cycling and flying along paths lesser trodden, to parts of the world seen by few.
We teamed up with premiere web-based photo lab and printer WhiteWall to see just what they were capable of in the Landscapes With WhiteWall Mission. And an incredible 150 shots were hand-picked by EyeEm and WhiteWall photo editors to be added to the EyeEm Collection at WhiteWall! See them all here!
Here's just a handful of the landscape photography picked for the collection: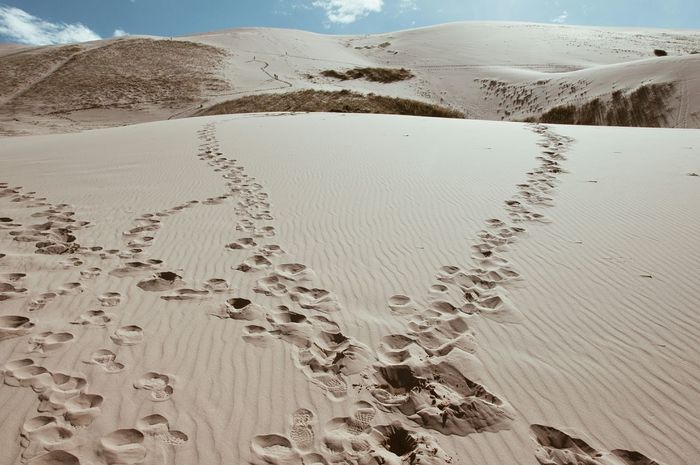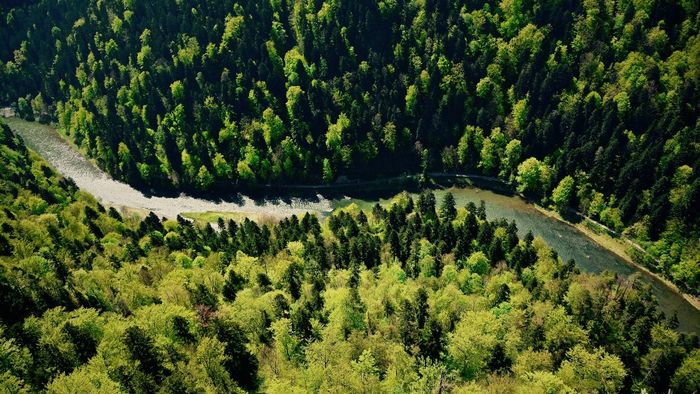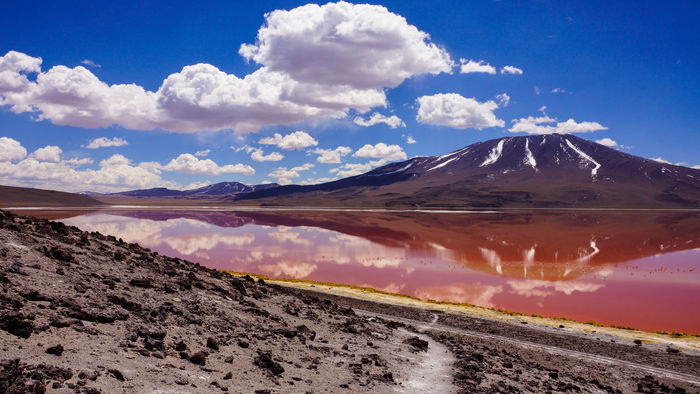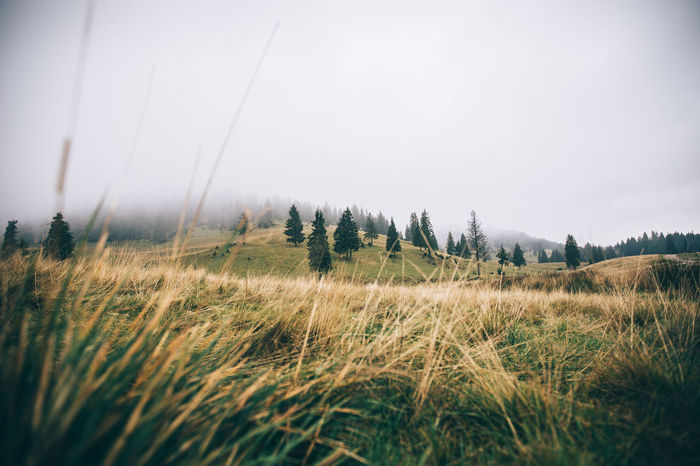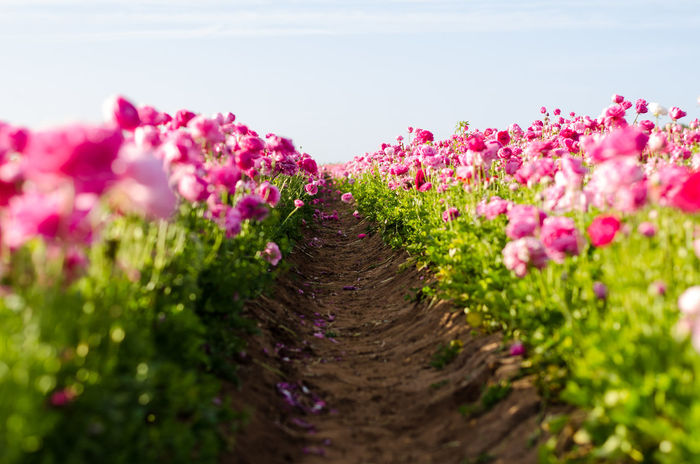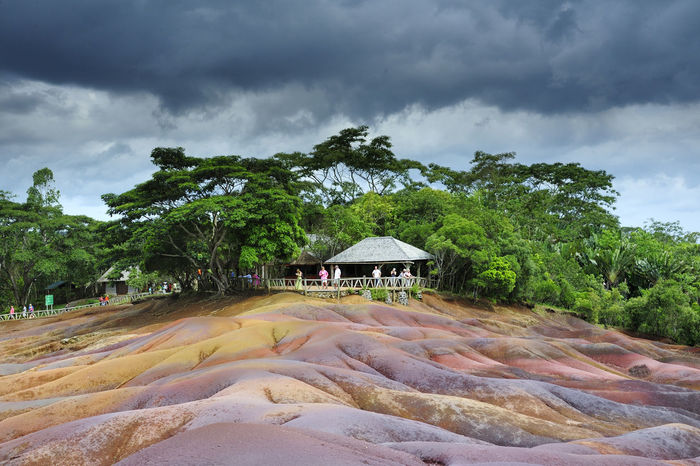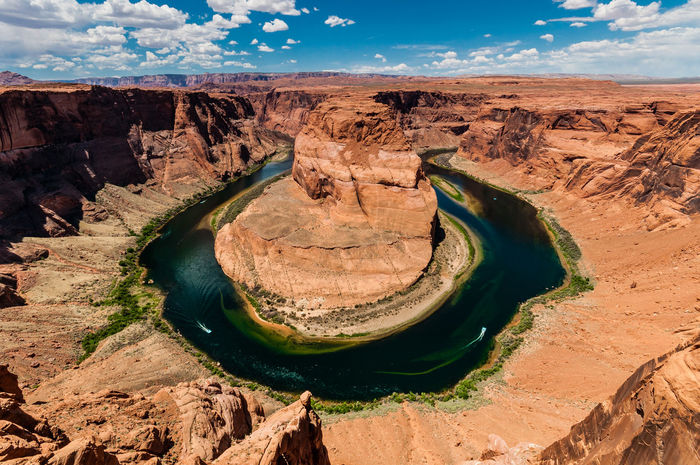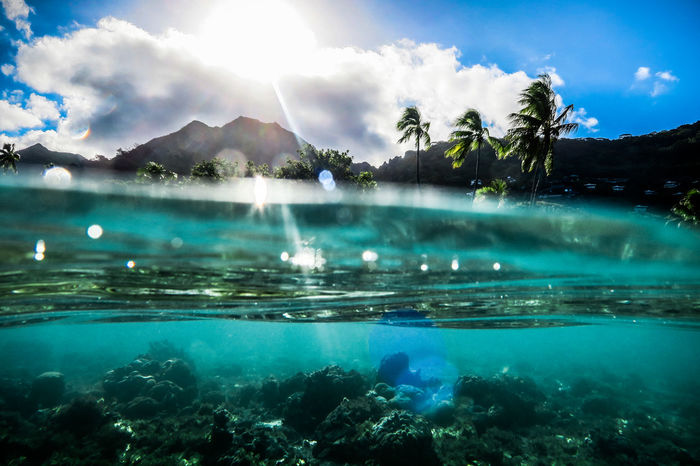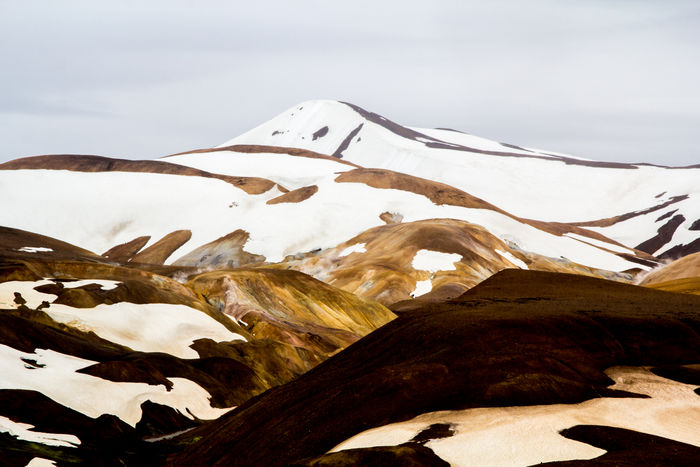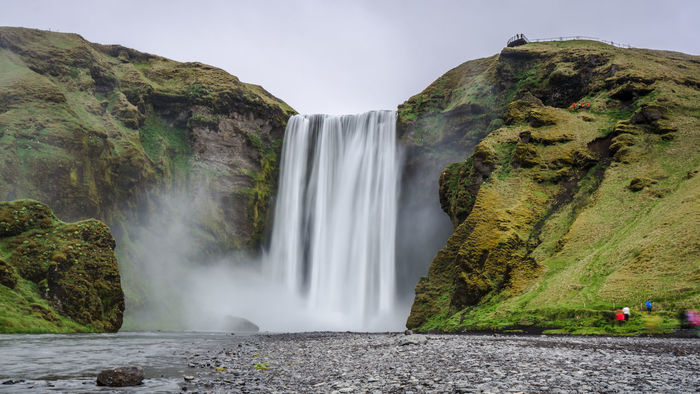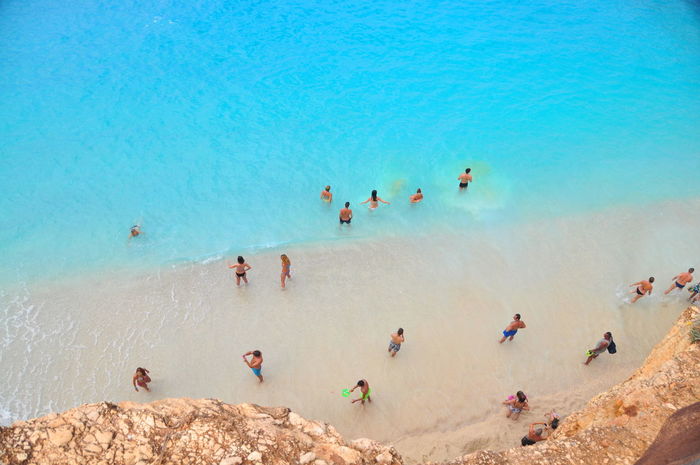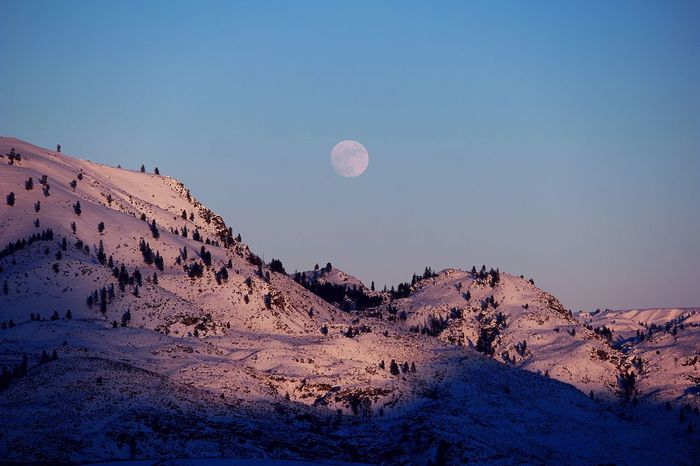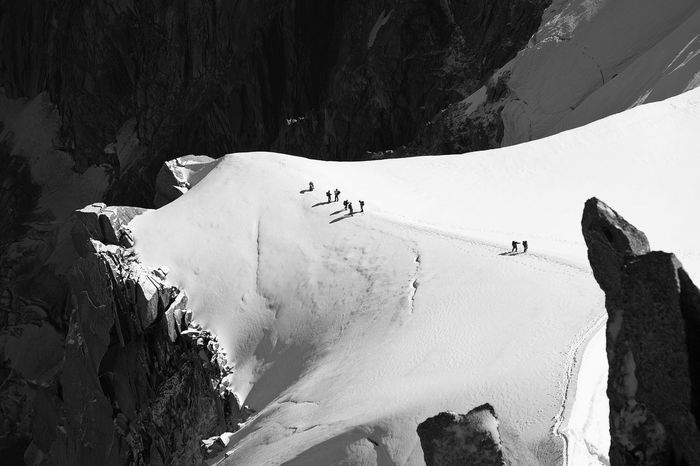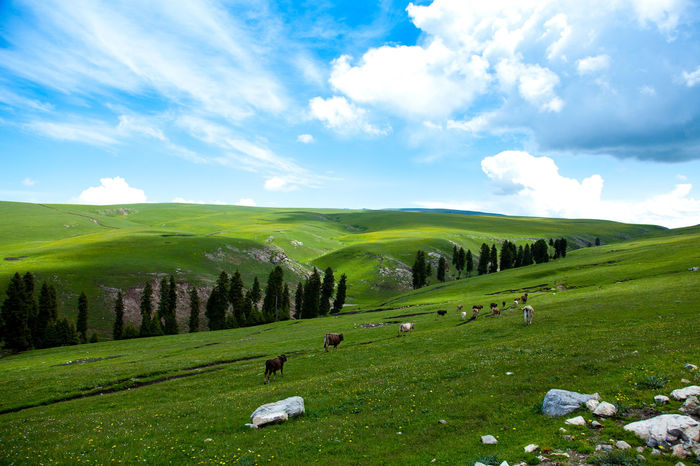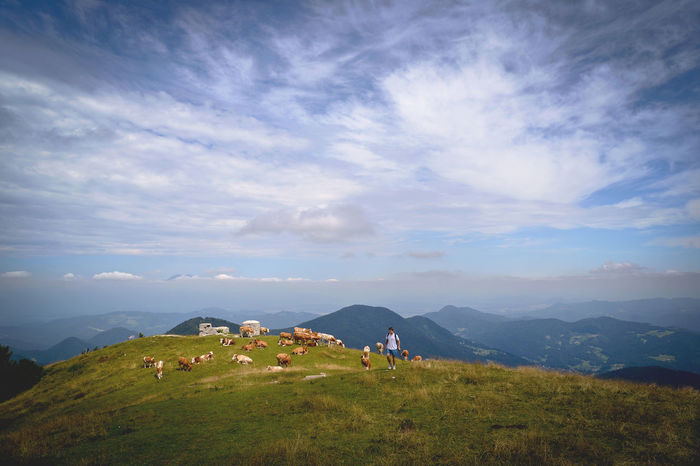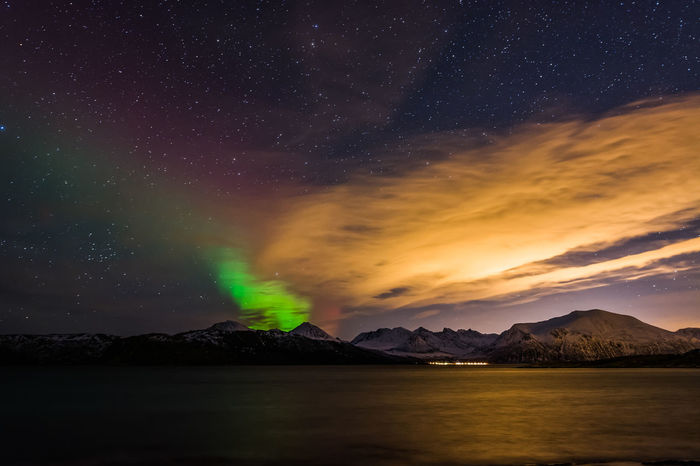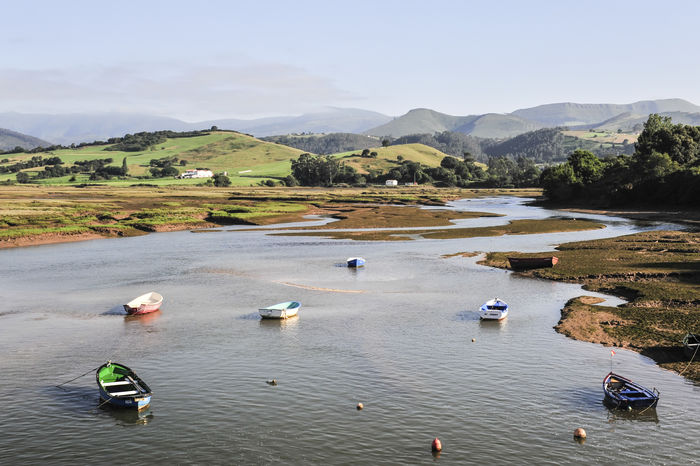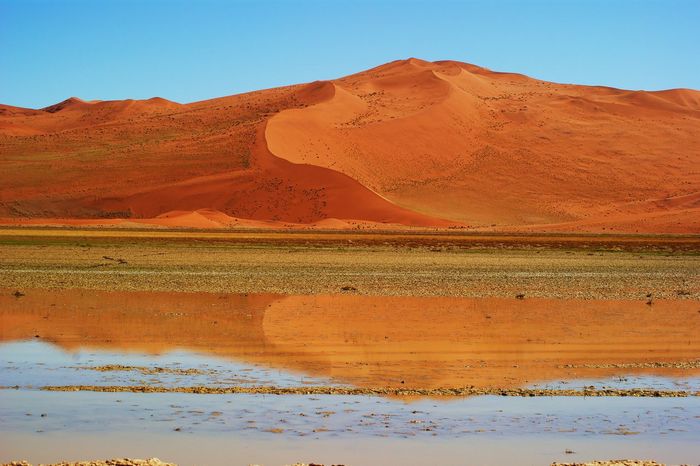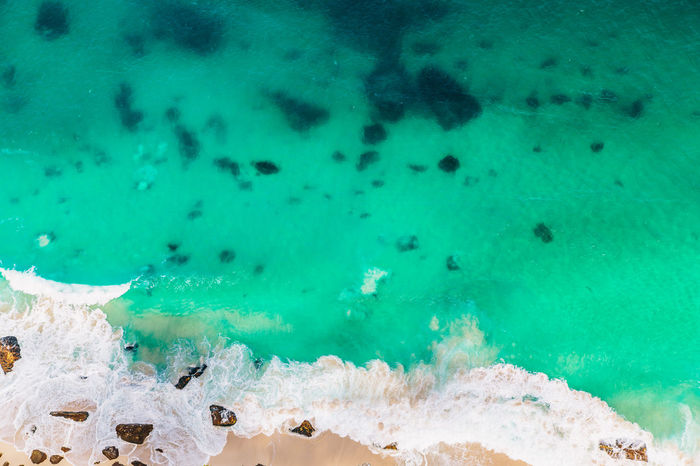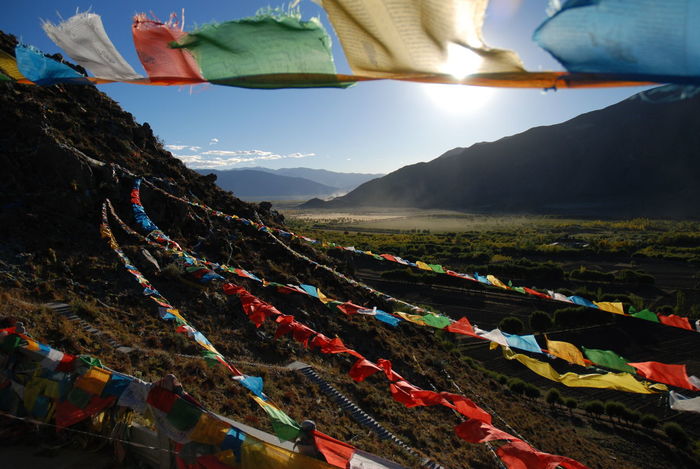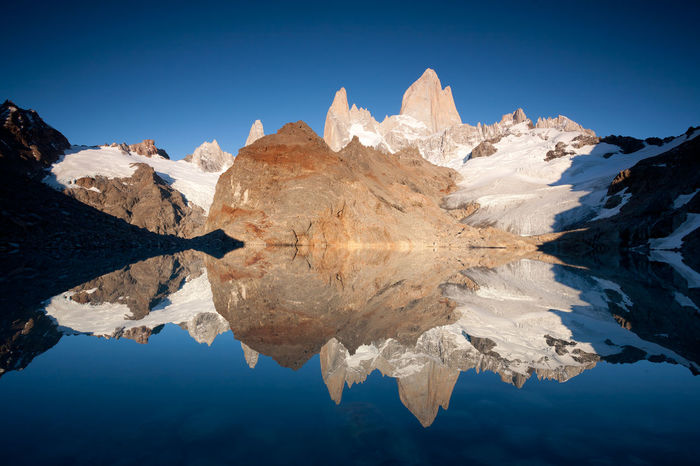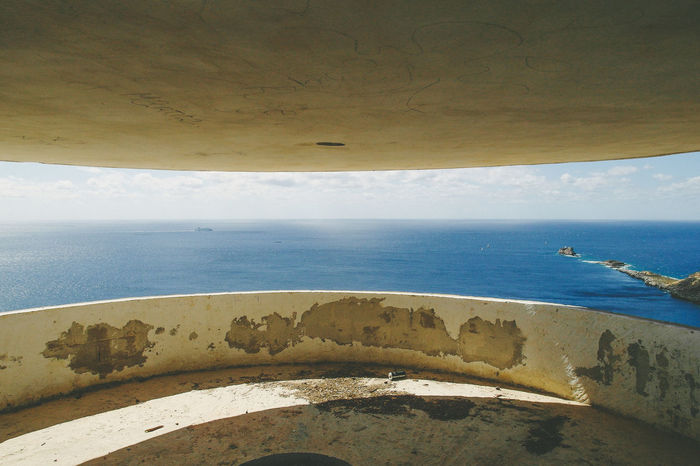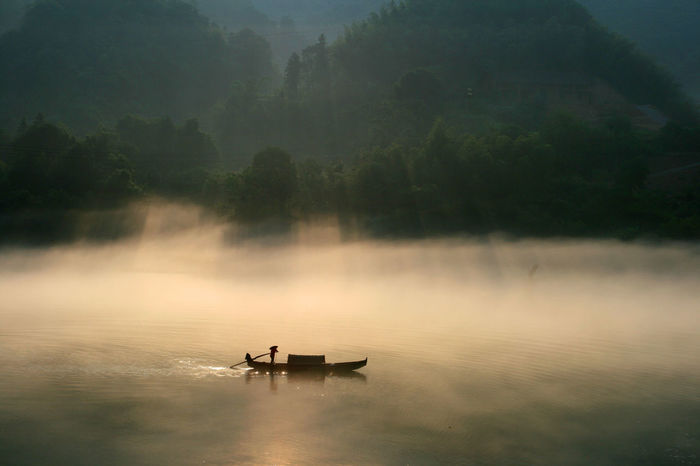 The landscape photos above can be bought as gallery-quality prints.
Head over to the EyeEm Collection on WhiteWall, where over 1,000 EyeEm images can be purchased as gallery-quality prints, with photographers earning a 50/50 revenue from each sale.
Interested in partnering with EyeEm on a Mission? Join some of the world's biggest media outlets and best-known brands and be at the center of the conversation. Find out more.
Header image by @RMphotos.